Elon Musk Unlocks Second Tranche for $2.1 Billion USD Payday
Two down, 10 more to go.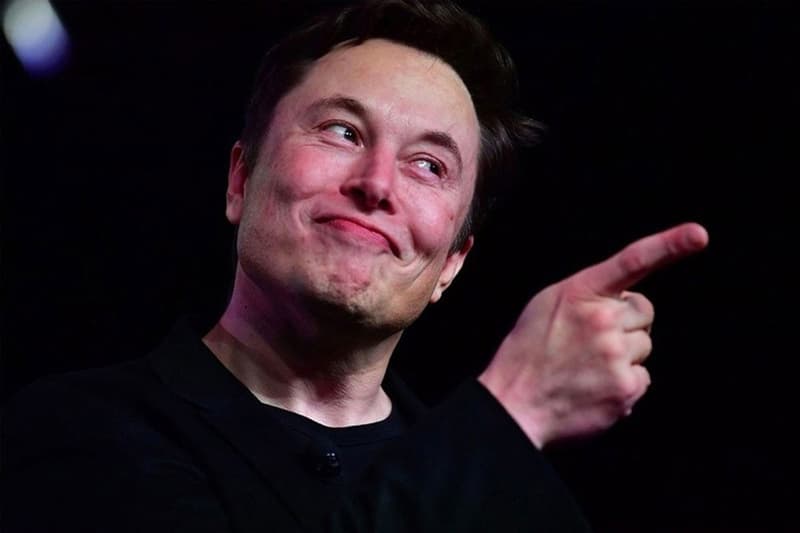 Earlier this month, the first two tranches of Elon Musk's stock options in Tesla were valued at $3.5 billion USD, but now, just two weeks later, its value has surged to $4.2 billion USD, and the CEO has just unlocked the second tranche.
The feat is largely thanks to the impressive performance of Tesla's stock value over the last few months. Despite being down 3 percent in afternoon trading on Tuesday, the company's market capitalization nonetheless reached almost $300 billion USD, the largest of any automaker. More importantly for Musk, the company's six-month average market capitalization broke through the $150 billion mark for the first time, unlocking the second of his 12 tranches in stock options that were awarded to him in 2018 in lieu of a regular salary.
The two tranches allow Musk to buy 1.69 million shares each in Tesla at just $350.02 USD per share. Taking into account the automaker's current stock price of $1,594 USD — more than four times the agreed amount — Musk can effectively sell all his shares from the two tranches for a profit of $4.2 billion USD, marking the biggest payday received by any CEO in American history.
Elsewhere in business-related news, Jeff Bezos has increased his fortune by $13 billion USD in a single day.