Séfr Presents Sartorial Sophistication Alongside Elevated Essentials for SS21
The "Union" collection offers something for everyone.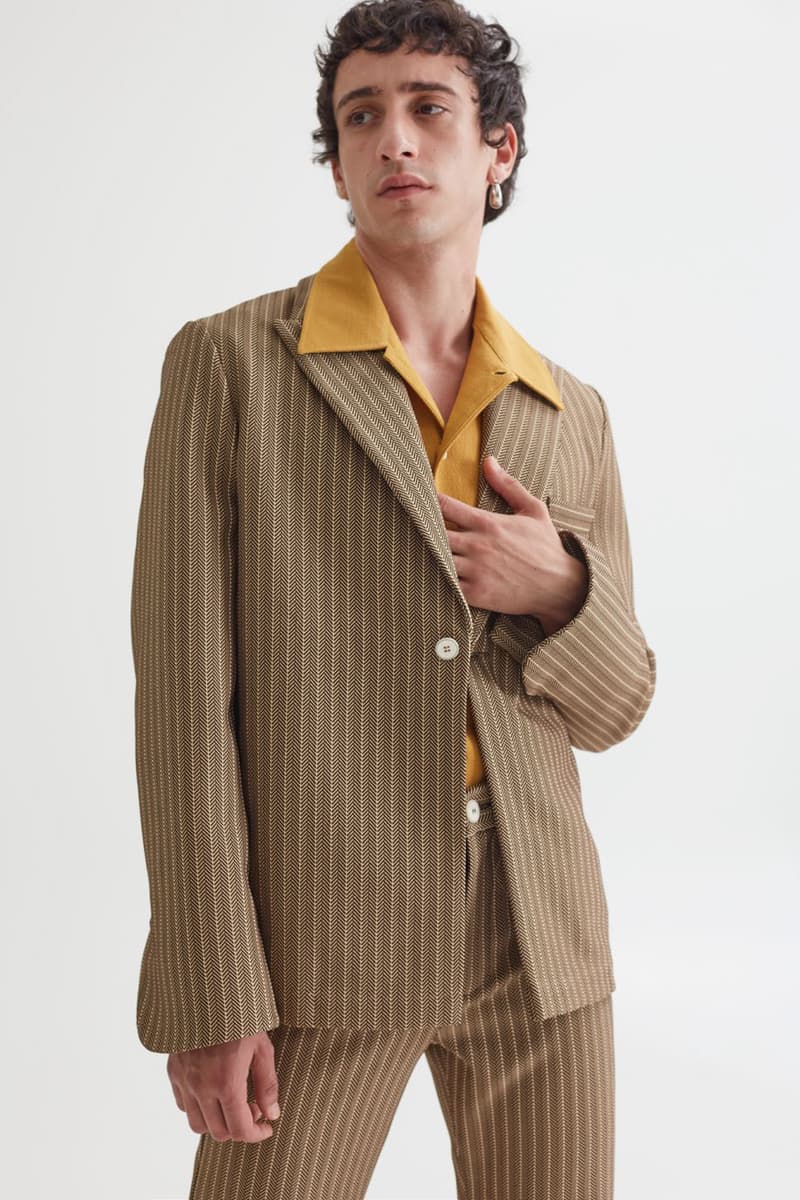 1 of 37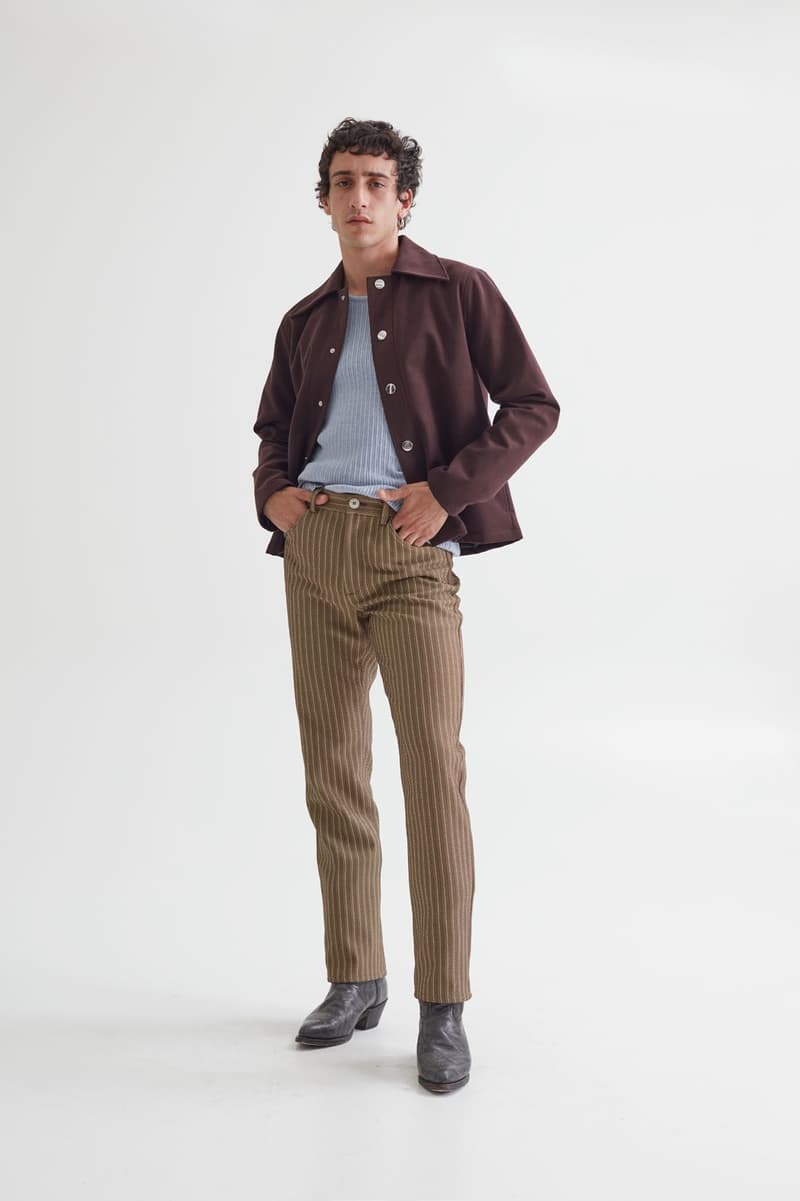 2 of 37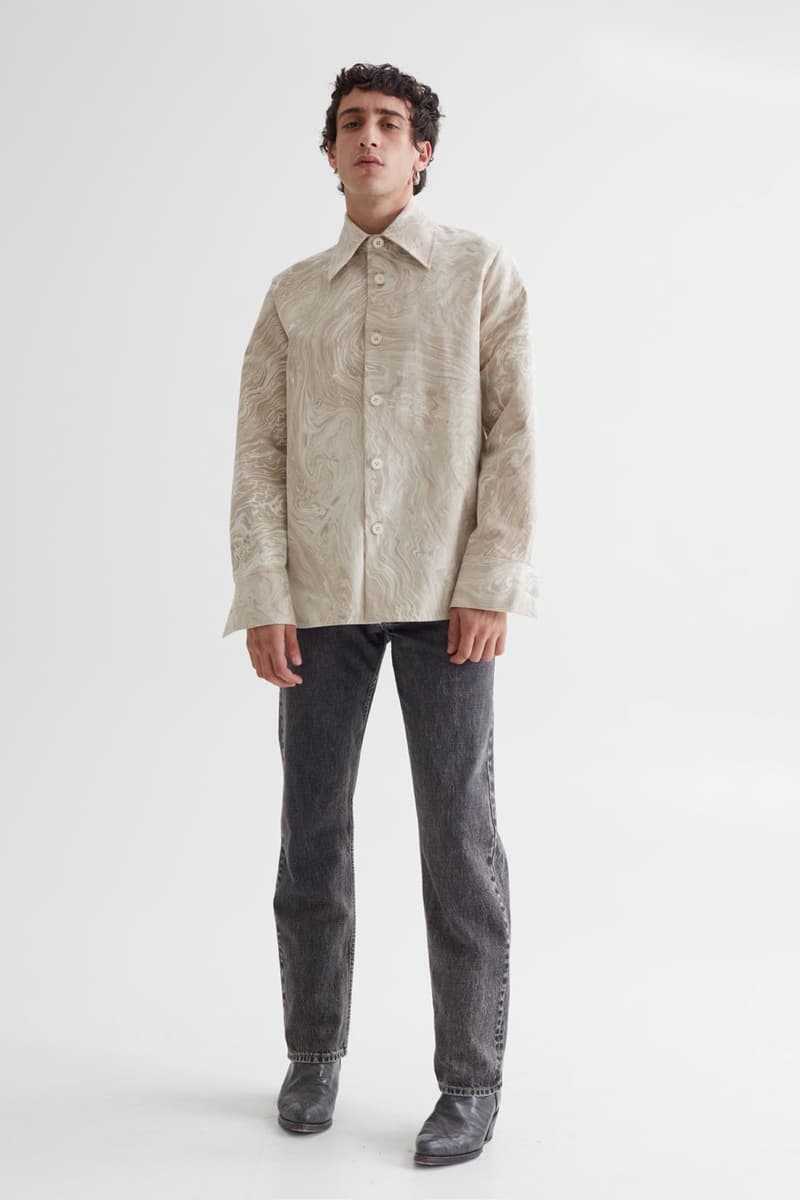 3 of 37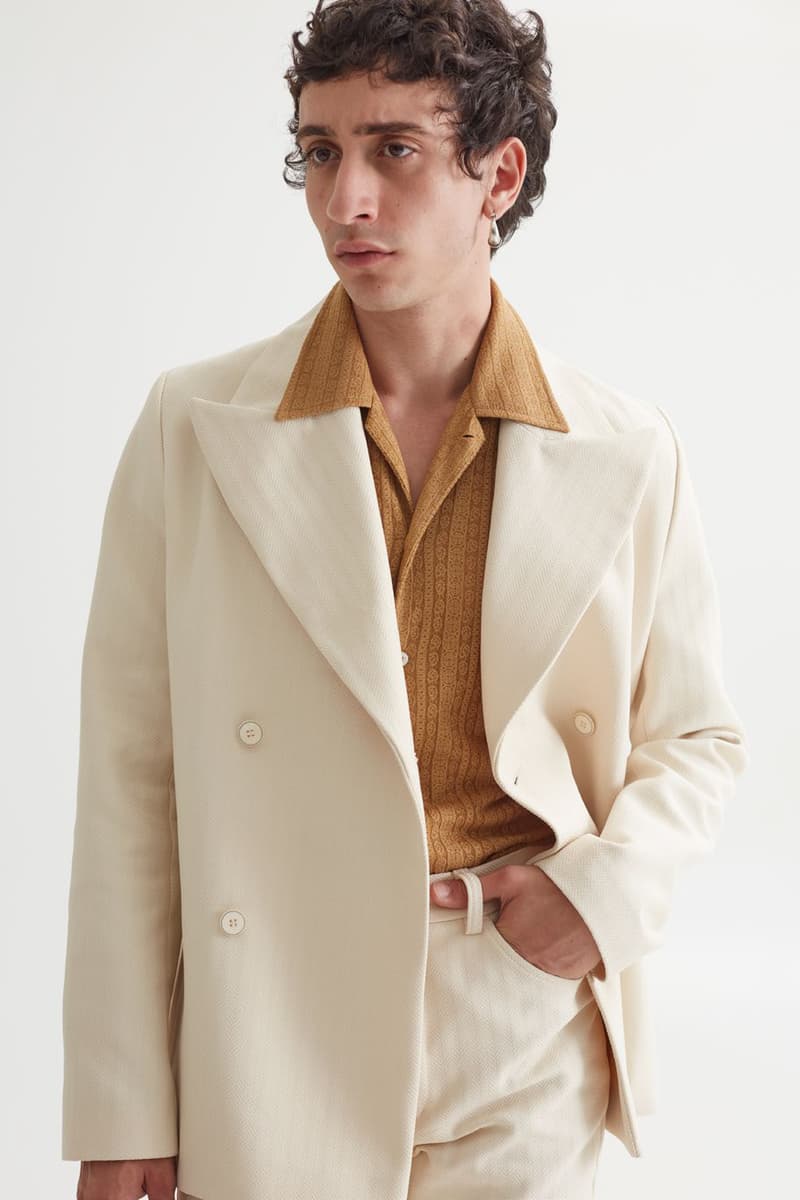 4 of 37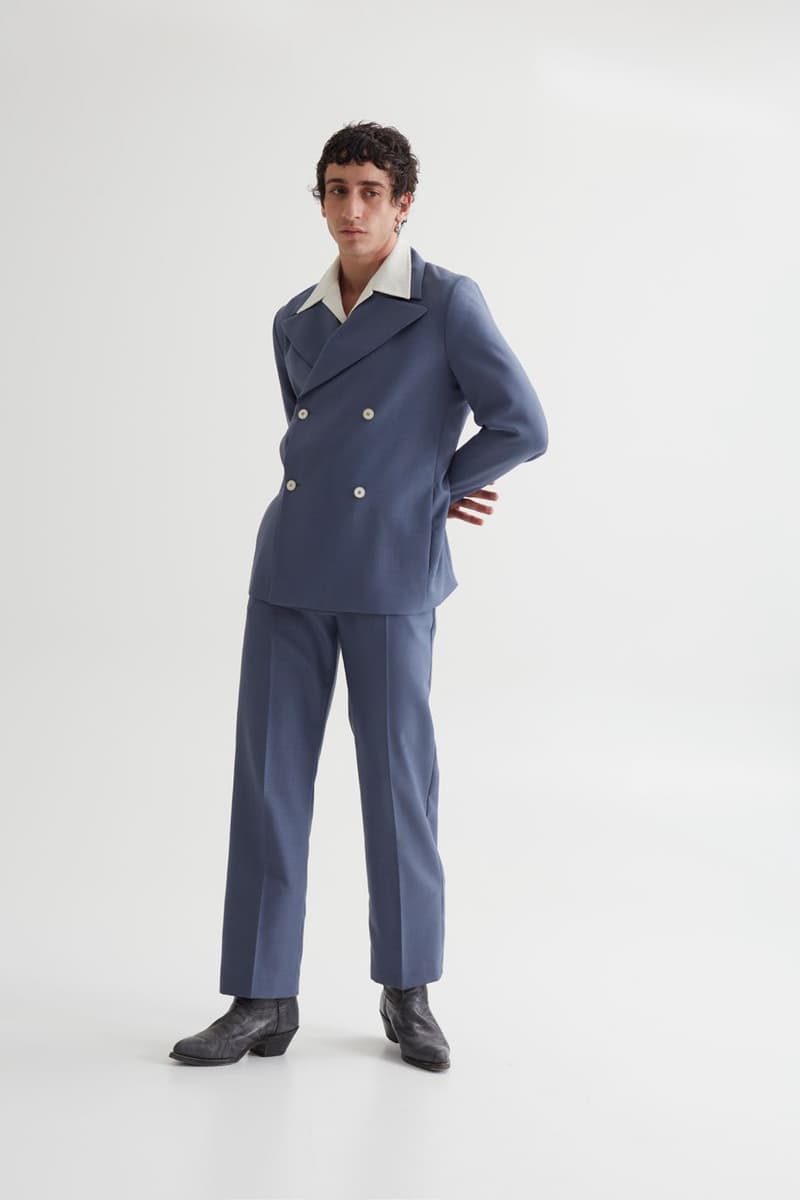 5 of 37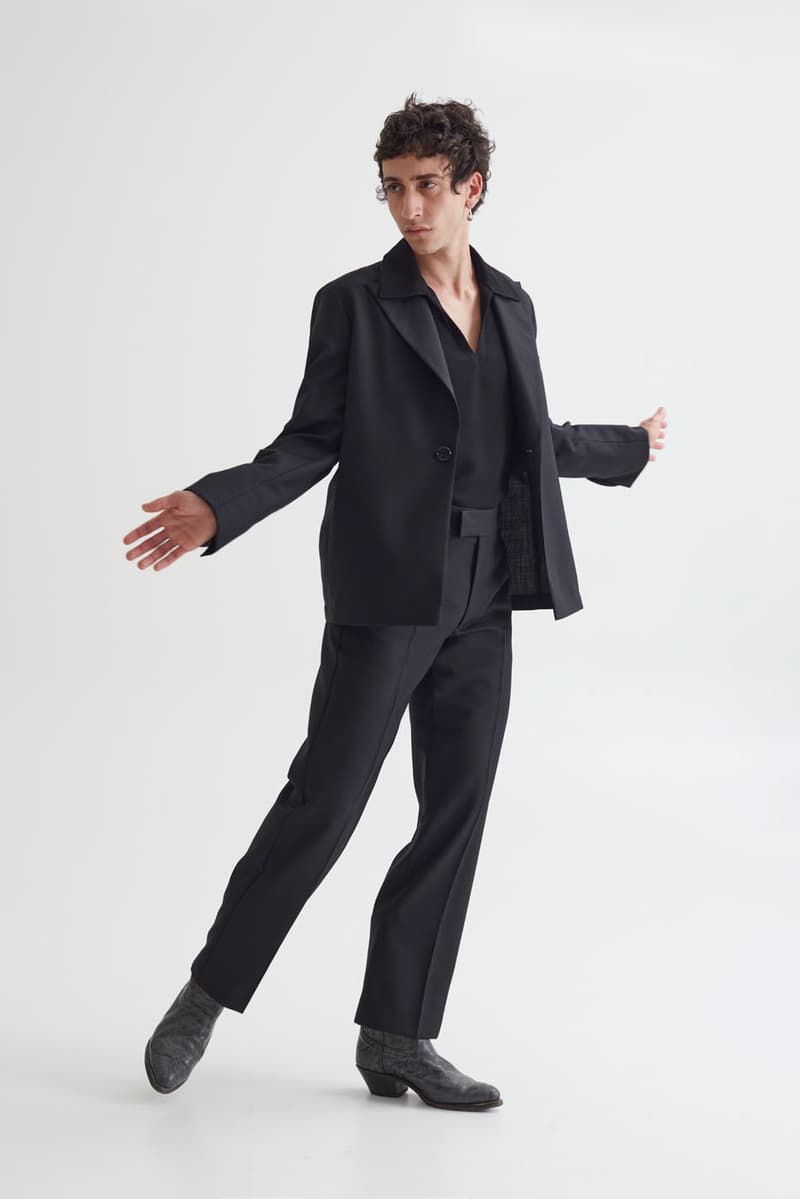 6 of 37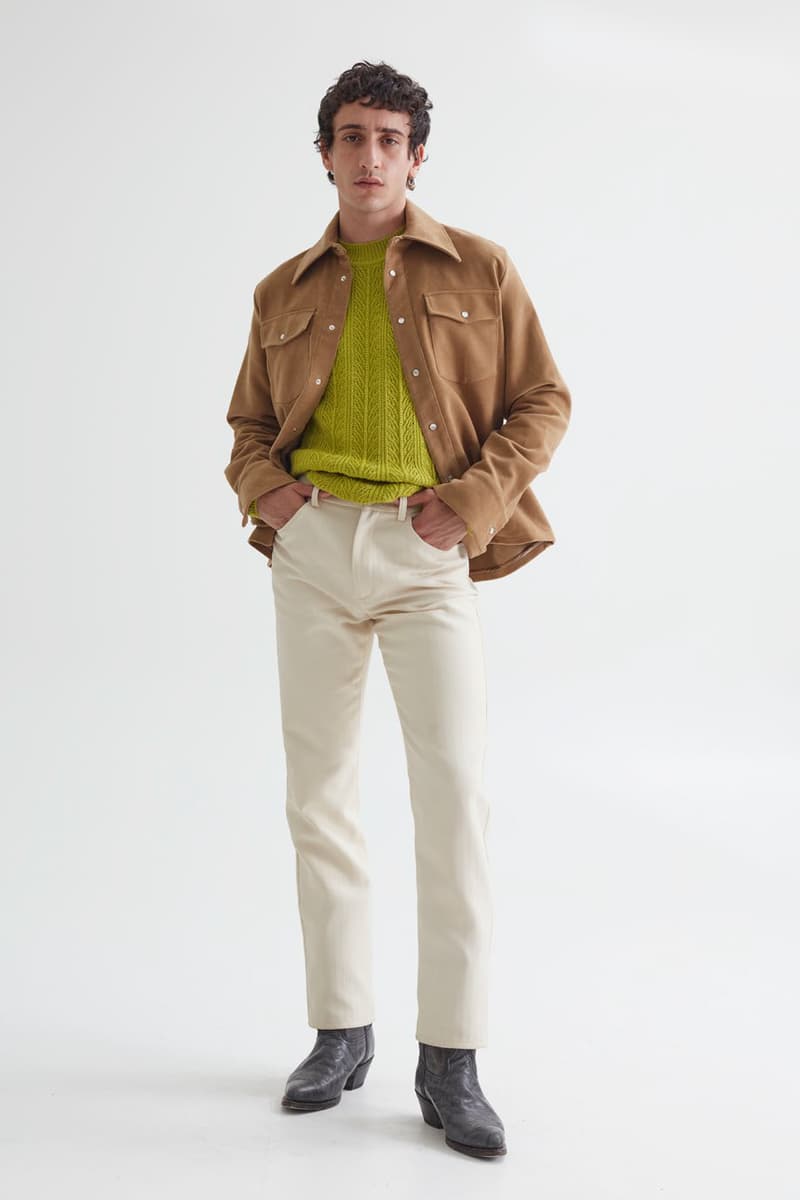 7 of 37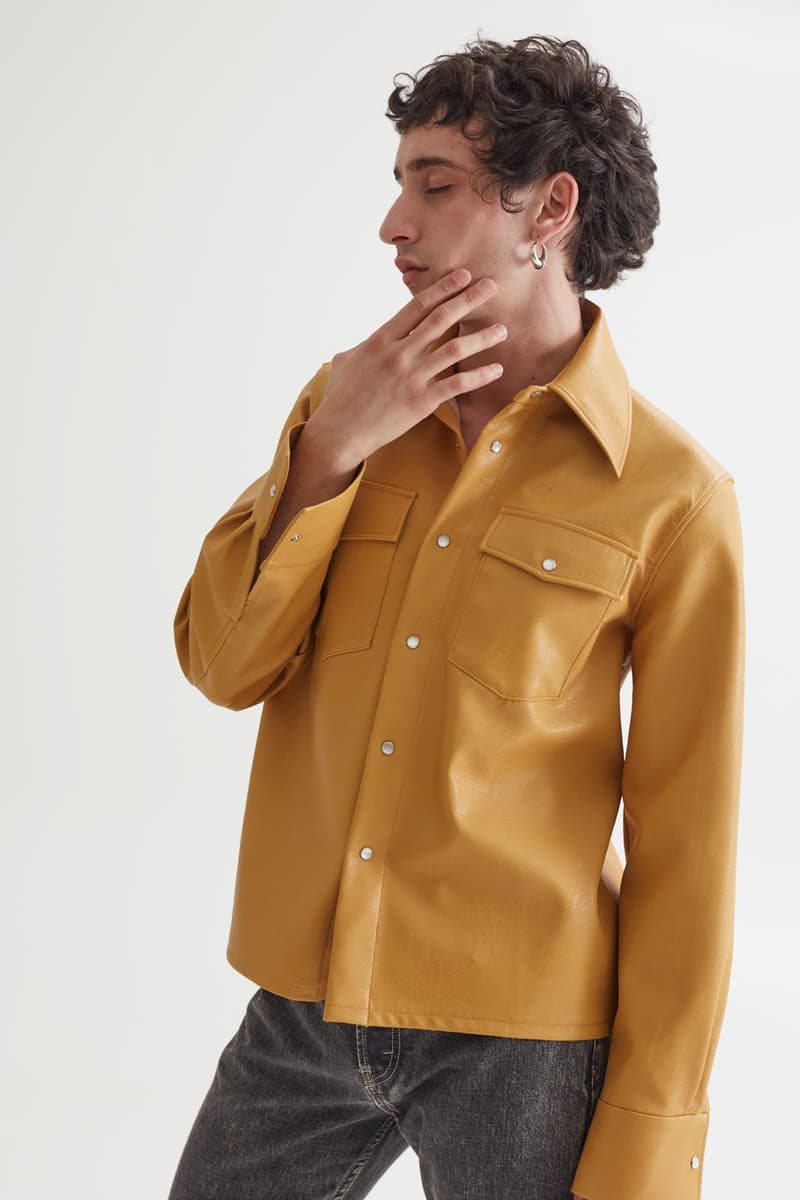 8 of 37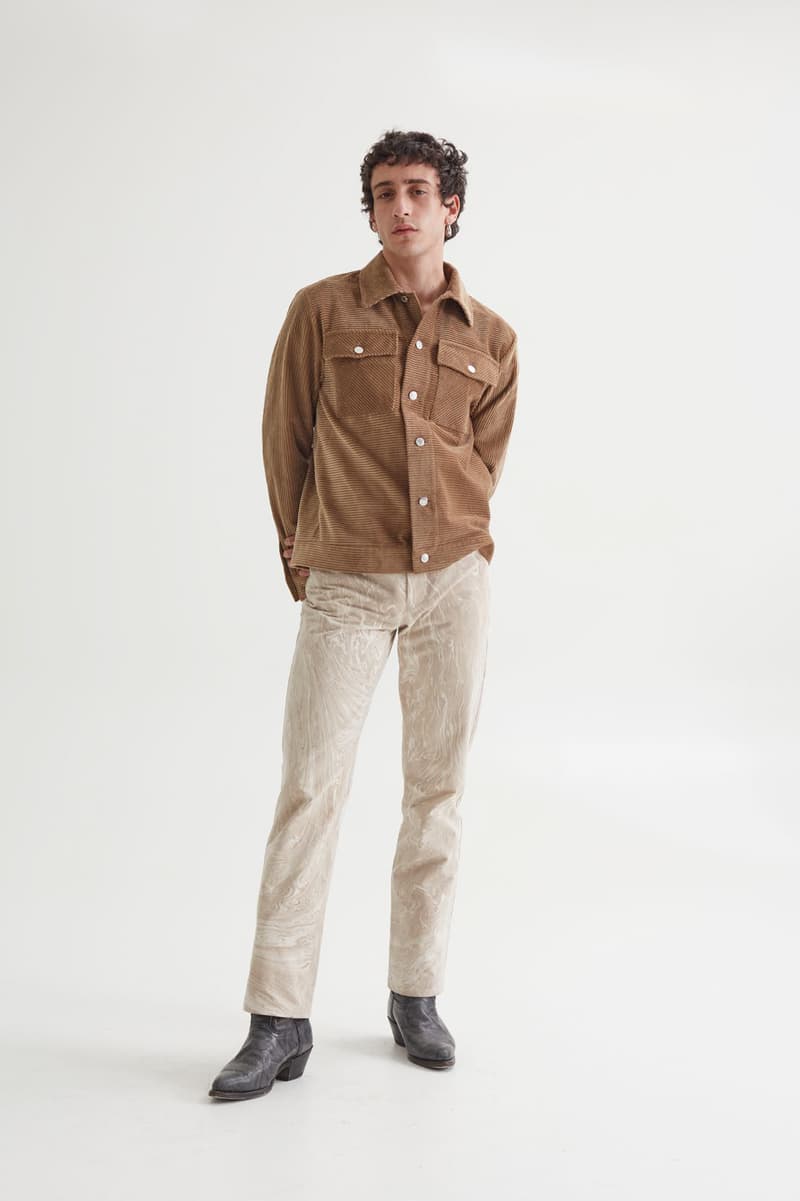 9 of 37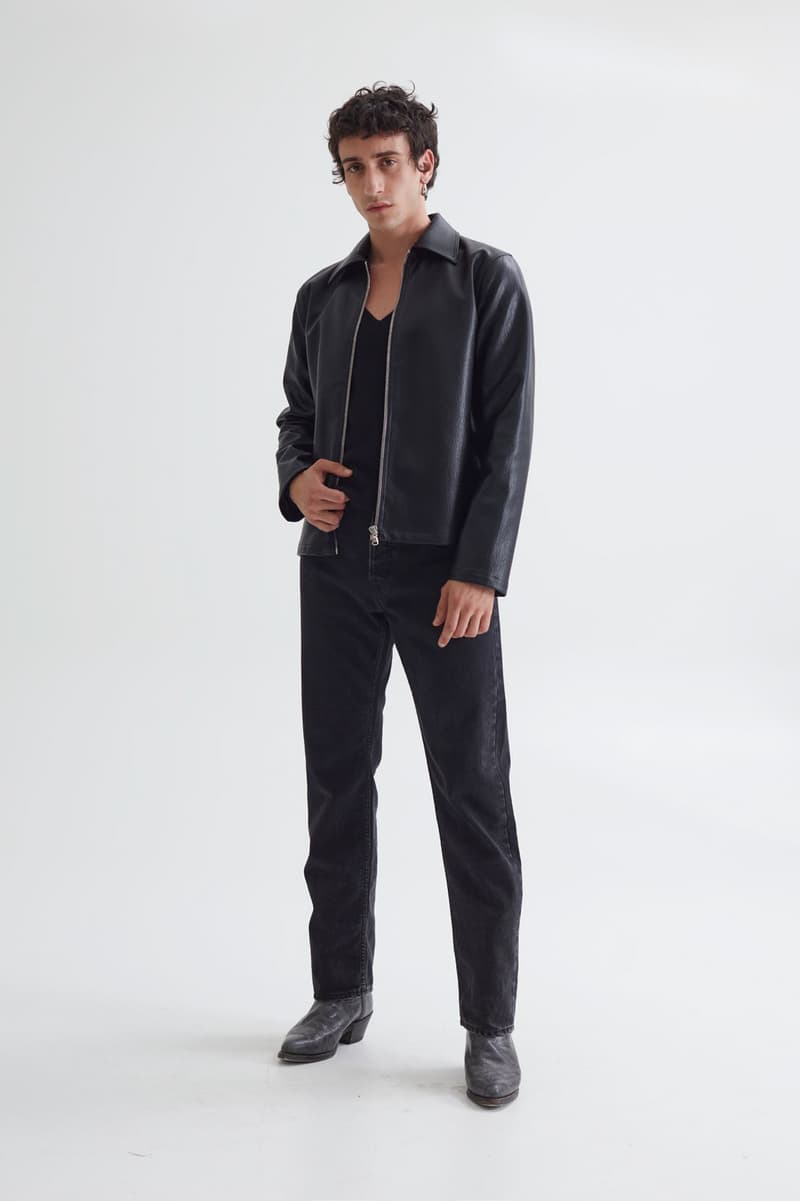 10 of 37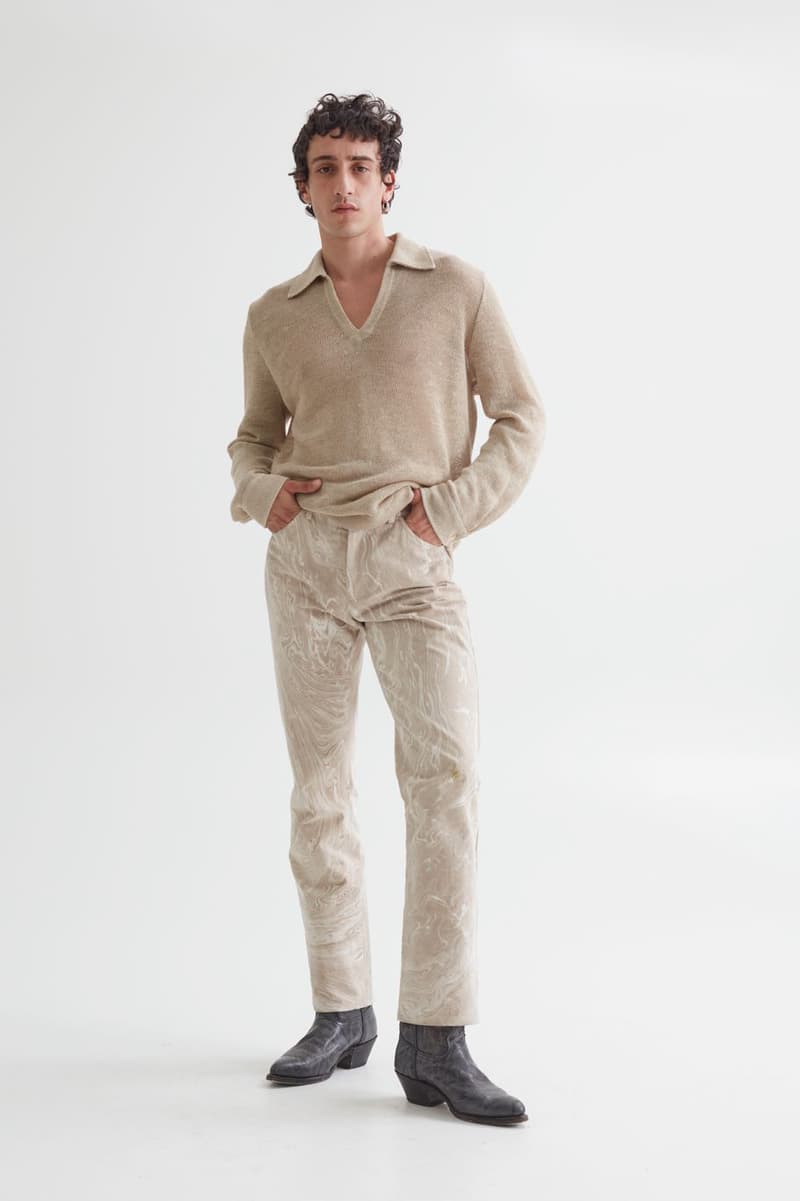 11 of 37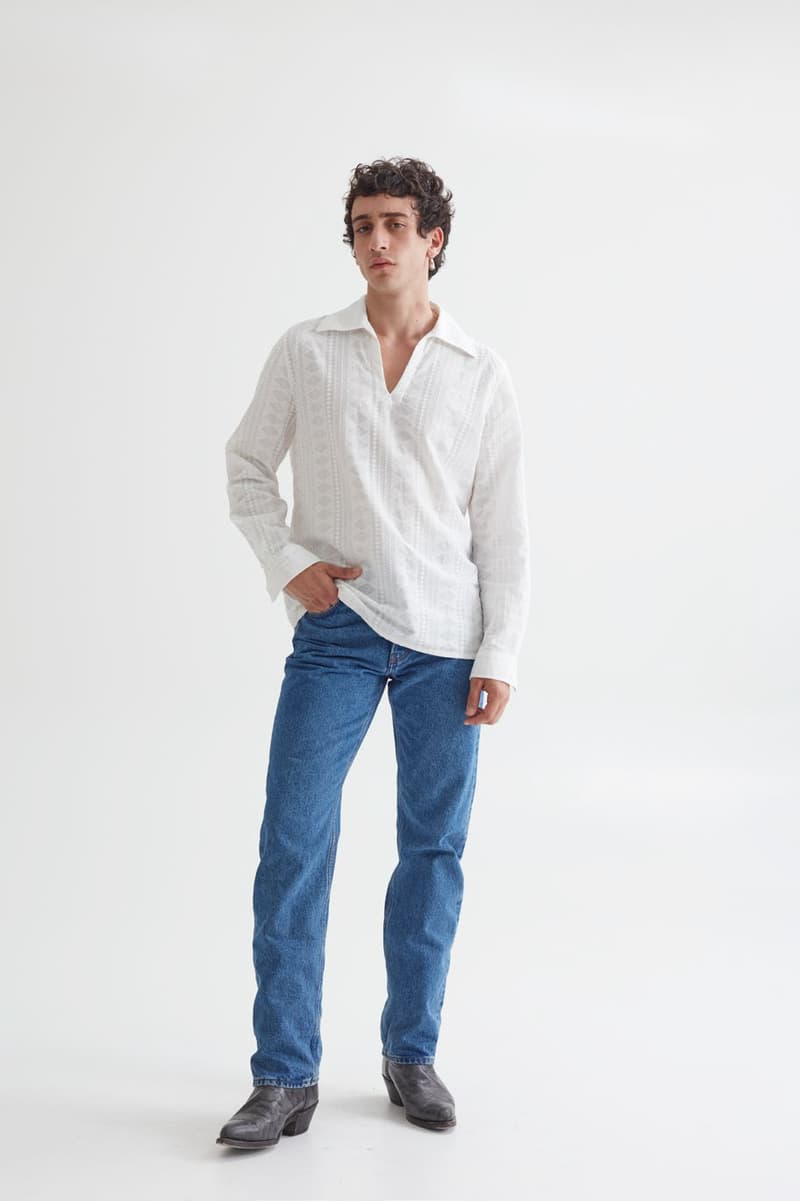 12 of 37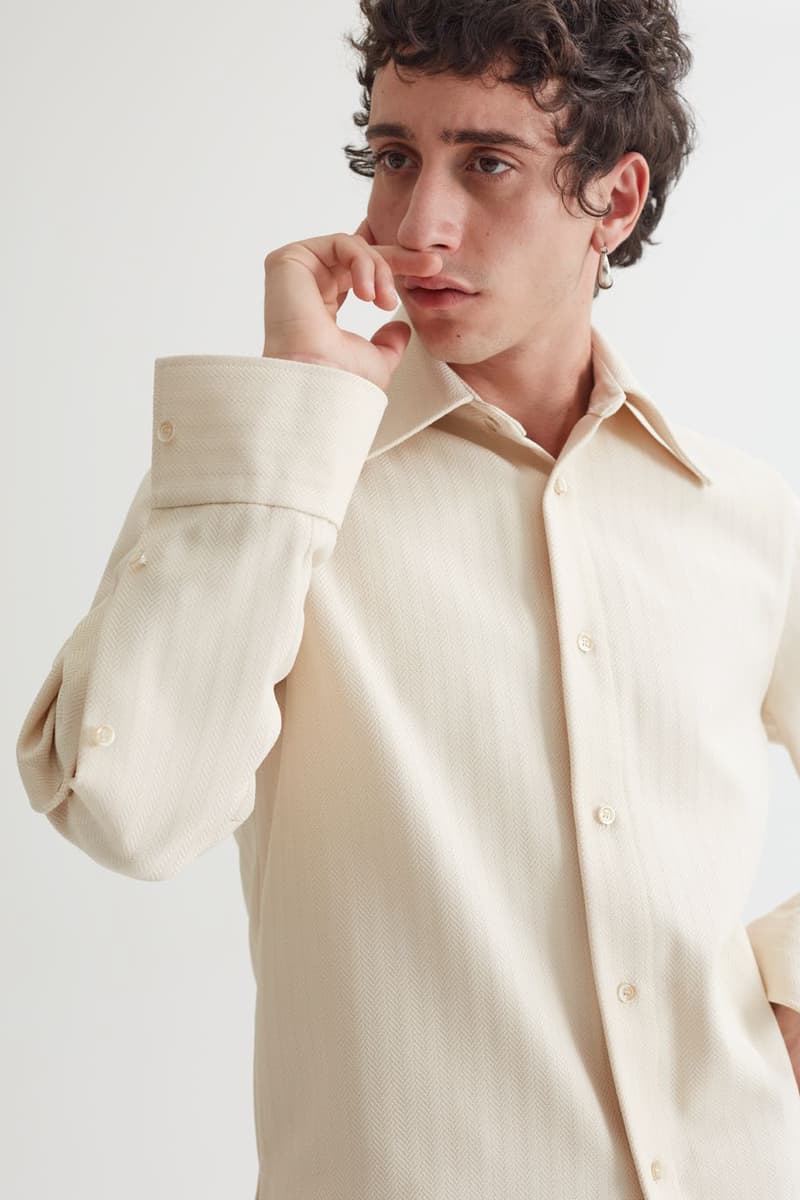 13 of 37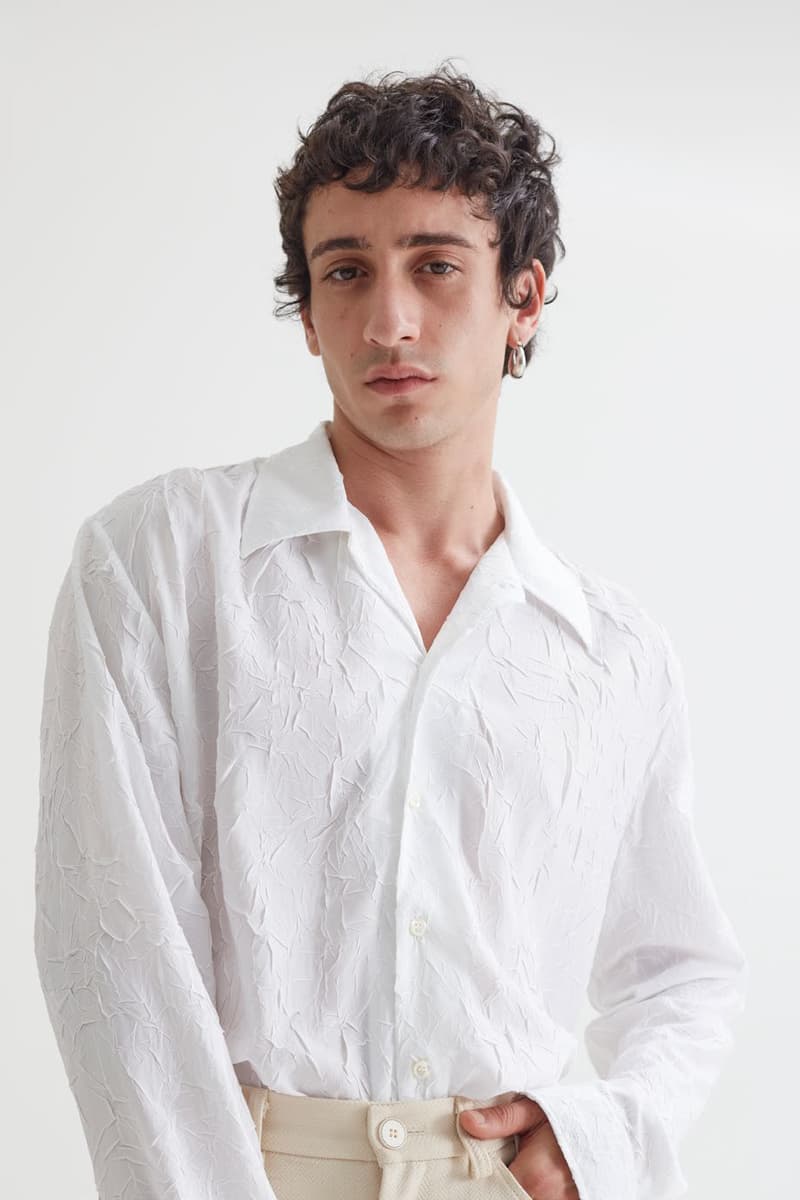 14 of 37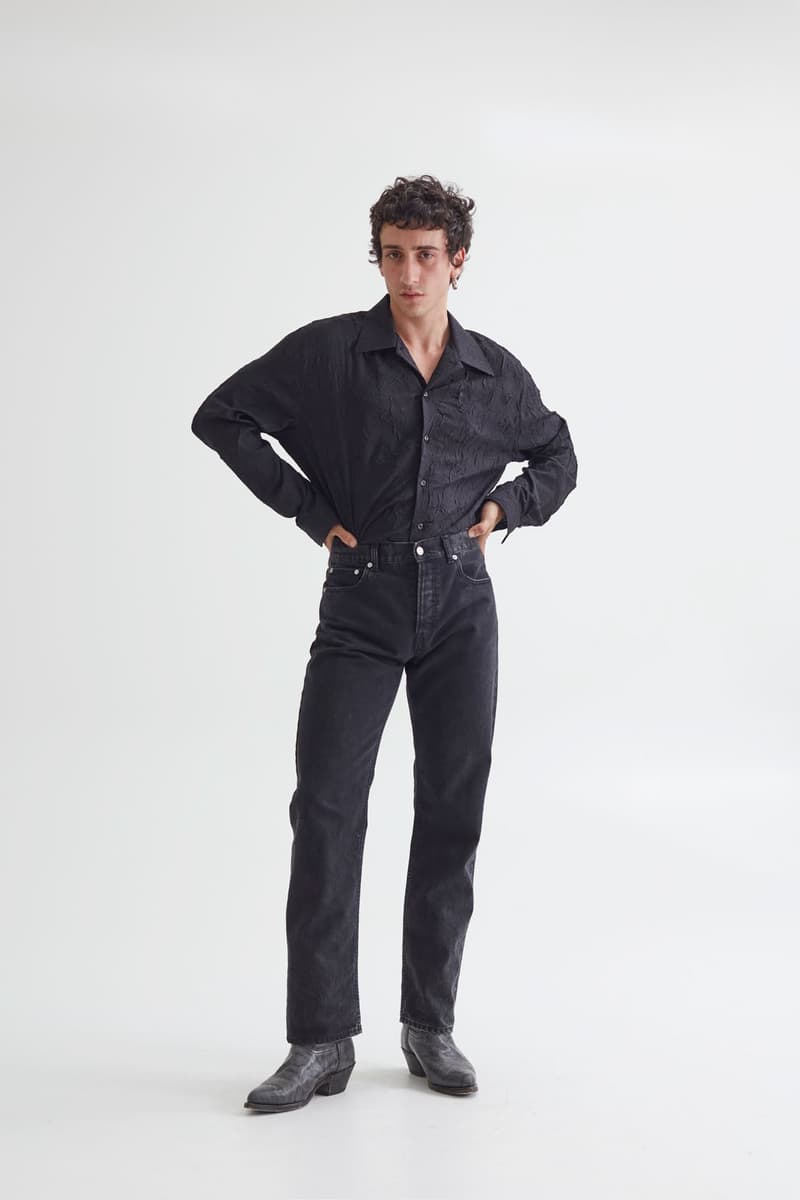 15 of 37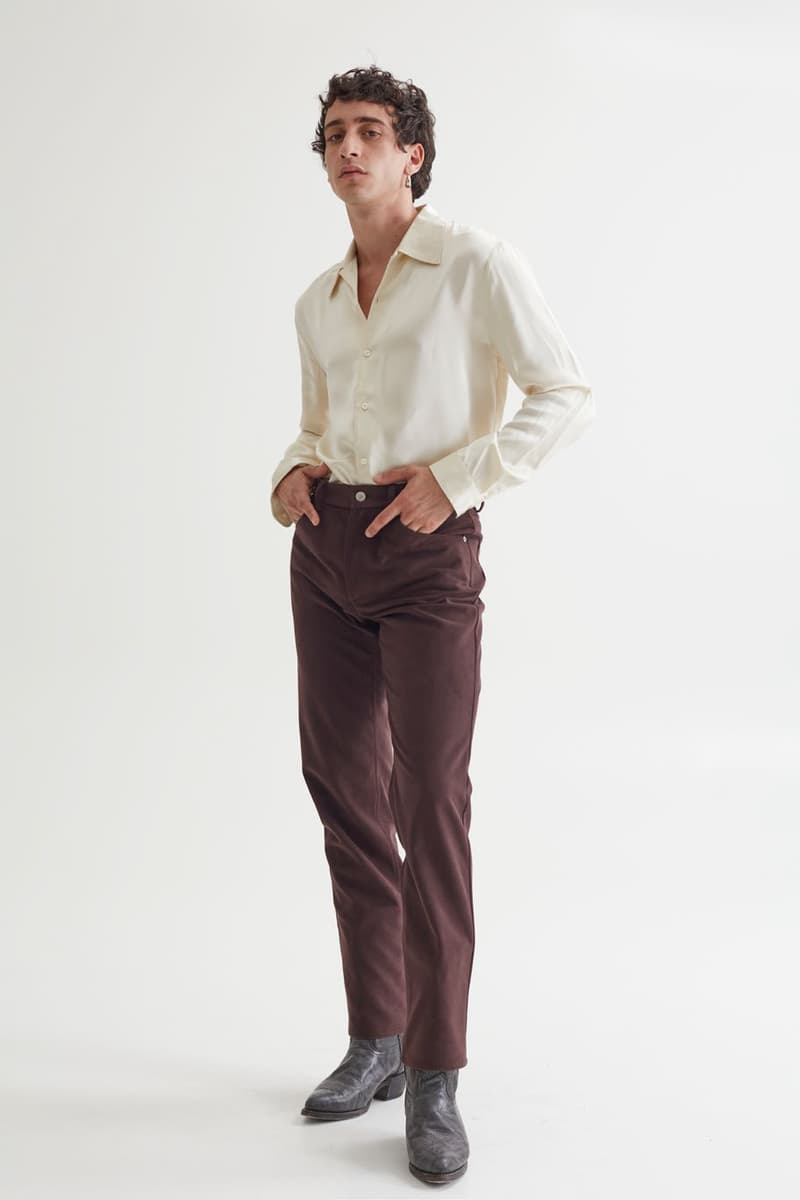 16 of 37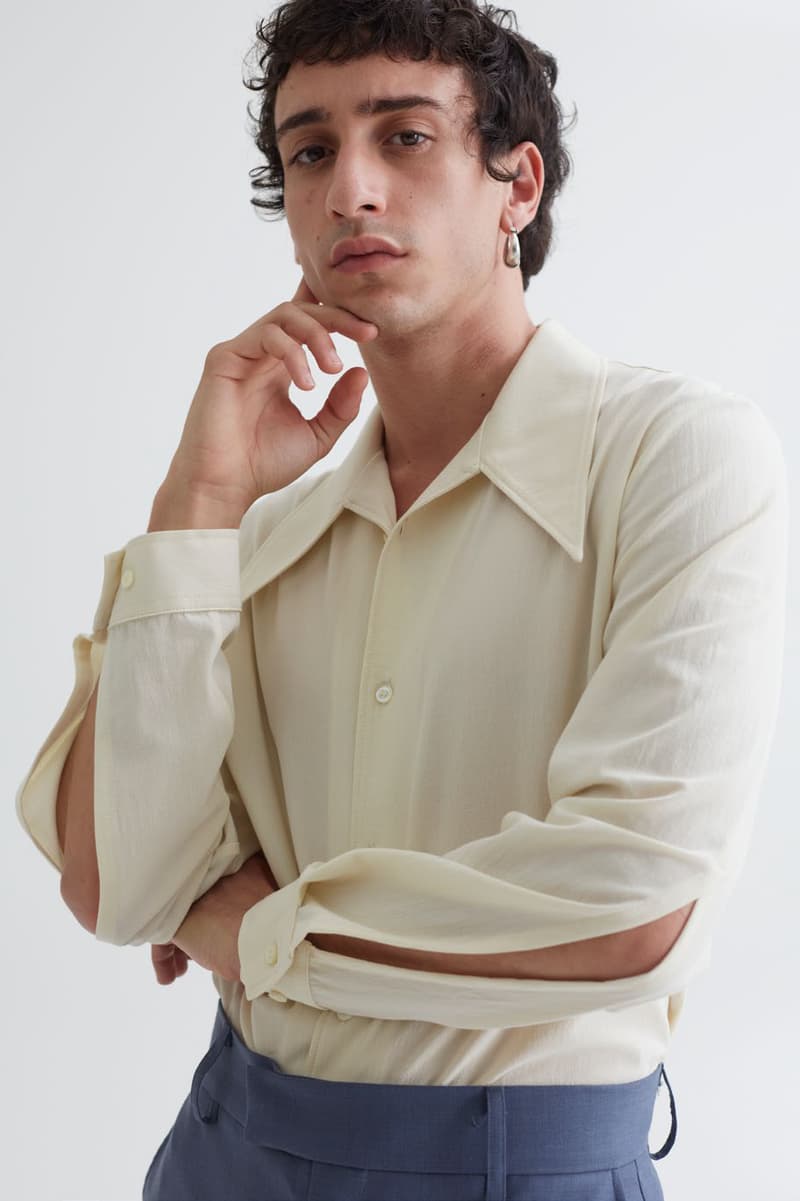 17 of 37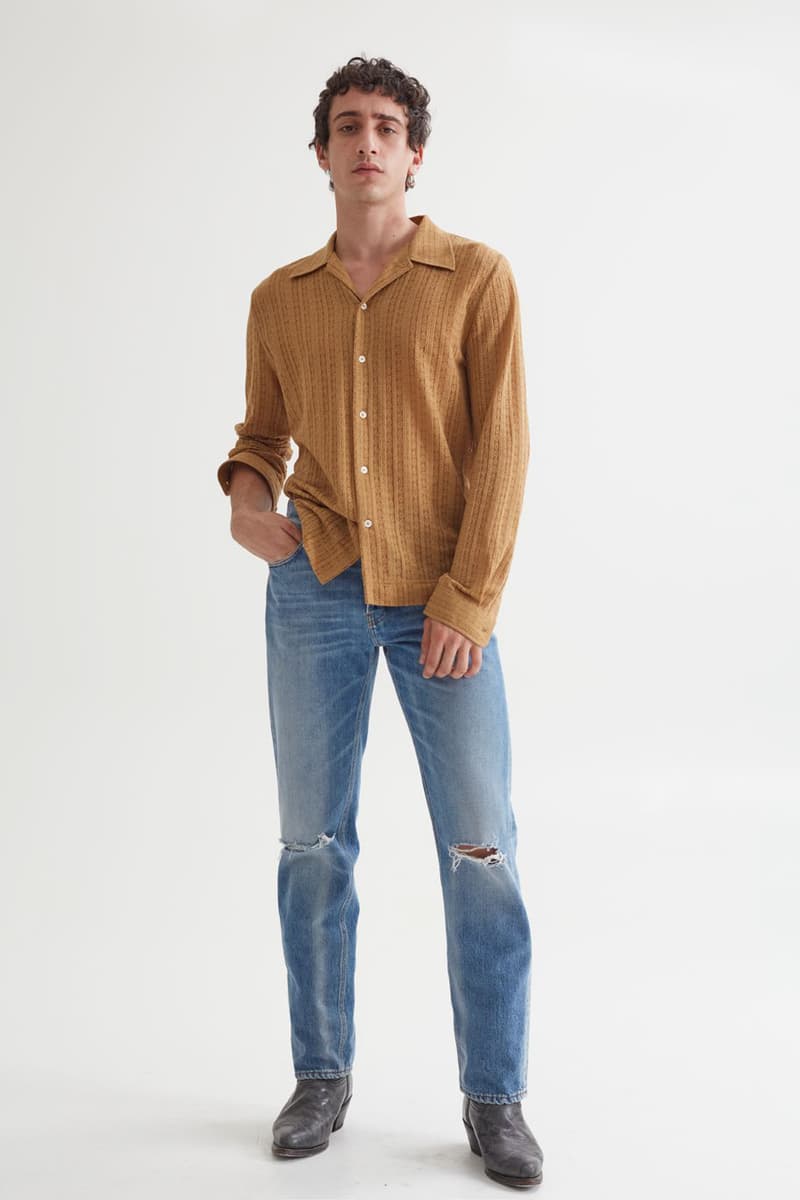 18 of 37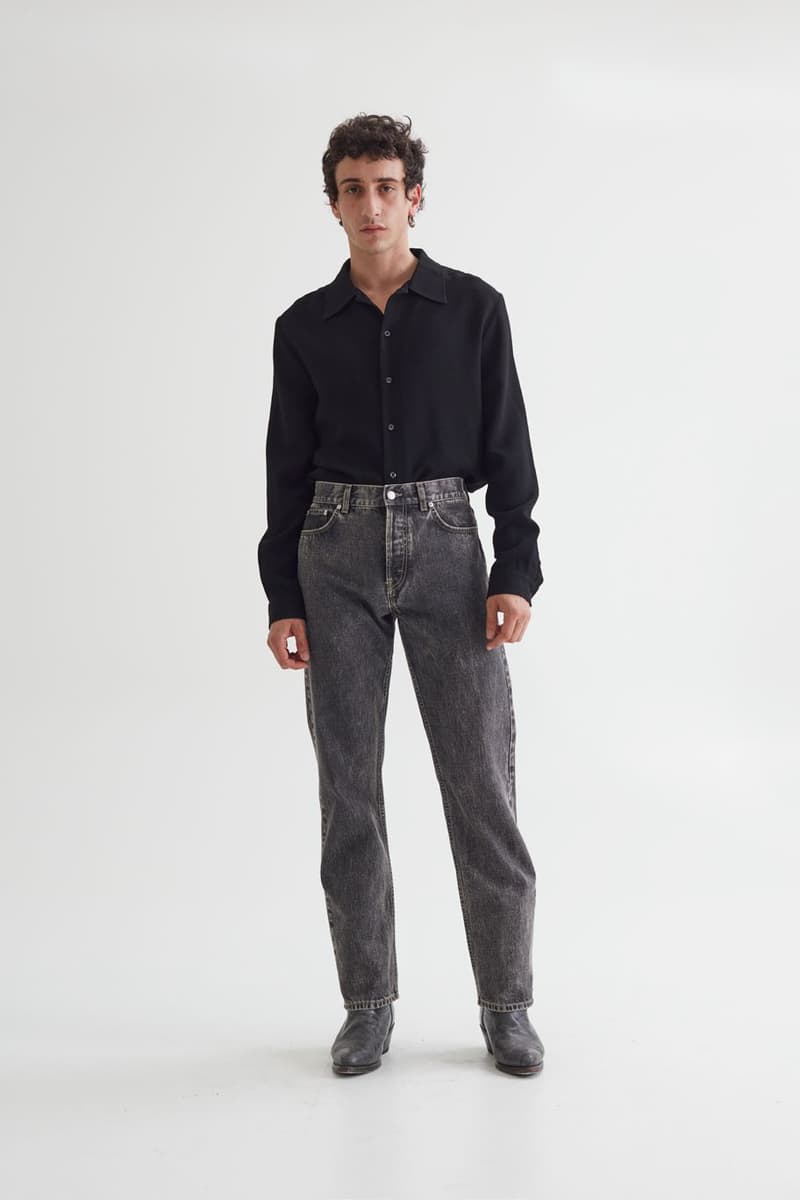 19 of 37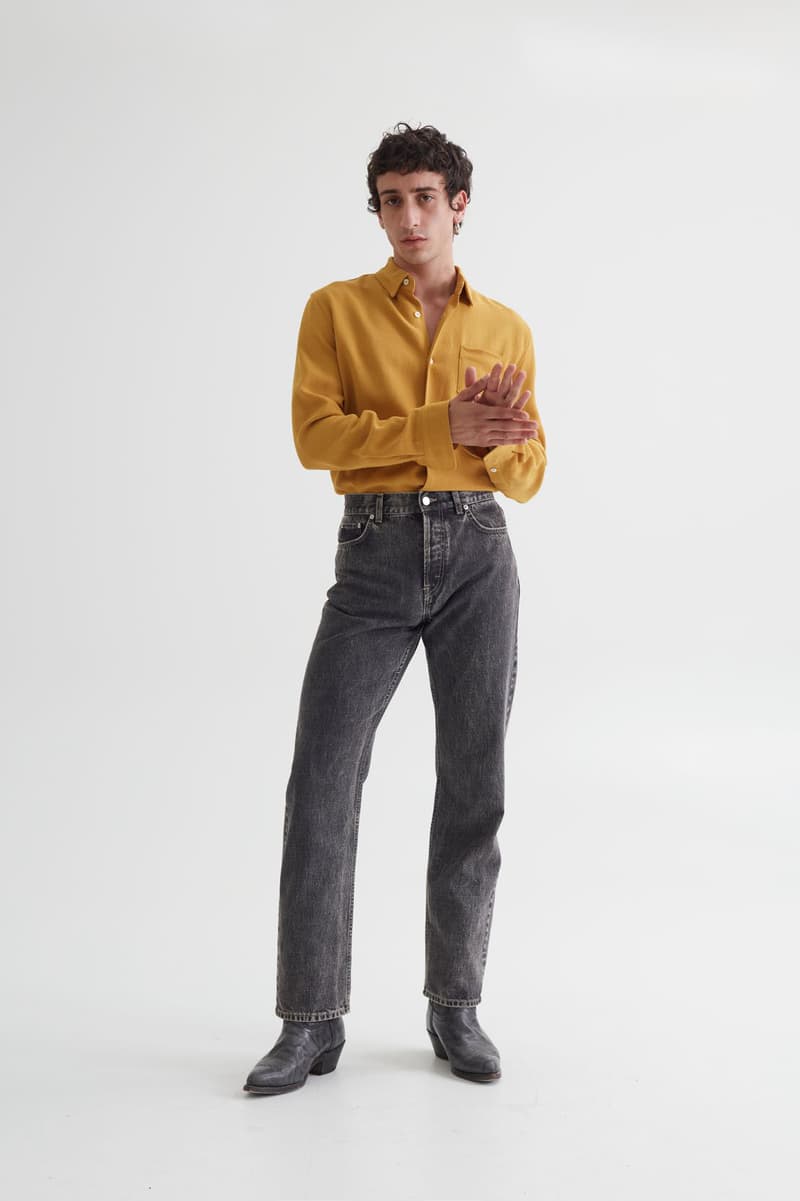 20 of 37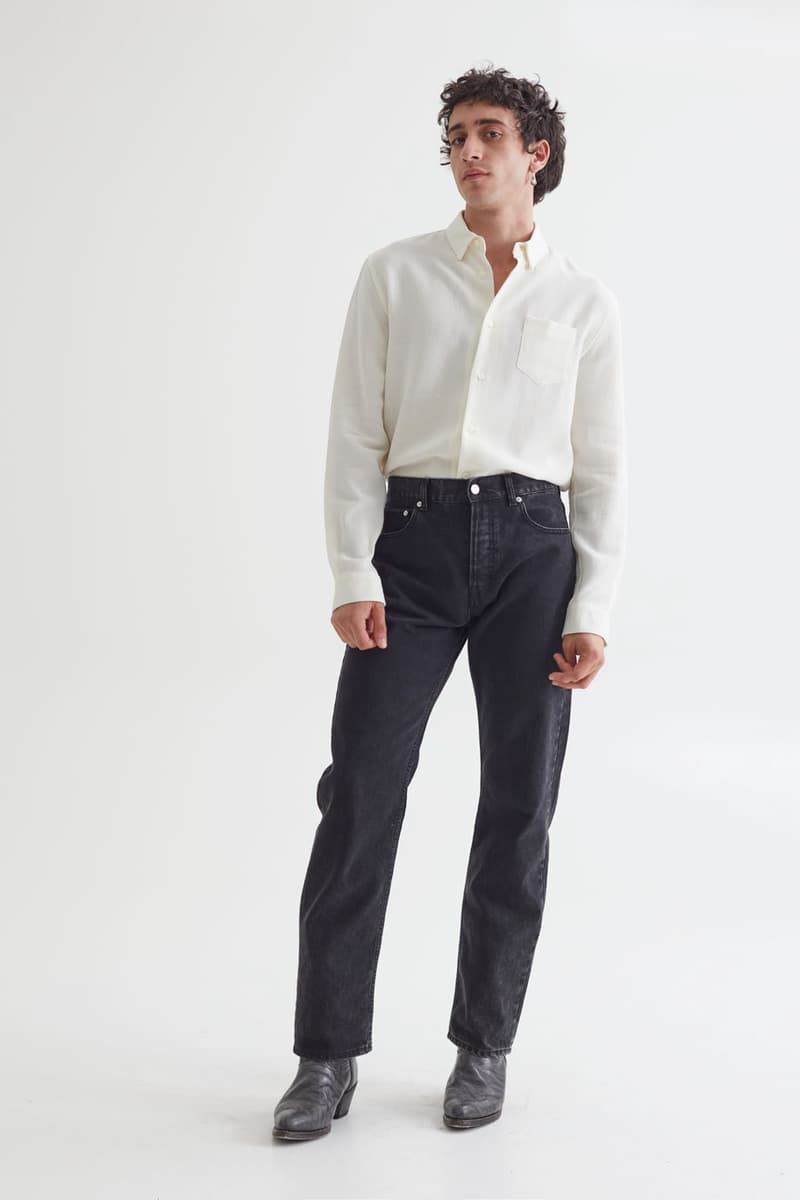 21 of 37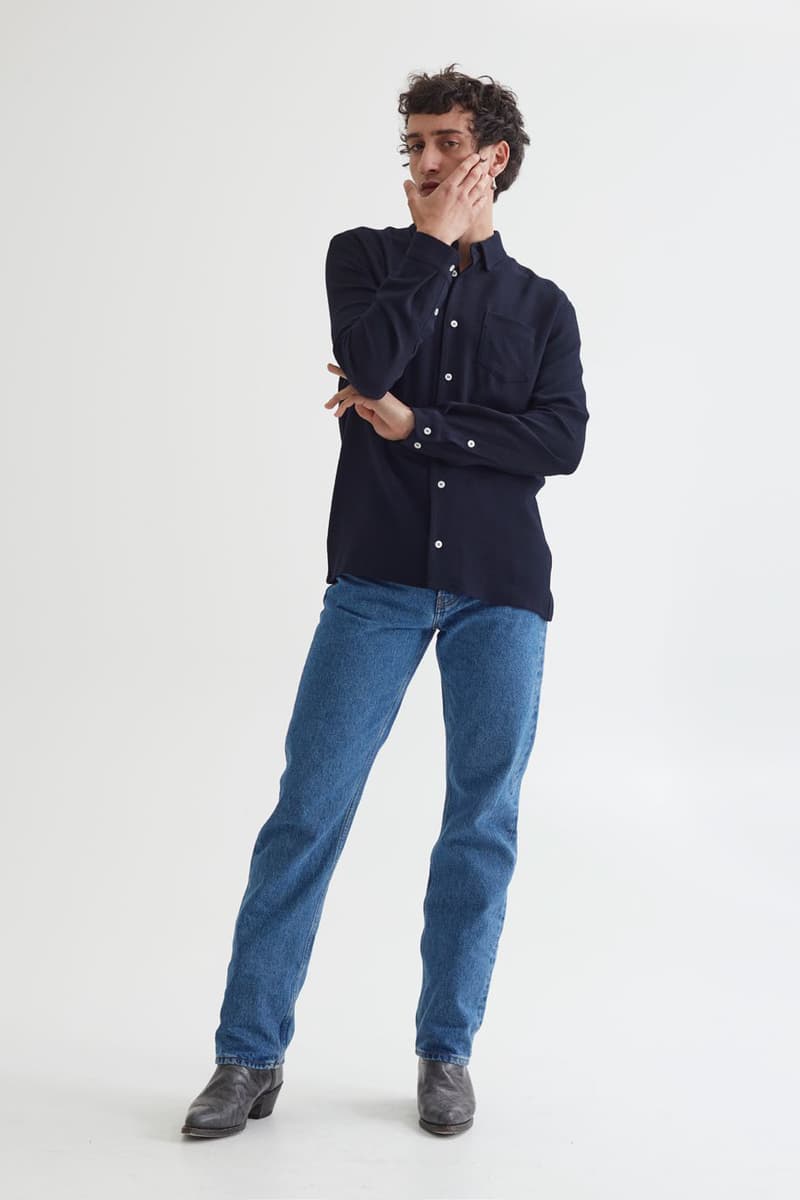 22 of 37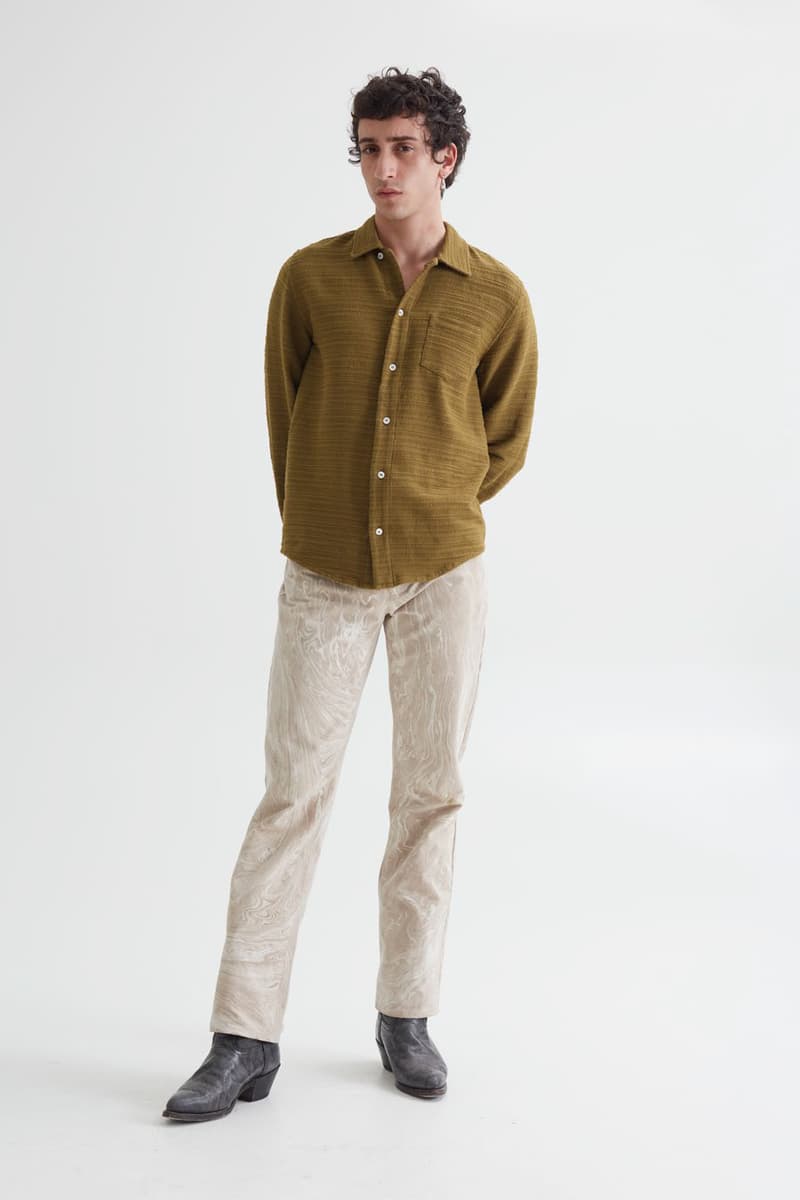 23 of 37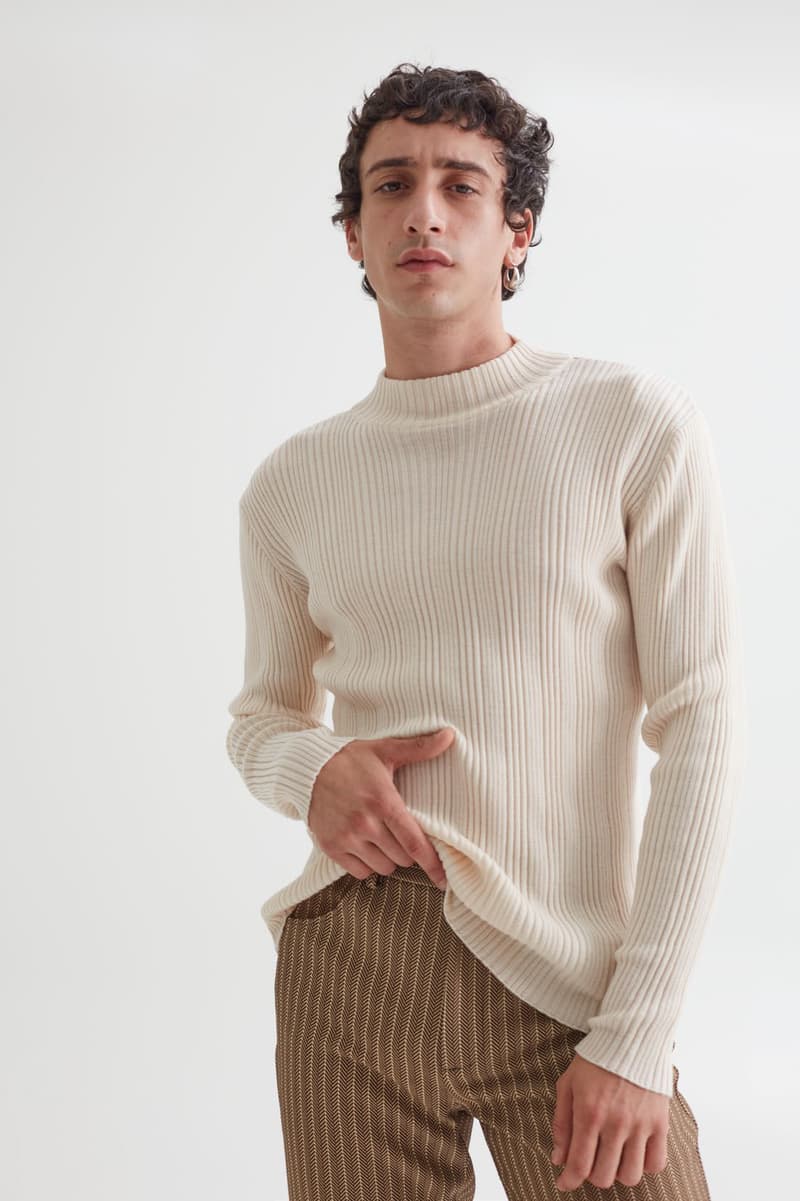 24 of 37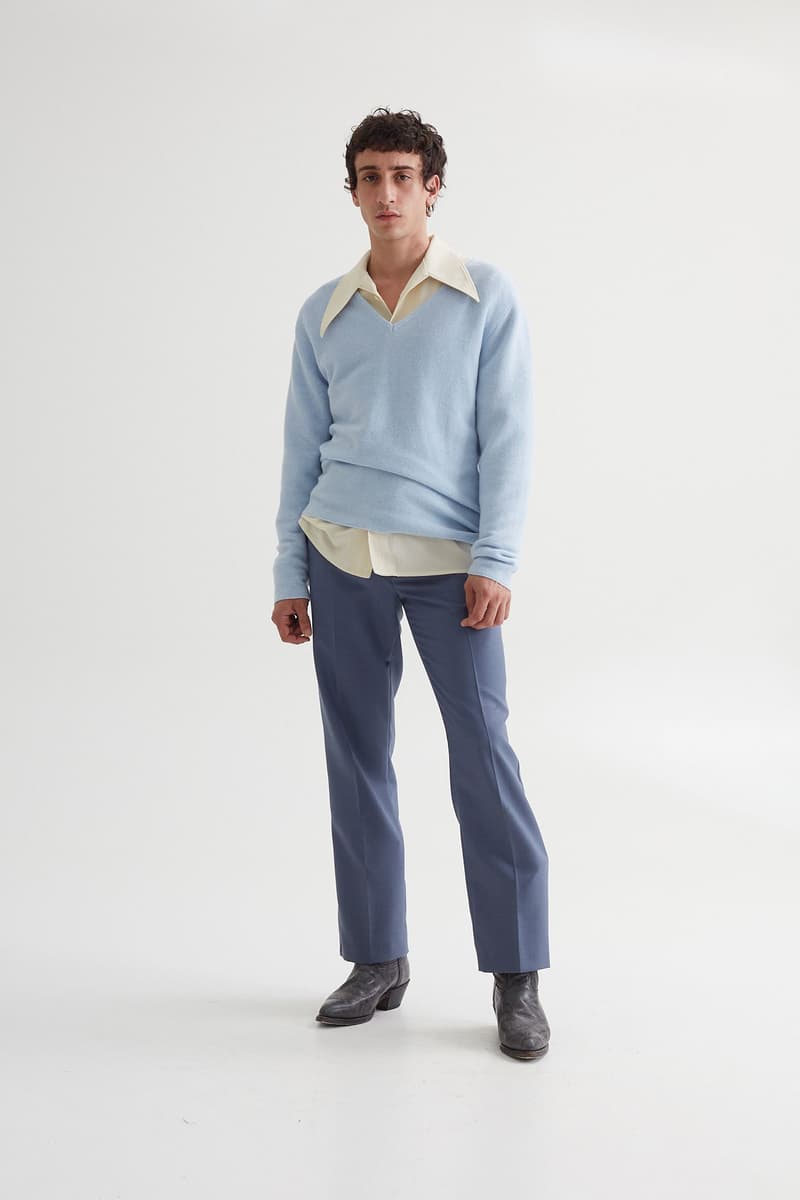 25 of 37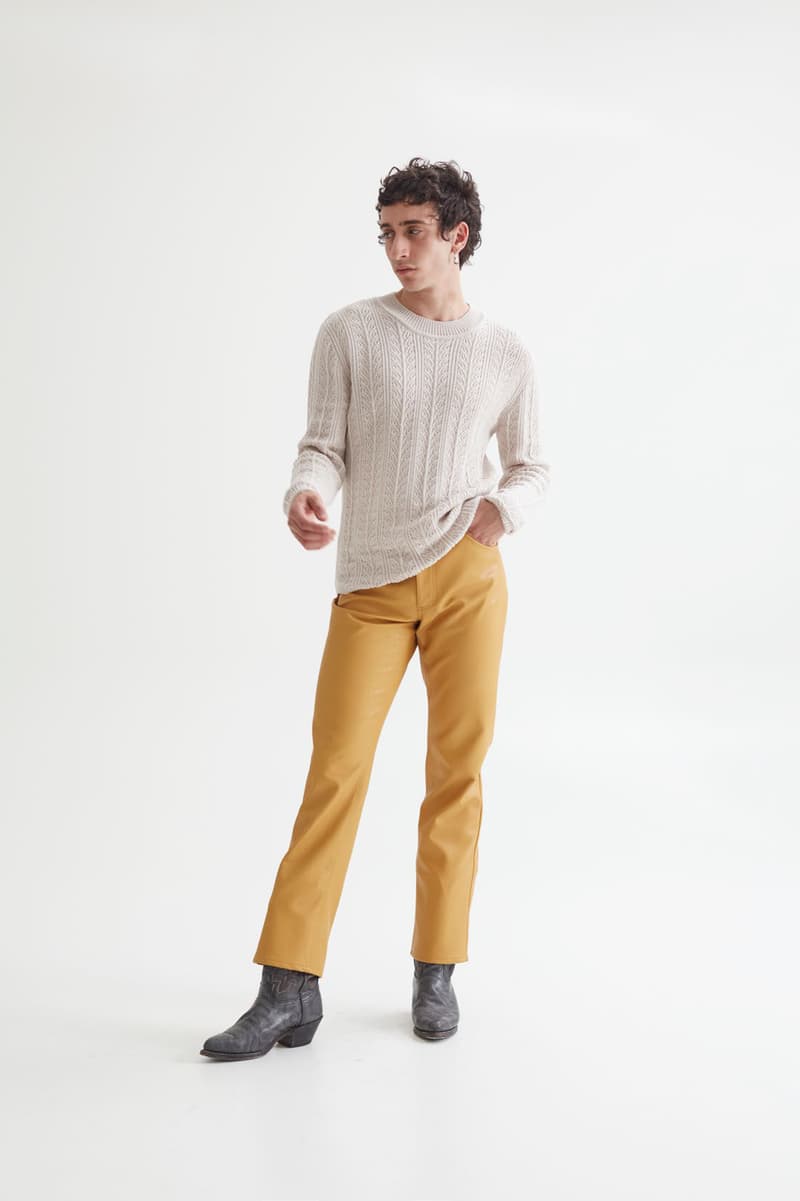 26 of 37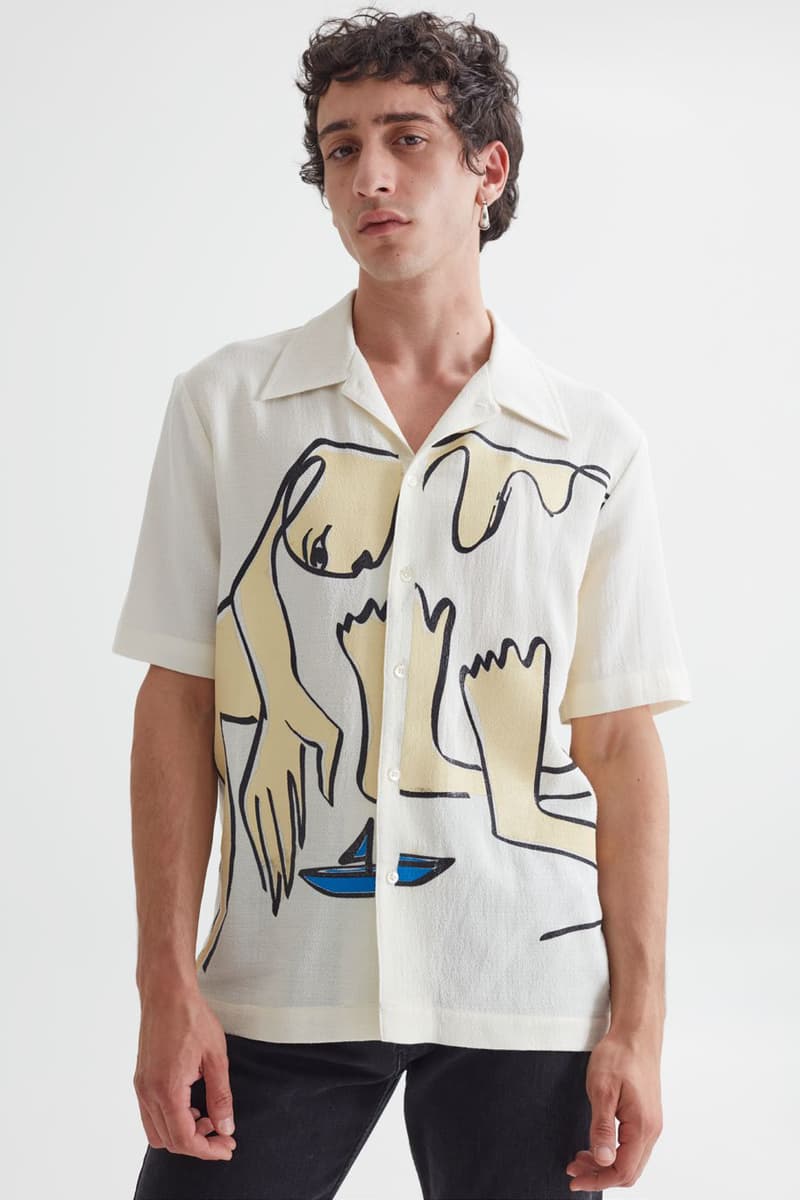 27 of 37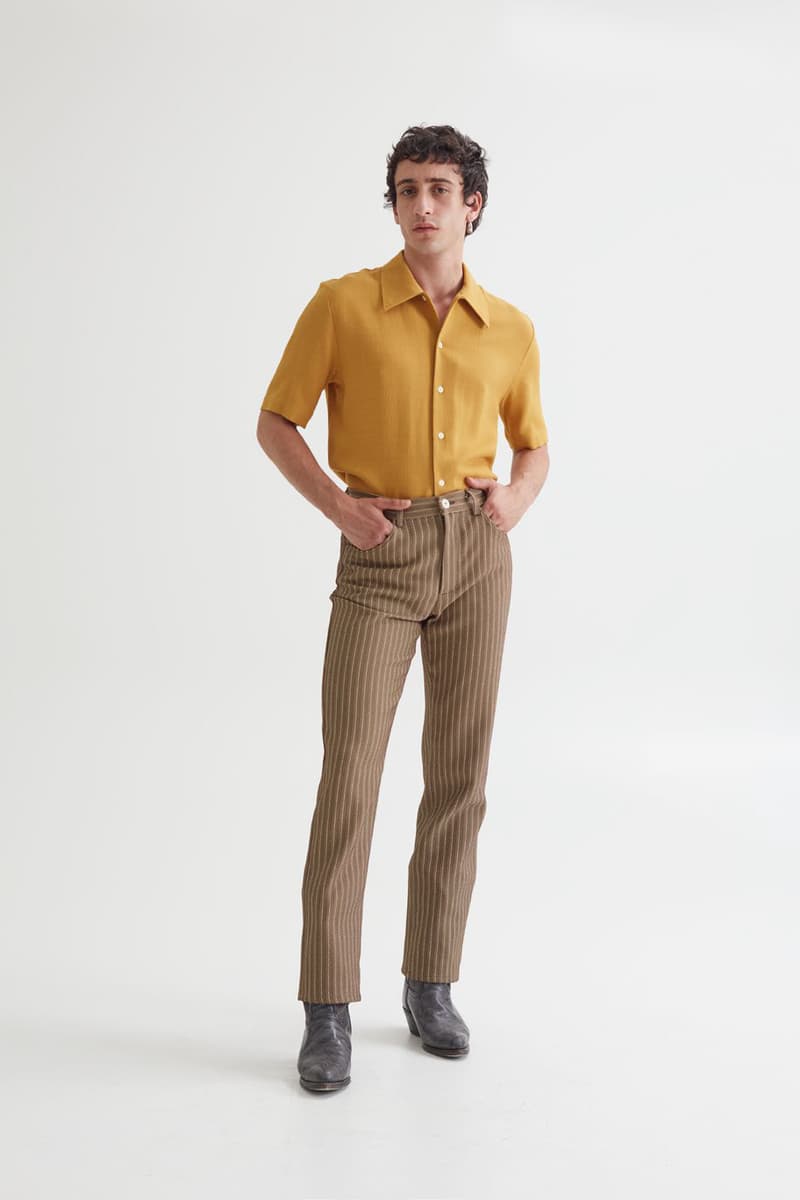 28 of 37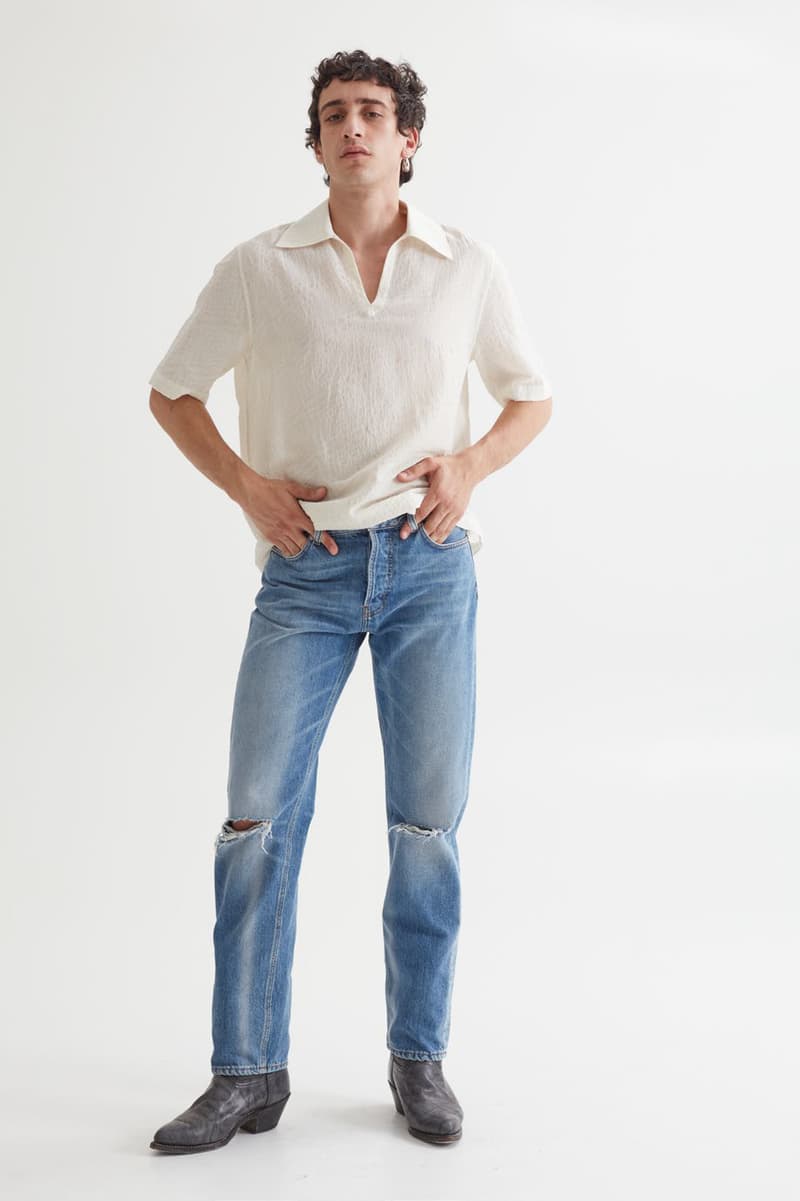 29 of 37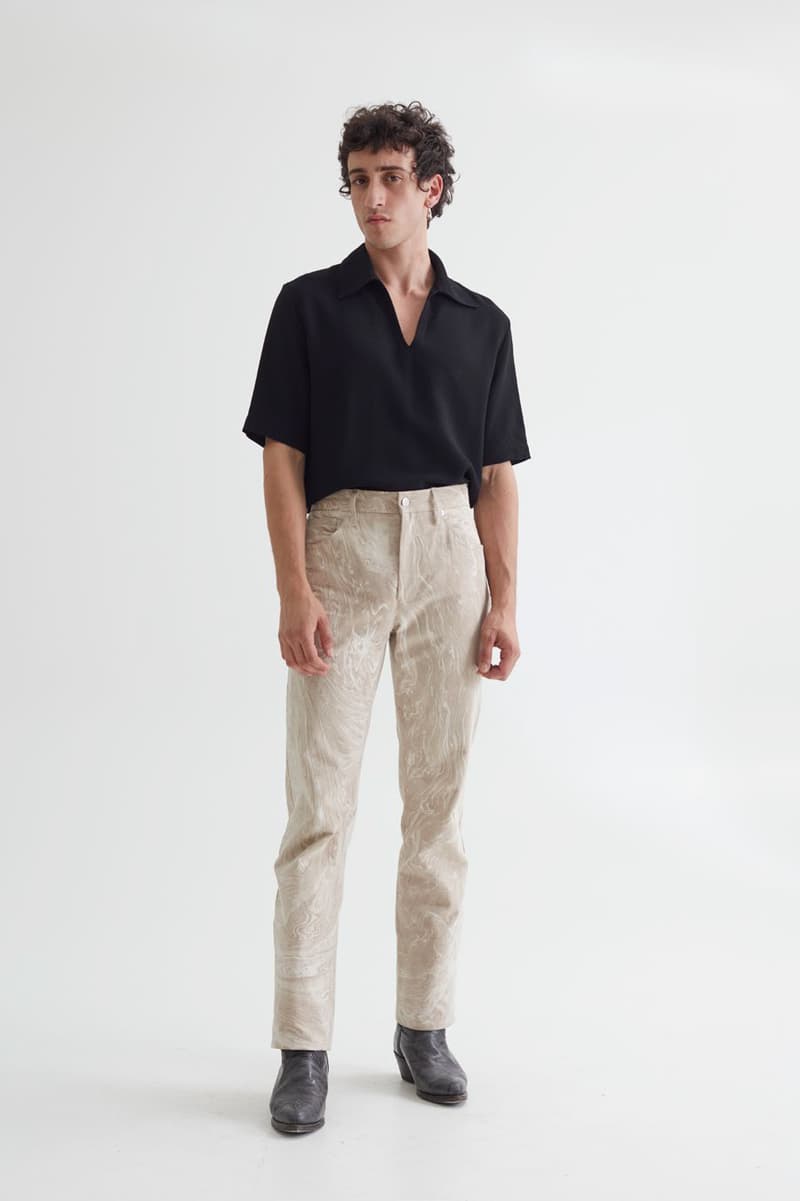 30 of 37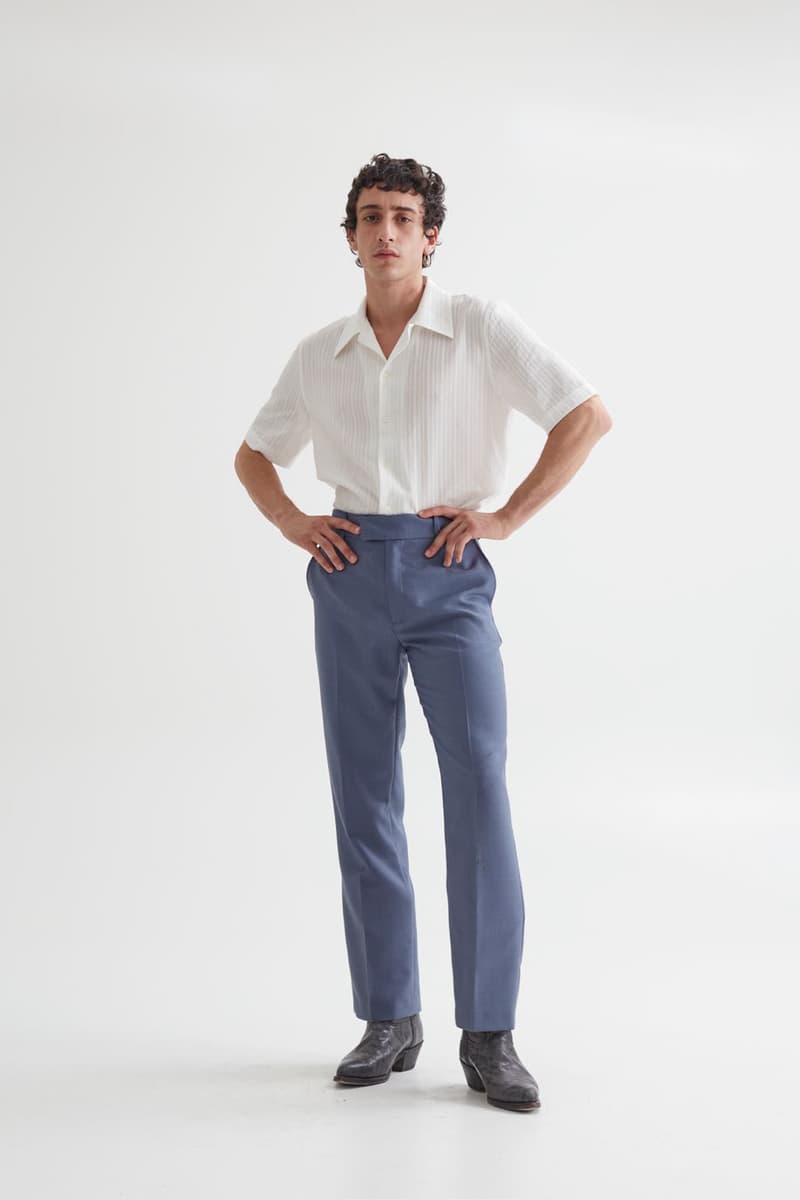 31 of 37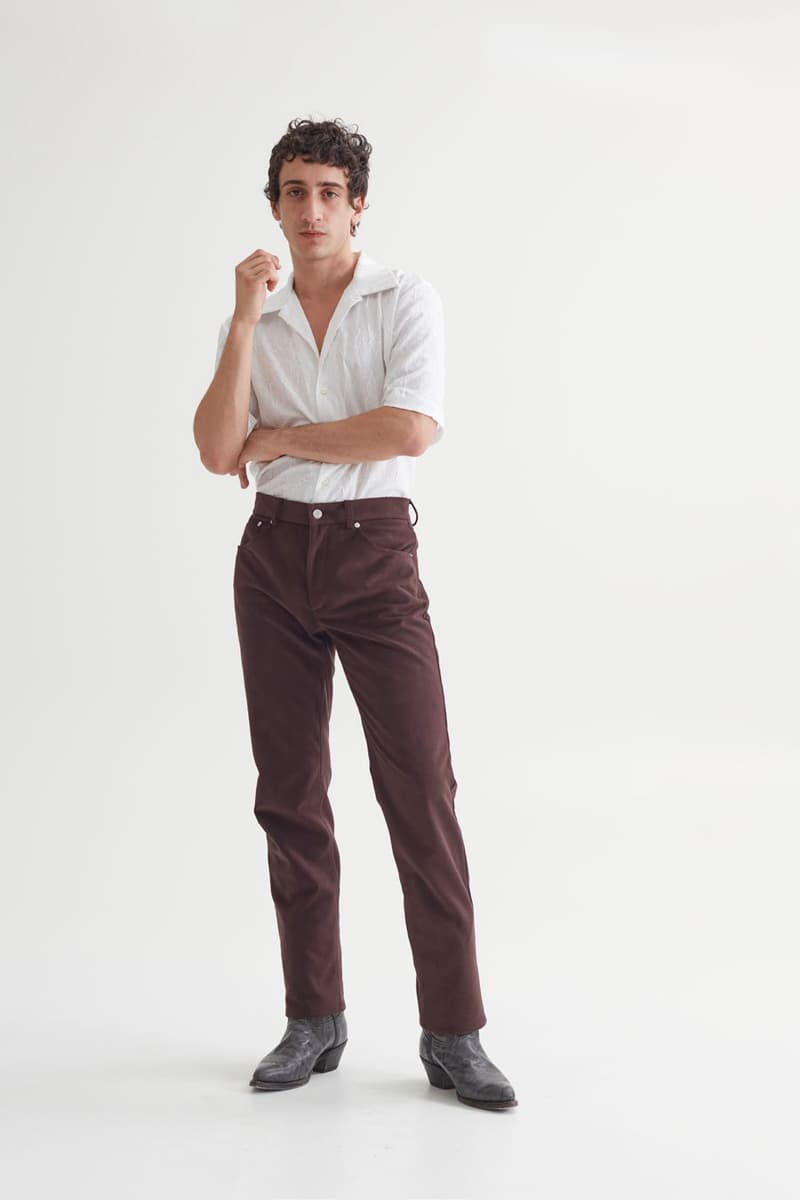 32 of 37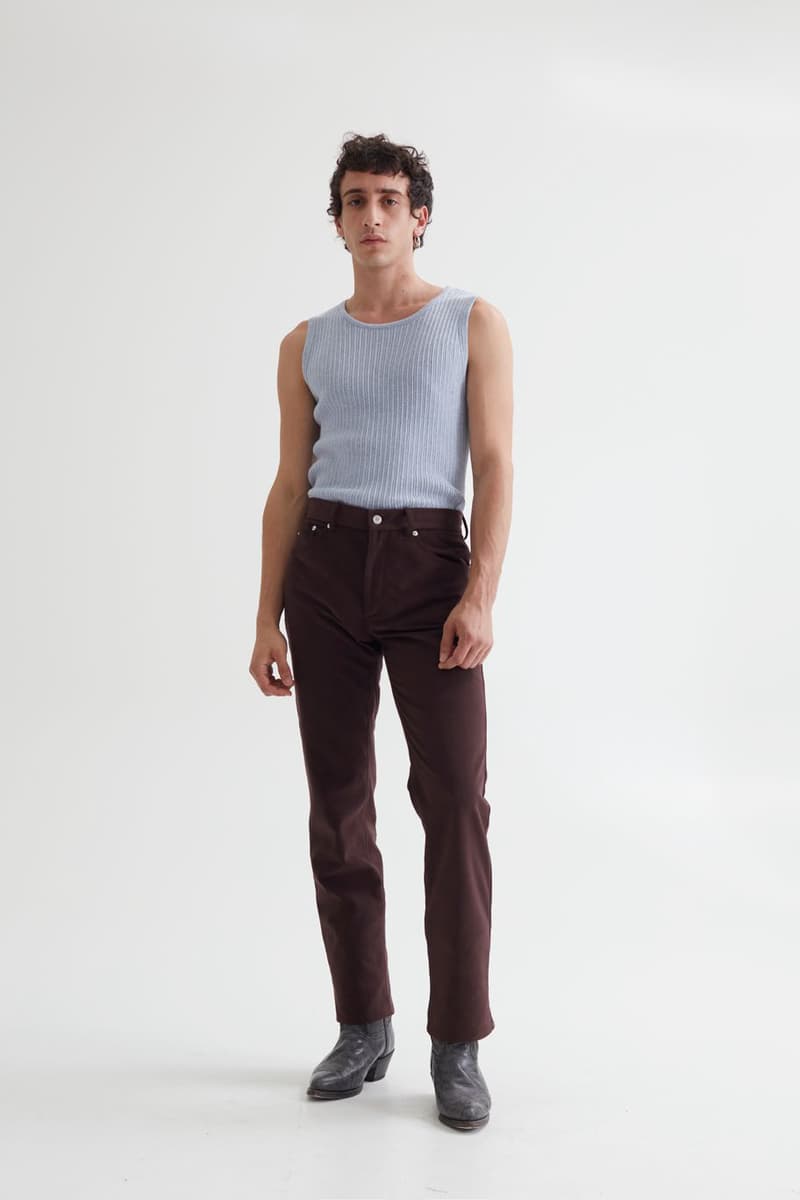 33 of 37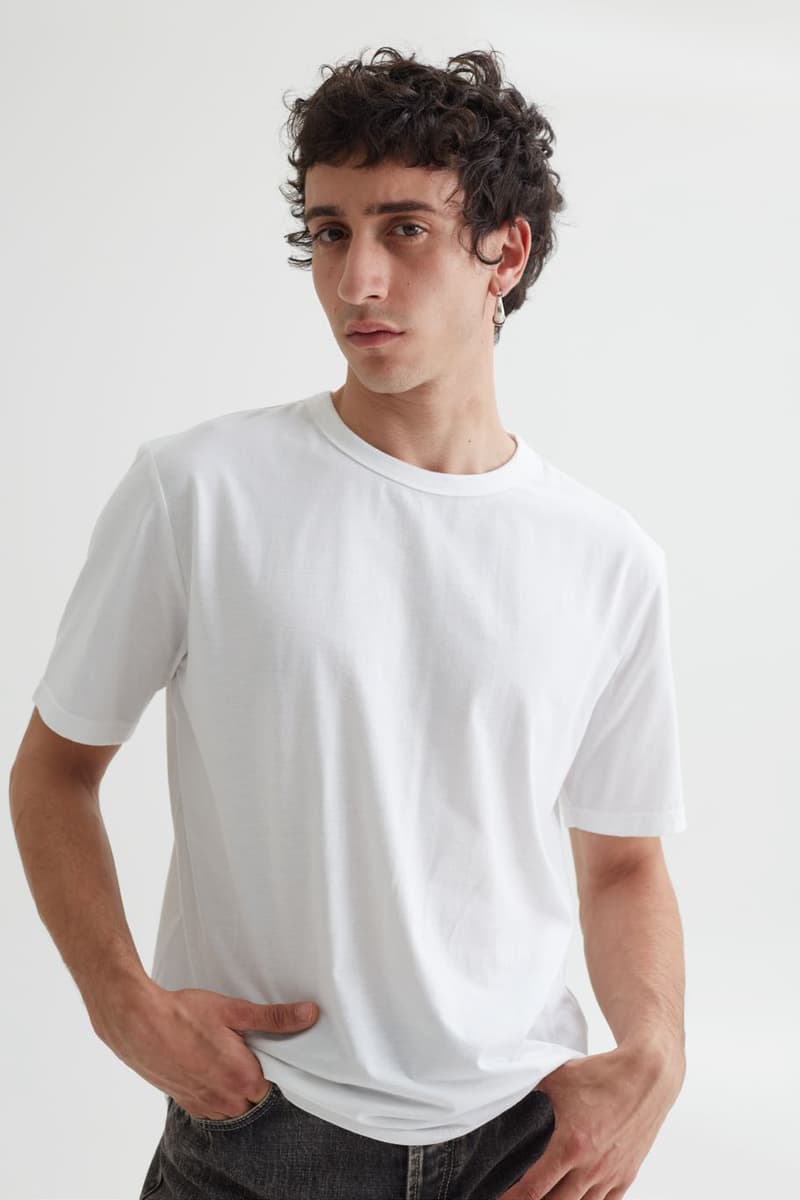 34 of 37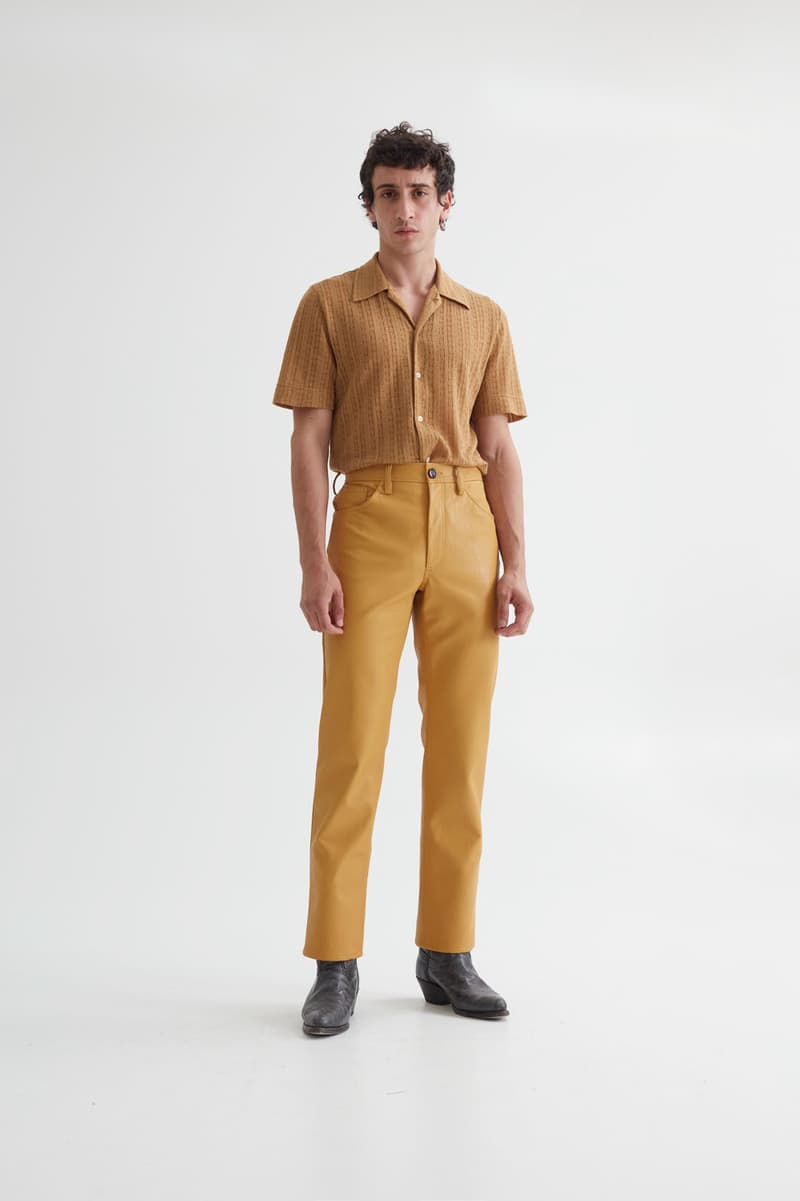 35 of 37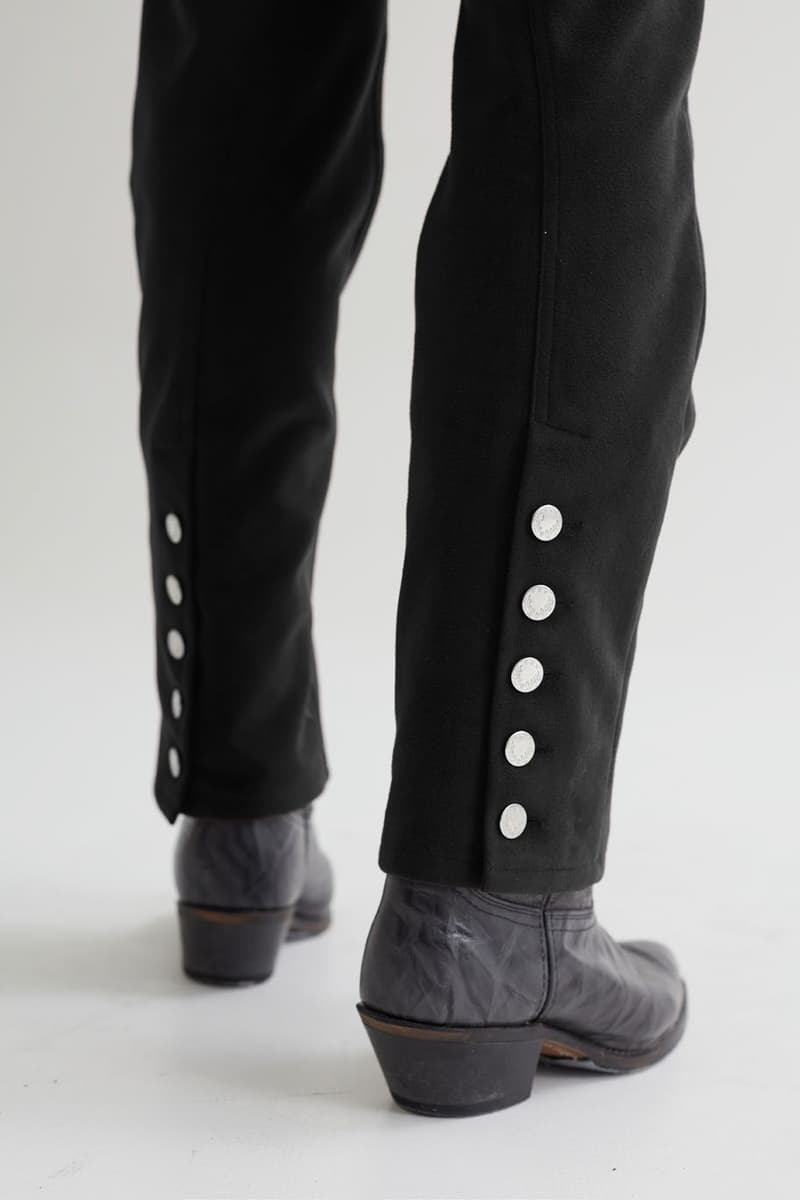 36 of 37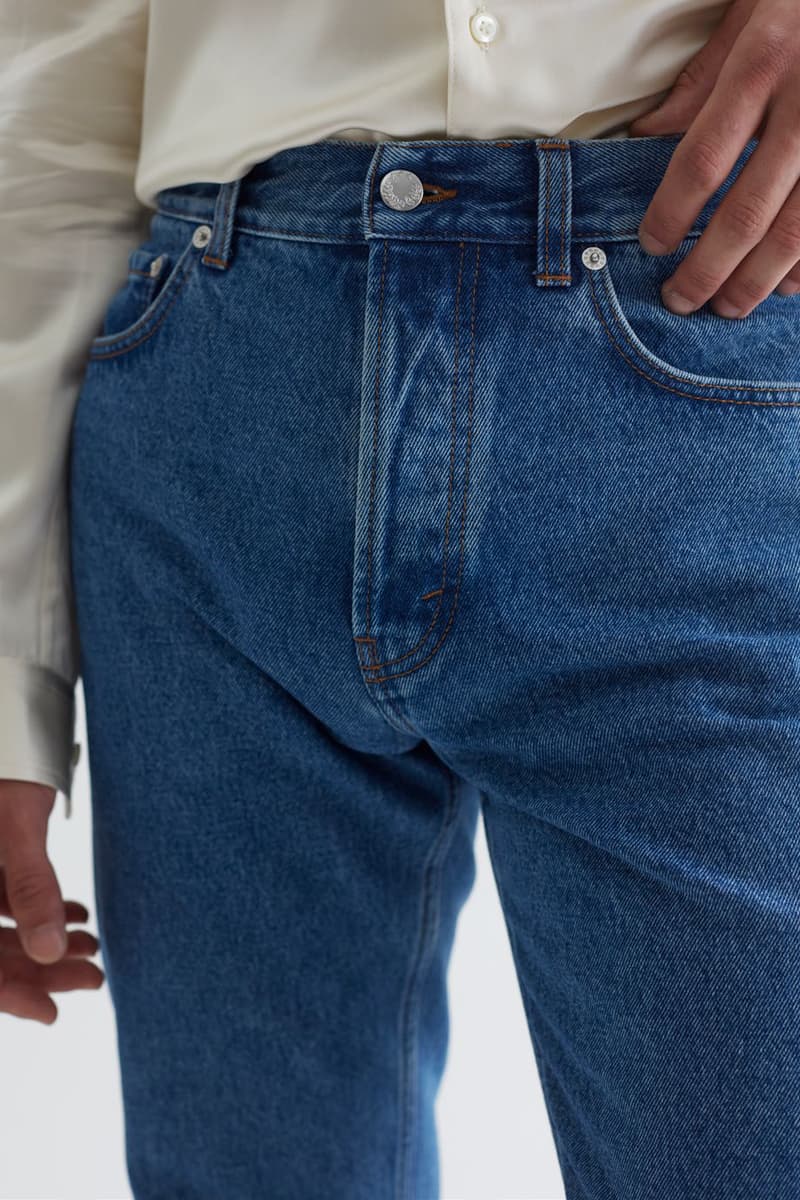 37 of 37
Impeccably sophisticated Swedish imprint Séfr has unveiled its Spring/Summer 2021 collection, "Union." Staying true to Séfr's aesthetic, the seasonal drop is heavy on the tailoring, combining elements of the '70s and '80s in terms of cuts and fabrics and pairing this with a contemporary, clean finish.
For SS21, Séfr wanted to bring men together — hence the name "Union." The brand says it's "about that feeling of breaking free from how man 'should' live," and as a result, the collection channels a peaceful and expressive language through its designs.
Pieces are structured like a suit, yet maintain an element of oversizing. Elsewhere, shirts billow and are floaty, contrasting the sharp blazers on offer. Standouts include the Hamra blazer in "Herringbone Cream" or "Dove Blue," which is a boxy double-breasted piece that is paired with a matching pair of pants, as well as the Ripley shirt which comes in "Crackled White;" its colorway literally transforming the piece with an all-over crackle-like pattern.
Other notable pieces from Séfr include the 100 percent merino wool Rufus sweater in "Ivory," which elegantly displays a fine knitted pattern, and the pleather Sin trousers in a daring shade of "Tangerine Yellow."
Altogether, "Union" offers something for everyone, rightly bringing various areas of menswear together. From floaty button-up shirts to crisp white T-shirts, big '70s suits, or a pair of straight cut jeans, the SS21 offering is one of Séfr's strongest yet. Take a look at Séfr's SS21 "Union" collection in the gallery above, and keep an eye out for the collection's release on Séfr's website in the coming months.
In other news, the Parisian label UNIFORME has showcased its Scouts-informed SS21 collection, "Be Prepared."