Elon Musk's Stock Options Now Valued at $3.5 Billion USD
Close to unlocking his second tranche worth $1.8 billion USD.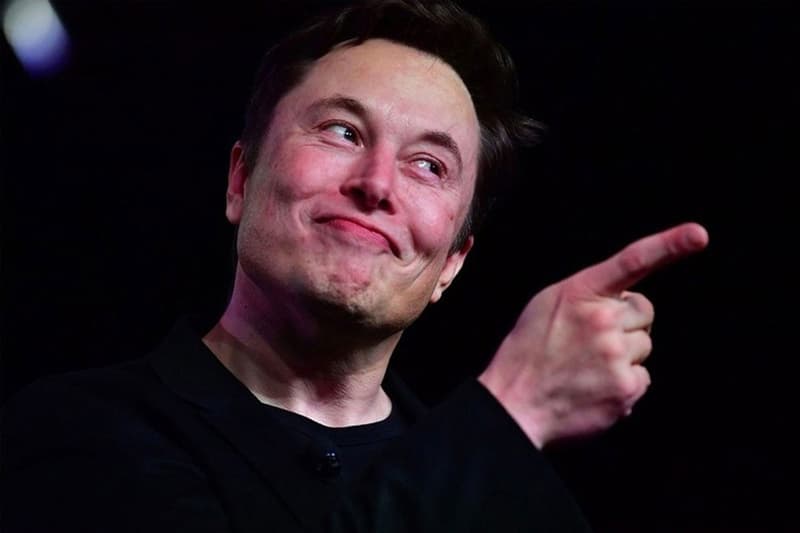 Back in May, Tesla CEO Elon Musk unlocked the first tranche of his stock options which, at the time, were valued at $706 million USD. Now, Musk is close to unlocking his second tranche which, combined with his first, can be sold at a profit of a staggering $3.5 billion USD.
The incredible figure is made possible thanks to Tesla's 500 percent surge in stock price over the last year, largely boosted by the unveiling of its Cybertruck as well as the increased sales of its Model Y sedan. The second of 12 tranches will be unlocked when Tesla's six-month average market capitalization reaches $150 billion USD, and the current number stands at $138 billion USD, a record high for the American EV maker. Both tranches allow Musk to purchase 1.69 million shares in Tesla at $350.02 USD each, a significant discount from the current stock price of $1,397 USD.
As CEO of Tesla, Musk takes no salary and is only paid by the options within the agreed pay package. When first announced, Tesla revealed that Musk could theoretically earn as much as $55.8 billion USD if no new shares were issued. While that has not been the case, as new shares were issued to compensate employees, it nonetheless still stands that a full payoff of all 12 tranches would make Musk the highest-paid American executive in history.
Elsewhere in business-related news, Jeff Bezos has set the a new record for richest man alive.