Quibi Reportedly Lost 92% of Its Early Users After Free Trials Expired
Only 72,000 of its 910,000 free trial users remain.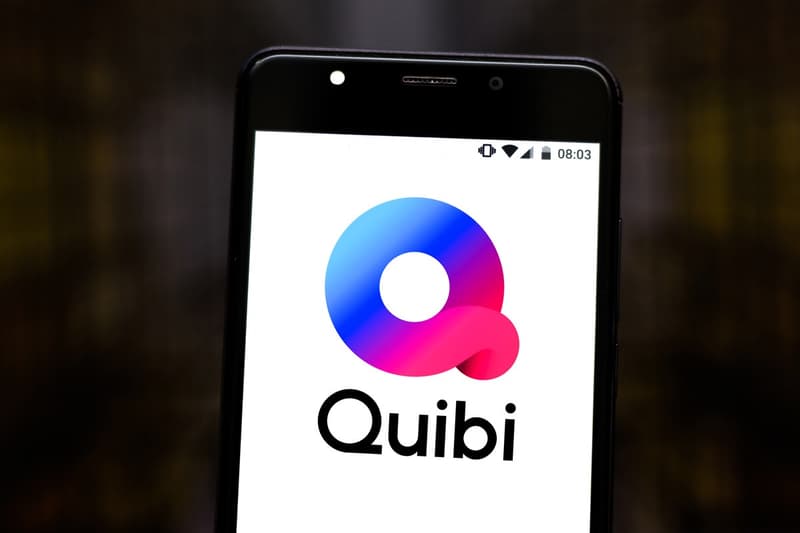 According to reports, the mobile-only streaming service Quibi lost around 92 percent of its 910,000 users that subscribed through its three-month free trial. The short-form video platform, as reported by Sensor Tower, only has an estimate of 72,000 users that stuck around after the three-month free trial period ended.
These numbers are not the number of current paying subscribers Quibi has, as it only accounts for the conversion rate for the first three days of sign-up. According to Sensor Tower, Quibi has been downloaded an estimate 4.5 million times since April 6. The analytic firm used Disney+ for an example, stating that of the 9.5 million downloads during its first three days of sign-up, only 1 million users converted to paid subscriptions. However, the difference is Disney+ launched with a 7-day free trial instead of a three-month trial like Quibi.
In a statement to The Verge, a spokesperson for Quibi pushed back on Sensor Tower's data, saying:
"The number of paid subscribers is incorrect by an order of magnitude. To date, over 5.6 million people have downloaded the Quibi app. Our conversion from download to trial is above mobile app benchmarks, and we are seeing excellent conversion to paid subscribers — both among our 90-day free trial sign-ups from April, as well as our 14-day free trial sign-ups from May and June."
In response to Quibi's statement, a Sensor Tower spokesperson stated that the mismatch between total download numbers could partly be due to its data only counting installs as "the first download of an app by a single Apple ID or Google account. As such, our figures won't reflect if the app is installed again by the same user, such as after deletion or to another device."
In other tech news, Uber has purchased Postmates for $2.65 billion USD.