Uber Purchases Postmates for $2.65B USD
In corporating the "whatever-you-can-think-of" delivery app into its Uber Eats platform.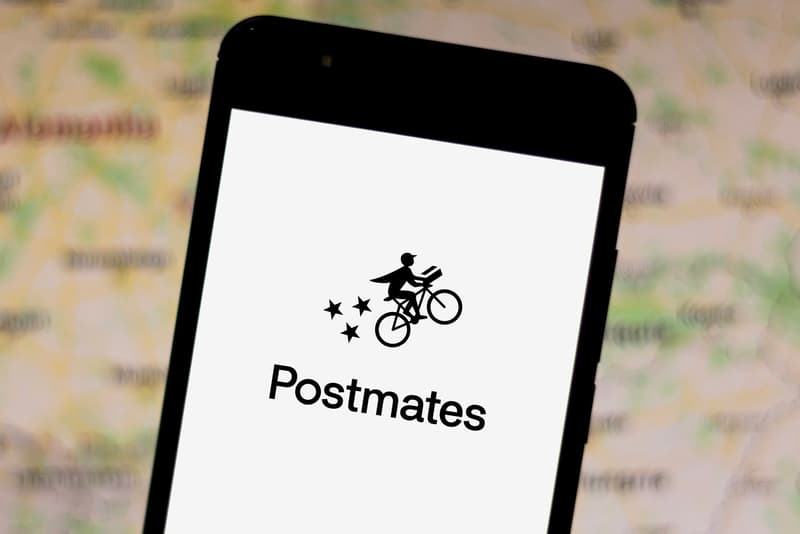 According to reports, Uber has now purchased Postmates for $2.65 billion USD. In an all-stock deal, the ride-hailing company has acquired the delivery service in a bid to grow its efforts in the delivery of groceries, essentials and more. The deal comes after months of rumors talking about a potential acquisition of Grubhub from Uber.
"Uber and Postmates have long shared a belief that platforms like ours can power much more than just food delivery," Uber CEO Dara Khosrowshahi said in a statement. "They can be a hugely important part of local commerce and communities, all the more important during crises like COVID-19."
The deal will see Postmates incorporated into the Uber Eats platform to compliment the food delivery function with access to more small- and medium-sized shops. It is important to note that the Postmates app will continue to operate with a full Uber takeover coming in the first quarter of 2021. Khosrowshahi goes on to note that the acquisition is expected to generate profit within a couple of years.
With the arrival of the Coronavirus pandemic, the general public has turned to delivery and pickup services more than ever with usage increasing exponentially. But Uber's ride business has seen a great decline in ride volume forcing thousands of layoffs and a restructuring. Already looking to remain competitive, Uber Eats introduced new delivery options, Uber Direct and Uber Connect that will begin a push to scale the business.
In case you missed it, the Cleveland Indians could be changing its controversial team name.