Ubisoft VP Maxime Beland Resigns Amid Sexual Misconduct Allegations
The company vows to change its work environment and culture.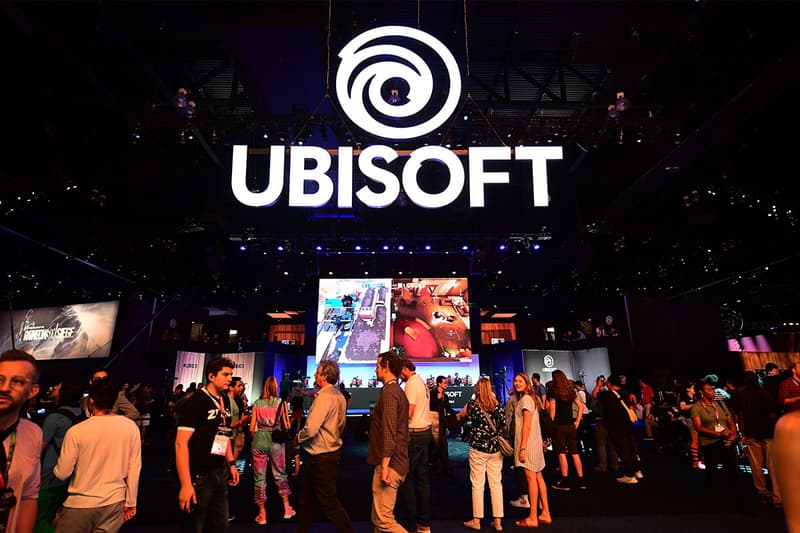 Last week, Ubisoft CEO Yves Guillemot issued a written statement addressing various misconduct allegations within the video game developer and publisher, vowing that "change starts today," and keeping to his word, one of the company's VPs Maxime Beland has now resigned from his position in the editorial team.
Beland faced allegations of both assault and sexual harassment, which led to his previous suspension pending the outcome of an internal investigation. Ubisoft maintains that the investigation will continue despite his departure. Aside from Beland, VP of editorial and creative services Tommy François has also been put on disciplinary leave amid a second investigation while one member from Ubisoft's Toronto team has been fired completely. Though the company did not reveal specifics as to who this employee may be, GameSpot suggests that it could be Andrien Gbinigie, who worked at the Toronto branch and was accused of sexual assault back in June.
"Ubisoft will not tolerate workplace misconduct and will continue taking disciplinary actions against anyone who engages in harassment, discrimination, and other behaviors that infringe on our Code of Fair Conduct," said the company.
In other gaming news, NBA 2K21 has released its pricing details for next-gen consoles.