Everything You Need to Know About Apple Car Keys
Set to arrive with the iOS 13.6 update.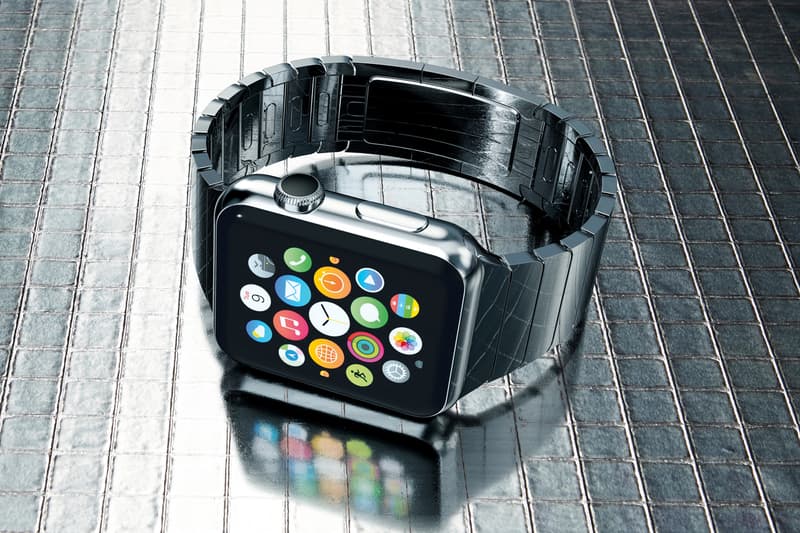 With the iOS 13.6 update just around the corner, iPhone users will soon be able to use Apple's latest Virtual Car Keys feature. Officially revealed at WWDC 2020 as being a headline feature of iOS 14, the progressive function will be arriving sooner than thought.
The arrival of the BMW Connected app on the App Store which revealed a lot about how Apple Virtual Car Keys feature will work. According to reports, the BMW 5 series will be the first car to receive the functionality but the German automotive manufacturer looks to bring it to a wide range of models. Apparently the 1, 2, 3, 4, 5, 6, 8, X5, X6, X7, X5M, X6M and Z4 cars produced after July 1, 2020 will all be able to use the Virtual Car Keys feature.
"The BMW Digital Key for the iPhone will enable you to lock and unlock your car by holding iPhone up to the door handle and start it up by placing iPhone in the smartphone tray. The car owner can also share access to up to 5 friends. The Digital Key will be also available via your Apple Watch. Setup of the Digital Key can be done through the BMW Connected App while the Digital Key is stored in Apple Wallet after setup."
The app also confirms that the feature will be on the iPhone XR, iPhone XS and newer, plus the current Apple Watch. Users will be able to unlock cars by bringing their device near the door handle and turn on the engine by putting the device in the smartphone tray. It is also important to note that users will have the ability to share keys with up to five friends. iPhone 11, iPhone 11 Pro and iPhone 11 Pro Max will be able to use an Express Mode that offers a slightly different way to unlock doors.
Stay tuned for more details regarding the release of Apple's Virtual Car Keys feature.
In case you missed it, the Apple iPhone 12 will reportedly not include a power adapter.