Apple iOS 13.6 Privacy Screens Reveal Upcoming iPhone Car Key Feature
Possibly arriving sooner than thought.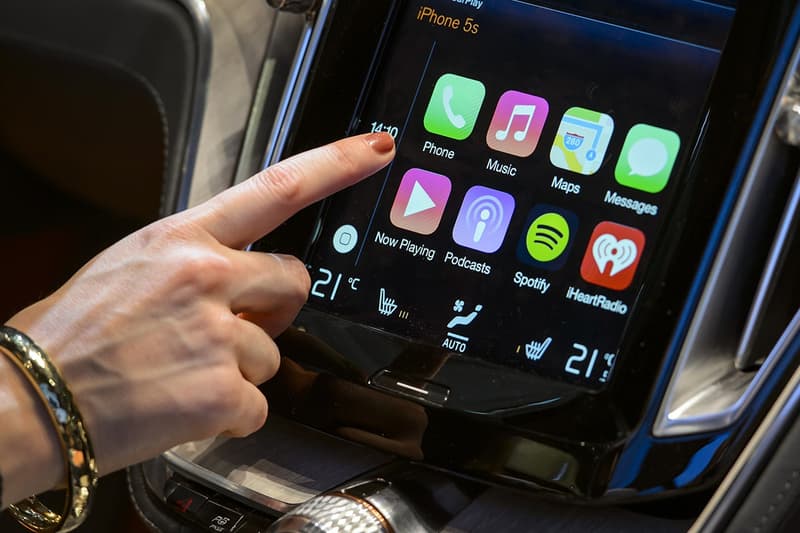 After a slew of rumors, the Apple iOS 13.6 Beta privacy screen now hints at an upcoming iPhone Car Key feature.
According to reports, the privacy information for Apple Wallet in the new version features paragraphs that detail adding a car key to the app. Previously believed to be arriving with iOS 14, the copy now points that the Car Key feature could be arriving sooner than thought and could be announced at WWDC next week.
Although not much is known about the feature, we do know that the virtual car keys are only compatible with "certain vehicles" and will use your location information to detect possible fraud. Some are also speculating that the feature will also have share function through iMessage, but no real usage information has surfaced just yet.
For more tech news, Boston Dynamics is now selling its Spot robot for $74,500 USD.