Mercedes-AMG's New E63 S Combines 612 HP With Family Comfort
The Saloon and Estate variants also come in a standard, 571 HP spec.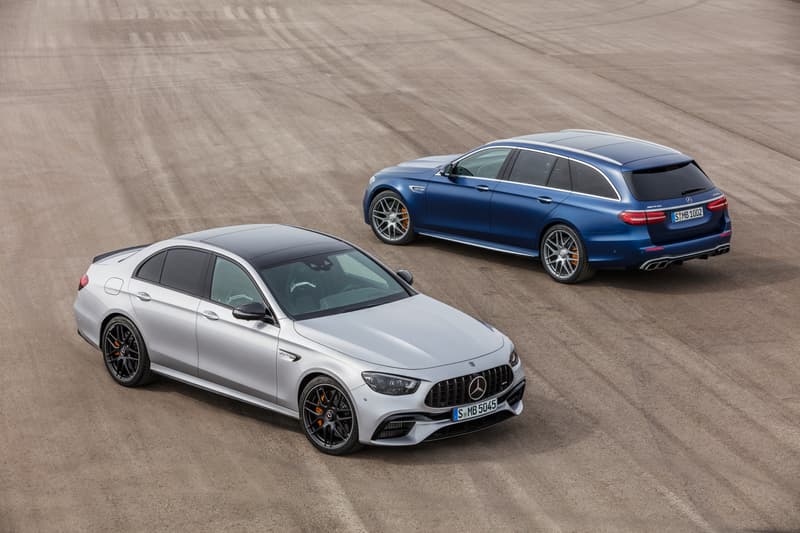 1 of 16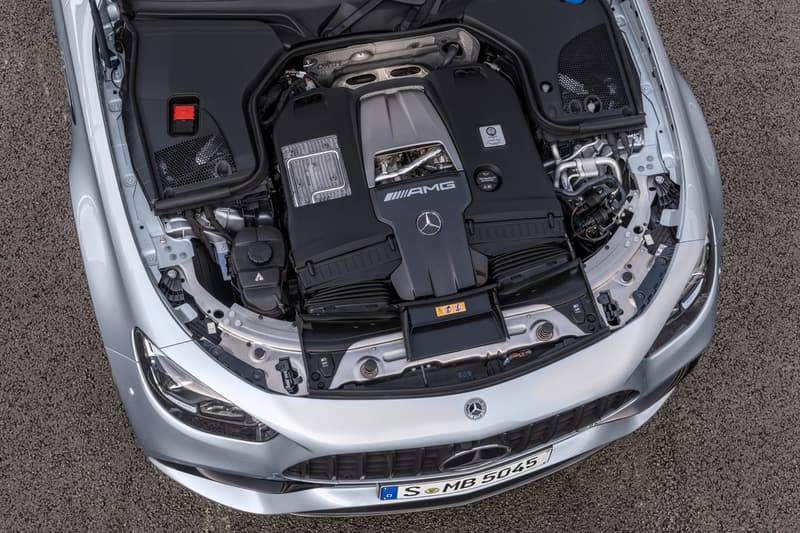 2 of 16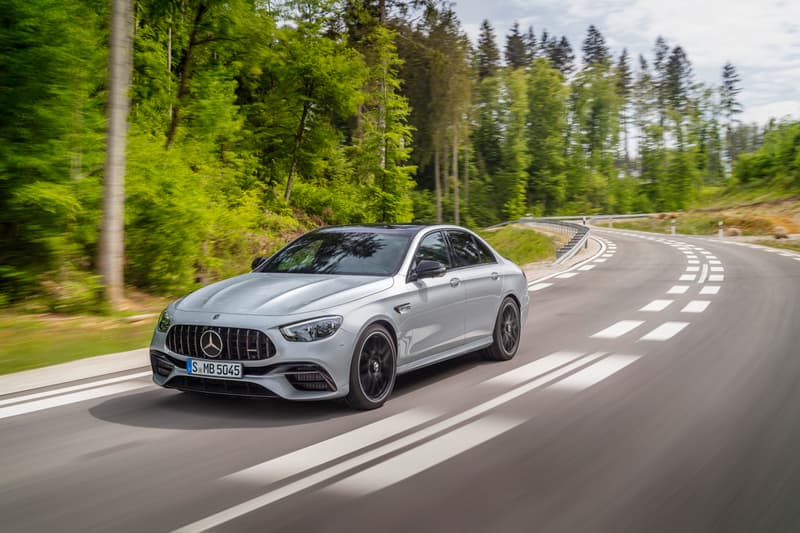 3 of 16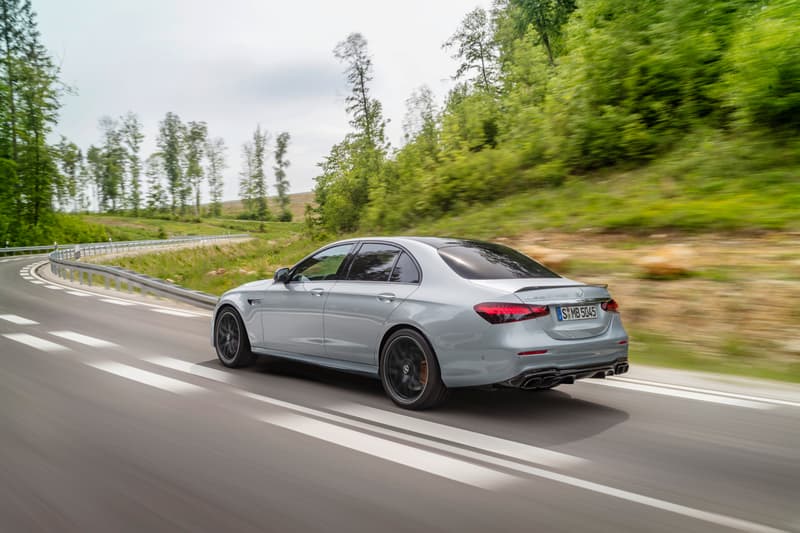 4 of 16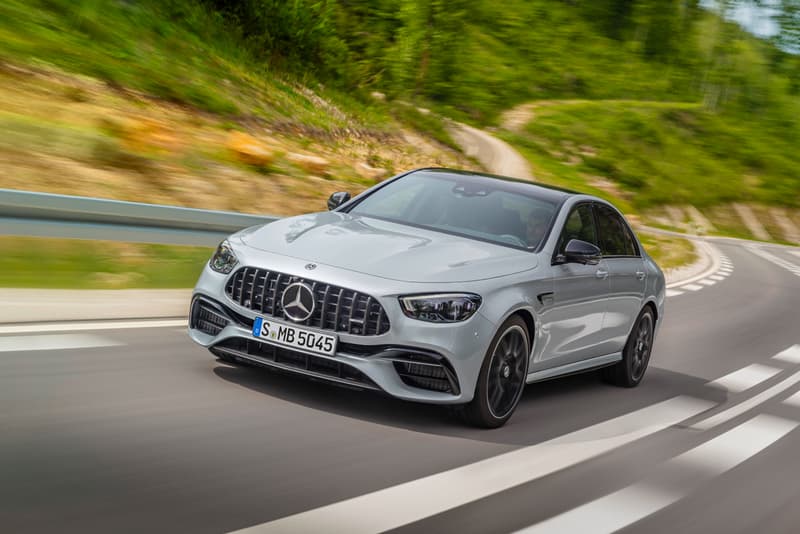 5 of 16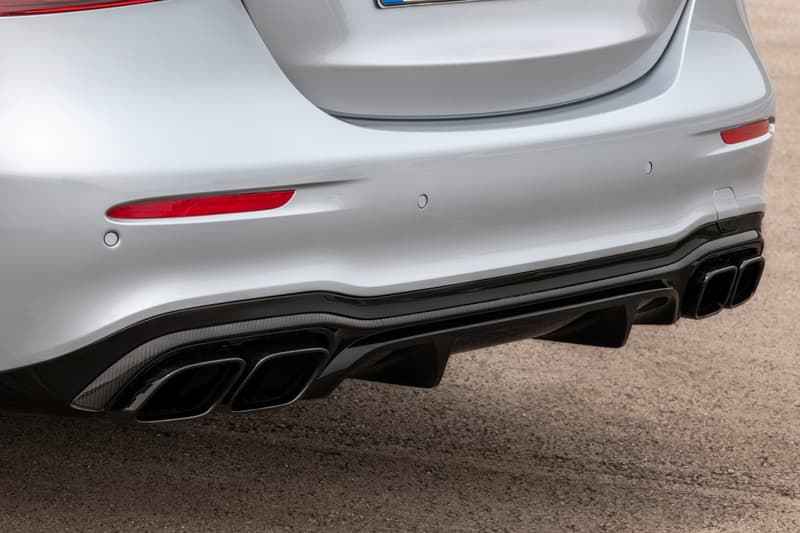 6 of 16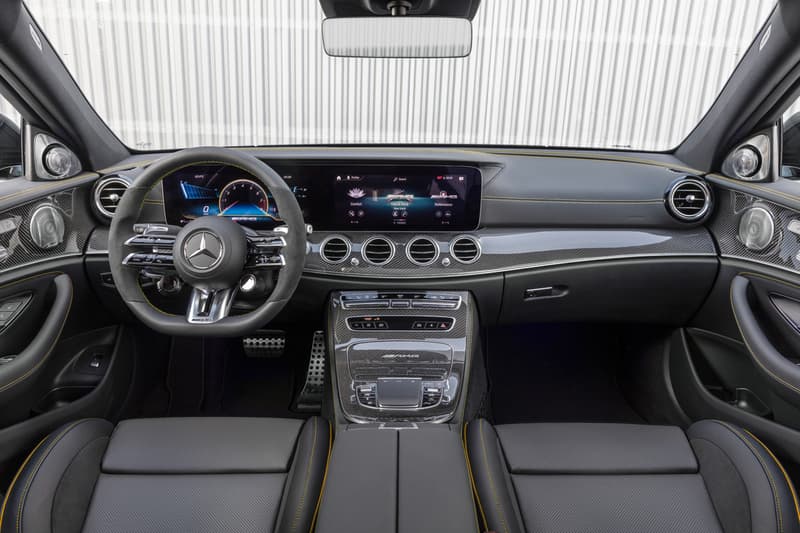 7 of 16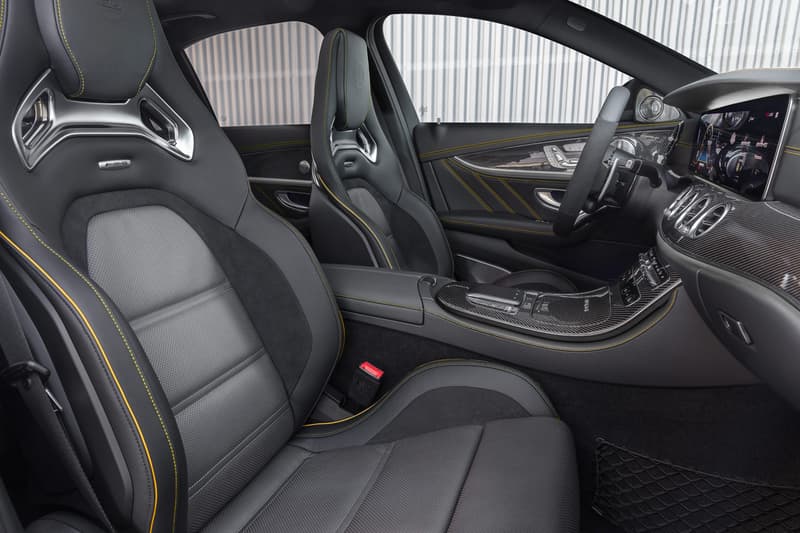 8 of 16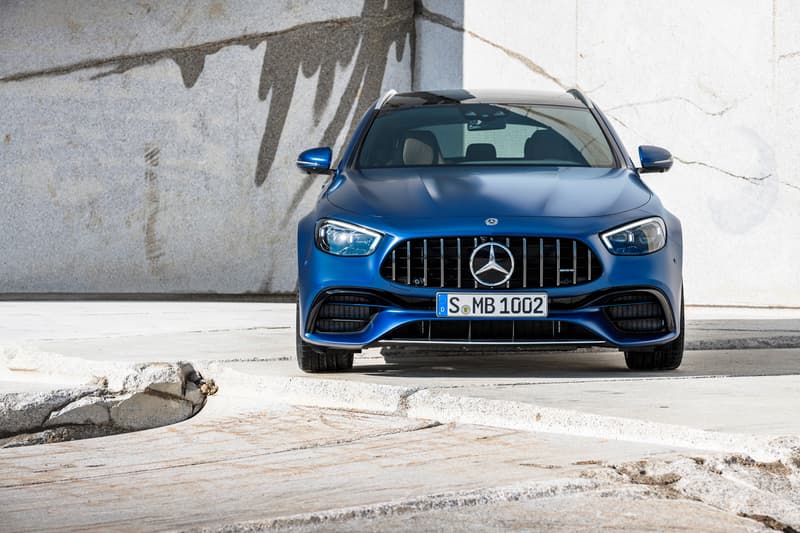 9 of 16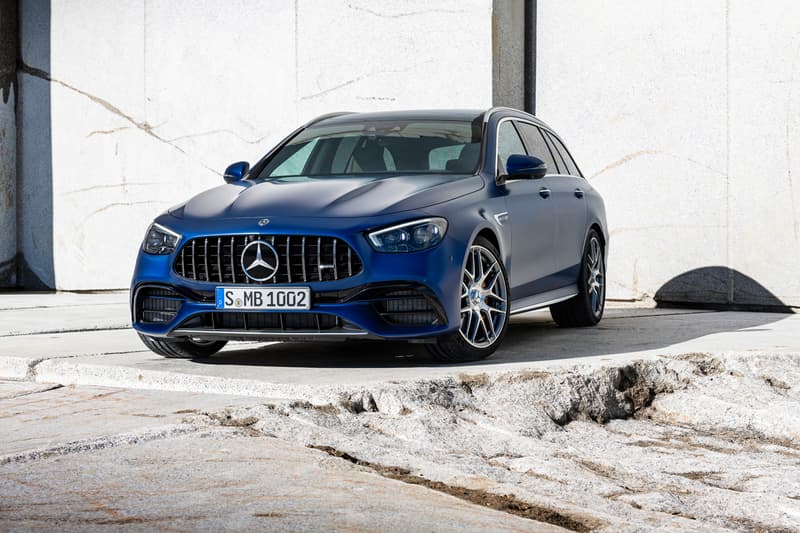 10 of 16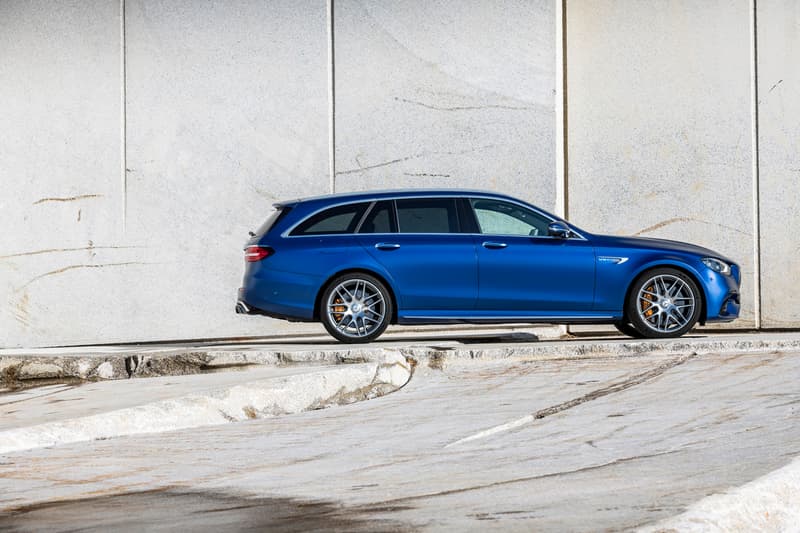 11 of 16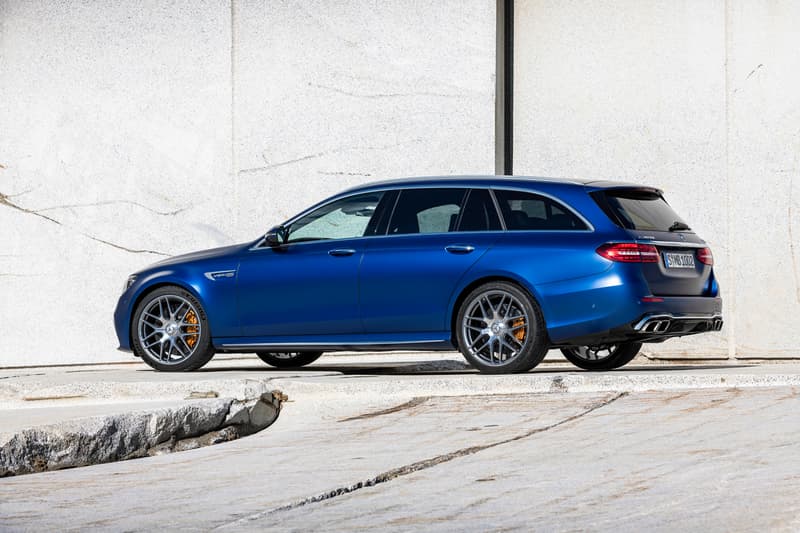 12 of 16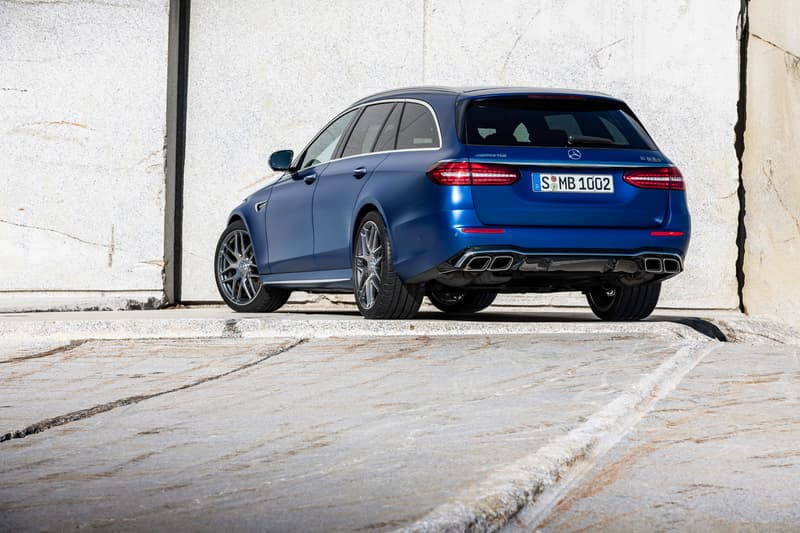 13 of 16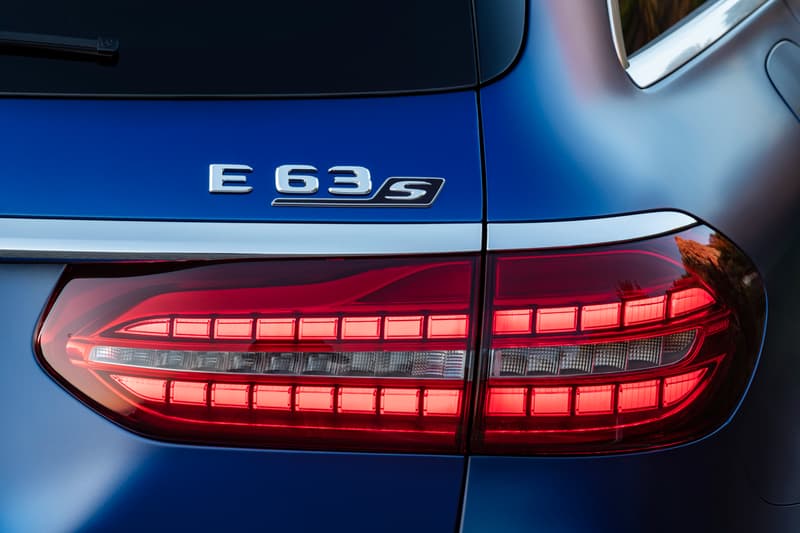 14 of 16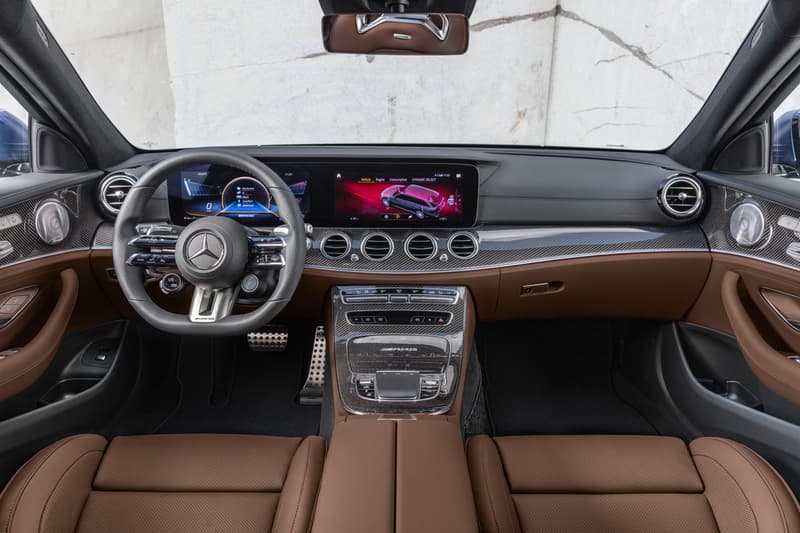 15 of 16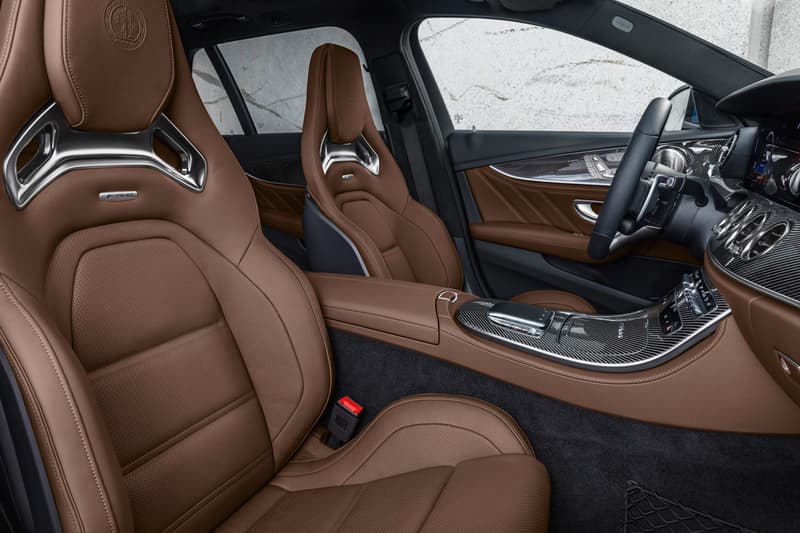 16 of 16
Mercedes-AMG has unveiled its new E63 4MATIC+ models in both Saloon and Estate variations, which this time around sees comfort become just as important as the AMG hallmark.
The AMG 4.0-litre V8 Biturbo engine in the E63 S 4MATIC+ pushes out 612 HP and a maximum torque of 850 Nm. Standard models offer slightly less power, with a still considerable 571 HP and 750 Nm on tap. 0-60 MPH is achieved in just 3.4 seconds in the S-spec Saloon, and takes just 0.1 seconds longer in the base spec. Times for the Estate are 3.5 seconds and 3.6 seconds respectively. Lastly, the top-spec Mercedes-AMG E63 S Saloon will hit approximately 186 MPH, while the Estate will top out at 180 MPH.
Furthermore, the two exhaust-gas turbochargers feature twin-scroll technology, which means the turbos can be working at optimum levels when needed all while maintaining its high-efficiency ratings. Elsewhere, there is an intelligent electromechanically controlled clutch that permanently connects the front and rear axels to deliver the best possible torque distribution at all times. This not only plays into the all-wheel-drive system, but also offers better handling for the cars' unique driving modes.
Mercedes-AMG has also included a "Drift" and "Race" mode function in the S-spec E63 offerings, allowing drivers to unleash the full power of the V8 in more interesting environments aside from day-to-day use. The car also sees a number of visual upgrades, such as a rear-end sporting new, and much flatter, taillights, as well as a spoiler lip on the boot lid of the Saloon which can be made from carbon fiber if the optional AMG Carbon-Fibre Package Exterior II choice is added. Completing the rear end upgrades is a new set of rounded 90mm trapezoidal twin tailpipes that are chrome-plated on the base model, and in matte titanium on the S-Models.
Lastly, there is the new "Hey, Mercedes" function which serves as an interior personal assistant; a singular feature to coincide with the car's bigger focus on comfort. Inside, you'll find a more ergonomic interior with wider infotainment screens, updated Nappa leather seats, and much more on offer.
Take a look at the Mercedes-AMG E63 and E63 S Saloon and Estate in the gallery above. Find out more information on Mercedes-Benz's website.
Elsewhere in the automotive world, BMW has unveiled the M5 and M5 Competiton for 2021.