Adult Swim Singles Series Taps Xavier Wulf for "Don't Touch the Remote"
The 35th entry to the ambitious 2019-2020 program.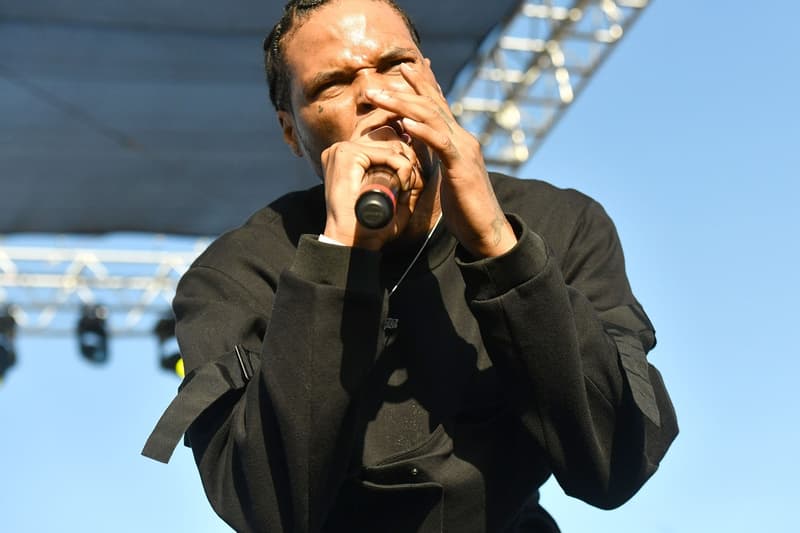 Xavier Wulf returns for the 35th installment of the Adult Swim Singles series, collaborating with producer Marcelo for the uptempo and electronic-infused "Don't Touch the Remote." The song follows Wulf's impressive BRACE project, a collaboration with longtime friend and fellow rapper Bones from early March where he continued to show off his growing skillset through the echoing and spacey slowed-down melodies. His new track is the polar opposite of that.
Xavier picks up the pace on this one with Hollow Squad producer Marcelo shifting between the forward motion of high hats to some backing synths. Earlier this year, Wulf was tapped by Denzel Curry for the rapper's surprise 13LOOD 1N + 13LOOD OUT MIXX EP.
Listen to "Don't Touch the Remote" below. In more music updates, Chance The Rapper, Earl Sweatshirt, Noname and more are currently criticizing J. Cole for his recent "Snow On Tha Bluff" protest track.