What Does Kanye West's Candidacy Mean?
Kanye's 2020 ambitions could affect all of us.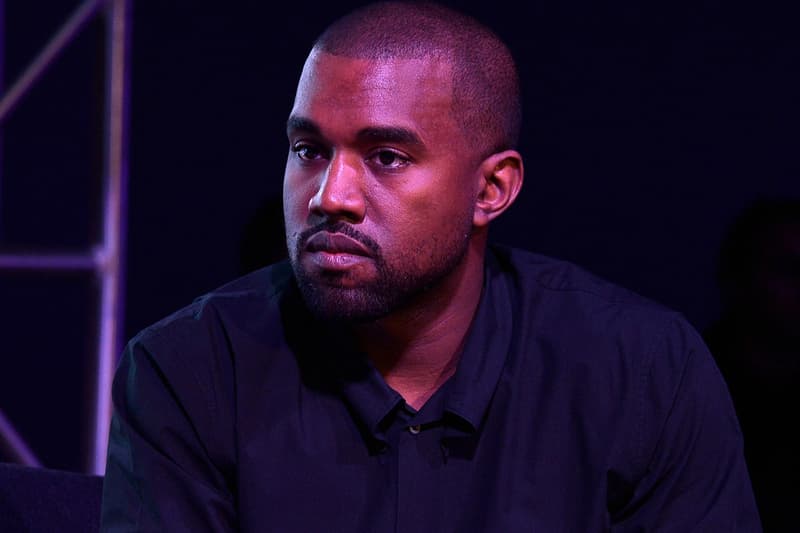 Kanye West dominated the news cycle yet again on the Fourth of July when he announced his 2020 presidential run via Twitter. In the tweet, Kanye wrote, "We must now realize the promise of America by trusting God, unifying our vision and building our future. I am running for president of the United States!"
#WESTDAYEVER unleashed a long week of updates from Kanye — the Yeezy Gap partnership, a single release and a television show with Kid Cudi and Takashi Murakami — raising questions about whether the announcement was an attempt to drive attention to his projects. But regardless of Kanye's intent or ability to appear as a candidate for the presidency, his comments raised valid concerns across the U.S. among voters who wonder how his candidacy could affect the election.
Beyond declaring his intent to run, Kanye has not taken the steps necessary to get onto the ballot. The Democratic and Republican Parties already have their nominees in Joe Biden and Donald Trump respectively; smaller third-parties have chosen their nominees as well. Kanye would have to run as an independent, but he's missed the deadline to appear as an independent on the ballot in six states, and the cut-off is fast approaching in six others at the end of July. Those 12 states, including densely populated Texas and New York, comprise more than a third of the electoral votes Kanye would need to win.
The 2016 election saw an atypically large number of votes for third-party candidates. Due to a lack of data, it's hard to say with certainty that third-party votes "handed Trump the presidency" as some outlets reported, but Clinton did lose several crucial states by razor-thin margins. 2020 is poised to be even closer than 2016, and Kanye could still be a write-in candidate.
Kanye teased a 2024 run in 2019, but his first mention of his "#2020Vision" came in September 2015, when the artist received the Vanguard Award at the MTV Video Music Awards. "I don't know what I finna lose after this. It don't matter, though; It's not about me. It's about ideas. New ideas. People with ideas. People who believe in truth," West remarked, according to CNN. "And yes, as you probably could've guessed by this moment, I have decided in 2020 to run for president."
At the time, West was thought of, or hoped to be, a leader who prioritized social issues. He memorably called out George Bush for his Hurricane Katrina response in 2005, and earlier in 2015, Kim Kardashian West shared a selfie with Kanye and Hillary Clinton. The Democratic Party even welcomed Kanye to the race with a tweet the day after he declared his intent to run.
Pinning down when Kanye's politics shifted — or whether they were simply revealed to be so — is challenging. But one of the most memorable markers was his infamous visit to Trump Tower in December 2016. Since then, the president and the artist have formed a close bond; simply look to Kanye's comments during the Saint Pablo tour and his defense of the MAGA hat among other memorable incidents.
Some news outlets have speculated that Kanye's decision to run may be a thinly-veiled attempt to keep Trump in office by splitting the vote, while others wager the move, if actioned, is more likely to hurt the incumbent's reelection chances. But whether or not Kanye gets onto the ballot, the question of what to do with the information we have isn't immaterial. One of the most important and actionable take-aways from 2016 is to do your research and make sure you know how to make sure your ballot is counted.
To learn more about campaign eligibility, third-party candidate, the electoral college and more, see resources below:
Vote.org
USA.gov, The Presidential Election Process
Federal Election Committee