'Jenkem' Is Holding an Art Auction to Support Breonna Taylor's Family
Including drawings, paintings and sculptures created by its own skaters.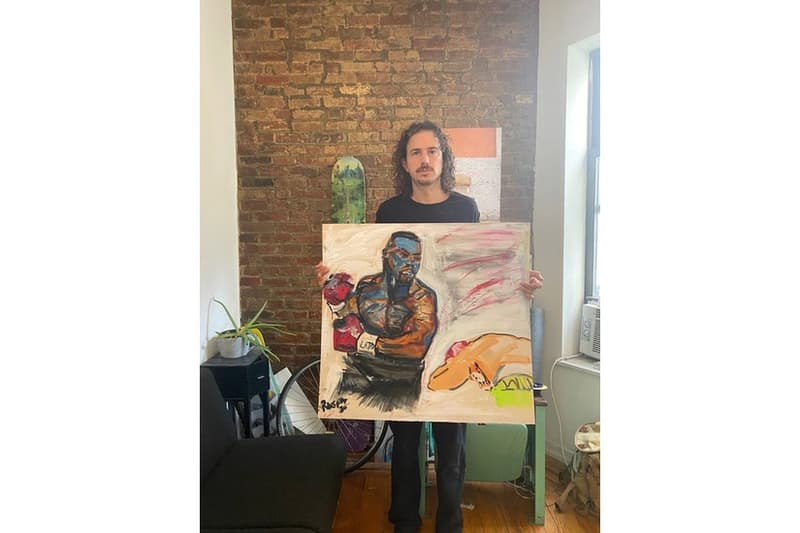 1 of 10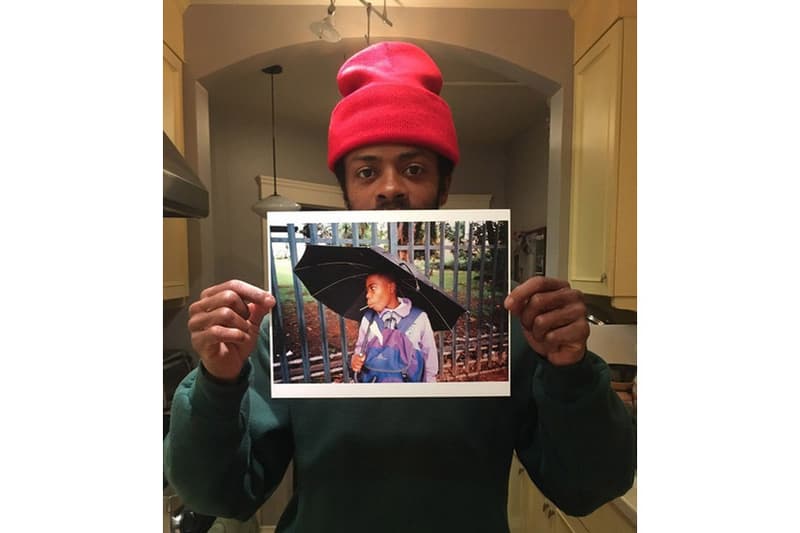 2 of 10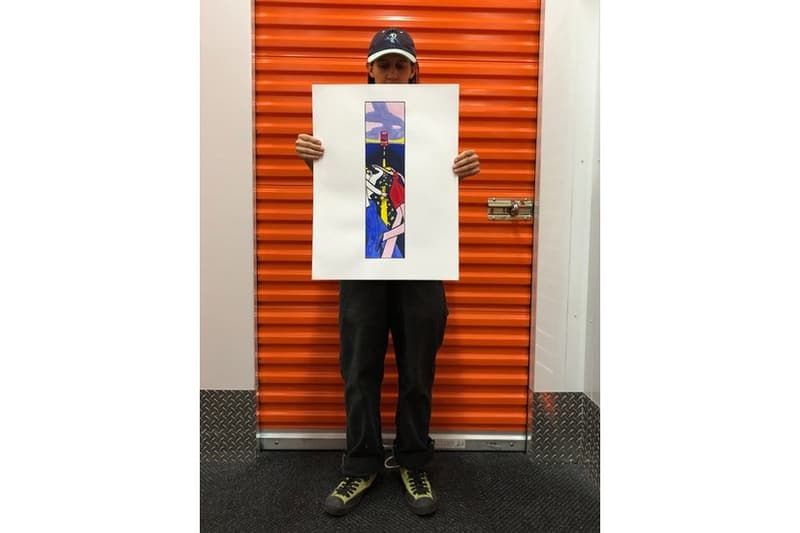 3 of 10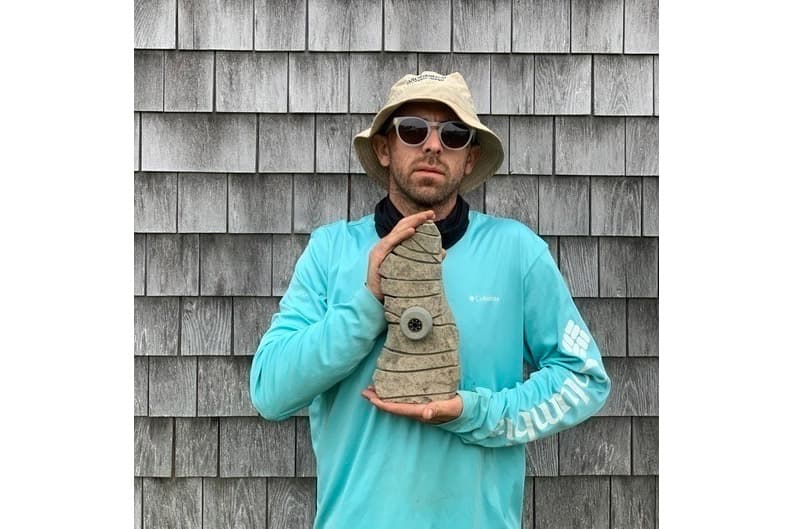 4 of 10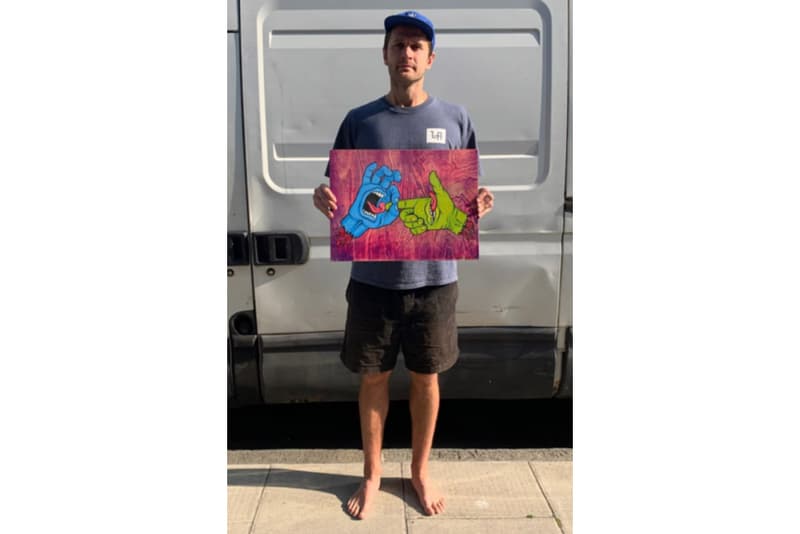 5 of 10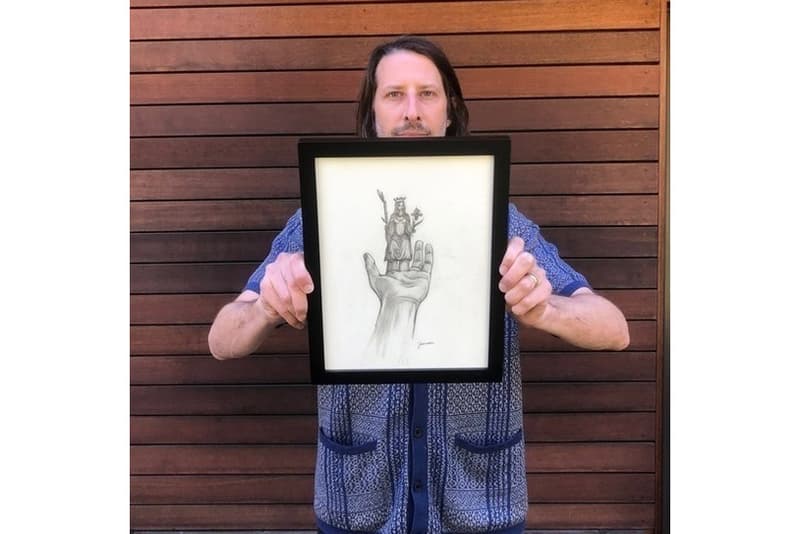 6 of 10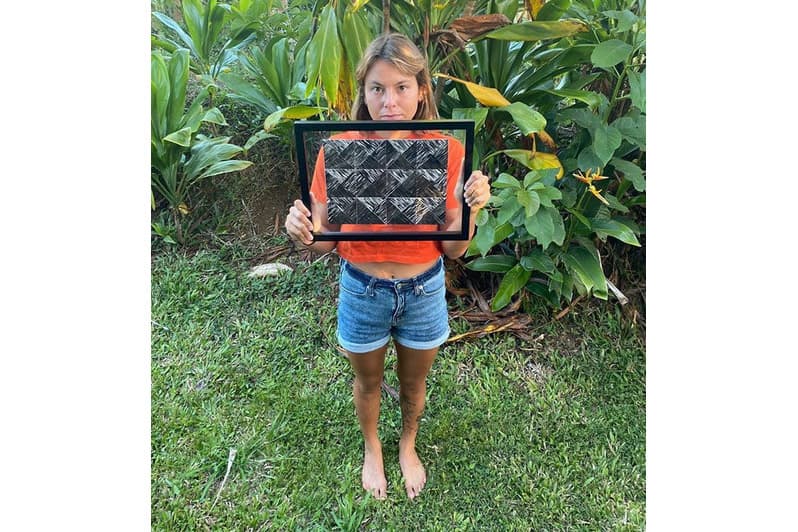 7 of 10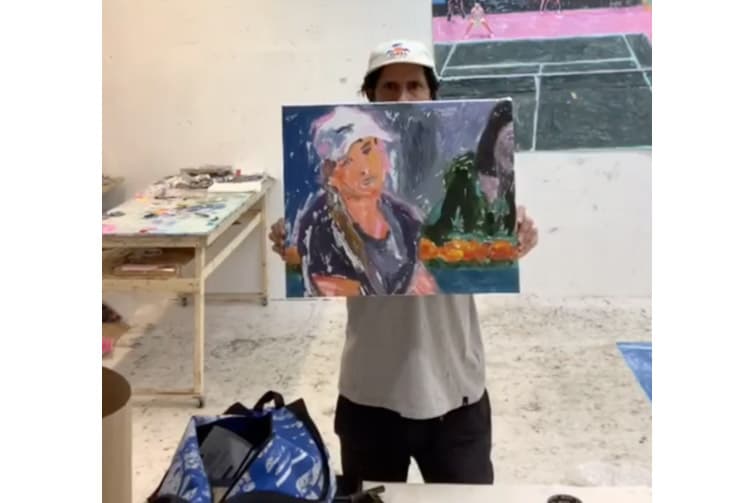 8 of 10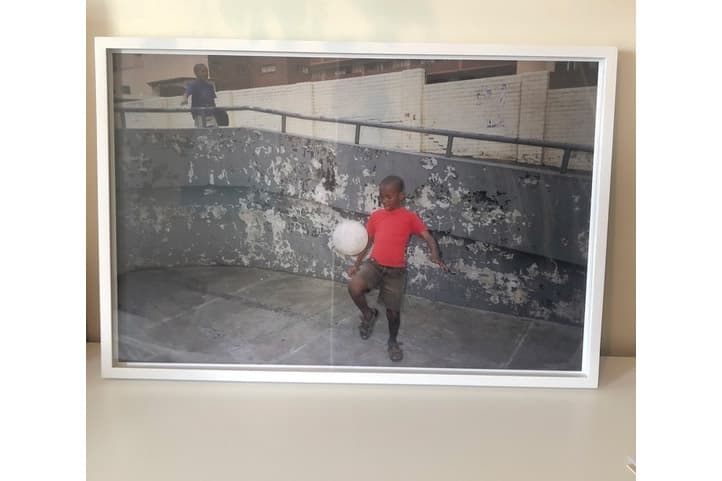 9 of 10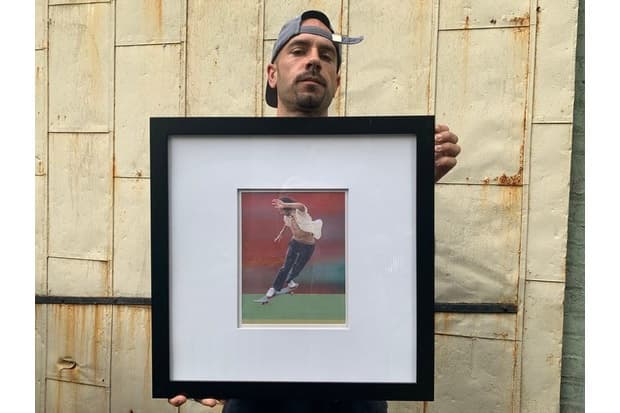 10 of 10
Host and filmer Alex Raspa of Jenkem Magazine has launched an art auction to support Black and brown communities fighting for justice and equality. Each skater at Jenkem offered one piece of original work to auction off to the public, ranging from drawings and prints to paintings and sculptures. 100 percent of the proceeds will be donated directly to Breonna Taylor's GoFundMe to support her family.
"Skateboarding is something that we all hold dear to our hearts," Raspa wrote on the auction's page. "We know that this community is the one of acceptance and it was necessary for us to provide a source of support. What started as a shower thought, grew into what you see in front of you: an entire community of skartists excited to gather and donate art for the great injustice that happened to Breonna Taylor." Included in the auction is Raspa's own Impetuous Tyson painting, Al Davis' South Africa print and Lurker Lou's Wheel Love sculpture.
Check out all of the pieces up for auction on 32auctions' website. Jenkem's Art Auction for Justice will end July 10 at 10 p.m. EDT.
Elsewhere, over 100 leading photographers have teamed up to take part in a fundraiser for various anti-racism organizations.