'NBA 2K21' Will Cost $70 USD for PS5 and Xbox Series X
Revealing the upcoming pricing of next-gen gaming.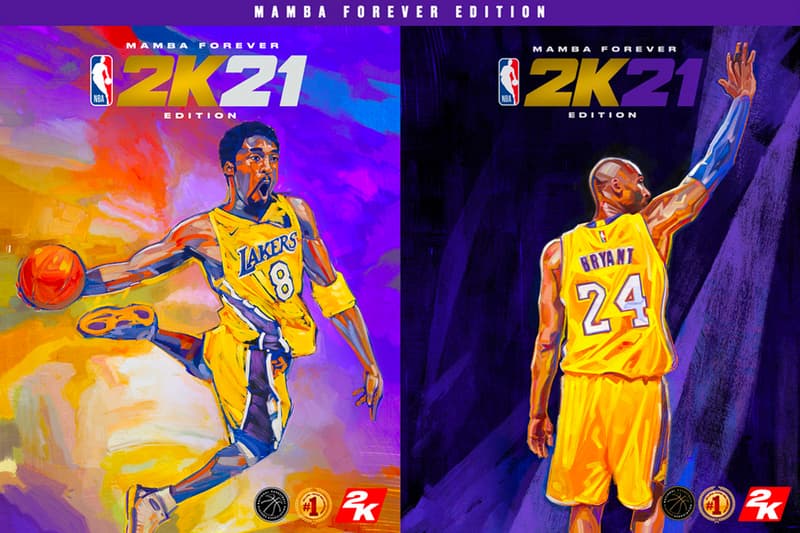 Video game developer Take-Two Interactive recently announced that NBA 2K21 for the Sony PlayStation 5 and Microsoft Xbox Series X will come with a suggested retail price of $69.99 USD. The pre-order release information reveals a $10 USD price jump from the standard $59.99 USD for most AAA games.
The pricing for the upcoming title reveals that next-gen gaming will be more expensive than what we are used to now. According to reports, the increased price comes as next-gen consoles will push the limits of technology with 3D audio and 8K graphics support which means a rise in development costs. Aside from online subscriptions and increased console costs, the $10 USD price jump could mean that the future of gaming could be highly prohibitive due to the growing expensive nature.
NBA 2K21 for Sony PlayStation 5 and Microsoft Xbox Series X, along with current gen consoles is now available for pre-order.
For more gaming news, leaked documents note a cheaper version of the Xbox Series X is also on the way.