Leaked Documents Note Cheaper Version of Xbox Series X
Reportedly dubbed the "Xbox Series S."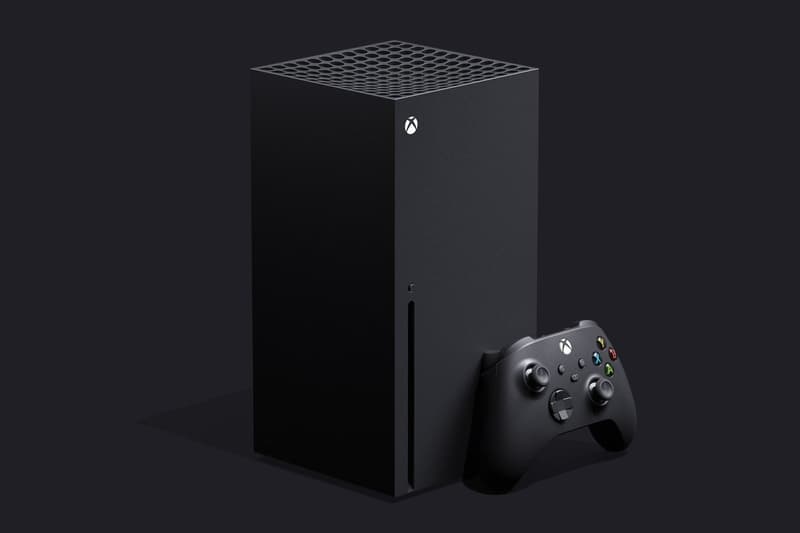 According to reports, leaked Xbox Series X development documents note a long-rumored cheaper Xbox Series X.
The reports go on to reveal, the second console is currently in development under the codename Lockhart and serves as a cheaper alternative. Expected to launch alongside the Xbox Series X at the end of the year, Lockhart is believed to dubbed "Xbox Series S" upon release (following the Xbox One X and Xbox One S naming scheme).
Coming at a lower price point, Lockhart/Xbox Series S will most likely feature an underclocked CPU, utilizing less power and requiring less expensive thermal solutions. Reported specs note just 7.5GB of usable RAM, capable of 4 teraflops with resolution capped at either 1080p or 1440p.
Check out the leaked documents that popped up on Twitter below.
Source: https://t.co/xaf432dsV9 https://t.co/e9xcLoyeVE

— TitleOS (@XB1_HexDecimal) June 26, 2020
For more gaming news, the Mobile Suit Gundam: Extreme Vs. Maxiboost ON trailer reveals 185 playable Gundam units.