Margot Robbie Set to Star in Stand-Alone 'Pirates of the Caribbean' Film
Separate from the Jack Sparrow-led series.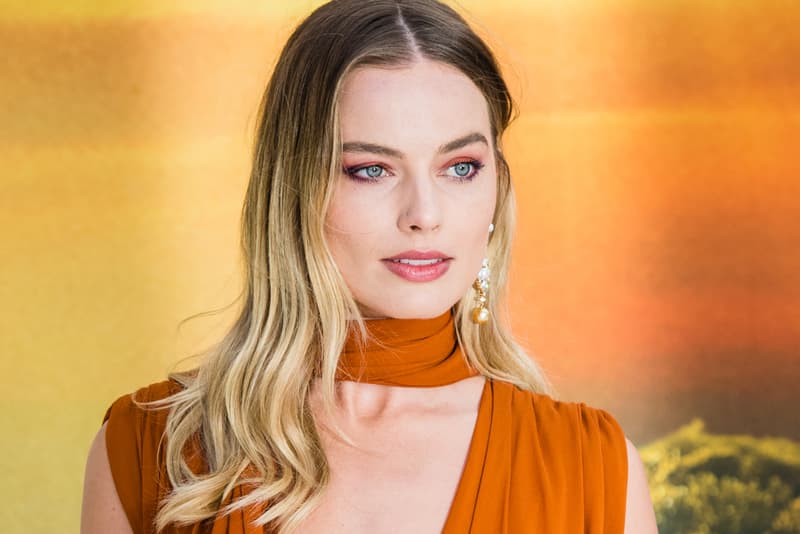 According to reports, Margot Robbie is now set to star in a stand-alone Pirates of the Caribbean movie.
Serving as the latest blockbuster role for the Australian actress, the film is said to be a female-fronted chronicle set in the universe of the hit franchise. Sources are also noting that it will be completely separate from the previously announced Pirates of the Caribbean reboot being developed by Ted Elliott and Craig Mazin
Although not much more about the film is known at the moment, we do know that the project will be written by Christina Hodson, who also wrote the Suicide Squad spinoff starring Robbie, Birds of Prey.
Stay tuned for more details.
In case you missed it, Disney Parks is now set to rename Splash Mountain.