Kanye West and Nick Knight Unveil New YEEZY Supply Website in Documentary
The update features a "non-artistic" approach.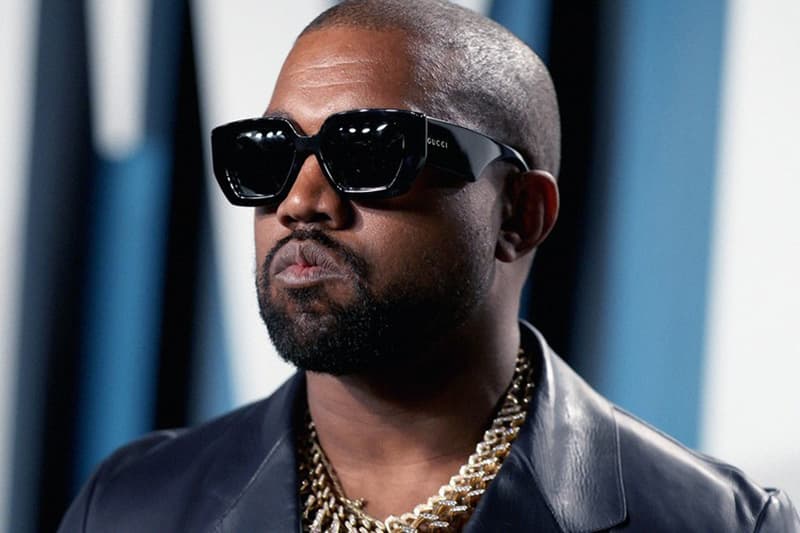 The #WESTDAYEVER continues. After a slew of surprise announcements throughout the day — including a 10-year partnership with Gap and an animated KIDS SEE GHOSTS teaser — Kanye West is back with another buzzy announcement.
The rapper and designer has teamed up with Nick Knight on a documentary detailing the YEEZY Supply redesign, which is described as "a website with no words, an intimate experience which features real people the user can try clothes on and learn more about." Throughout the nearly nine-minute film, Knight explains how he and West worked on the concept for three years using a "non-artistic approach."
"There's been over 10,000 hours of work and at least twice that many images, considered and made, to give what I believe is a beautifully simple website," said Knight. The new YEEZY Supply will continue to host the brand's clothes, shoes and accessories but will feature the items with 3d effects, which were inspired by a lo-fi aesthetic that West referenced from a medical supply e-commerce site. Users can view an outfit on a model who can move on the screen and they can even see more details about the models themselves, such as their background information and favorite foods.
"We were trying to make the internet a more humane place. We've gotten used to the internet being a flat, two-dimensional place," Knight stated to Fast Company. "But the internet is also this amazing tool that connects everybody in the world: What if we could use it to get to know the people we are looking at on the screen?"
Watch the full documentary below for more on YEEZY Supply and look out for the revamped website to launch in the near future.
For more news, read about how YEEZY recently filed a trademark for beauty and skincare products.