Go Inside NOAH's Lush Noodle Shop Outpost in Osaka
The New York brand continues its Japanese expansion.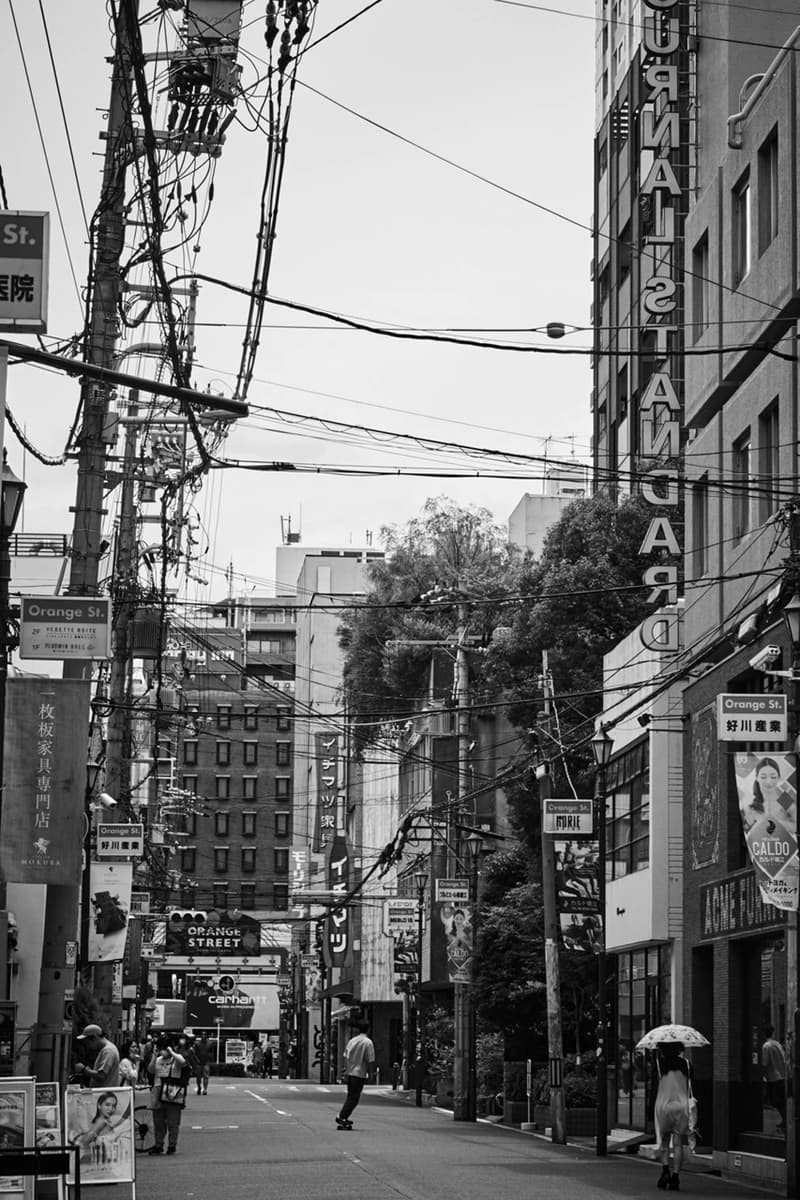 1 of 12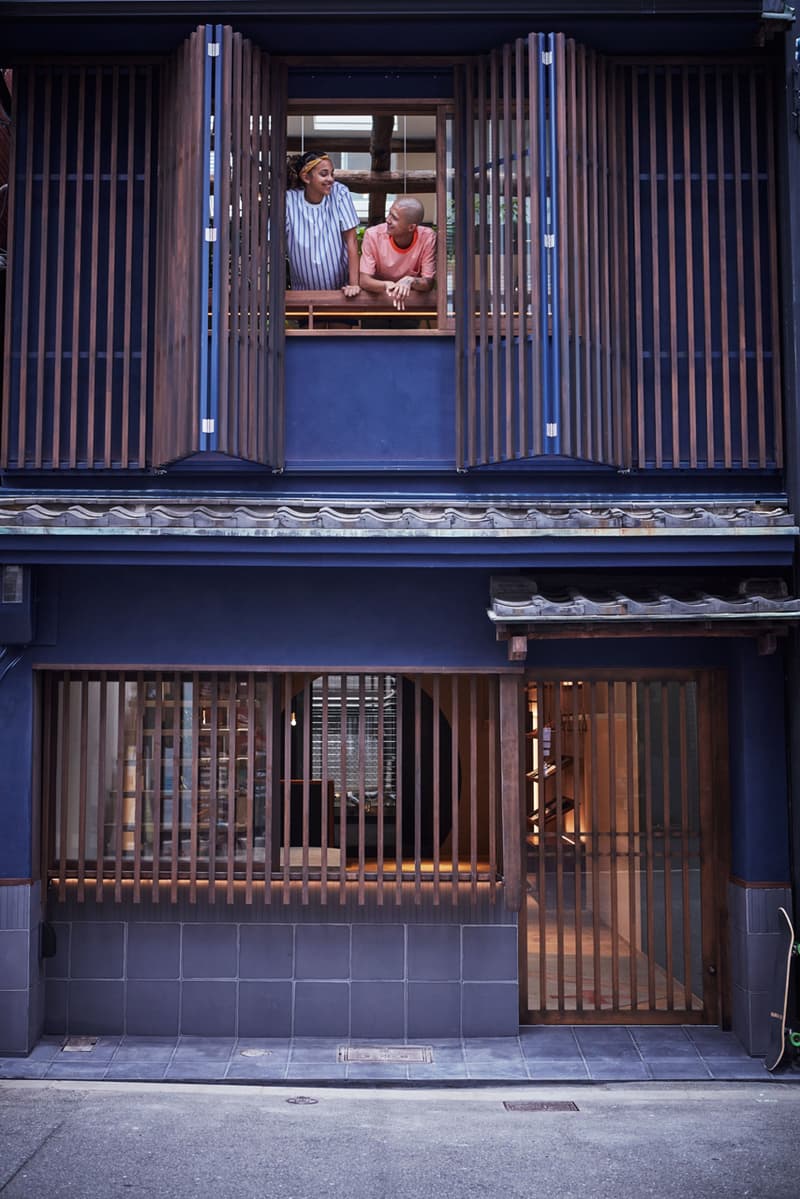 2 of 12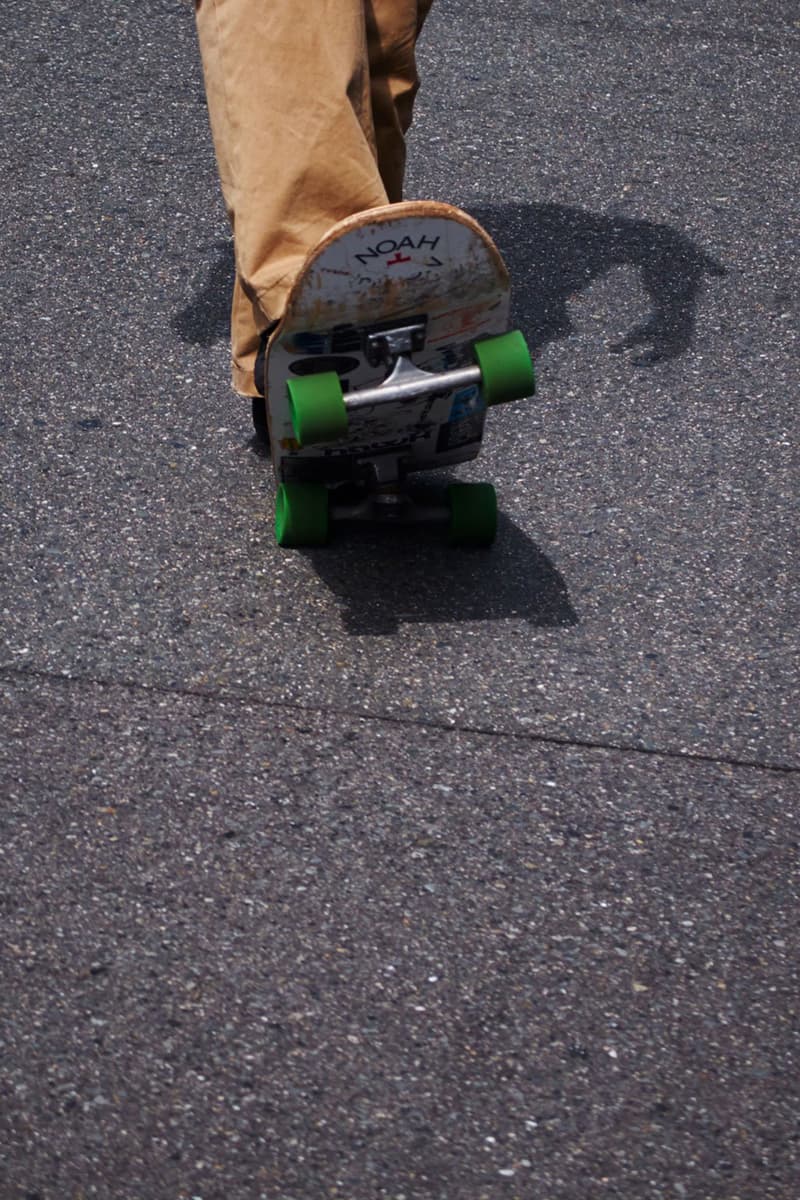 3 of 12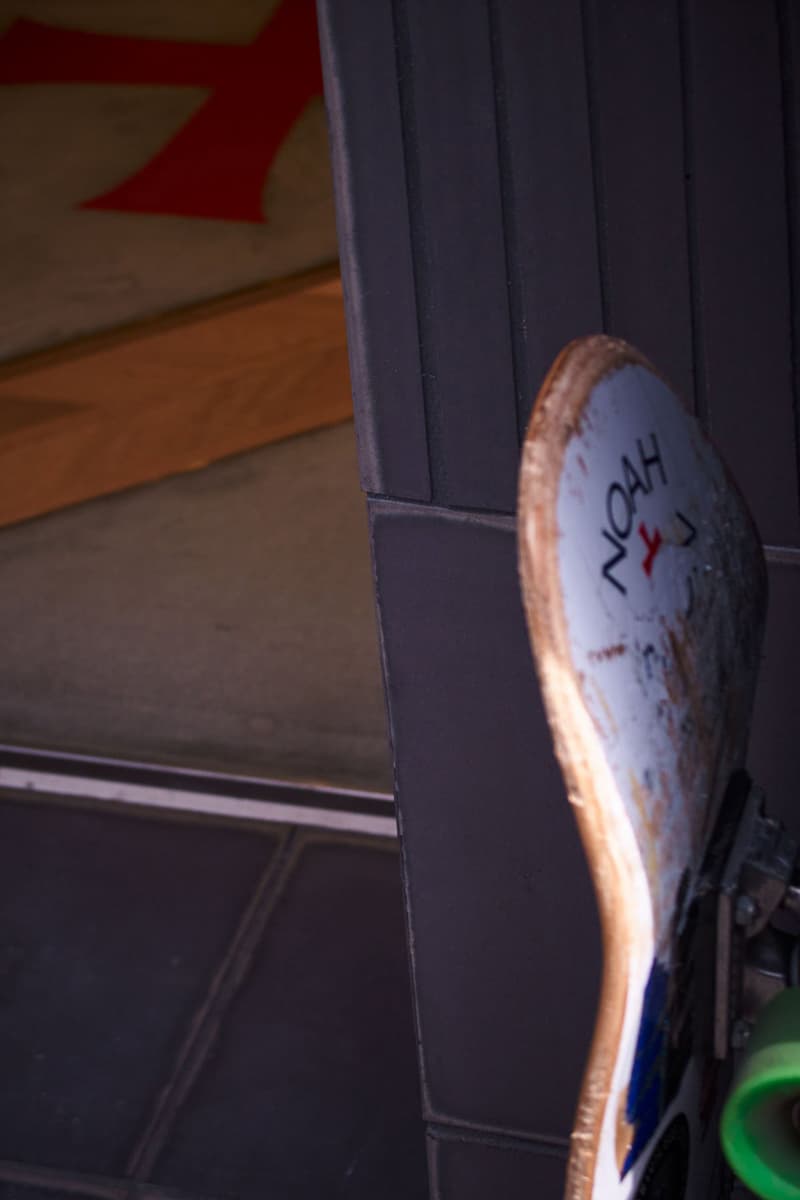 4 of 12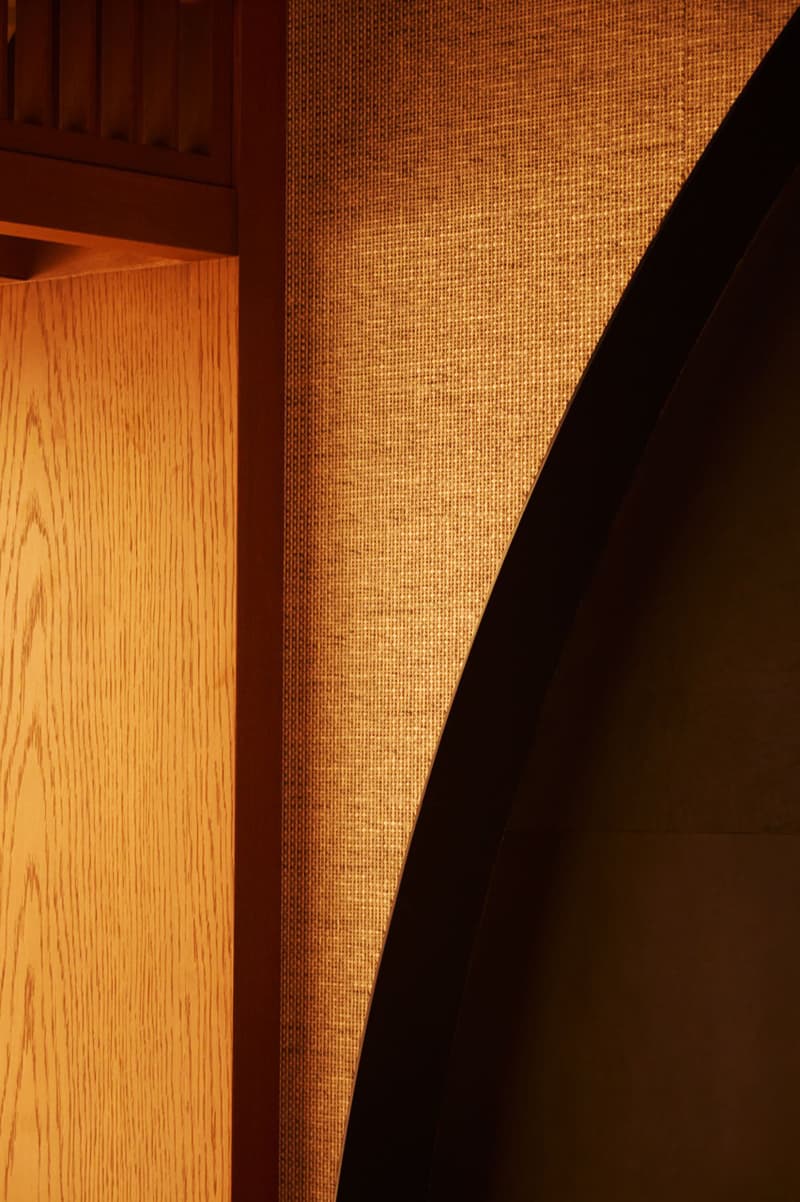 5 of 12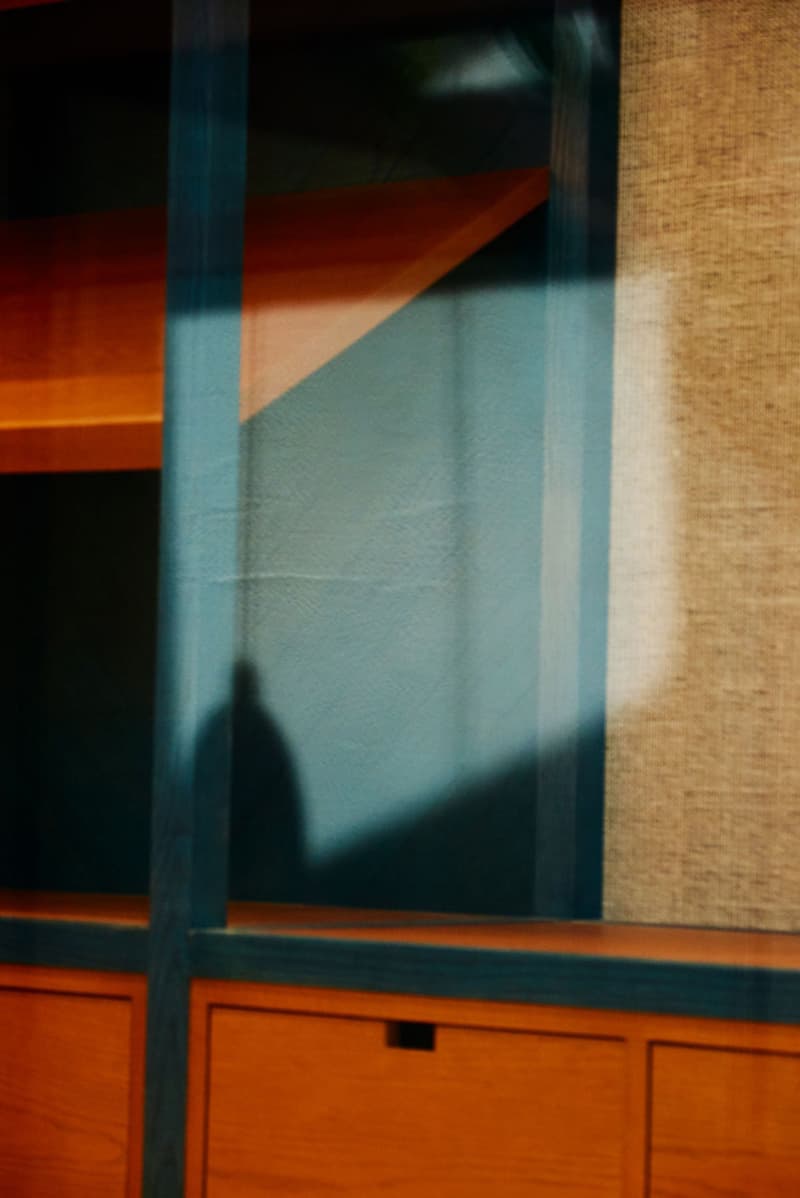 6 of 12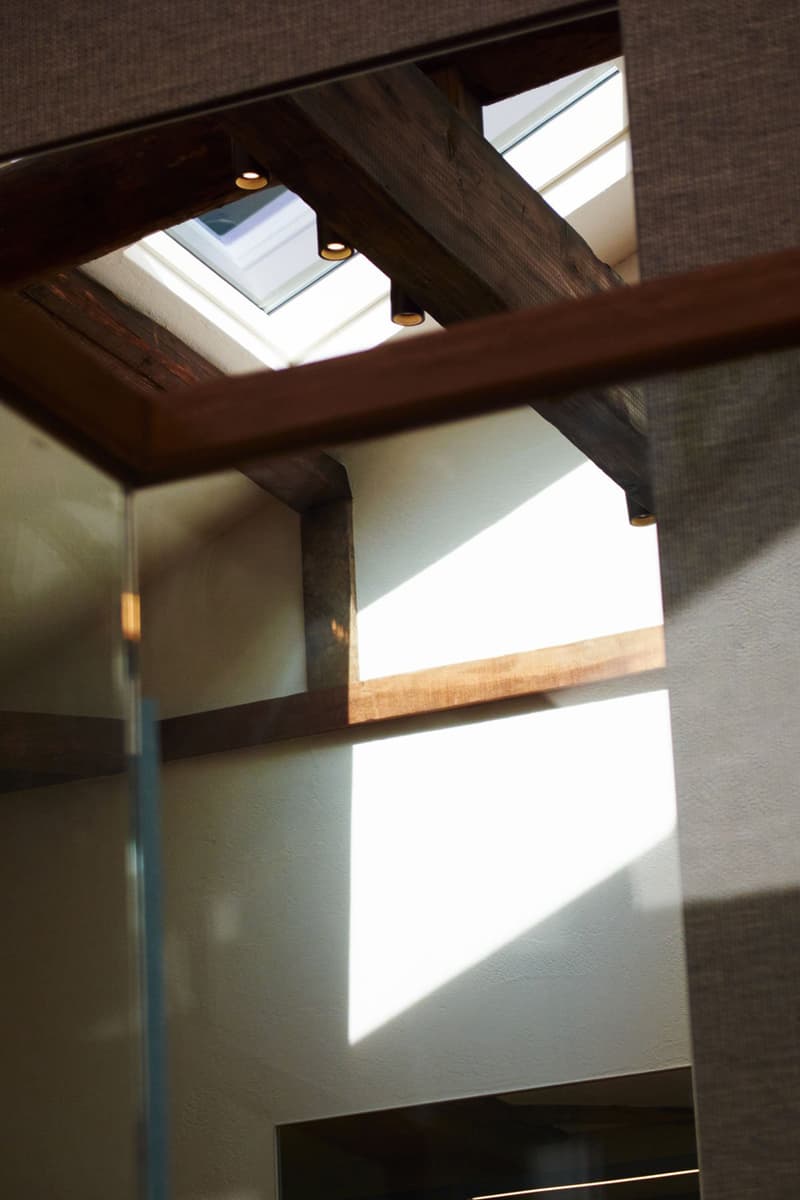 7 of 12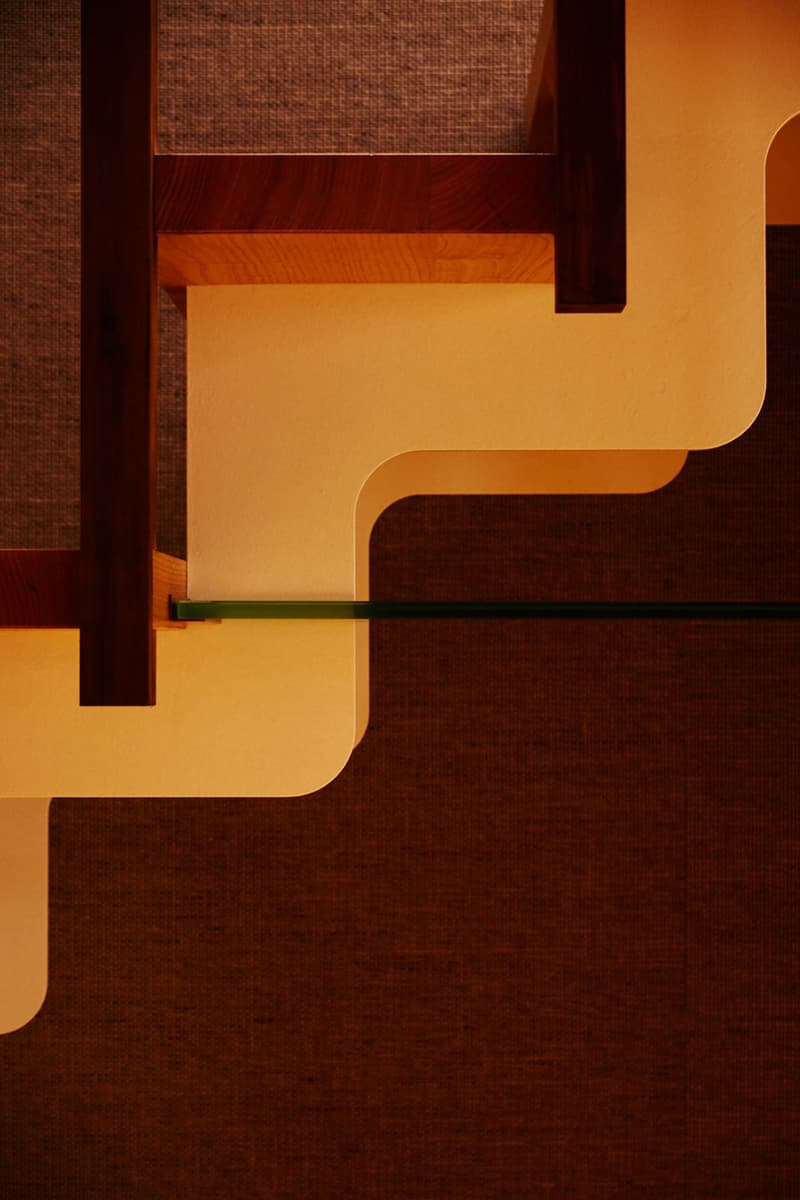 8 of 12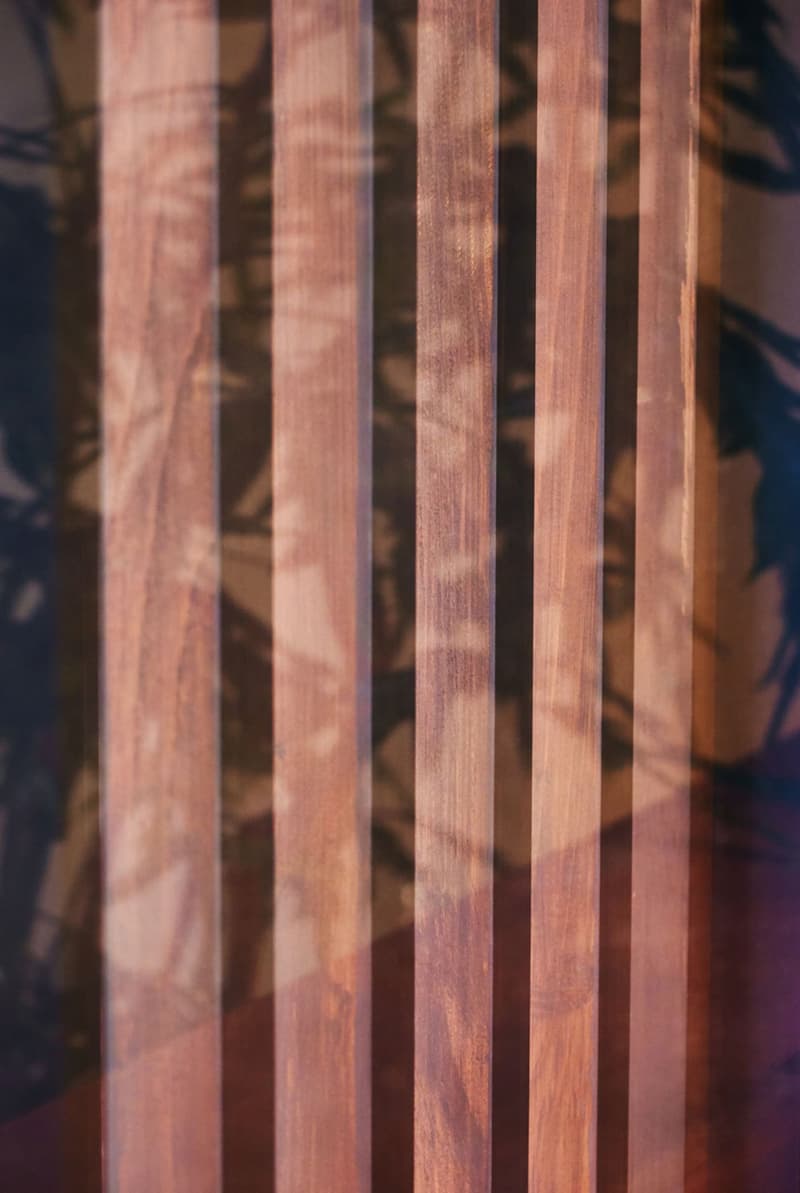 9 of 12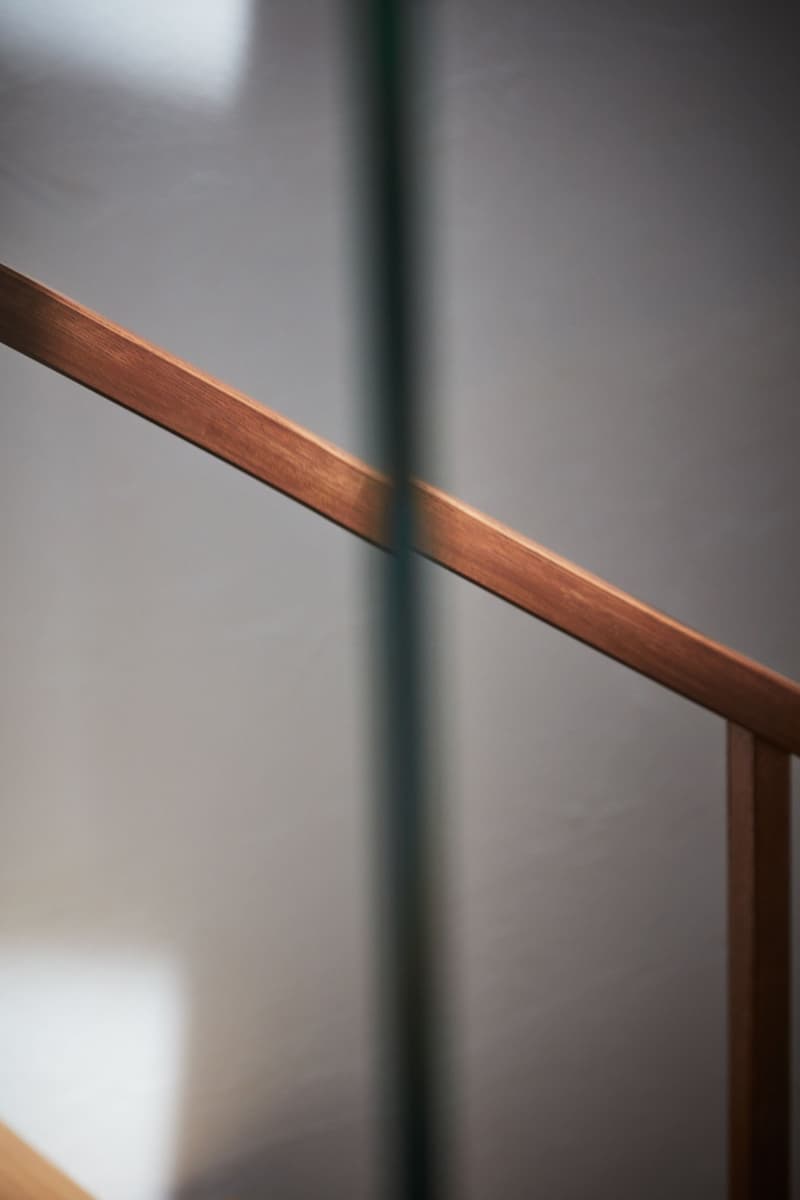 10 of 12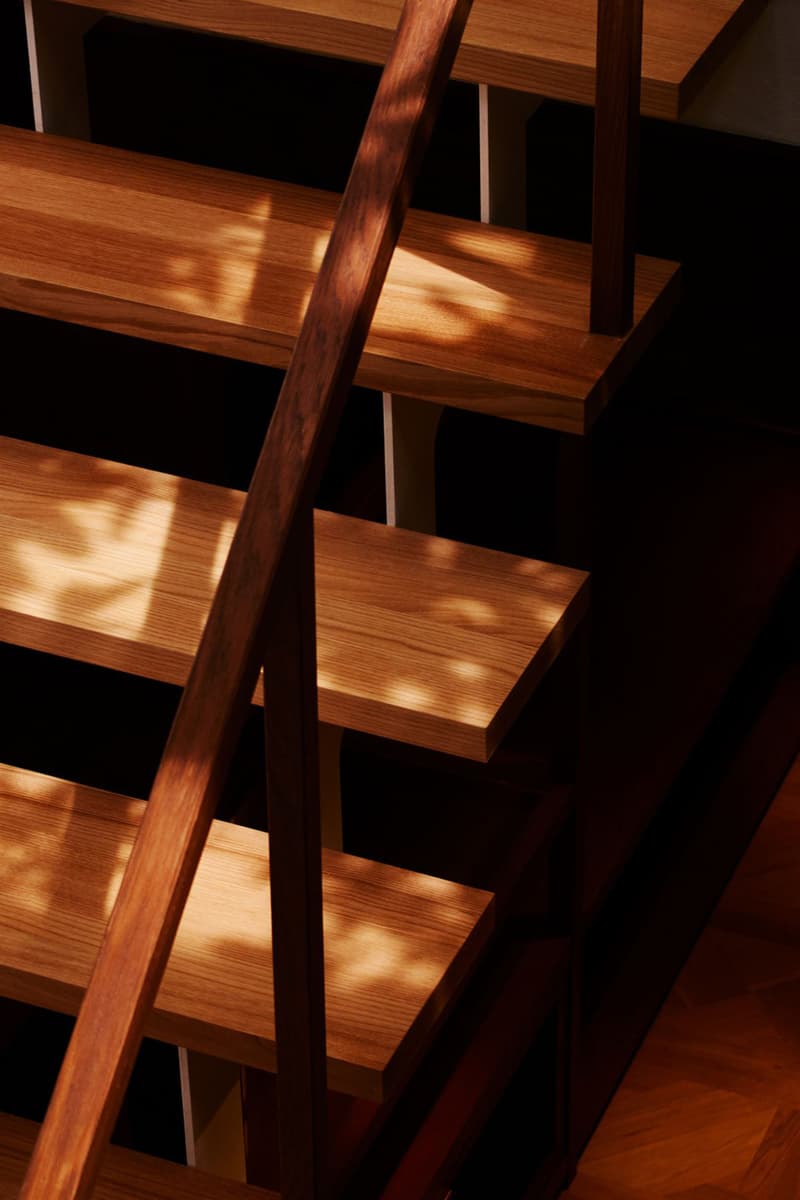 11 of 12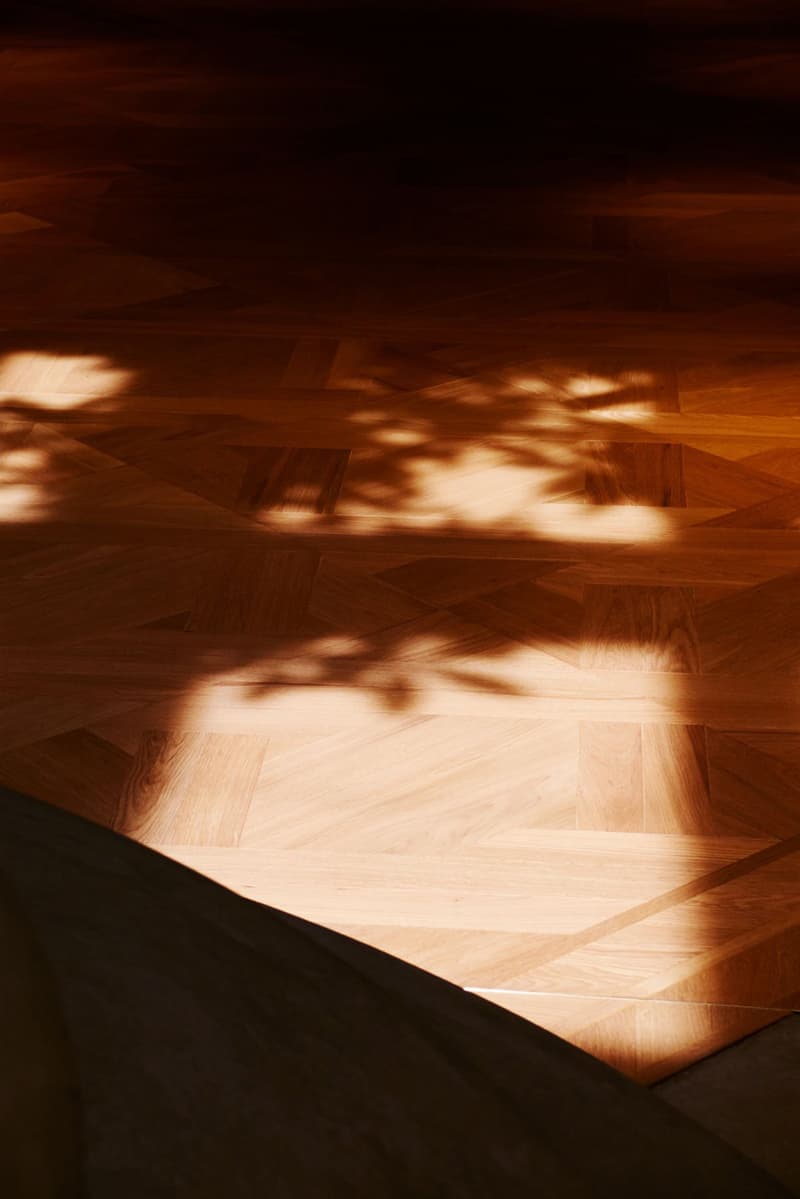 12 of 12
NOAH's new store in Osaka comes during a particularly turbulent moment in contemporary history, which the brand is well aware of. Still, plans to open the space remain unchanged, "our way of affirming that humanity cannot be stopped," the label explained. Now, a day before it opens, NOAH offers a detailed look inside the Noodle Shop.
With a store in Harajuku already under its belt, NOAH's connection to the island of Japan is affirmed by its recent BRUTUS Magazine editorial and ongoing partnership with the Japanese factories that aid in producing select items, like NOAH's denim jeans. The new store is similarly rich in thoughtful context.
Before selecting this building, its owner showed the NOAH team a photo album. They pored over images of the 100-year-old noodle shop that formerly took up residence; the owner was a member of this family-run business, who all lived above the restaurant. Though NOAH wasn't able to include a working kitchen inside, they did keep The Noodle Shop's spirit alive in several ways.
1 of 17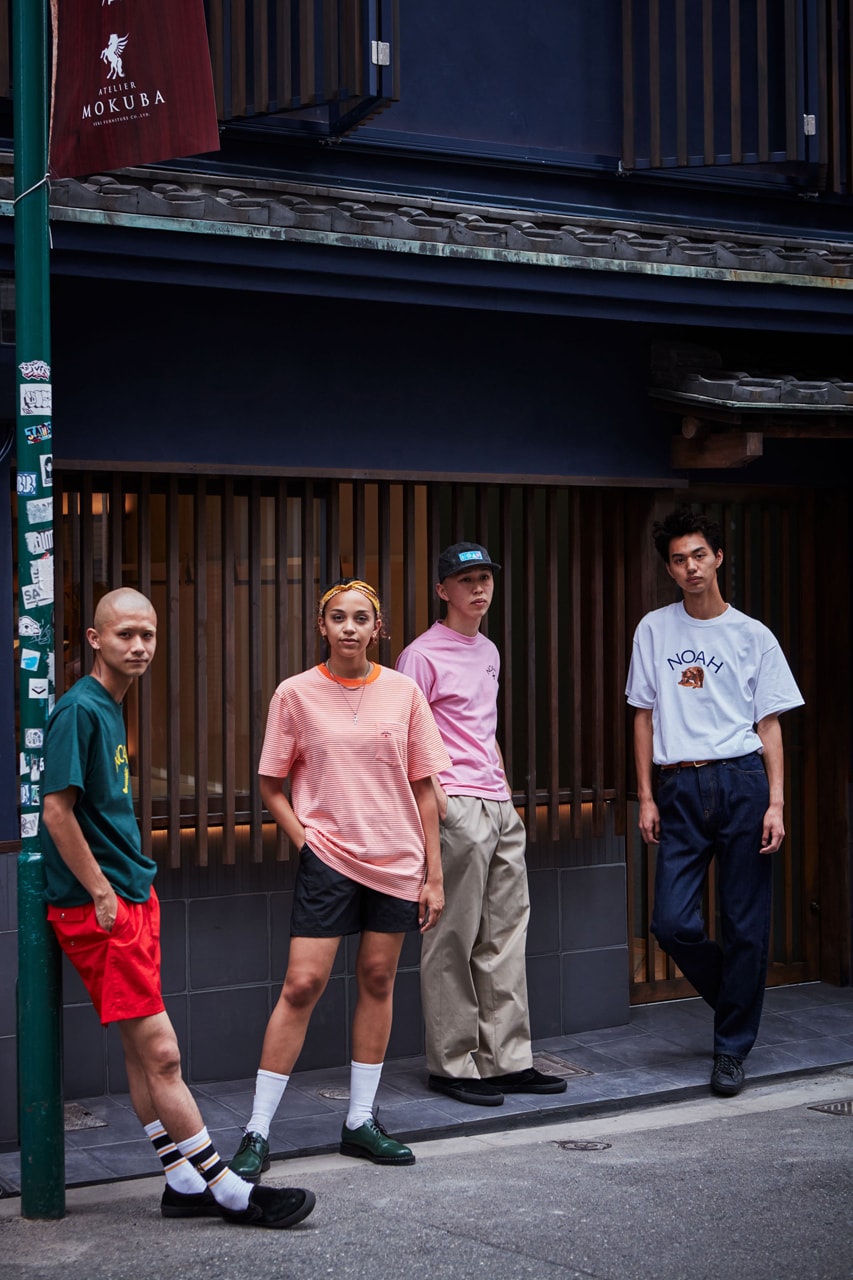 2 of 17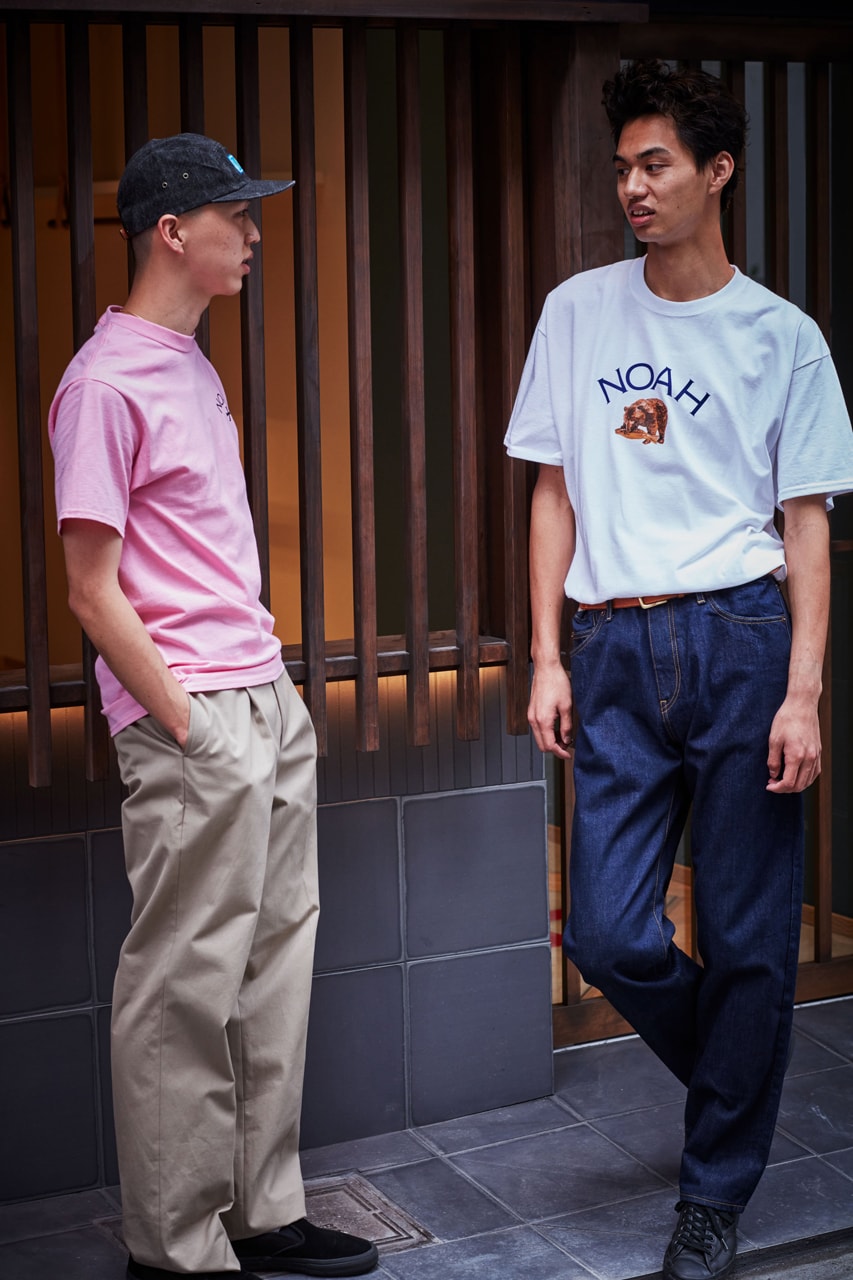 3 of 17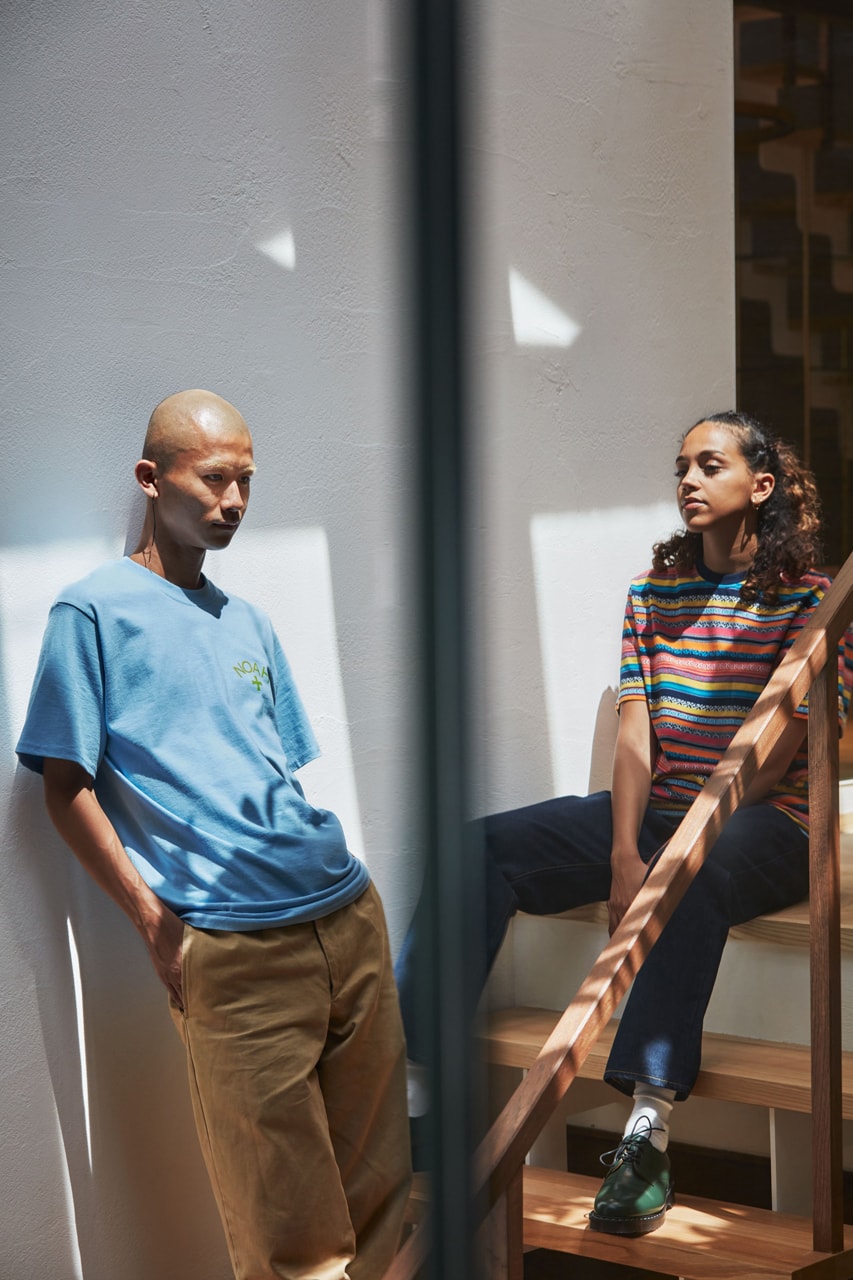 4 of 17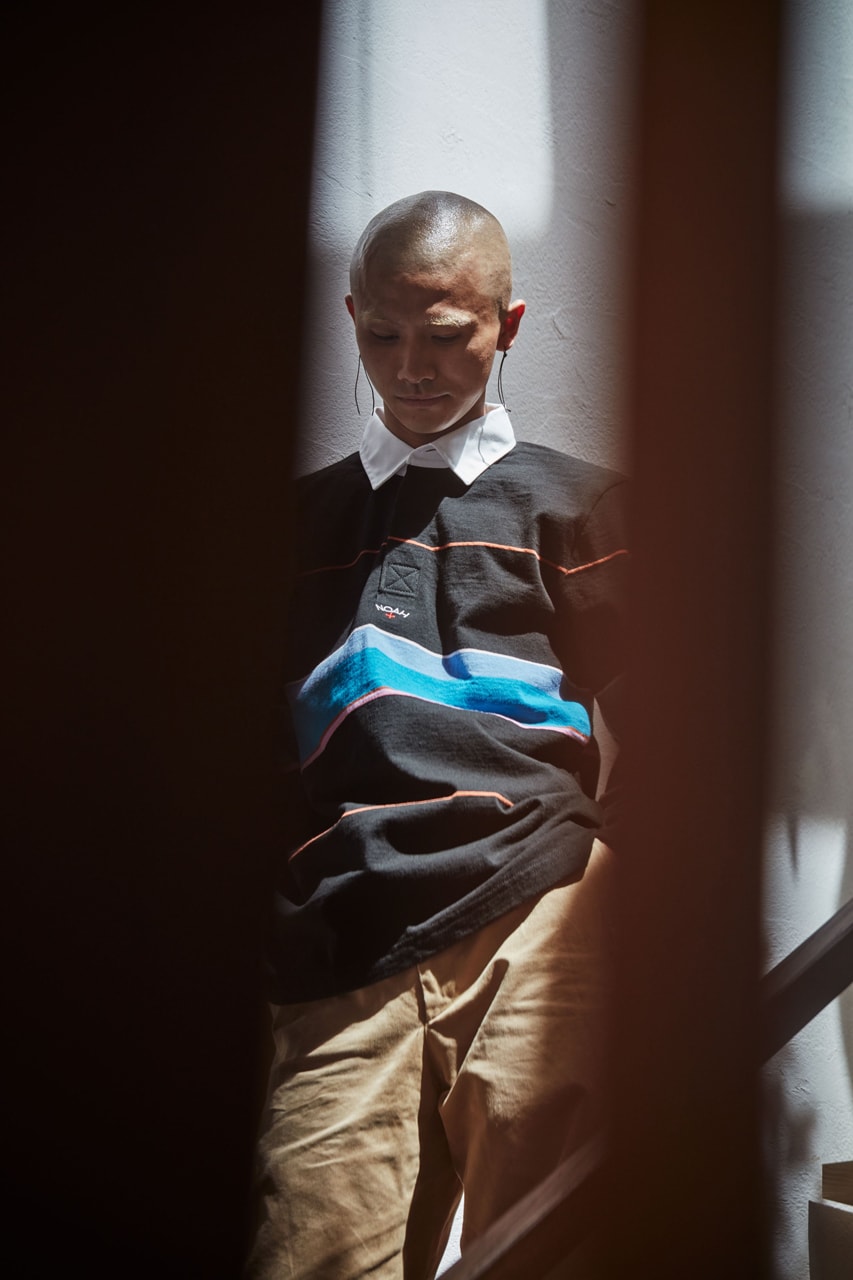 5 of 17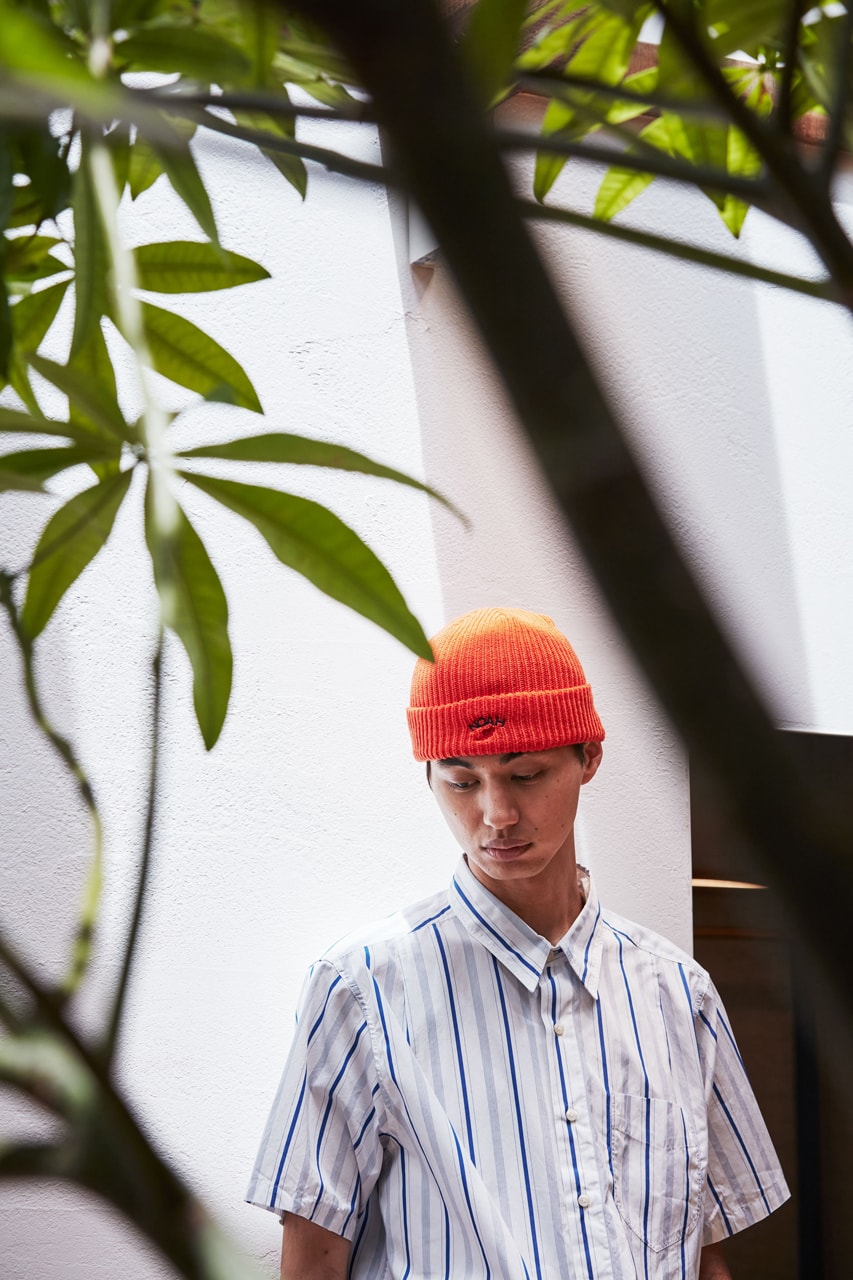 6 of 17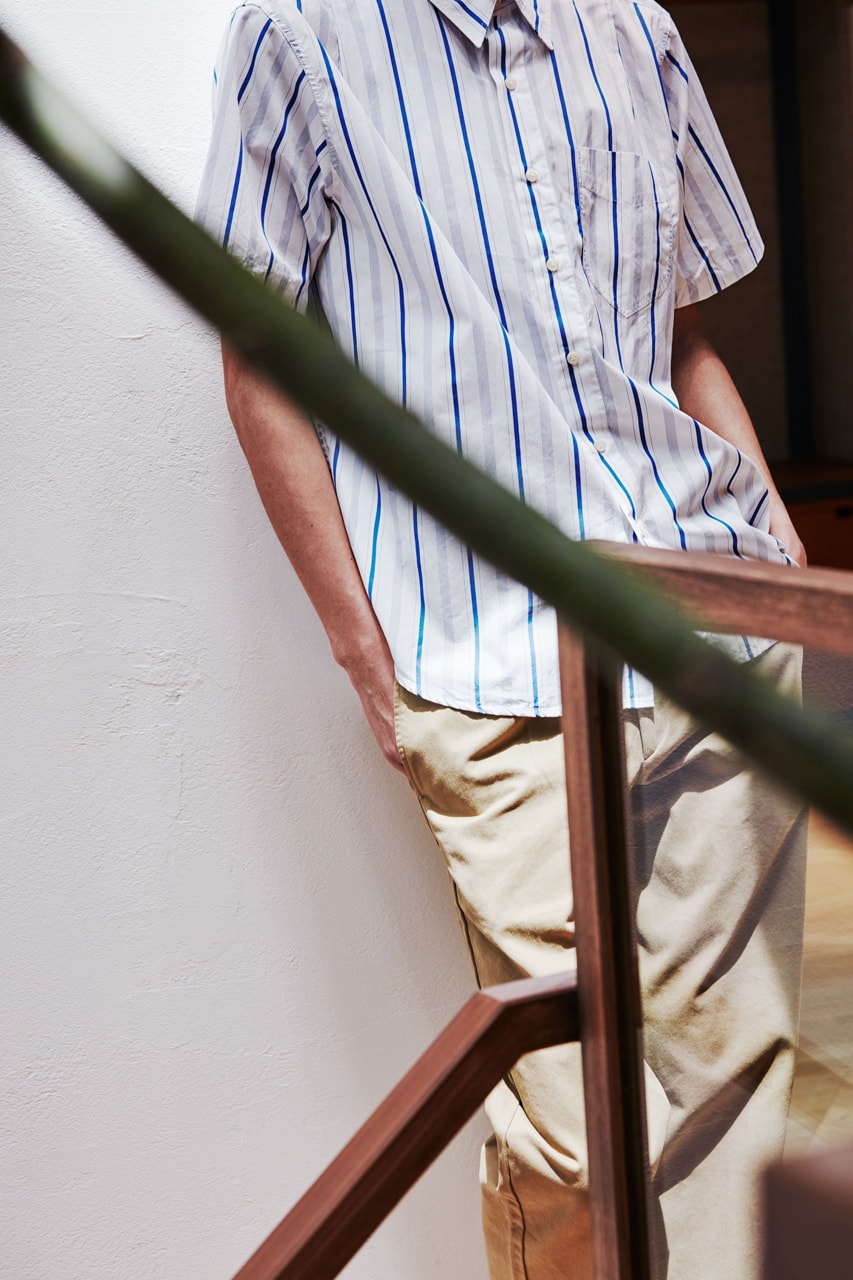 7 of 17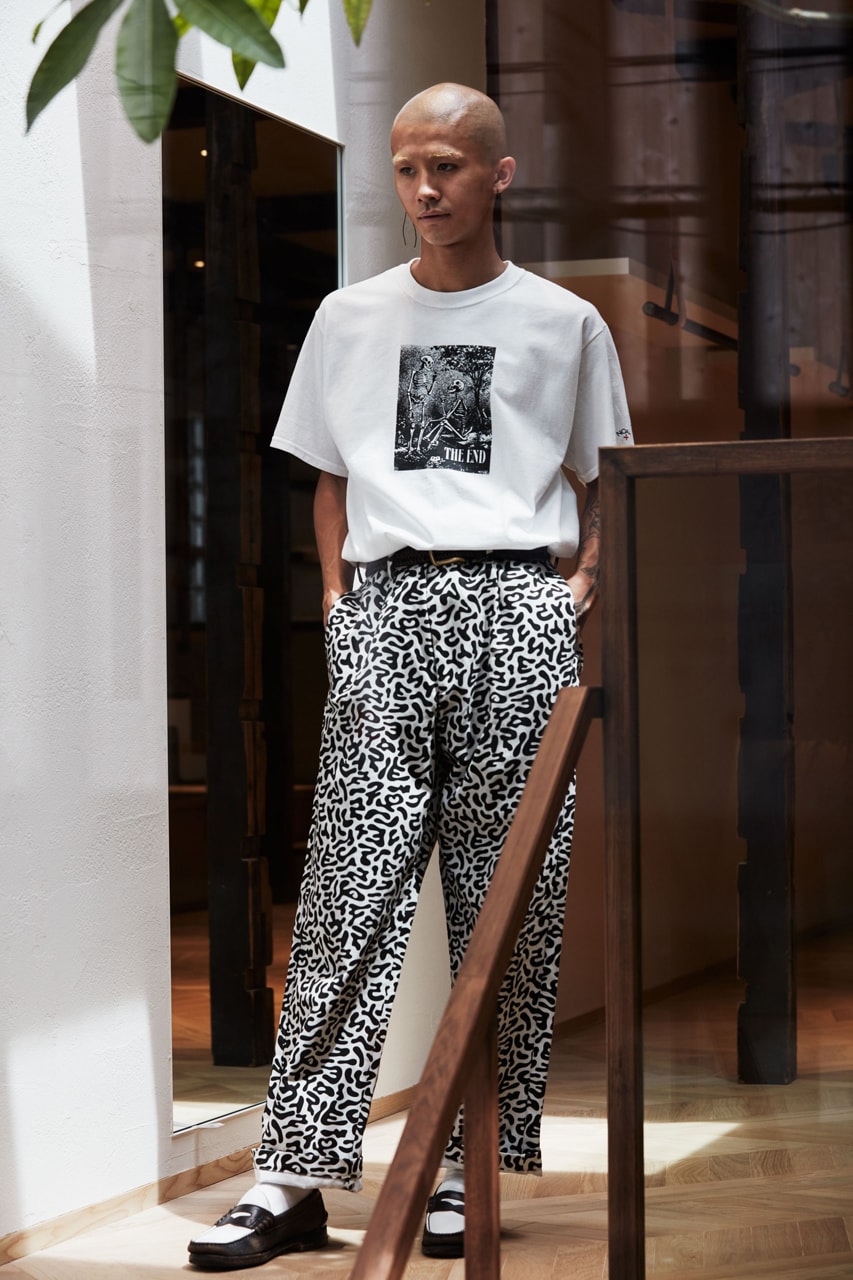 8 of 17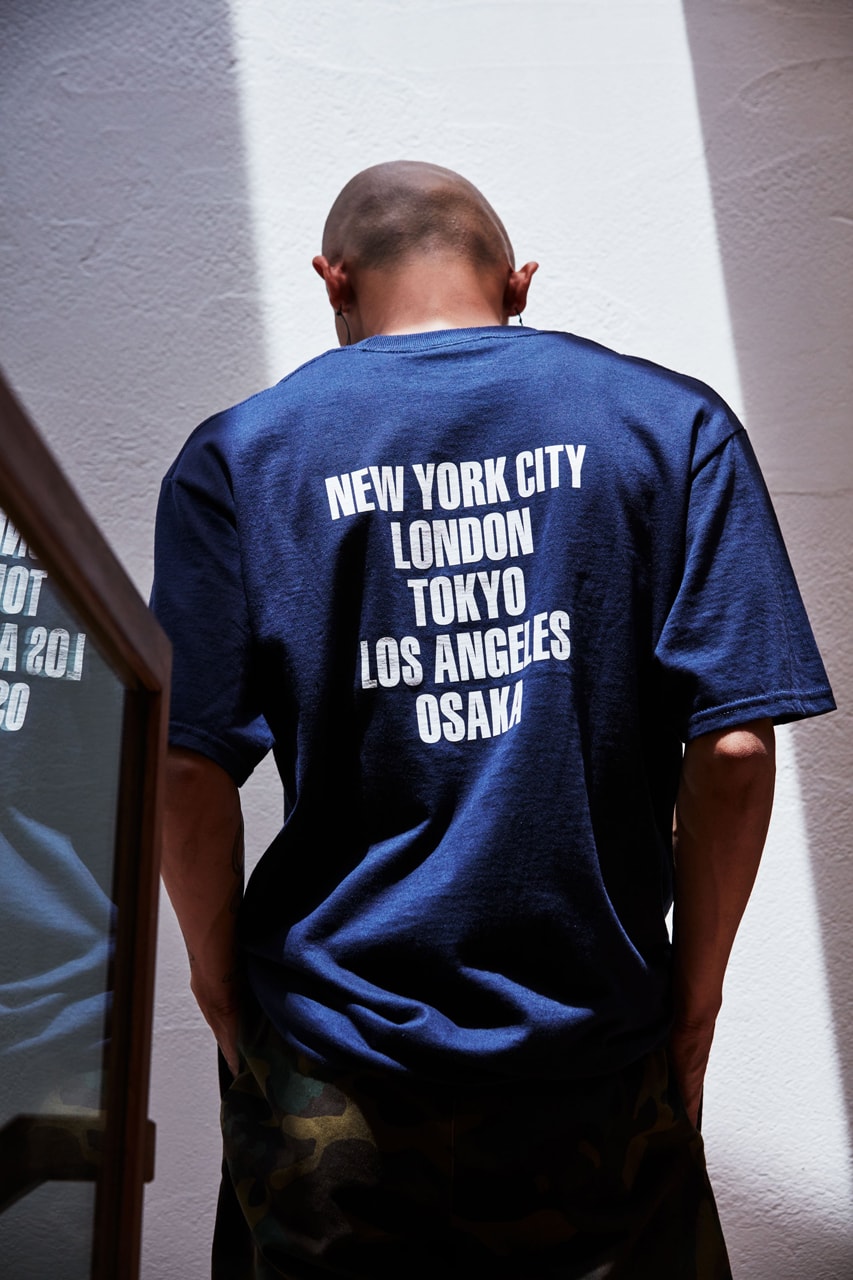 9 of 17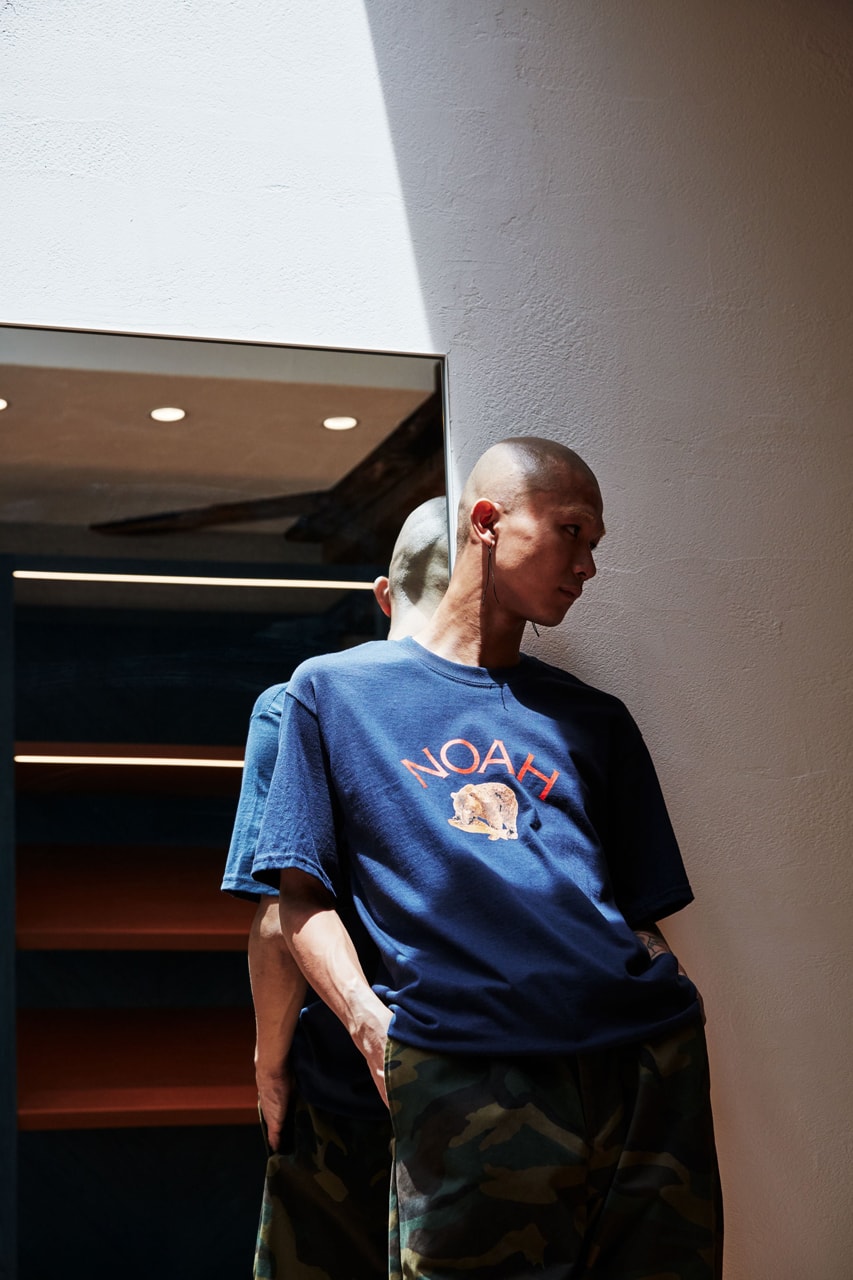 10 of 17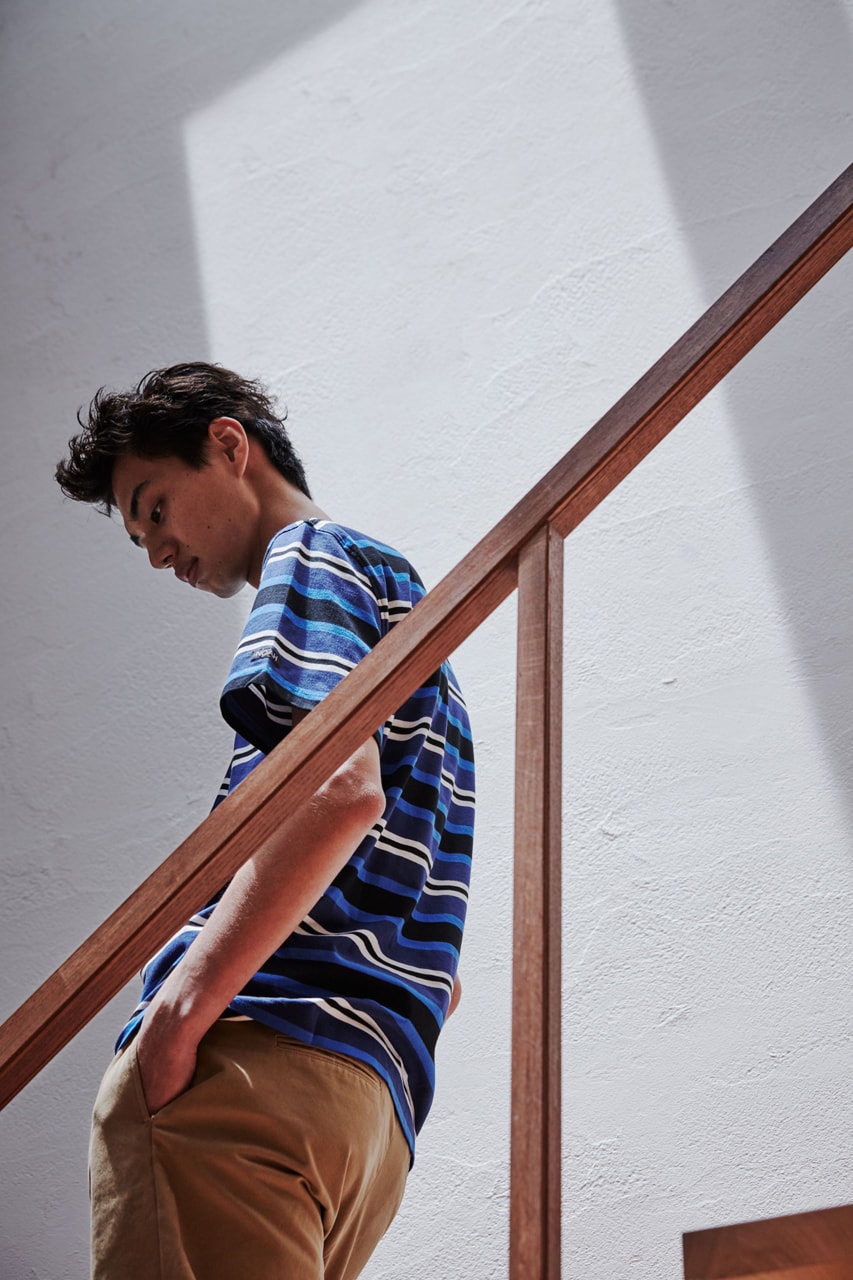 11 of 17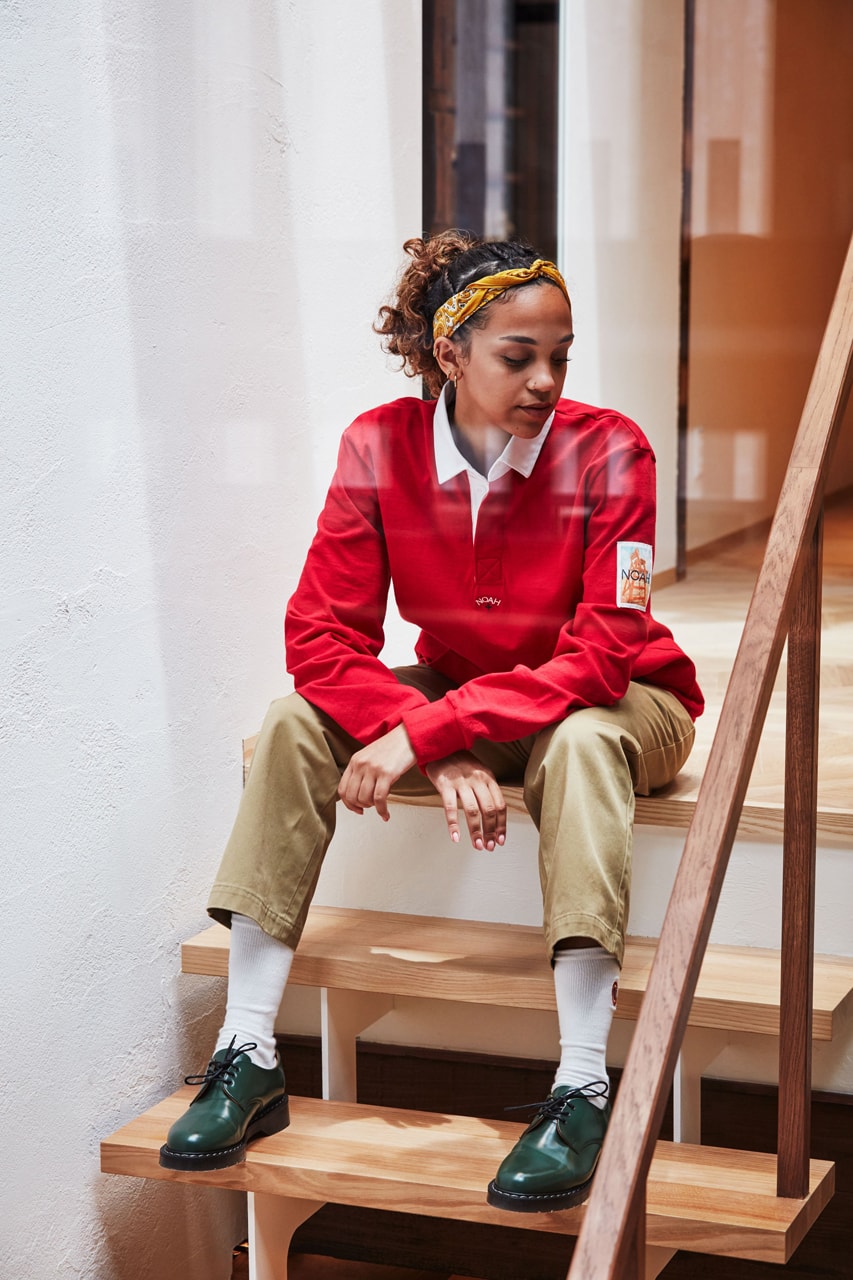 12 of 17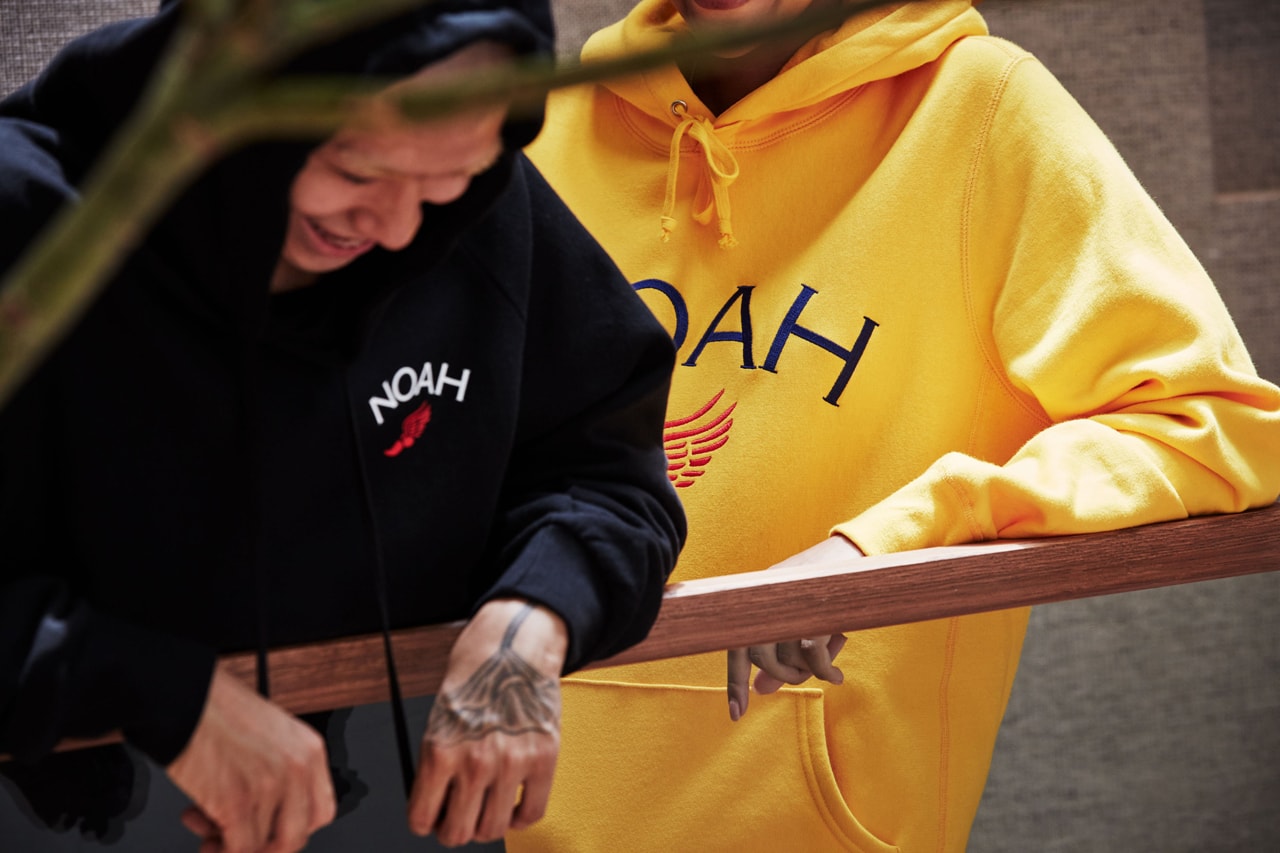 13 of 17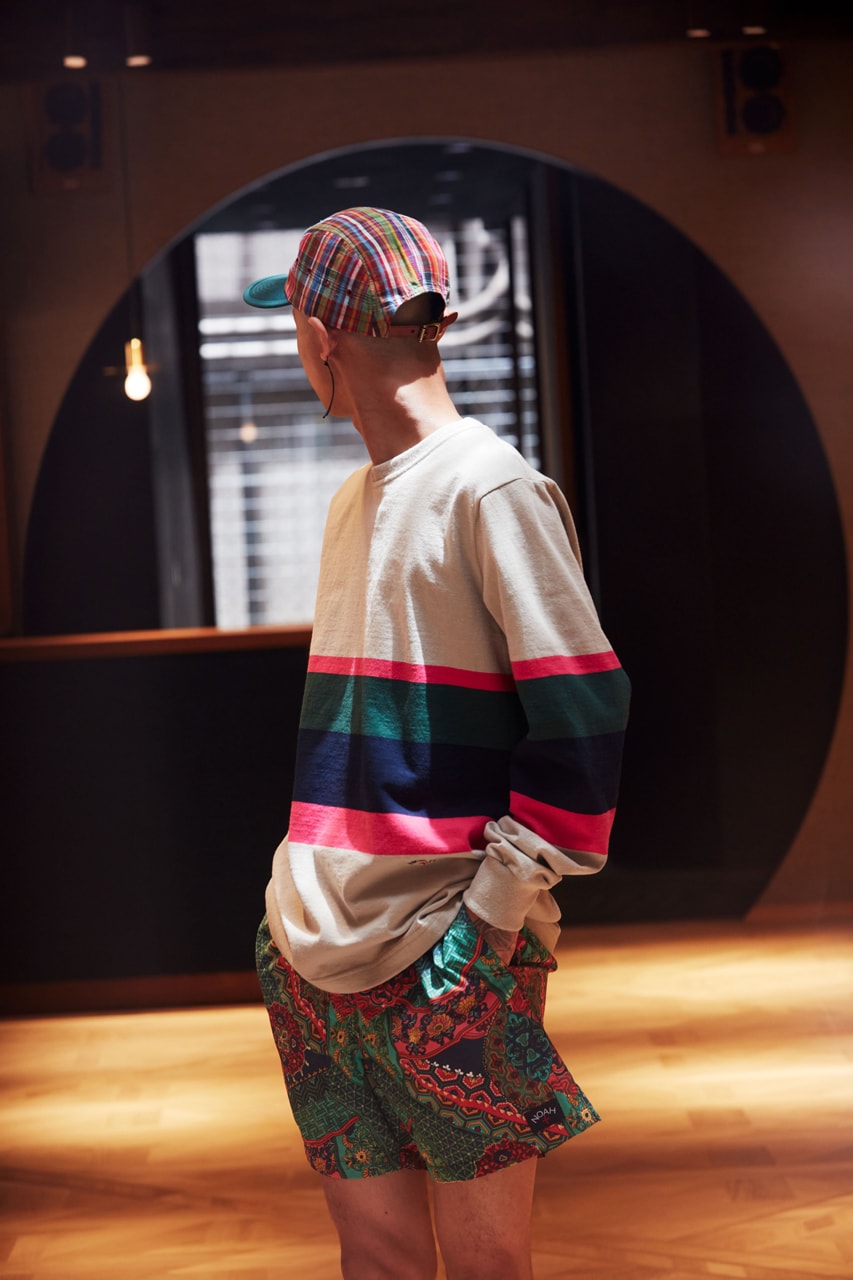 14 of 17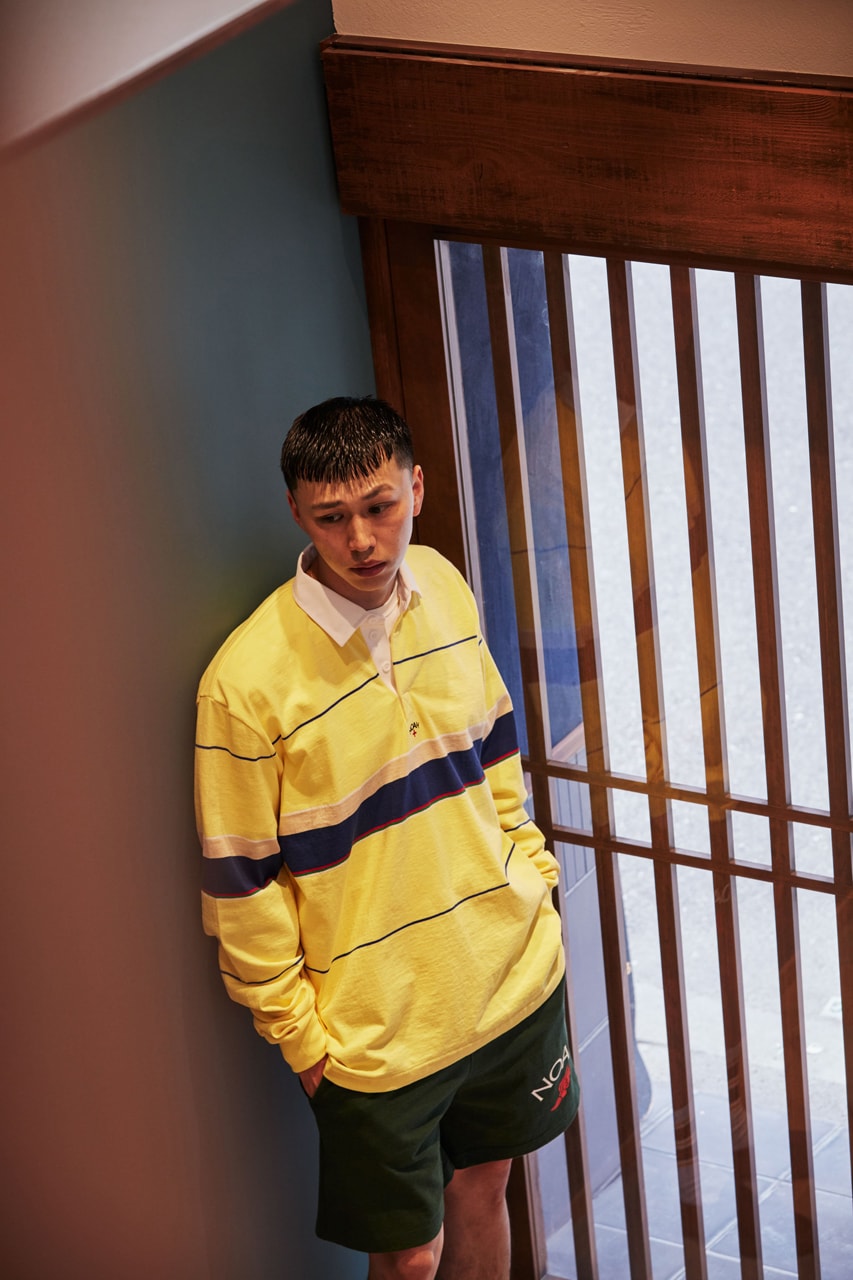 15 of 17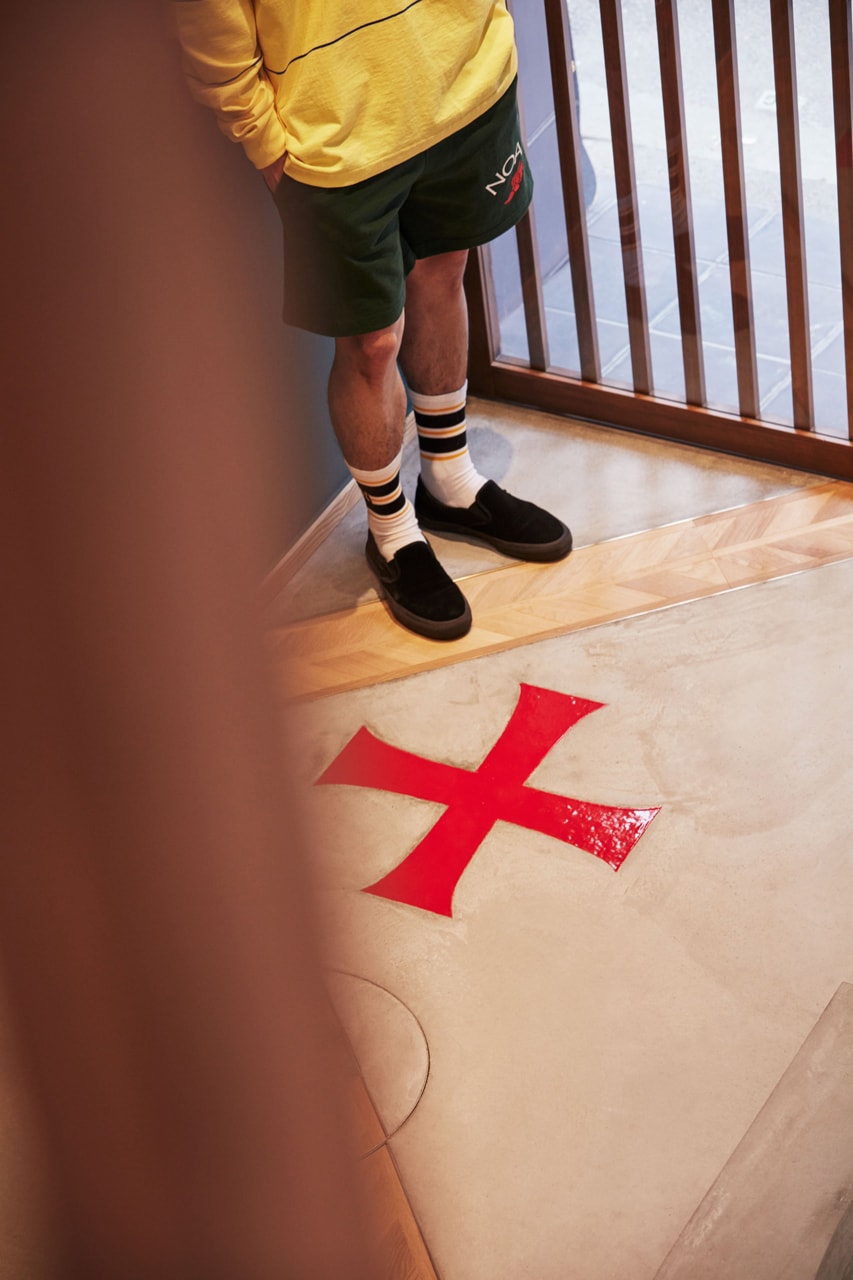 16 of 17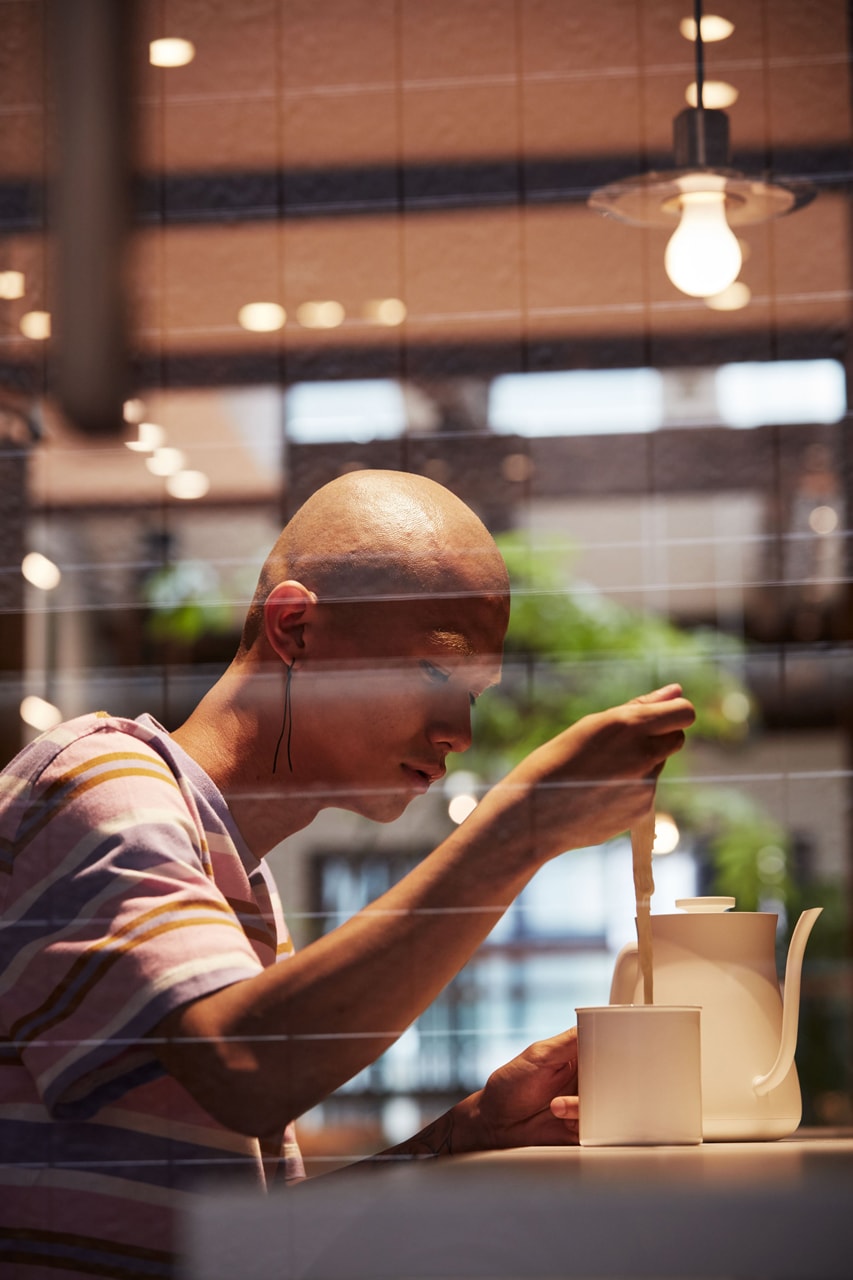 17 of 17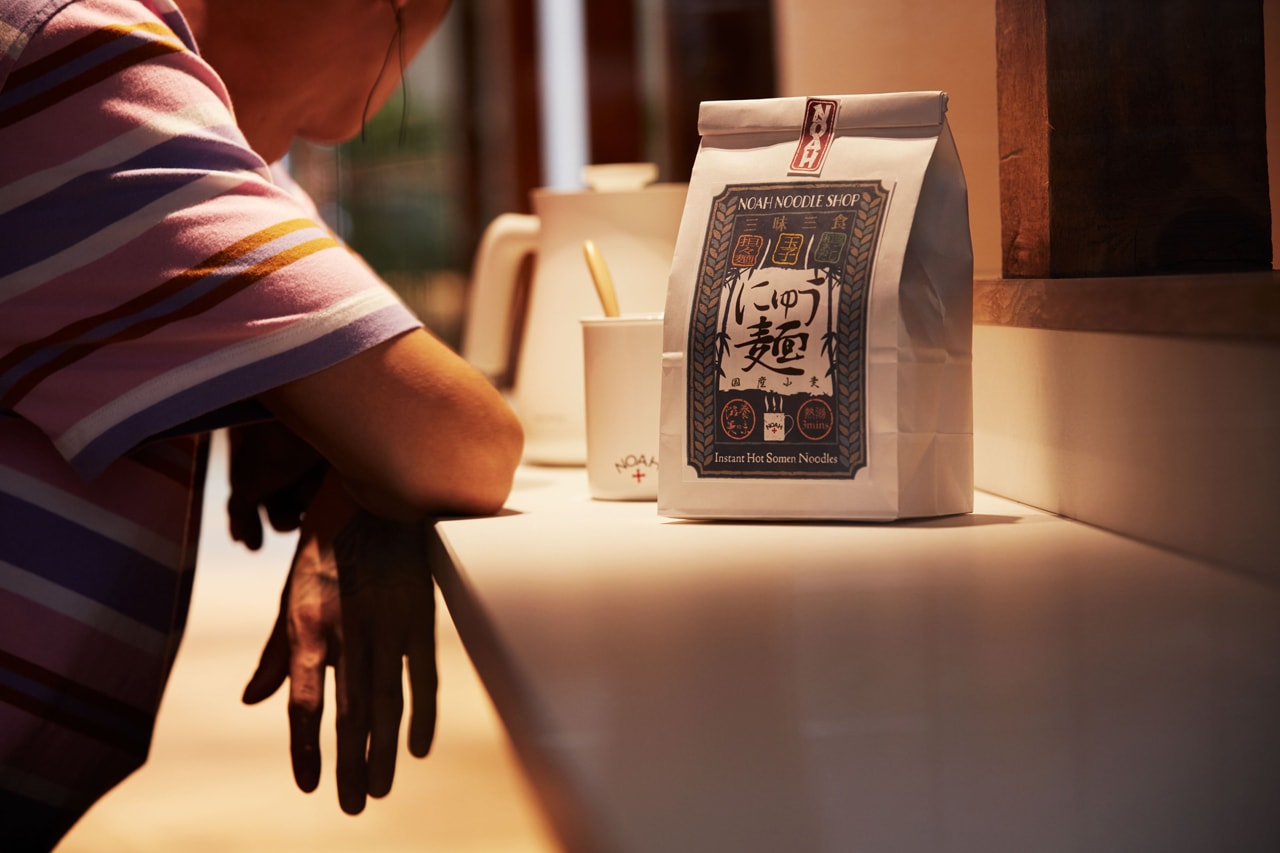 For instance, the kibori kuma — a wood carving of a bear holding a salmon in its mouth — was adopted as a symbol of the new space. Emblematic of a rural, artisinal tradition, it speaks to the hands-on approach NOAH takes to designing its clothing and ingratiating itself in the surrounding community. Some of its new staff even retain memories of kibori kuma carvings emblazoned in the entryways of their grandparents' homes.
Read more about the Noodle Shop on NOAH's website. It opens June 27.
Most recently, NOAH turned its talents towards charity with T-shirts that benefited coronavirus relief efforts and the Gianna Floyd Memorial Fund.
Noah Noodle Shop
1-15 -13 Minami Horie Nishi-ku
Osaka, Japan
+81 6 6535 7010