Netflix Releases A First Look at its Upcoming 'The Cuphead Show!'
A cartoon spin-off of the 2017 title.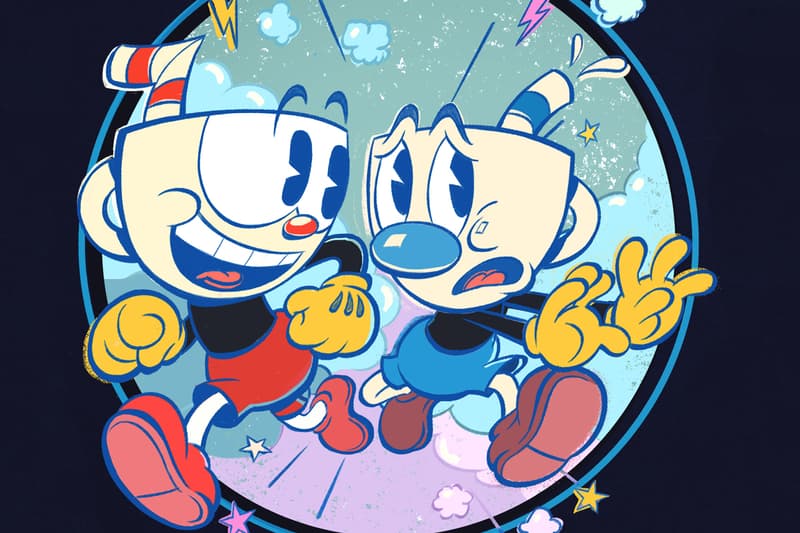 Netflix shared the first look at its upcoming animation The Cuphead Show!, based on Studio MDHR's Cuphead title. The video below offers a closer look at the show's classic animation style, something heavily attributed to the original game's charm. The short video showcases concept art for the character Cuphead (voiced by Tru Valentino) and his brother Mugman (Frank Todaro).
The video also shows several artists and animators working on the series providing commentary about the details involved with creating the series. Details on character creation and storyboarding are showcased alongside some of the voice talents. The footage flaunts the reimagining of the Fleischer-style of animation to fit the story and the character, who is described as a "loveable scamp" by executive producer Dave Wasson. Fleischer Studios is known for producing cartoons like Betty Boop and Popeye the Sailor in a distinctive style.
Similar to the game, The Cuphead Show! will follow its titular character during his string of misadventures throughout his 1930s animated world. However, the show will not retell the events of the game. The character-driven comedy will feature hand-drawn animation, but not done entirely on paper as Studio MDHR did with the game. Instead, Netflix's in-house animation studio has taken over to produce the show.
The video ends with another look at the official poster for the series, followed by a "coming soon" title card, meaning there's still no release date for The Cuphead Show!
In other Netflix news, here's everything coming to and leaving Netflix in July.
Take an inside peek at the intricate, nostalgic design of The Cuphead Show! pic.twitter.com/EF0kpAi973

— NX (@NXOnNetflix) June 26, 2020