Amazon Establishes Counterfeit Crimes Unit to Curb Fake Products
Following a fallout with Nike late last year.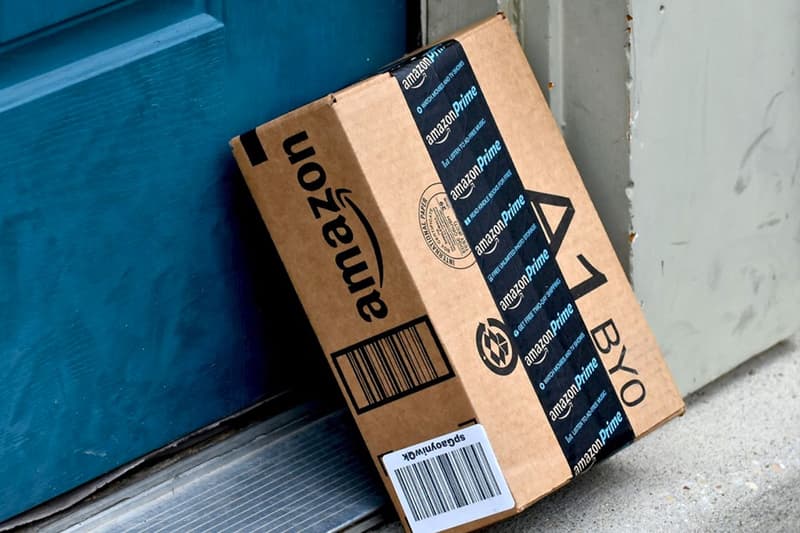 Amazon has announced that it will now be forming a new Counterfeit Crimes Unit in an effort to further prevent knockoff items from being listed on its digital stores, a decision coming after an earlier fallout at the end of 2019 with Nike, which no longer works directly with Jeff Bezos' company.
The unit is said to consist of a global team involving "former federal prosecutors, experienced investigators, and data analysts," and will not only identify counterfeit goods but also punish those who try to sell them via its platform. 52 percent of the goods sold on Amazon come from third-party merchants, and in 2019 alone, the tech giant was able to prevent 2.5 million fraudulent accounts from selling any counterfeit items and block over six billion listings. Despite these efforts, Amazon still identified counterfeit goods as one of the "risk factors" in its annual report last year.
"Every counterfeiter is on notice that they will be held accountable to the maximum extent possible under the law, regardless of where they attempt to sell their counterfeits or where they're located," said Dharmesh Mehta, vice president of Customer Trust and Partner Support at Amazon. "We are working hard to disrupt and dismantle these criminal networks, and we applaud the law enforcement authorities who are already part of this fight. We urge governments to give these authorities the investigative tools, funding, and resources they need to bring criminal counterfeiters to justice because criminal enforcement—through prosecution and other disruption measures such as freezing assets—is one of the most effective ways to stop them."
Elsewhere in business-related news, Olympus has pulled out of the camera business after 84 years.