Olympus Exits the Camera Business After 84 Years
"We believe this is the right step to preserve our brand's legacy, the products, and the value of our technology."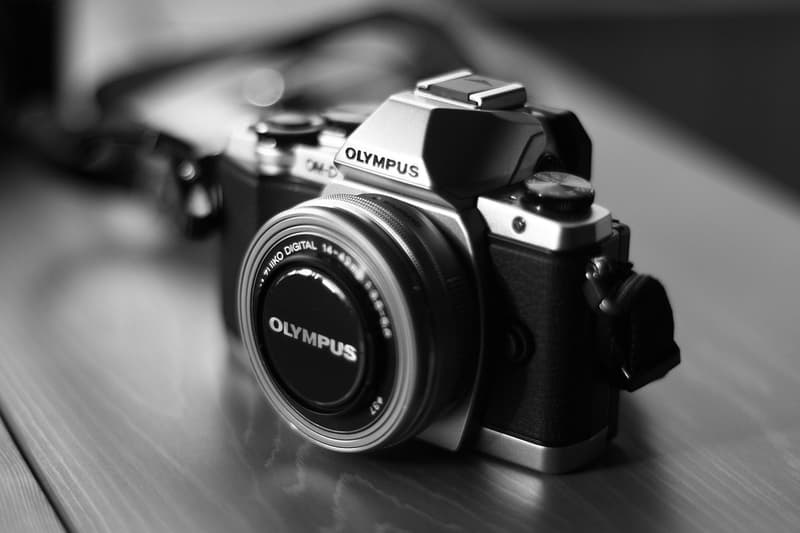 After launching online courses and virtual talks on photography just two months ago, Olympus announced today that it is selling its camera business to Japan Industrial Partners (JIP). Olympus — once one of the world's biggest camera brands — will now focus primarily on supplying industrial and medical imaging equipment. Although the company said it had improved cost structure, worked on high-profit cameras and took steps to "cope with the extremely severe digital camera market," it reported operating losses for three consecutive fiscal years.
Olympus made its first camera, called the Semi-Olympus I, in 1936. The expensive accordion-like camera kicked off Olympus' camera business. It introduced its first digital camera in 1996 and developed its signature Micro Four Thirds interchangeable lens system. The need for mirrorless cameras, however, was undermined by smartphones. In 2013, Olympus, which had become one of the top companies by market share, was also the target of a $1.7 billion accounting scandal.
"We ask for your patience: we believe this is the right step to preserve our brand's legacy, the products, and the value of our technology," the company explained on Facebook. "Olympus sees this potential transfer as an opportunity to enable our imaging business to grow and delight both longtime and new photography enthusiasts." In the meantime, JIP has revealed plans to streamline the business, as it did with Sony's VAIO PC division. Cameras will be made "more compact, efficient and agile."
In other tech-related news, Japan has developed the world's fastest Supercomputer, Fugaku.