Japan Develops Fastest Supercomputer on Earth
Performing at over double the speed as the previous titleholder.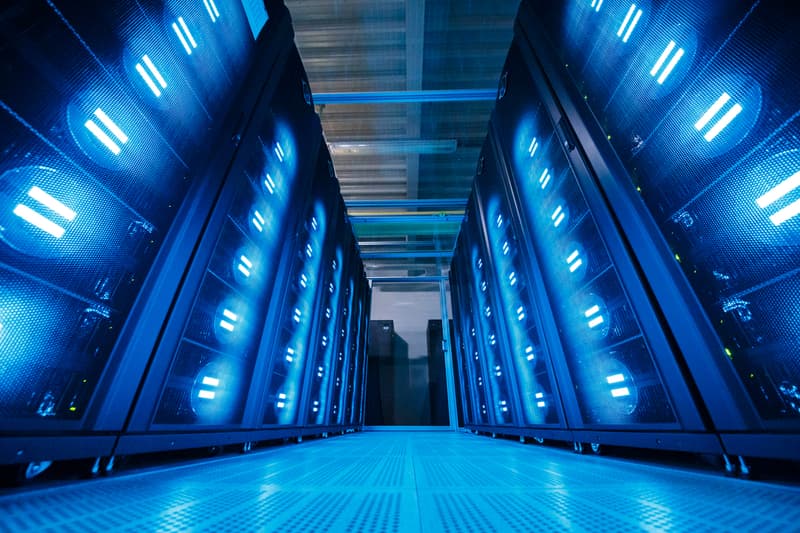 Japan has developed the world's fastest Supercomputer, Fugaku. The new computer was built by Japan's Riken institute, with the ability to perform at 415 Petaflops, processing nearly three times more calculations per second than the last titleholder IBM's Summit at Oak Ridge National Laboratory.
According to sources, the cost of making Riken institute's Fugaku was roughly $1 billion USD and took 10 years to make. The system is based on an ARM infrastructure, a model often used in smartphones. This marks the first time an ARM-based system enabled a Supercomputer to reach the top spot, notably distinguishing itself from other competitors that depended on chips by Intel or AMD designs. Fugaku consumes 28 megawatts of power and contains roughly seven million cores. The Supercomputer was also placed within the top three ranks of highest processing capacity for industrial, artificial intelligence and big data analytics — no system has ever held all four spots at once, another record of its own.
Fugaku is slated to be fully operational by April 2021.
In case you missed it, Apple has revealed its macOS Big Sur and will officially announce new Apple Silicon chips.