Apple Will Add a Face Mask to Memoji With iOS 14
Alongside several new customization options.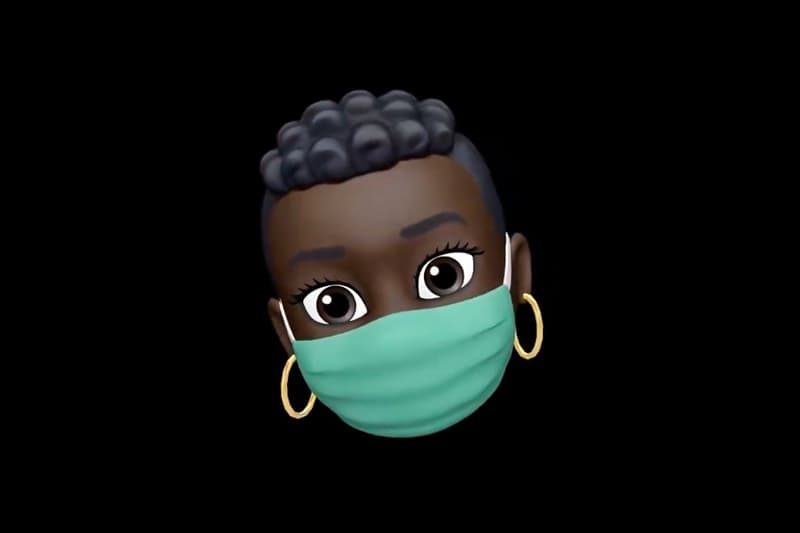 Apple recently revealed during its 2020 WWDC event that face masks are coming to Memoji. iPhone users will soon have a new iOS 14 software update that will bring about a slew of new features, including new customization options for Memoji.
The addition of a face mask is timely due to it becoming a staple accessory during the global coronavirus pandemic. Some citizens, including those in California where Apple is based, are even required to wear face masks in public. Many businesses have also adopted the face cover policy as a requirement to enter establishments or be served.
Alongside the choice of face coverings, Memoji in iOS 14 will offer 20 additional headwear, hairstyle, and new age options. Apple also announced that it would add three new Memoji stickers to send to users on iMessage: a fist bump, a virtual hug, and a blushing reaction.
The Memoji feature was initially introduced to the iPhone in September 2018 as a new feature in iOS 12. It functions similarly to Bitmoji on Snapchat in that it allows its users to create customized look-alike emoji. Memoji can be used in iMessage and can also be used to send videos and stickers to friends. They can also be used to customize the profile shared with other iOS users as well as be shared beyond Apple's messaging service.
Apple has yet to announce a launch date for iOS 14, however, it will most likely be released sometime in the fall alongside new iPhones.
Apple made several other announcements at WWDC2020, including some changes coming to macOS.
Three new Memoji gestures #WWDC ????? pic.twitter.com/b1Q8ZQjAtC

— Emojipedia ? (@Emojipedia) June 22, 2020
? Memoji in iOS 14 will offer 20 additional headwear and ??‍???‍???‍♀️ ??‍? hair style choices, new ?????? age options, and the choice of ? face coverings https://t.co/z9zuj0Dpys pic.twitter.com/jZO4jTihdC

— Emojipedia ? (@Emojipedia) June 22, 2020