Netflix Scores 'Chicken Run' Sequel 20 Years After Original
Aardman Animation Studios and director Sam Fell also detail the film's plot.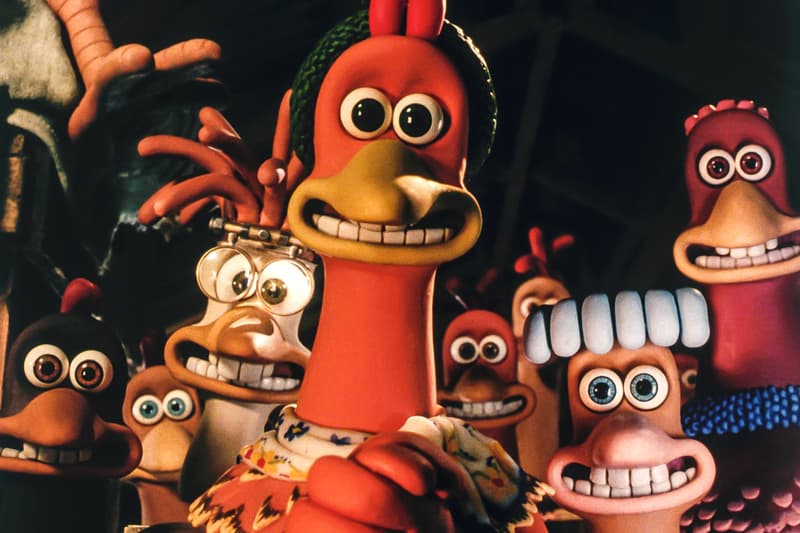 It's been 20 years since Aardman Animation Studios released its highly-praised film Chicken Run in theaters. Today, Netflix has announced that the studio will be producing a sequel to the famed flick, distributing the film globally outside of China.
While the sequel has long been rumored, Netflix's involvement in the project comes as a major surprise. The streaming platform and entertainment giant explained that Studiocanal — which has financed, distributed, and sold Aardman films since 2015's Shaun the Sheep Movie — scored a deal with the studio in order to transfer the sequel rights to Netflix.
POULTRY NEWS: Exactly 20 years to the day since the original was released, we can confirm there will be a Chicken Run sequel coming to Netflix!! Produced by @aardman, production is expected to begin next year. Eggsellent.

— Netflix UK & Ireland (@NetflixUK) June 23, 2020

To this day, Chicken Run remains the highest-grossing stop-motion animated film to-date. The film was created and directed by stop-motion innovators Peter Lord (The Pirates! Band of Misfits) and Nick Park (Wallace & Gromit). The sequel will see director Sam Fell (ParaNorman, Flushed Away) helming the project.
"We've been working on the script for some time, years in truth," Fell confessed, recalling a brainstorming session with co-writers wherein he became interested in a "hooky logline which promises so much: 'This time, they're breaking in.'"
The sequel will follow lead characters Ginger and Rocky as they live in a human-free paradise for chickens. They eventually hatch an egg together, giving life to their daughter Molly. The daughter grows quickly, soon outgrowing the island paradise as a new threat on the mainland begins to appear. This forces Ginger to rally her fellow chickens, putting their freedom on the line for the good of all poultry-kind.
"I tell you it will be fun and games seeing these chickens back in action," Fell noted. "All the gadgets, the kit, we're kind of moving towards an almost-tribute to Mission: Impossible with elements of heist and how they're going to pull off this amazing break-in."
Shooting for the sequel is slated to begin next year, with Lord, Carla Shelley, and Karey Kirkpatrick all returned as executive producers. Kirkpatrick, John O' Farrell, and Rachel Tunnard have penned the script.
For more entertainment news, take a first look at Studio Ghibli's first CG movie, Aya and the Witch.