Take a First Look at Studio Ghibli First CG Movie 'Aya and the Witch'
Set to release this winter.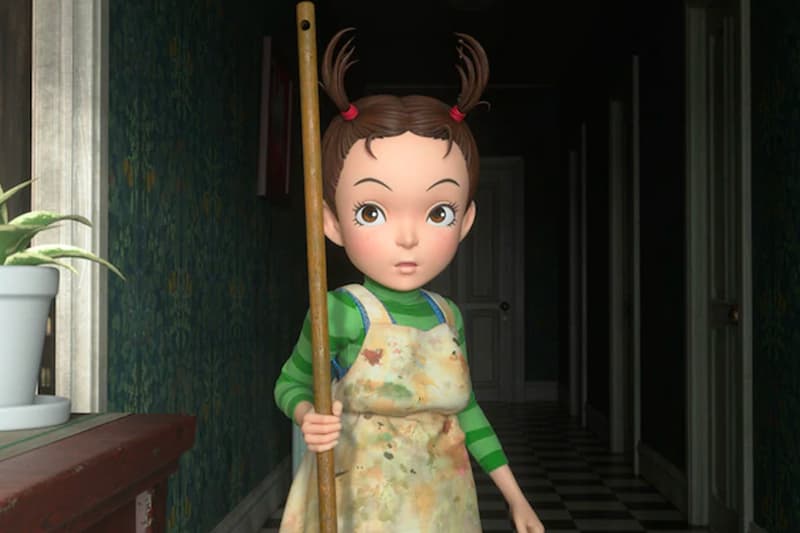 1 of 7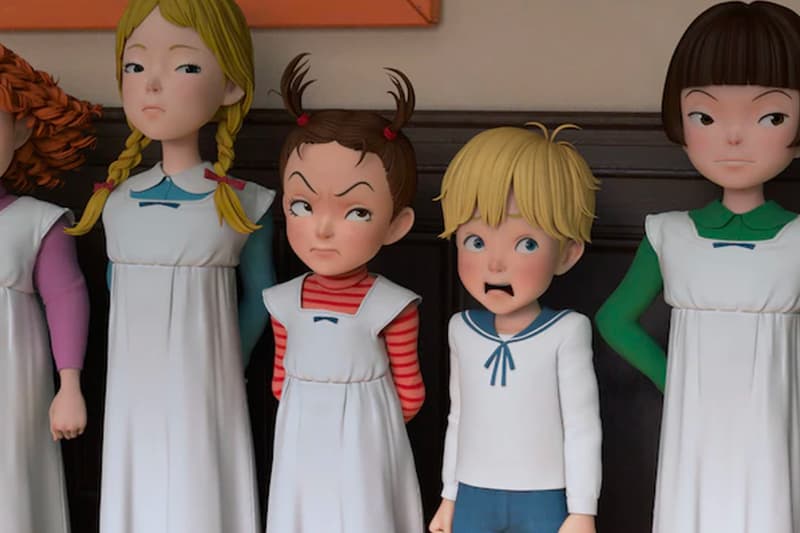 2 of 7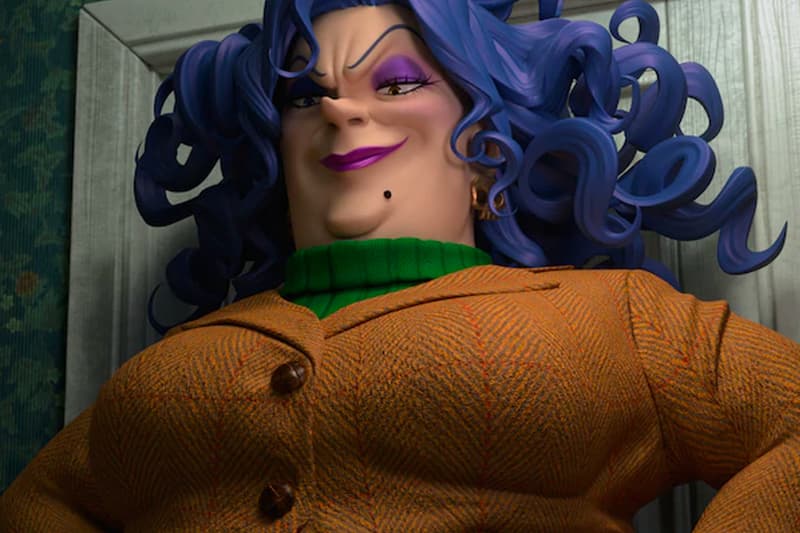 3 of 7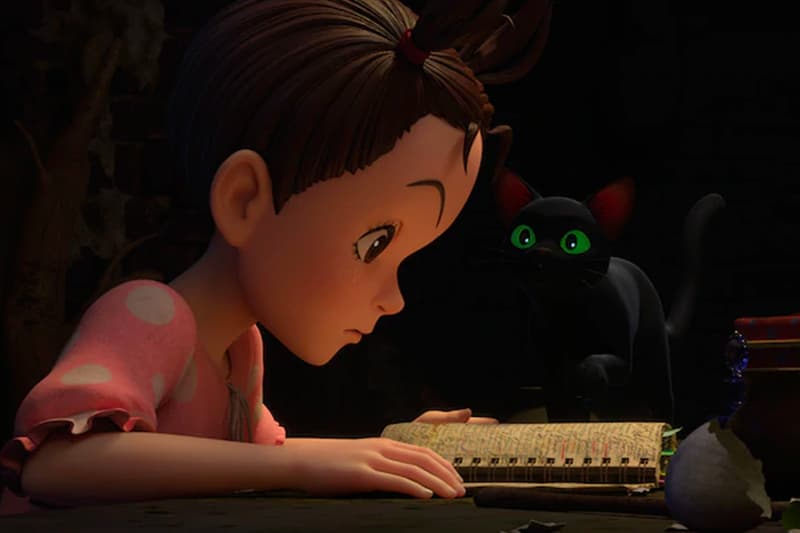 4 of 7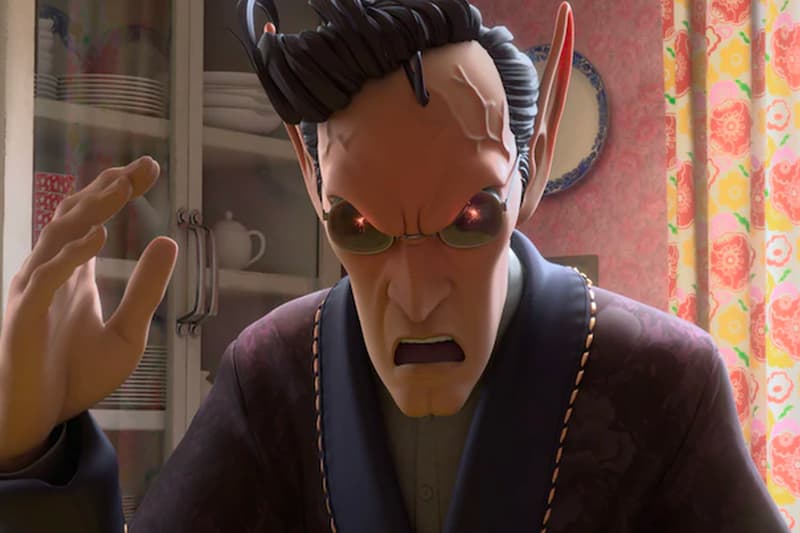 5 of 7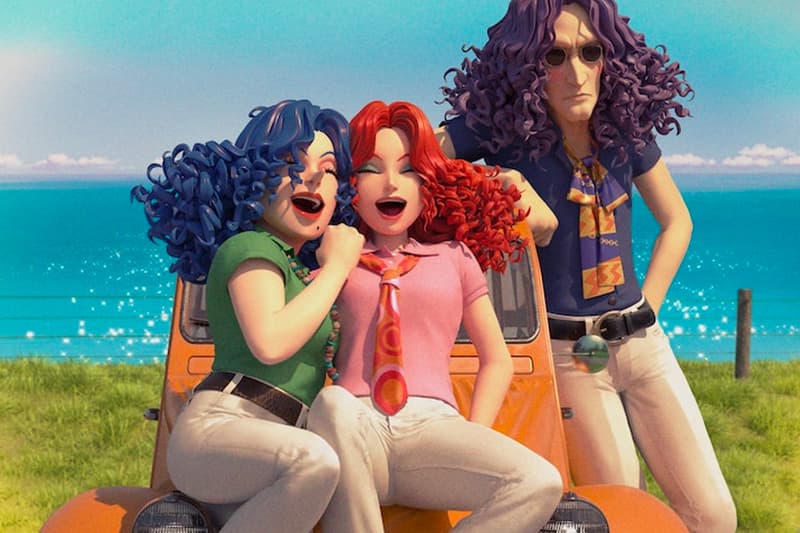 6 of 7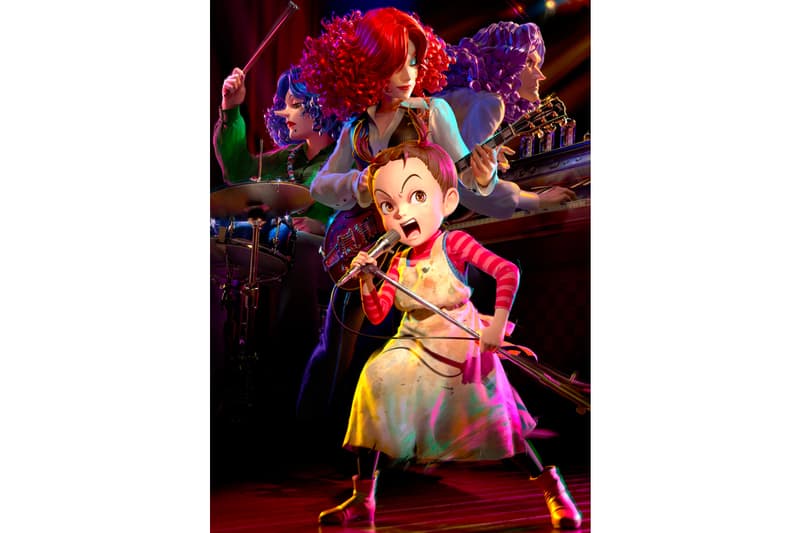 7 of 7
Following an initial announcement, we now have a first look at Studio Ghibli's first CG movie Aya and the Witch (Aya to Majo). Despite being a departure from the usual visual style associated with Hayao Miyazaki's studio, the screenshots do reveal some recognizable character elements.
Based on the novel entitled Earwig and the Witch, by the late Diana Wynne Jones (author of the source novel for Howl's Moving Castle), the film follows an orphan girl named Aya after she has been adopted by a witch and taken to her new unsettling home. Miyazaki is once again responsible for planning the project with his son Goro taking on the role of director, lauded Ghibli producer Toshio Suzuki will also be overseeing the project.
According to reports, Aya and the Witch will not be seeing a theatrical release but will rather be premiered on Japanese television channel NHK sometime this winter. It is currently not clear how Studio Ghibli's first CG film will be released internationally.
Check out the first look at Aya and the Witch (Aya to Majo) above.
For more entertainment news, Candyman recently received an eerie shadow puppet trailer.