Lil Baby's 'My Turn' Remains at No. 1 on Billboard for Second Week
One of three albums this year to hold No. 1 for three weeks.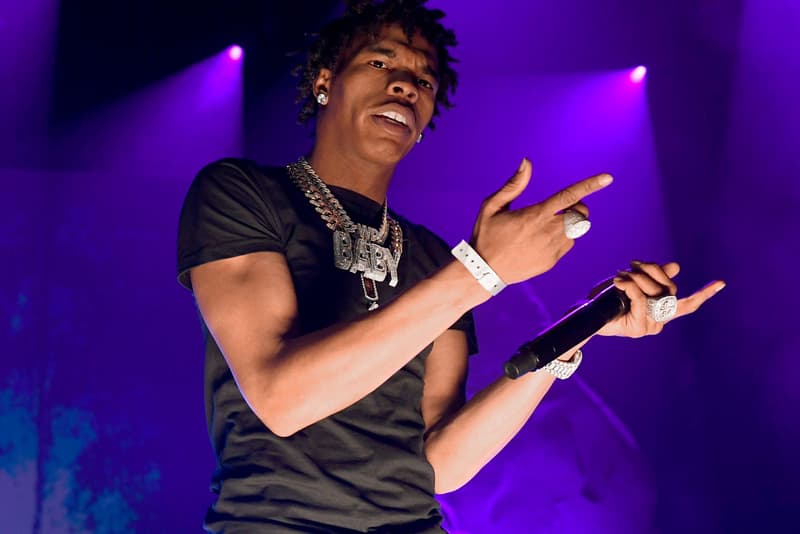 Lil Baby's My Turn has spent its second week at No. 1 on the Billboard 200. The album hit No. 1 last week, at just 62,000 units, but has managed to continue staying at the top of the charts.
My Turn is Lil Baby's second studio effort, and it's now one of only three albums to stay at No. 1 for three weeks, matching Roddy Ricch's Please Excuse Me for Being Antisocial and The Weeknd's After Hours. Baby, however, expressed how connecting with his fans was more of a priority to him than numbers themselves: "Numbers ain't really that important. They are when you go No. 1… but, for the most part, don't try to think about the numbers. Just try to go as hard as you can go." Nearly all of the album units were achieved through streaming, at 71,000.
In case you missed it, DaBaby's "Rockstar" hit No. 1 on the Billboard Hot 100.