Thousands of People Are Petitioning to Rename Columbus, Ohio to 'Flavortown'
In honor of Guy Fieri.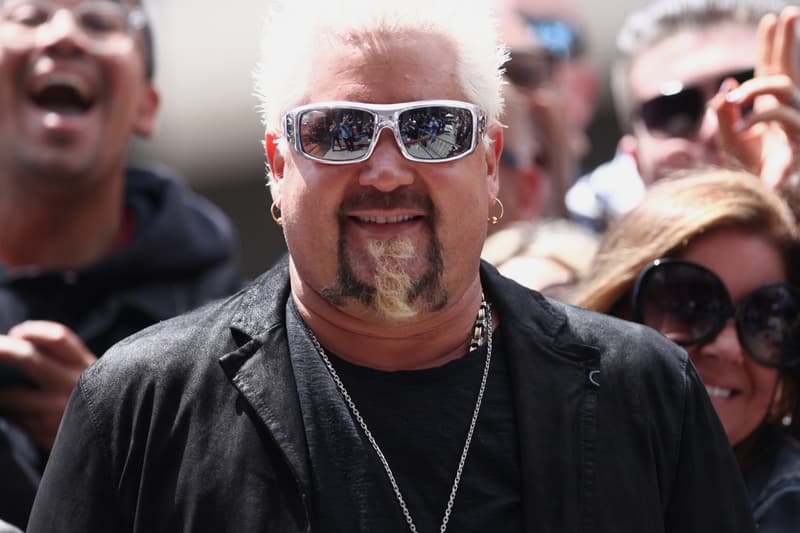 There's currently a petition on Change.org to rename the capital of Ohio, Columbus, to Flavortown in homage to Guy Fieri. According to the petition, the city's name is ruined due to the controversial history of its namesake, Christopher Columbus. Last Thursday, Mayor Andrew Ginther ordered the removal of the Christopher Columbus statue located in front of City Hall and have it placed in storage, as per The Denver Channel.
"The new name is twofold. For one, it honors Central Ohio's proud heritage as a culinary crossroads and one of the nation's largest test markets for the food industry. Secondly, cheflebrity Guy Fieri was born in Columbus, so naming the city in honor of him (he's such a good dude, really) would be superior to its current nomenclature," the petition states.
One signer in the comments mentioned that the city's name should honor an Indigenous figure, but stood by the Flavortown name change because he or she believes that Columbus should be just be renamed as soon as possible. "All joking aside, Guy Fieri has raised $20 million USD for food service workers impacted by the pandemic," the comment stated. "This act ALONE makes him far more worthy of a town named in his honor than Christopher Columbus…If we have to choose between 'Flavor Town' and Columbus, I know where I stand."
Over 17,000 people have signed the petition with a goal of 25,000. "I'm not up to date on my Columbus town charter, so whether it takes a council vote or a petition or a town referendum – let's get the ball rolling for a more flavorful tomorrow," the petition concluded.
Elsewhere, a number of airline companies have banned alcoholic drinks on their aircrafts due to COVID-19.