Adobe Announces the Official End of Flash Player
Revealing end-of-life (EOL) general information.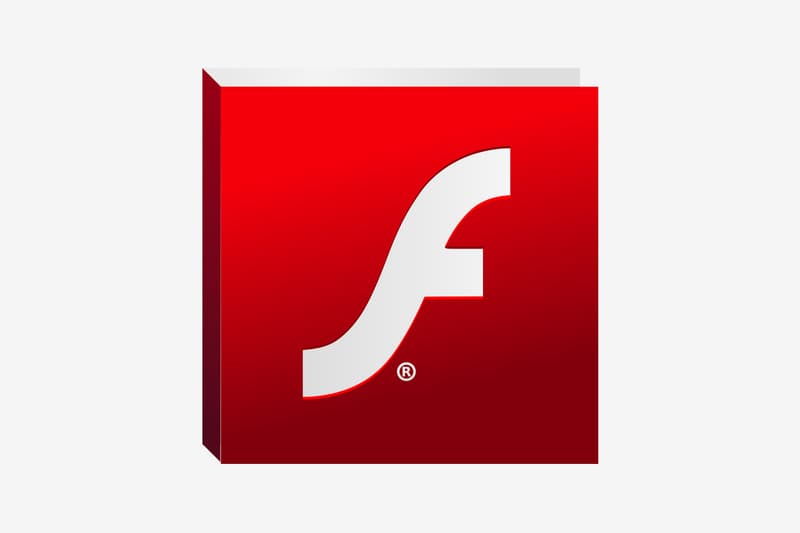 After originally noting that it will no longer support or distribute Flash Player back in 2017, Adobe has now announced the official end of Flash Player.
In a general information notice, the computer software company notes that it has worked with Apple, Facebook, Google, Microsoft and Mozilla on what the Flash Player end-of-life (EOL) will mean for developers, enterprises and consumers using their specific OS environments or browsers. Adobe's push to end Flash Player comes as open standards such as HTML5, WebGL and WebAssembly have continually matured over the years and now serve as viable alternatives.
For the rest of 2020, regular security patches, OS maintenance, browser compatibility and features will continue to be issued. Following this year, Adobe will be removing Flash Player from its download pages and Flash-based content will be blocked from running in Adobe Flash Player.
Finally, Adobe warns that Flash Player from third parties are not authorized and could contain malware or viruses, along with a notice that no security update will be issued with the recommendation that users uninstall the software completely.
Head over to Adobe's website to catch the general information notice in full.
In case you missed it, Apple iOS 13.6 privacy screens reveal an upcoming iPhone Car Key feature.