Adobe Will No Longer Support or Distribute Flash In Three Years
2020 will mark the end of an era.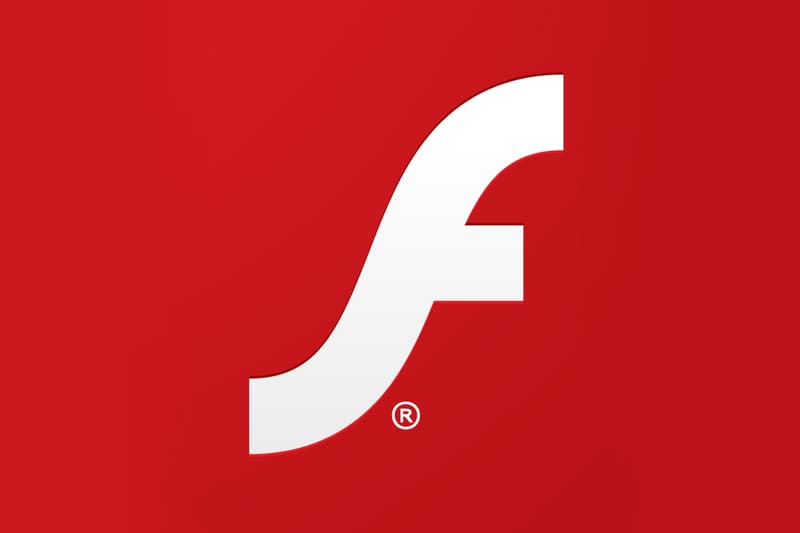 After many years, Adobe is killing off the Flash Player. Safari, Chrome and Microsoft Edge have all blocked Flash over the past year, but Adobe seeks to remove support entirely by 2020. "We will stop updating and distributing the Flash Player at the end of 2020 and encourage content creators to migrate any existing Flash content to these new open formats," Adobe explains in a blog post.
Several industries and businesses including gaming, educational, and video sites have been built around Flash technology and Adobe aims to remain committed to supporting it until 2020 with the support of Apple, Facebook, Microsoft, Google, and Mozilla.
The next three years will mark an end of an era for Flash technology, but with HTML5 being used as the standard across most contemporary browsers, it doesn't come as a surprise. Don't expect an outpour of support around Flash the way MS Paint did.