Michael Kors to Acquire Jimmy Choo for $1.2 Billion USD
Intended to help solve MK's huge decline in sales.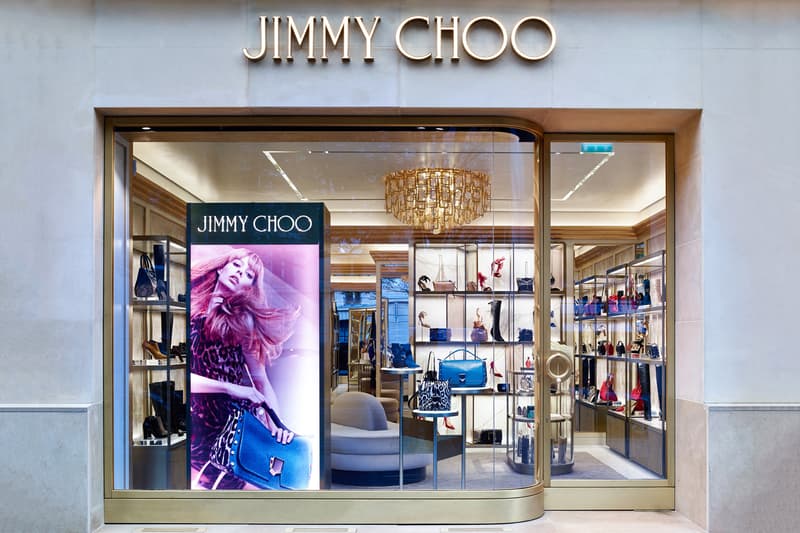 Michael Kors has officially acquired luxury footwear imprint Jimmy Choo for a whopping $1.2 billion USD. The plush handbag maker's hefty purchase was intended to help with its declining sales in recent years—MK saw an 11% sales decline in the last quarter, as per the New York Times.
Sales were plummeting due to cutthroat competition and emergence of online shopping websites as well as fast-fashion retailers such as H&M. Kors had attempted to lure consumers by offering massive discounts, but the move backfired as folks become more interested in markdowns rather than paying full-price. As a result, the brand's prestige suffered. Not to mention, the label is in the process of shutting down approximately 125 brick-and-mortar stores in order to renovate a sizable amount of its existing shops.
In regards to the acquisition itself, Kors expressed in a statement: "We admire the glamorous style and trendsetting nature of Jimmy Choo designs." Hopefully, the designer will channel Choo's fashion-forward attitude with MK after gaining ownership of the brand.
What are your thoughts on the acquisition? Let us know your thoughts below.