UPDATE: Microsoft Paint Lives on After All
It's just moving according to Microsoft.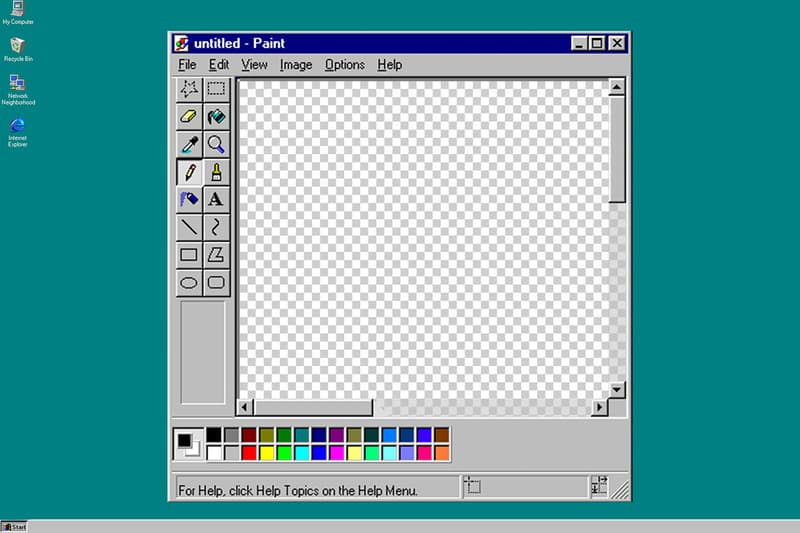 UPDATE: It appears that Microsoft Paint is merely moving home rather than being killed off, according to a blog post by Microsoft. The company noted the "incredible outpouring of support and nostalgia around MS Paint" and has said that the app is actually just moving to the Microsoft Store, where it will be available for free. There's still no set date for this, with the post merely saying it will be happening soon.
Windows' support for Microsoft Paint is coming to an end in the upcoming Windows 10 Fall Creators Update.
Paint has been a mainstay since 1985's Windows 1.0, with continual updates through the years. However, the axe comes as no surprise, especially since Microsoft has been putting its efforts toward Paint 3D — an overhauled version of the original Paint program introduced in an update earlier this year. Despite Paint being listed as a "deprecated feature" by Microsoft, it doesn't mean that it's gone for good, as there's no date or time frame for when Microsoft intends to remove the application completely.