Erik Parker Releases 'FUTURE' Artwork With AllRightsReserved
"A future that works for everyone, equally, I think is what we want."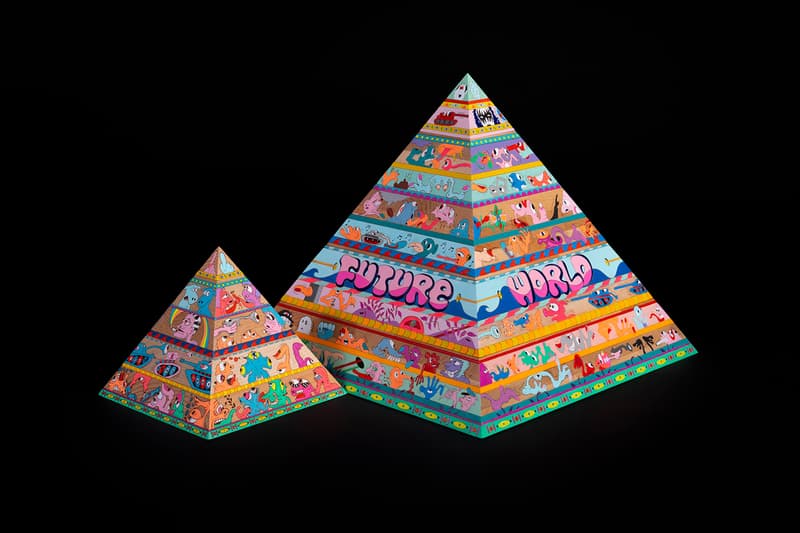 1 of 14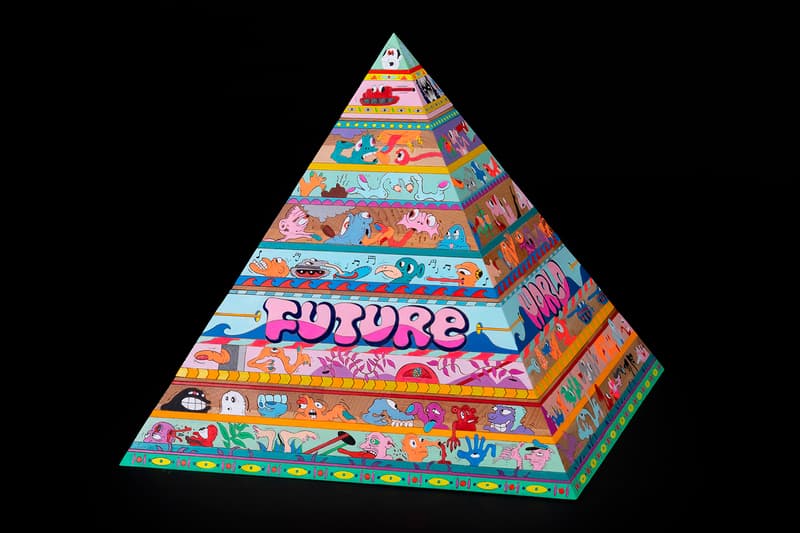 2 of 14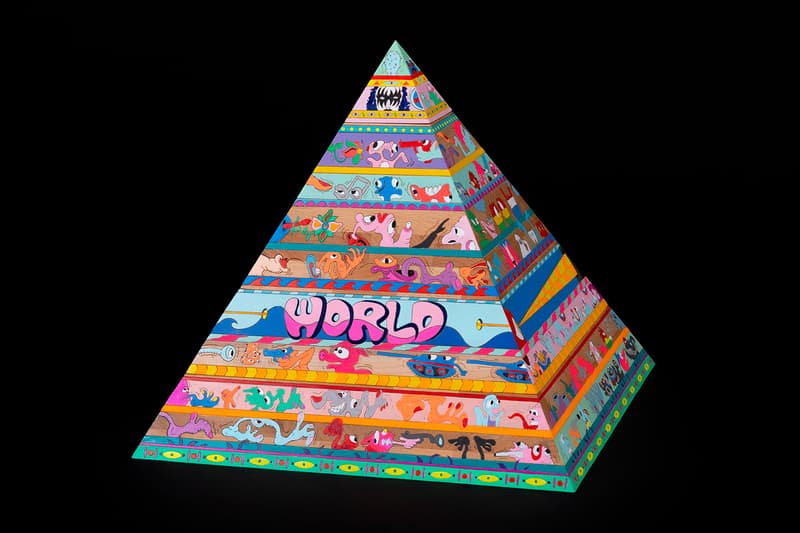 3 of 14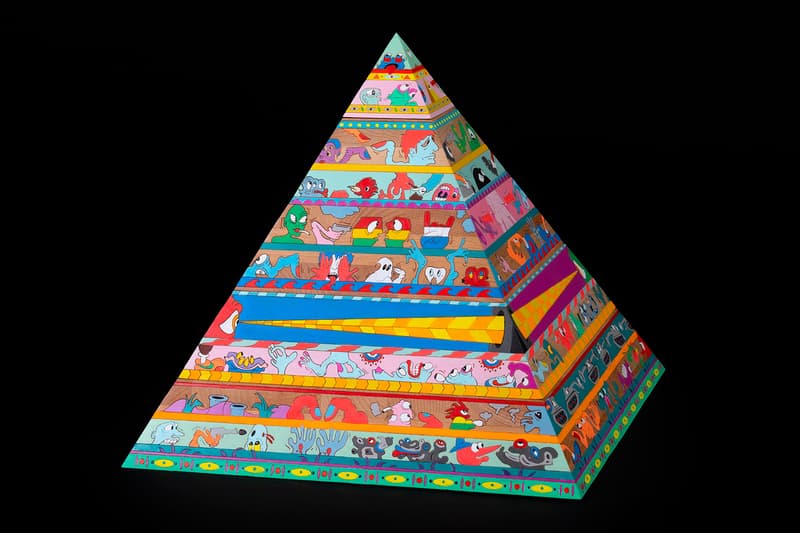 4 of 14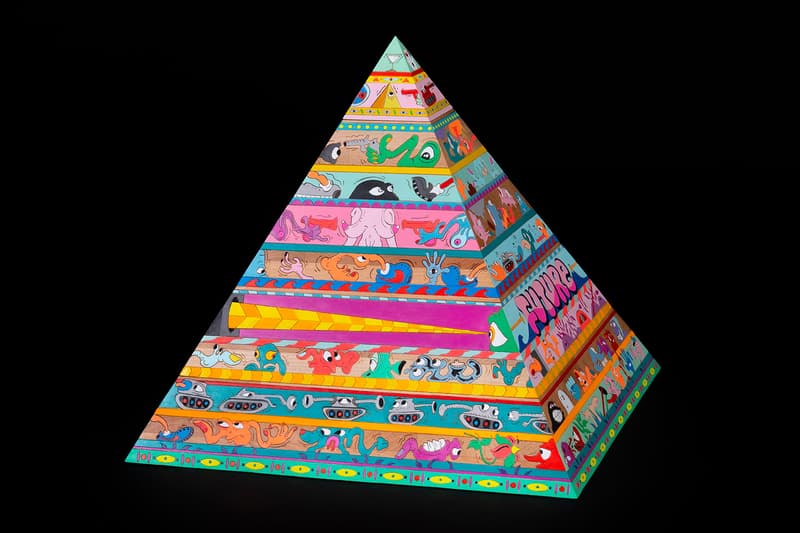 5 of 14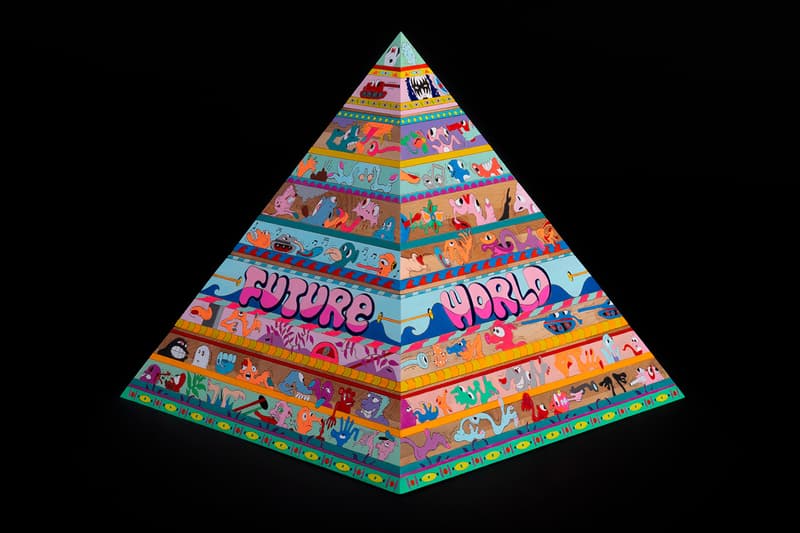 6 of 14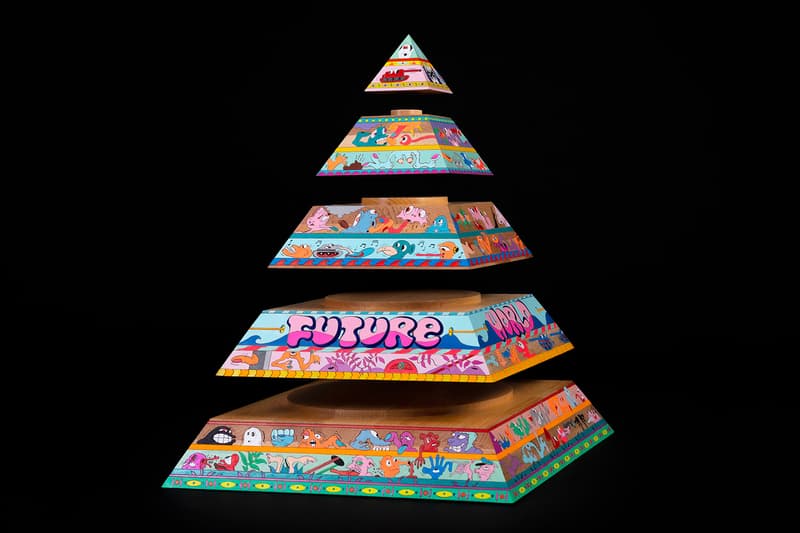 7 of 14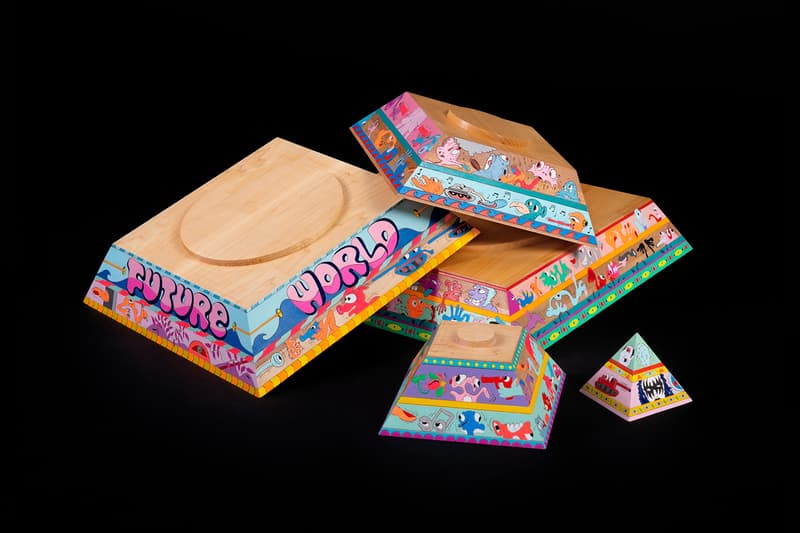 8 of 14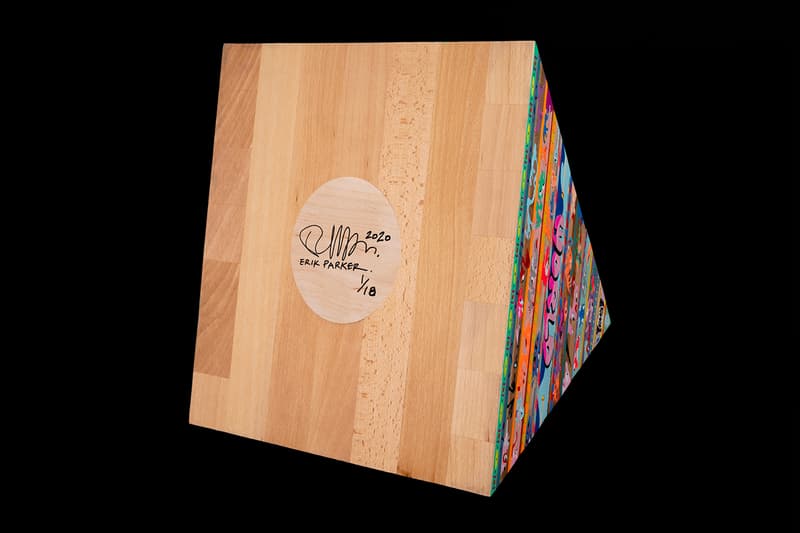 9 of 14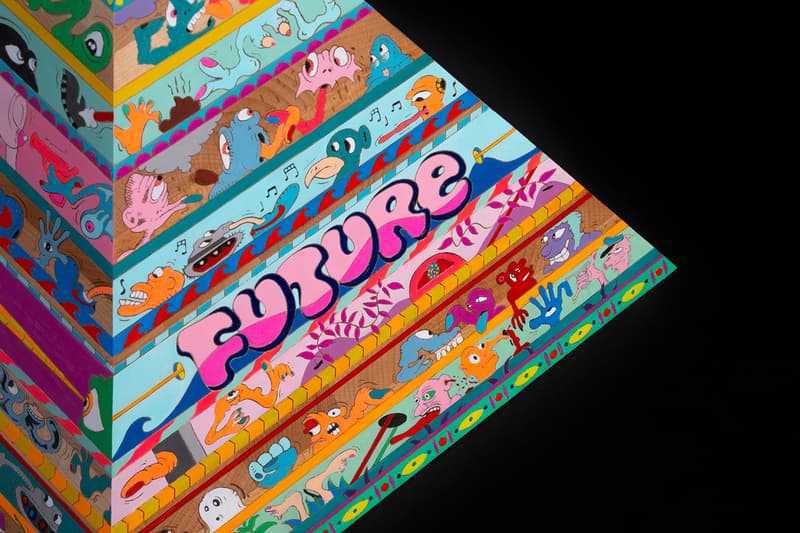 10 of 14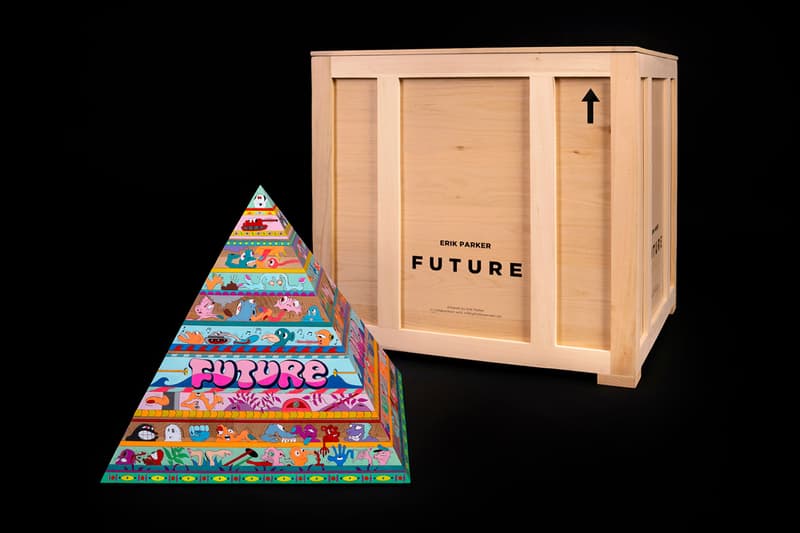 11 of 14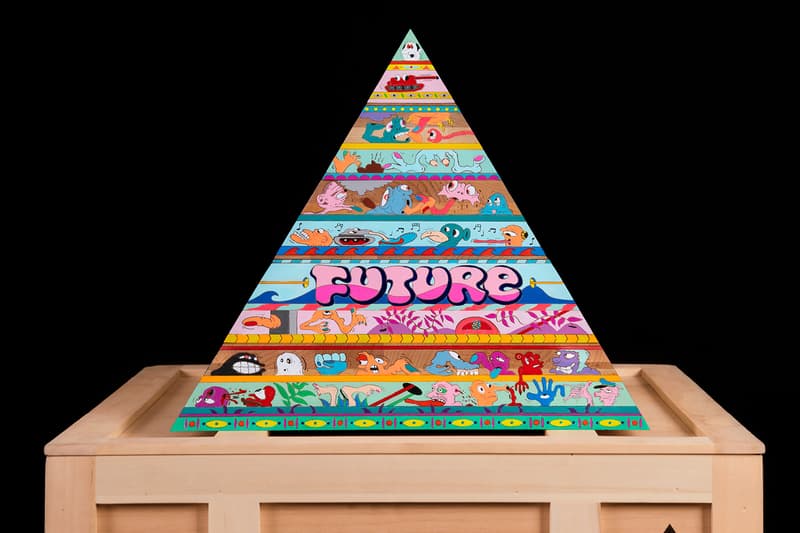 12 of 14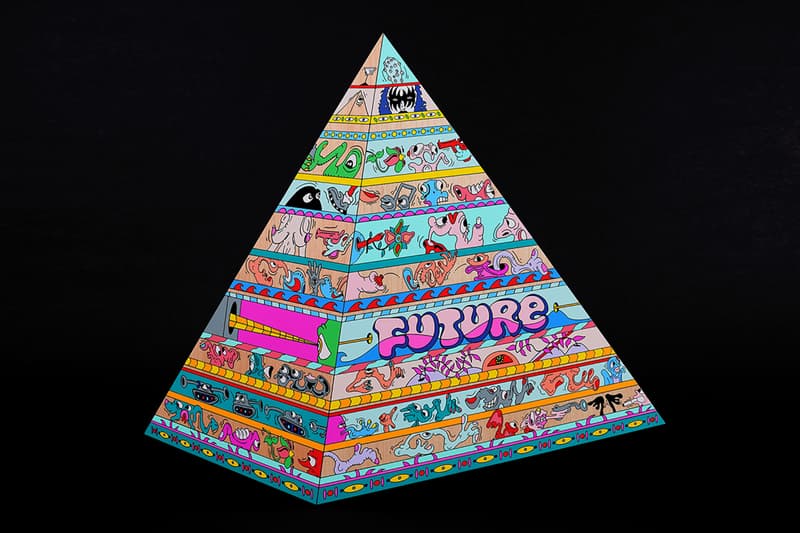 13 of 14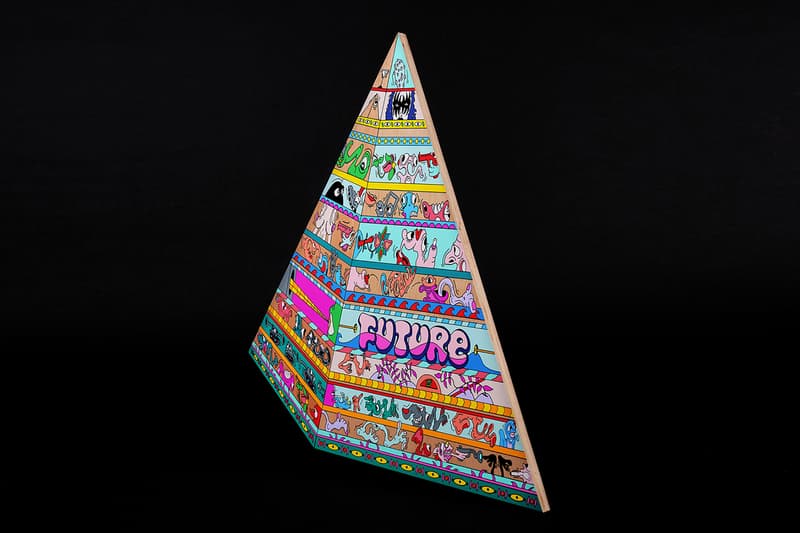 14 of 14
Following Erik Parker's WOKE sculpture release in 2019, the New York-based contemporary artist has teamed up with AllRightsReserved once again for another project, this time presenting his second limited painted wood sculpture FUTURE and an accompanying flat panel.
Known for his psychedelic illustrations, FUTURE is a vivid and fragmented artwork that encourages positivity and optimism during these uncertain times. "It's a strange time to talk about the future, or maybe the best time. 2020 is turning out to be kind of an intense year," says Parker. "A future that works for everyone, equally, I think is what we want."
The artwork comes in two variations: a three dimensional hand-painted wood sculpture, measuring L400 x W400 x H360 mm, in an edition of 18 + 5AP; and the other is a silkscreen on wood panel, measuring W580 x H540 mm, in an edition of 100 + 25AP. Both artworks are signed and numbered with certificate of authenticity, with the latter priced at $1,200 USD, and the former's price on enquiry.
Erik Parker's FUTURE will be available on June 23, 11 p.m. EDT at via AllRightsReserved's Ding Dong Takuhaibin website.
In other art-related news, Adam Lister launches POWER print to benefit Equal Justice Initiative.