Pizza Hut's Largest U.S. Franchisee Files for Bankruptcy
Owner of over 1,200 locations.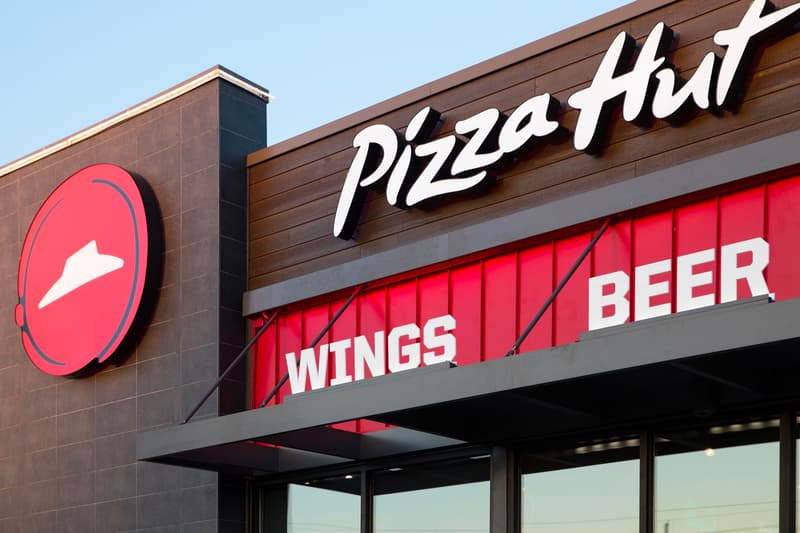 According to reports, Pizza Hut's largest franchisee in the United States and a major franchisee of Wendy's, NPC International, has now filed for Chapter 11 bankruptcy.
Following prolonged shutdowns due to Coronavirus (COVID-19), NPC International has faced struggling business with growing costs for food and labor amounting to nearly $1 billion USD in debt. In a statement, Pizza Hut noted that the bankruptcy filing "was expected" and notes that the move will help restructure "entire system for the long term." Going on to say "As NPC works through this process, we support an outcome resulting in an organization with a lower, more sustainable level of debt, ownership focus on operational experience and a greater level of restaurant investment."
NPC International's bankruptcy filing is just the latest in Pizza Hut's woes as a result of the Coronavirus pandemic, as the fast-food industry continues to struggle to keep businesses going.
In case you missed it, Chuck E. Cheese's parent company officially filed for bankruptcy.