032c's FW20 Collection Is Inspired by West-Berlin Post-Punk Band Die Tödliche Doris
Creative director Maria Koch worked closely with the group's co-founder Wolfgang Müller.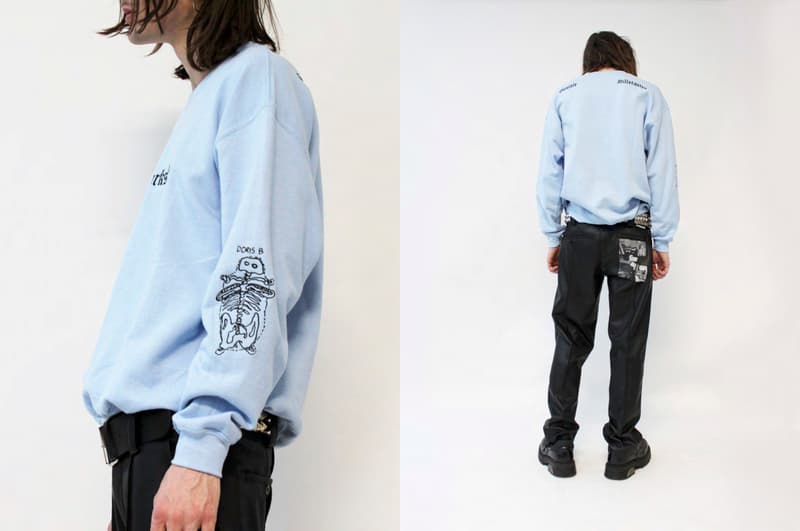 1 of 20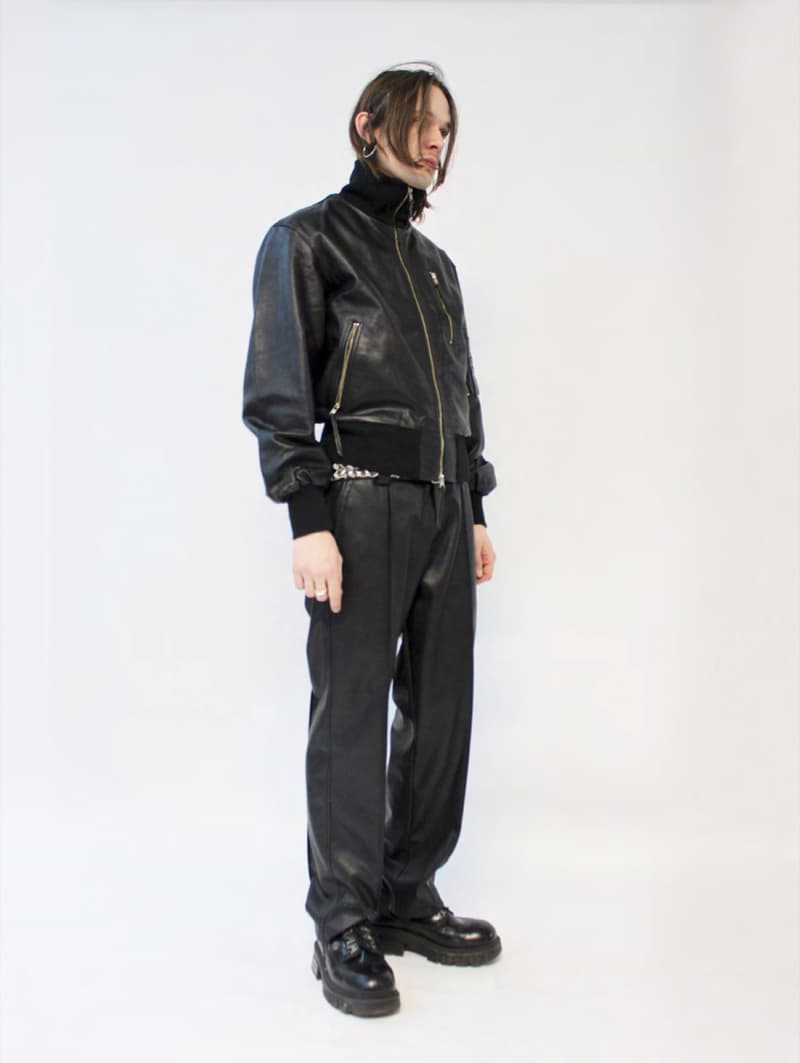 2 of 20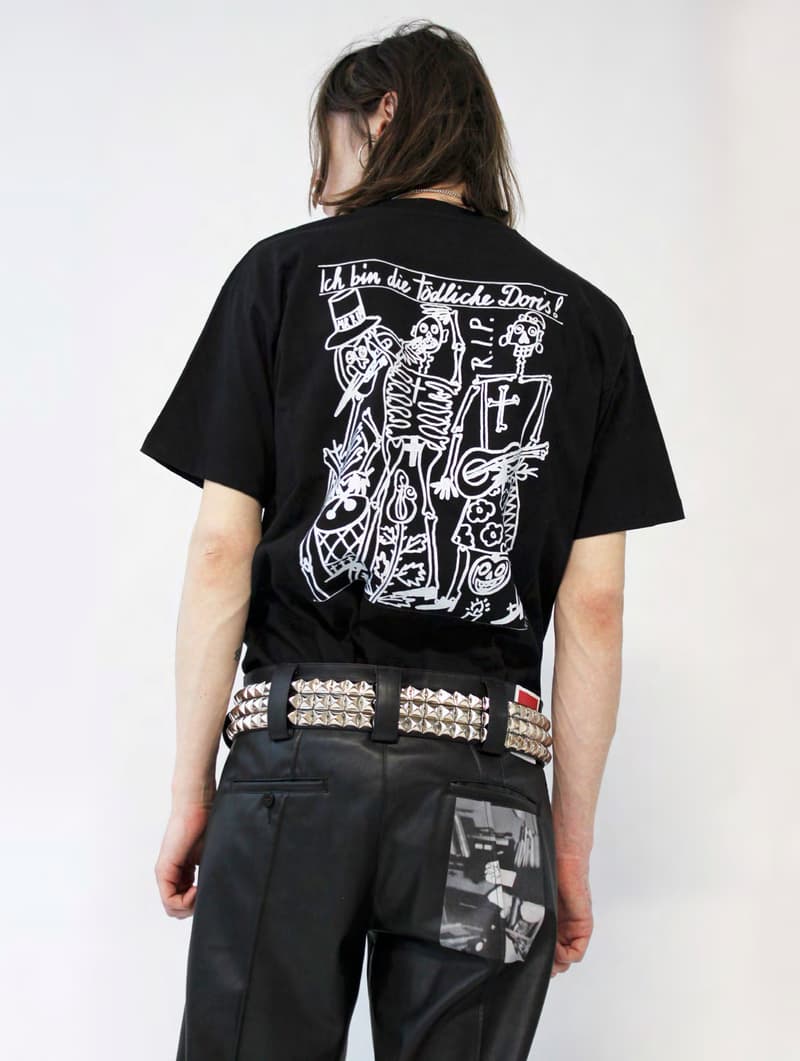 3 of 20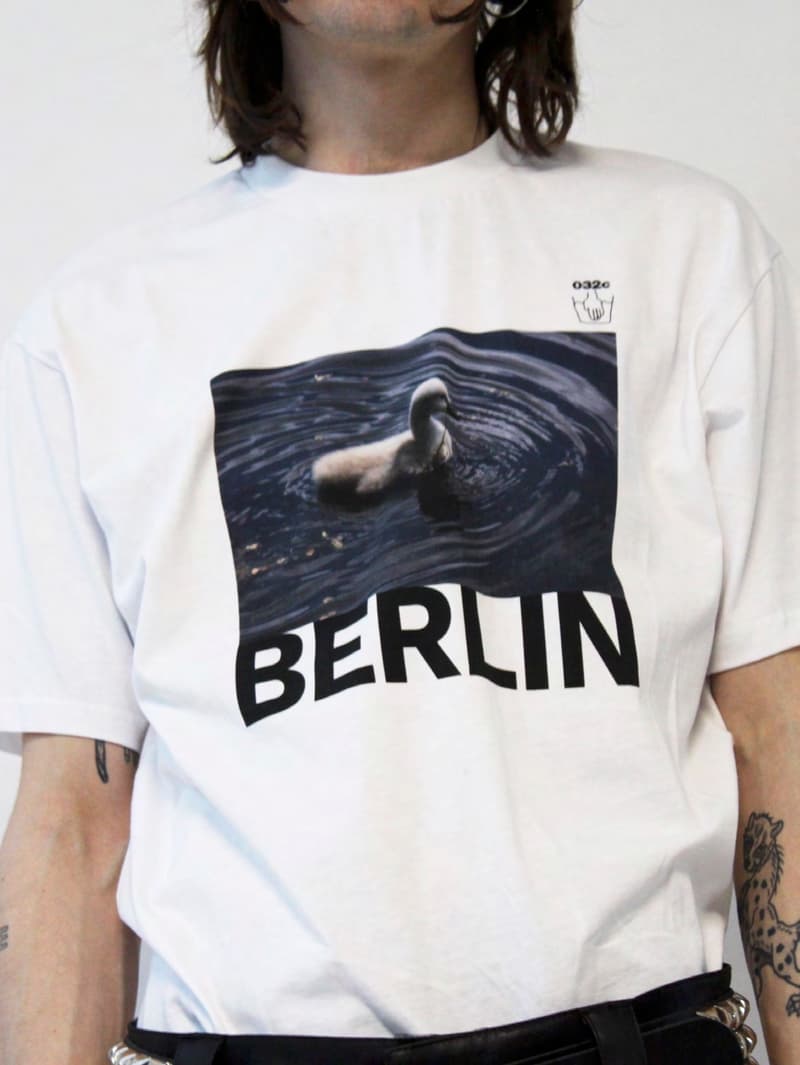 4 of 20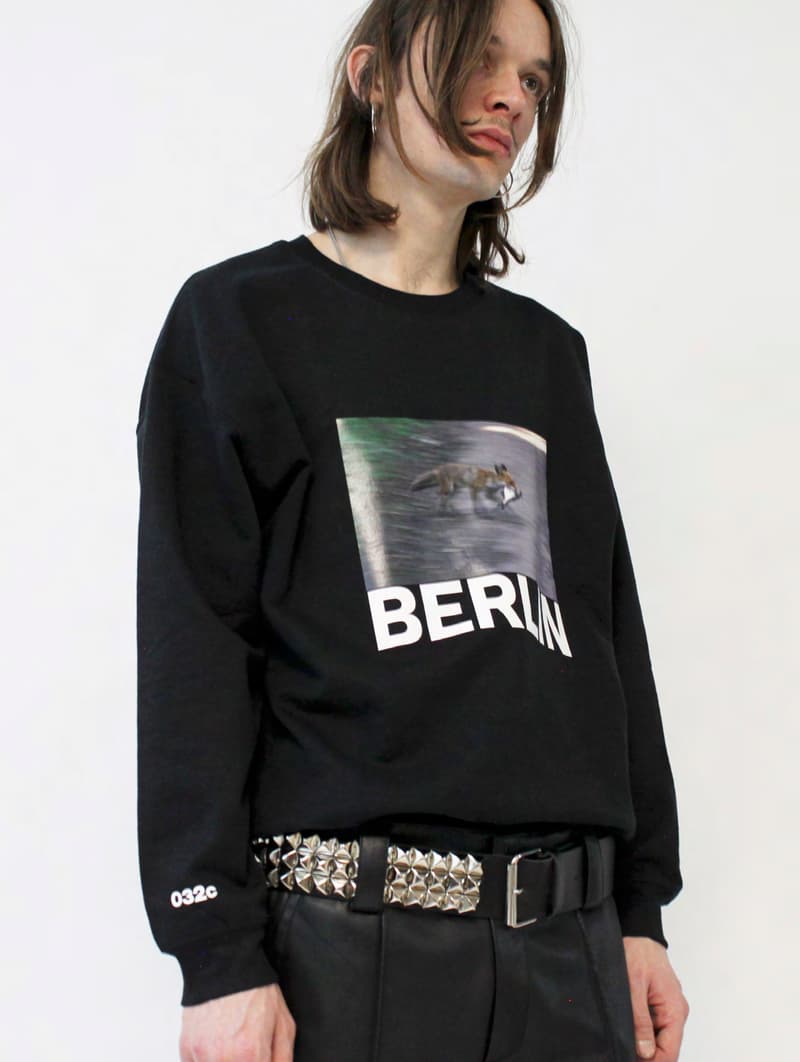 5 of 20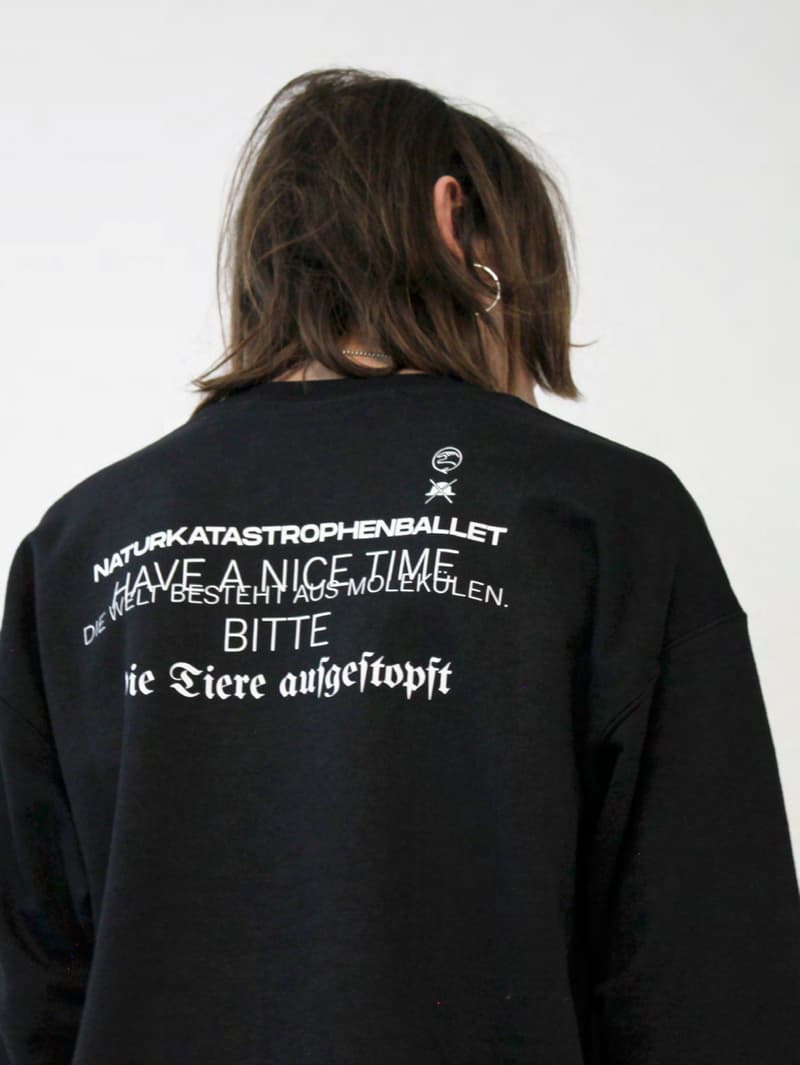 6 of 20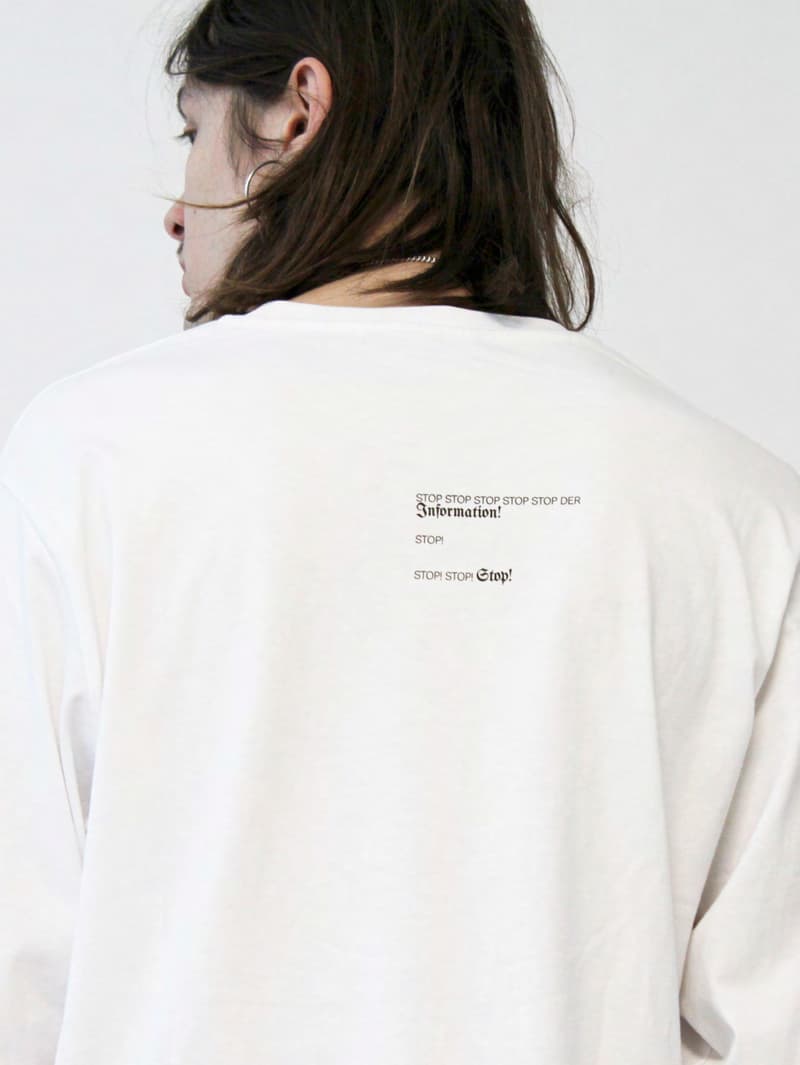 7 of 20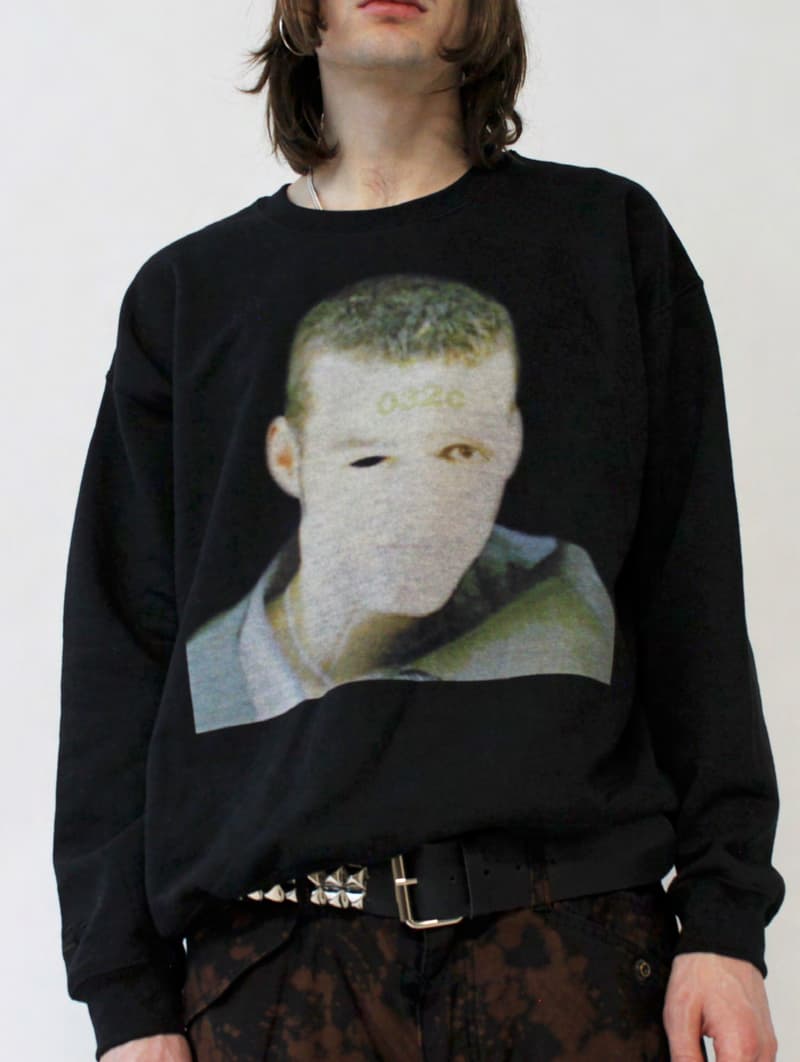 8 of 20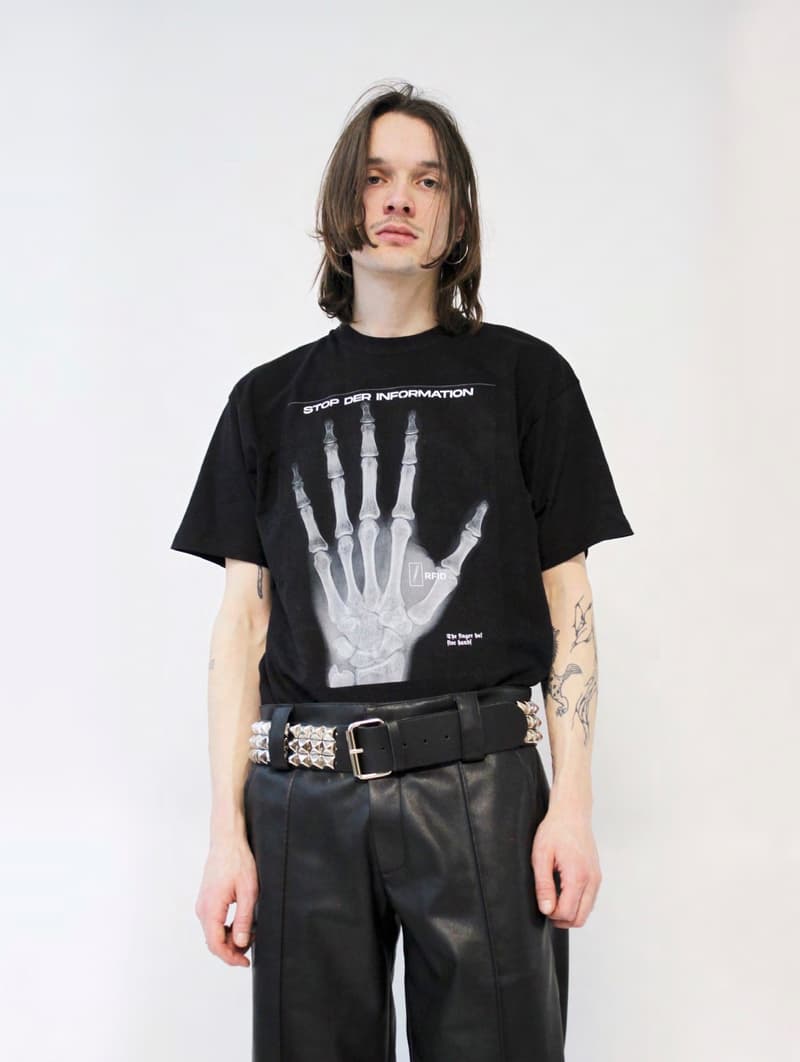 9 of 20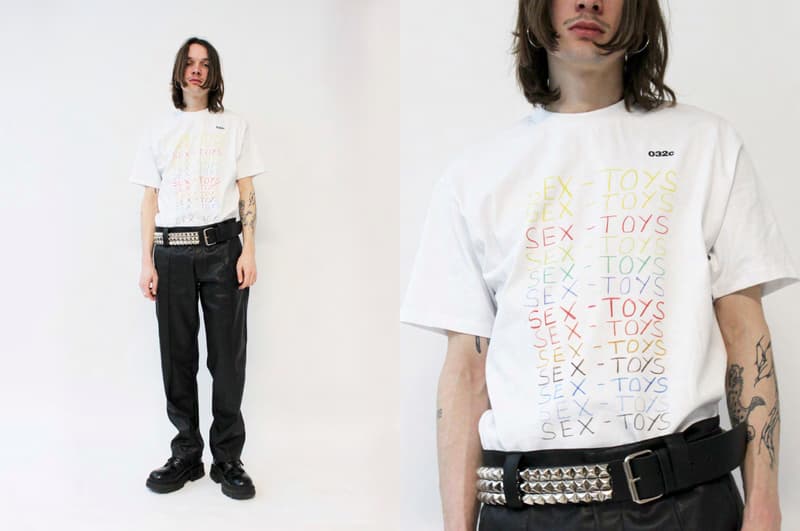 10 of 20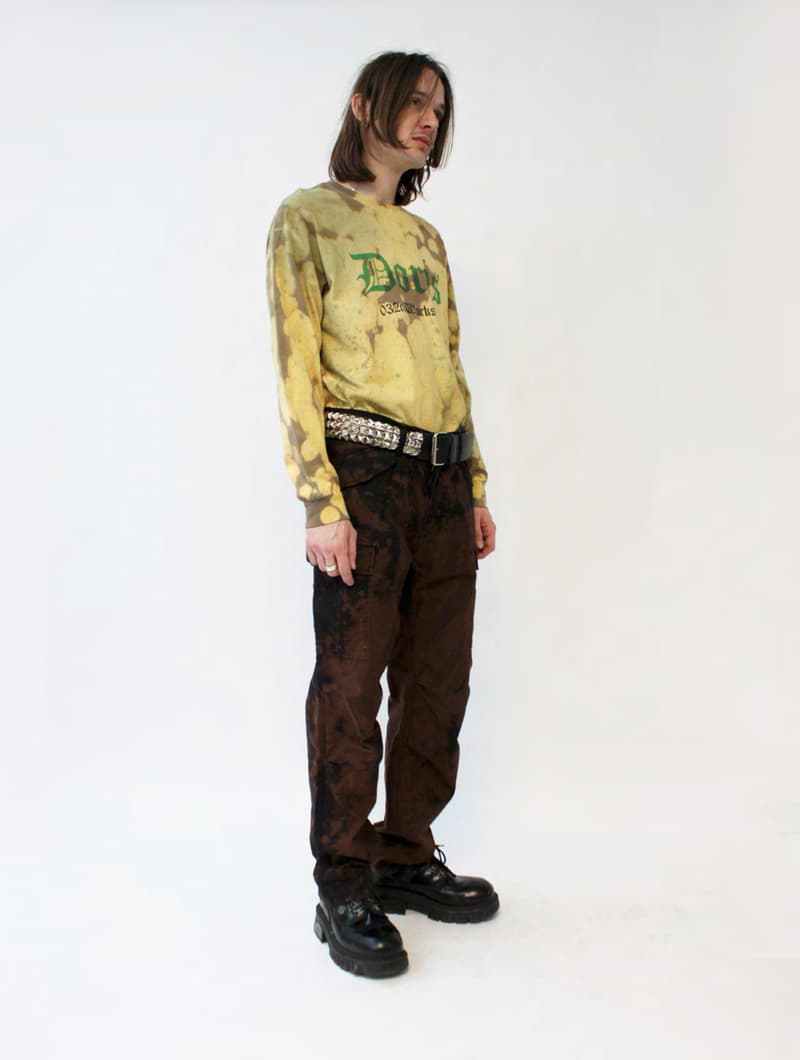 11 of 20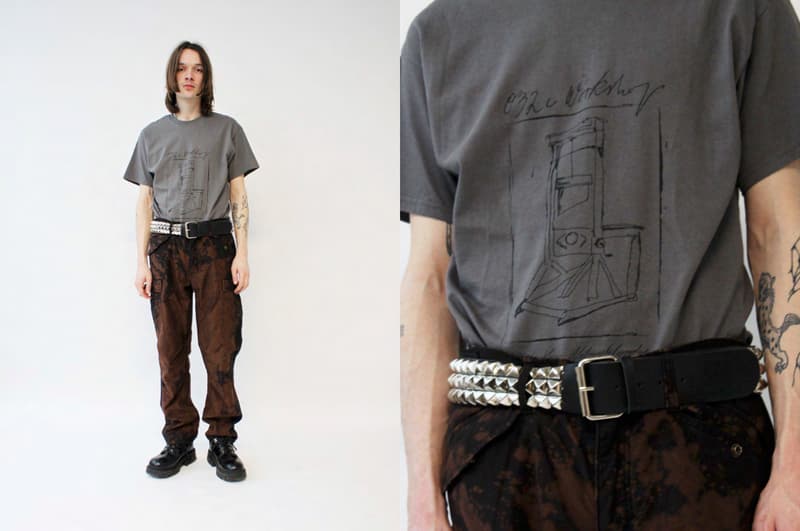 12 of 20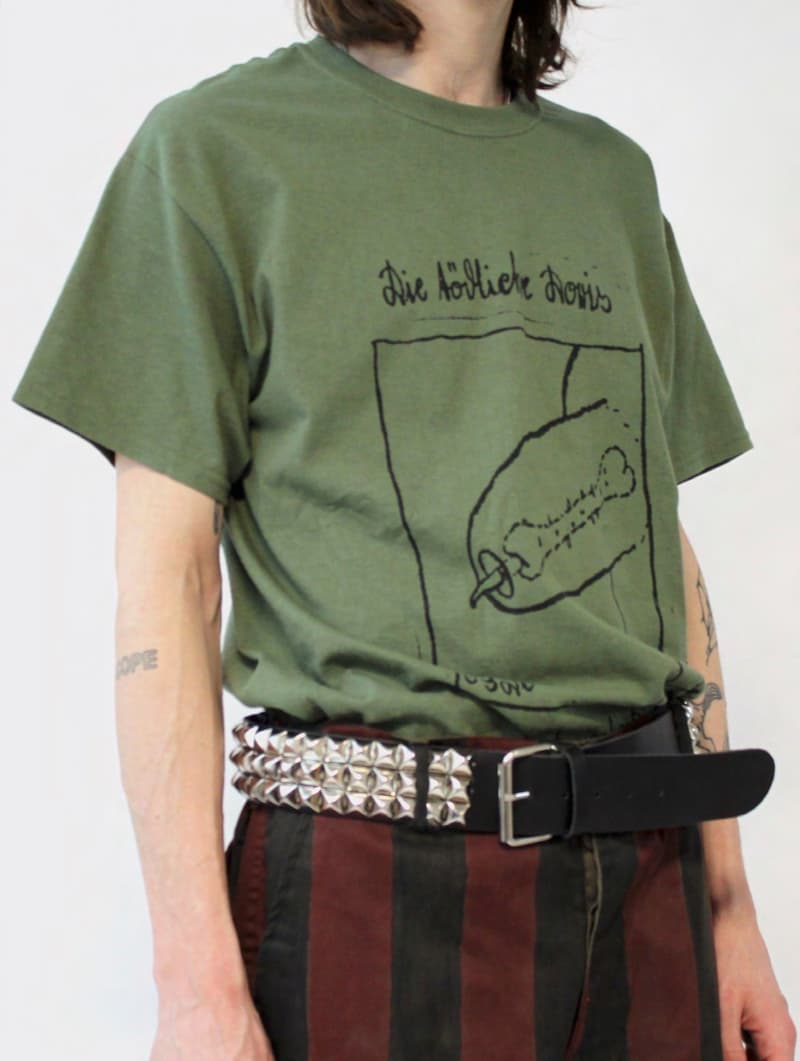 13 of 20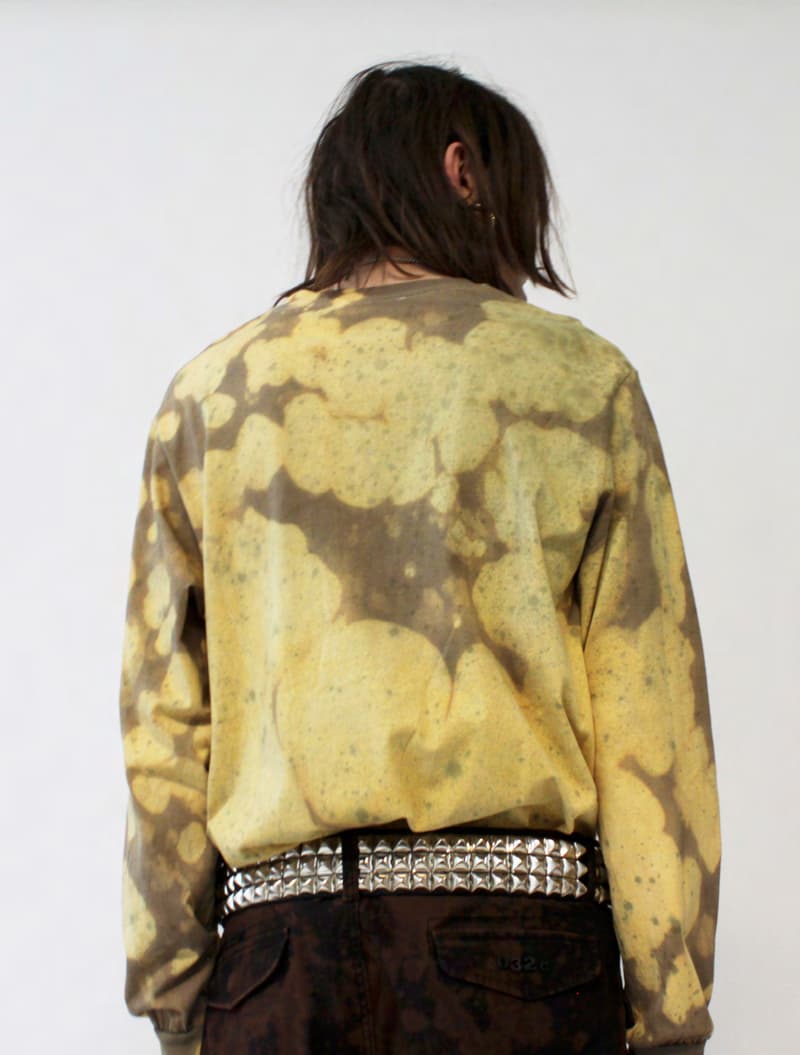 14 of 20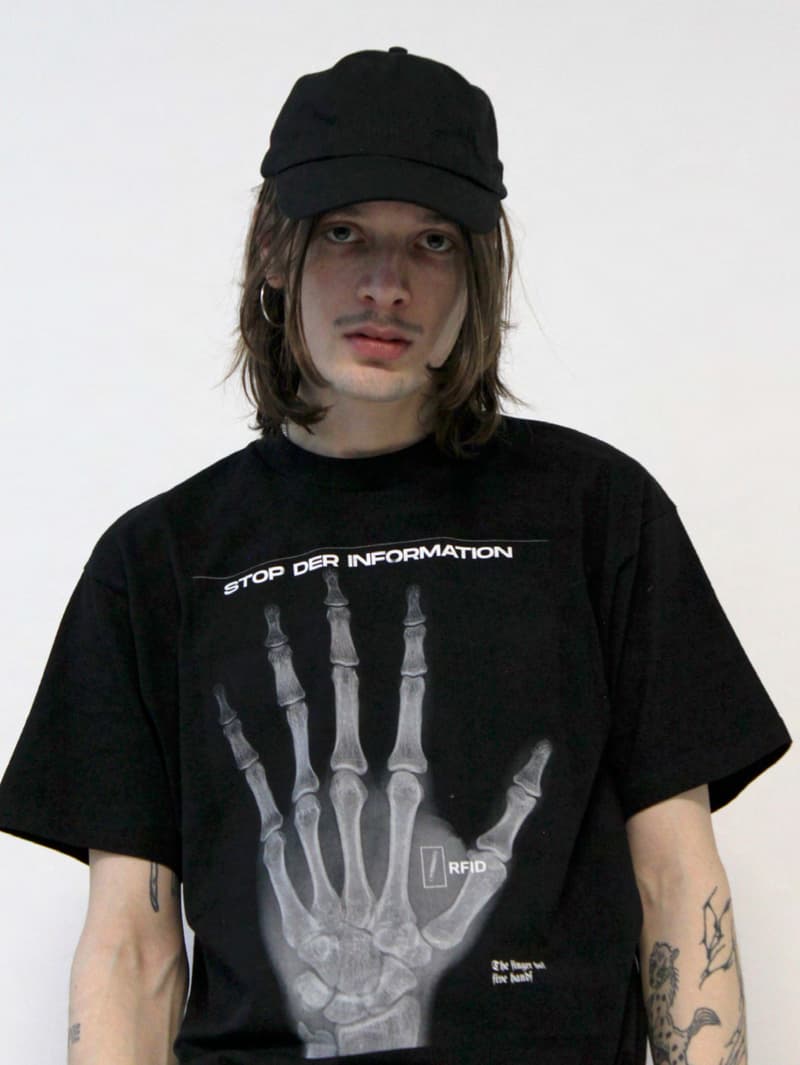 15 of 20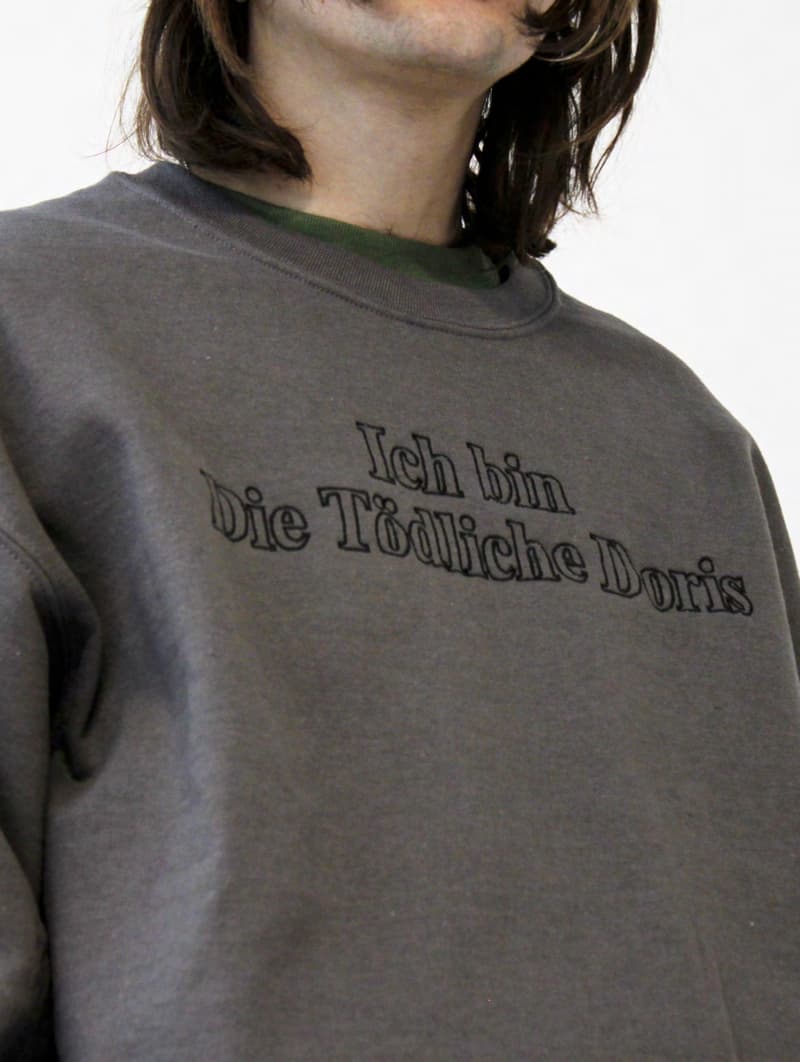 16 of 20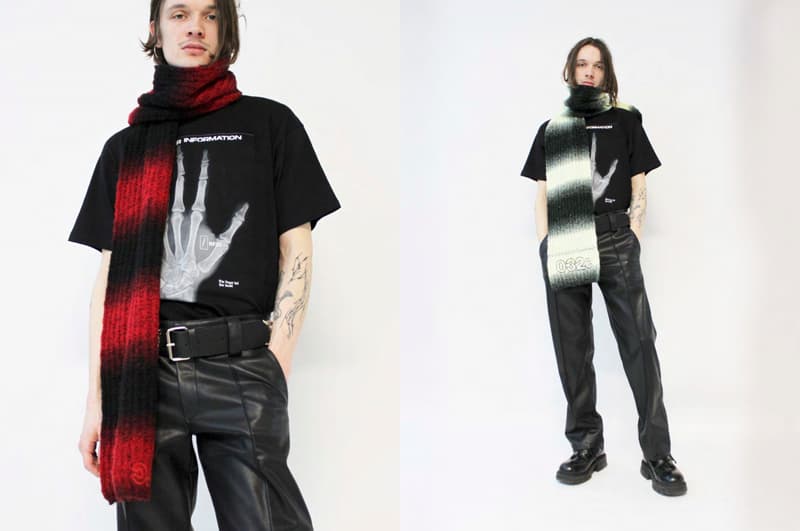 17 of 20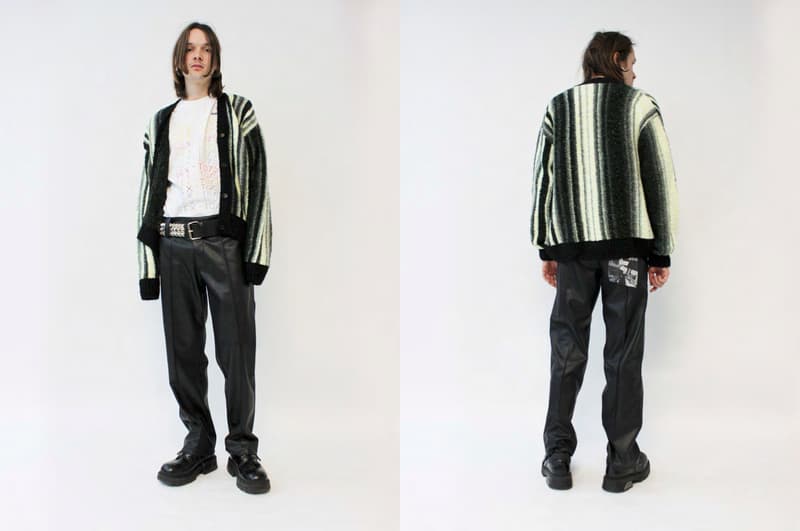 18 of 20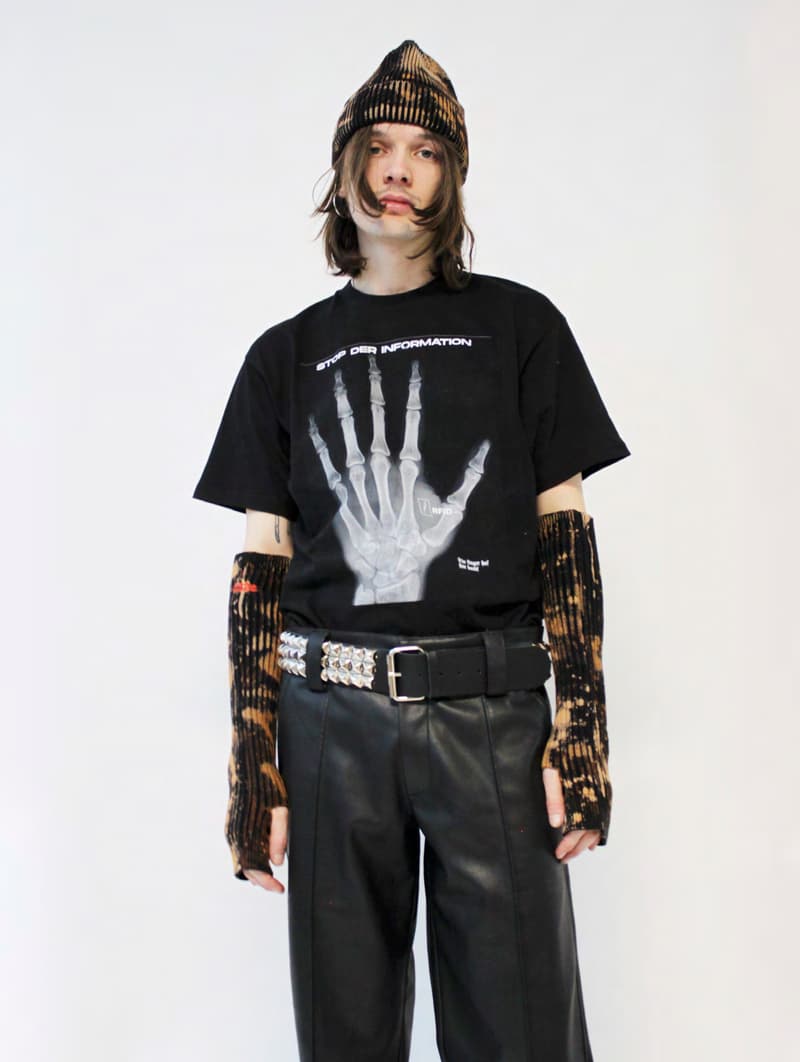 19 of 20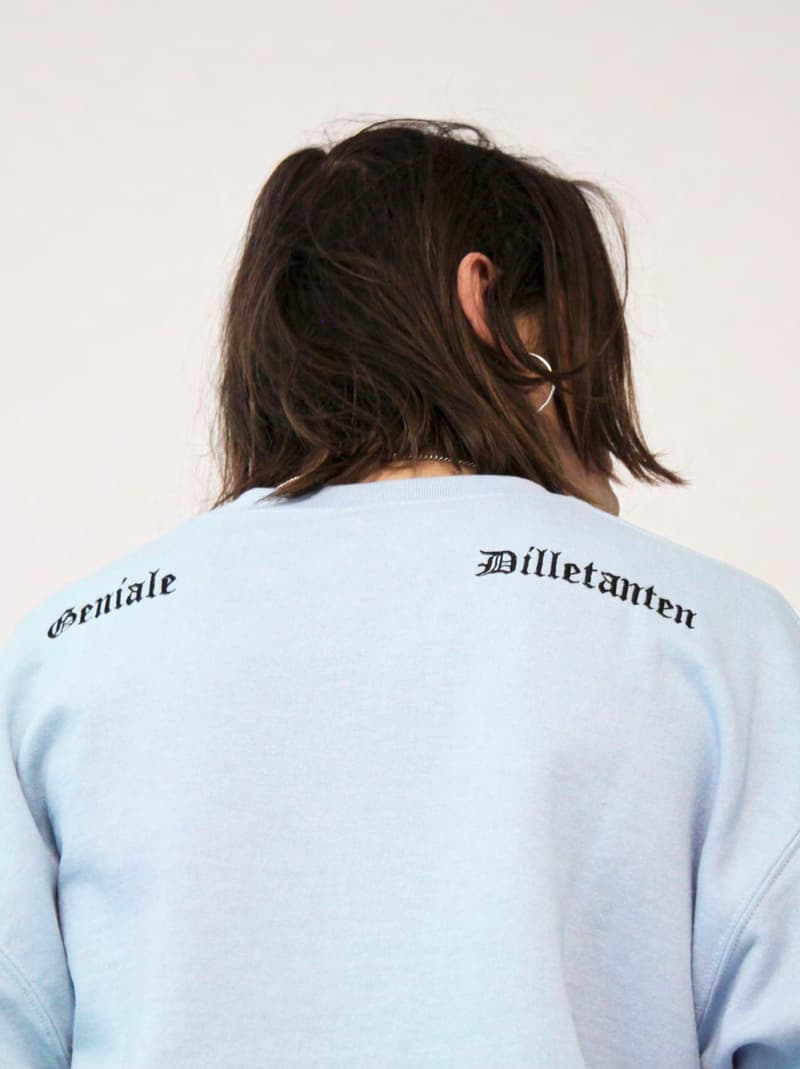 20 of 20
Creative collective, magazine and fashion brand 032c has released the lookbook for its latest Fall/Winter 2020 collection. The range is inspired by West-Berlin post-punk band Die Tödliche Doris who had their run from 1980 to 1987 and was one of the influential music groups from Schöneberg during that time. 032c describes them as "promiscuous and anti-fascist, critical but generous (and funny), creative amid contradiction and productive amid chaos."
032c apparel creative director Maria Koch worked closely with the music group's co-founder Wolfgang Müller to rework some of the band's lyrics and archive artwork into the collection. Consisting of tees and sweatshirts, the garments are printed and embroidered with graphics that signify the band's creatively rebellious identity.
Die Tödliche Doris (The Deadly Doris), founded by Wolfgang Müller and Nikolaus Untermöhlen in Schöneberg was an experimental group (in art and music) that had a rotating number of band members release "invisible" records. The records were described to "require special toy-devices and instructional booklets to play." However, when played, they actually sounded terrible. Performances by the band were also quite the spectacle as they commissioned various creatives unfamiliar with their work to create costumes and interpret their music on stage. According to 032c, Doris "played instruments they couldn't play, misused and set fire to equipment, cross-dressed and recorded and looped sounds while live, all with a DIY fluidity that transcended punk, which they found one-dimensional and normative."
The artworks used for 032c's range were album images or promotional material and was considered to be "intentionally bad." One of the graphics consisting skeleton figures and fractured bodies refers to the German term "the lethal dose" which the band's name plays on. 032c explains the graphic as "Doris confronting death itself" in relation to the artistic representation of the ghosts of WWII and of Berlin. Additionally, the Das typische Ding graphic on another tee is a reference to the band's 1981 album. For the image Müller explains, "the phallic sketch is meant to represent an undefined, ungendered sex appendage: a "typical thing" that might be viewed as a breast, a clitoris, a dildo – or whatever."
The 032c Die Tödliche Doris collection is set to release sometime this Fall.
In other fashion news, JSP and Standard Issue Tees release a camo-covered capsule.