Here's a First Look at Japan's Super Nintendo World
Featuring Bowser's Castle.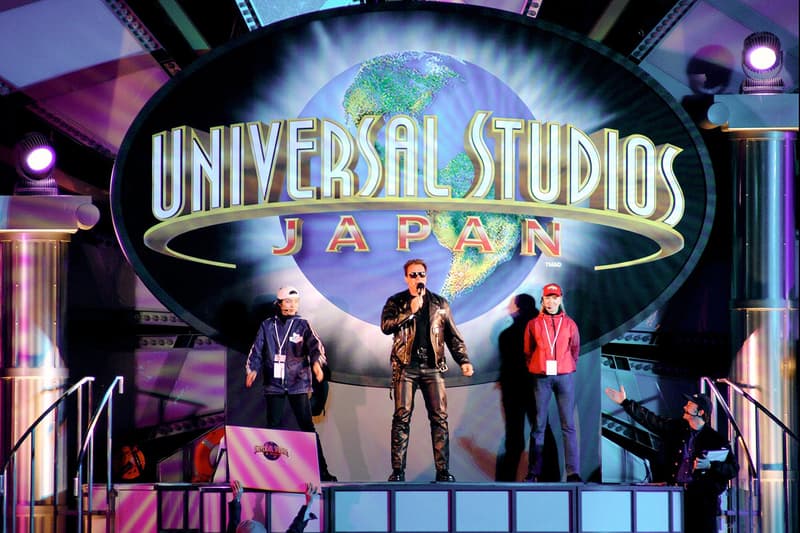 Images have just surfaced of Universal Studios and Nintendo's upcoming Super Nintendo World theme park in Osaka, Japan. The early footage gives off an impression reminiscent of Super Mario's Giant Land stage.
The main visual gives a good early look at Bowser's Castle along with a cast of characters like the Koopa Troopas, Goombas, Piranha Plant, and a slew of coin boxes. There's no word yet on when the build will be complete nor how Universal Studios Osaka will operate during COVID-19.
On top of the Mario-themed merch and mascots, it is also rumored that there will be both a Yoshi-based ride and a Mario Kart-based course. Stay tuned for more Super Nintendo World news, and watch the video clip below for a sneak peek at what's to come.
6/29
パークフロントホテルから見たSUPER NINTENDO WORLD
3/31にも見ましたがかなり出来上がっている
オブジェクトもいろいろ動いていたし点検も行っている様子
オープン延期にはなったけどエリアに入れる日まで気長に待ってます#USJ#USJファン #SUPERNINTENDOWORLD pic.twitter.com/GMPGxa48sr

— 29Qu (@29QuP2) July 1, 2020
In other entertainment news, Marvel Comics acquires Alien and Predator franchises.