Marvel Comics Acquires 'Alien' and 'Predator' Franchises
Developing the two stories in comic book form based on the movies.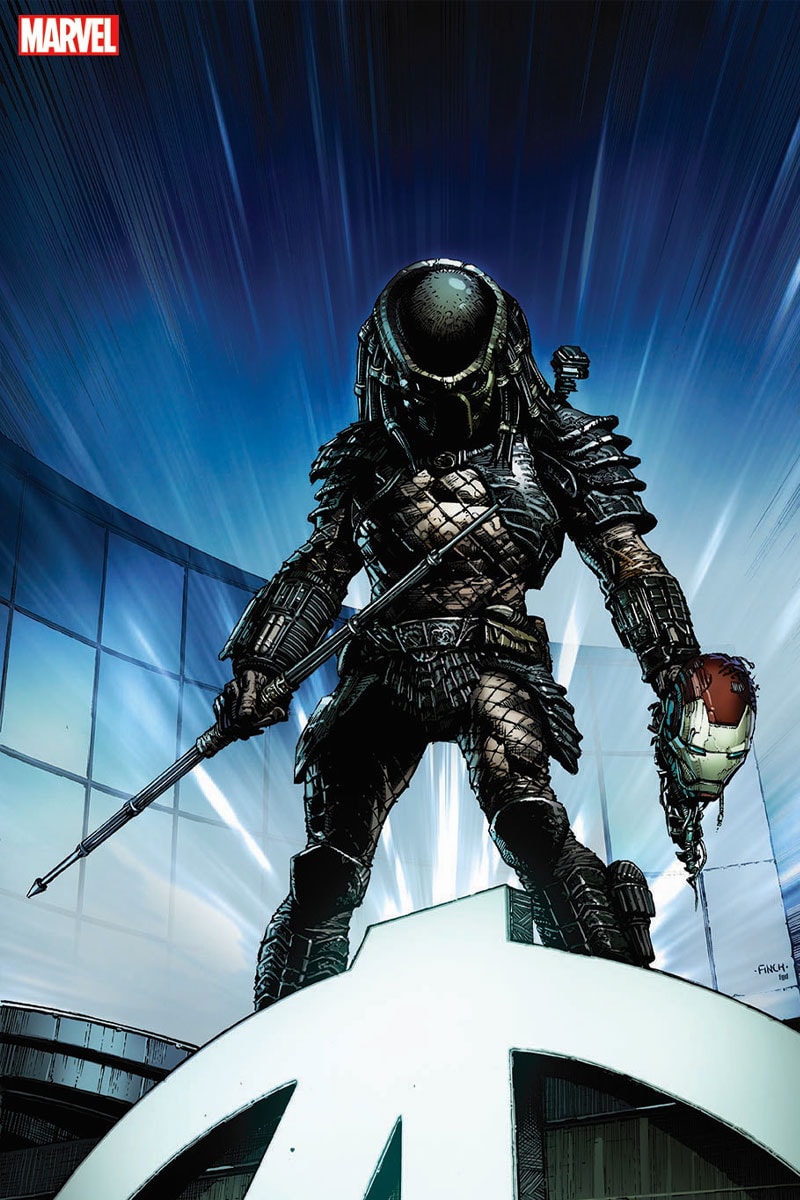 1 of 2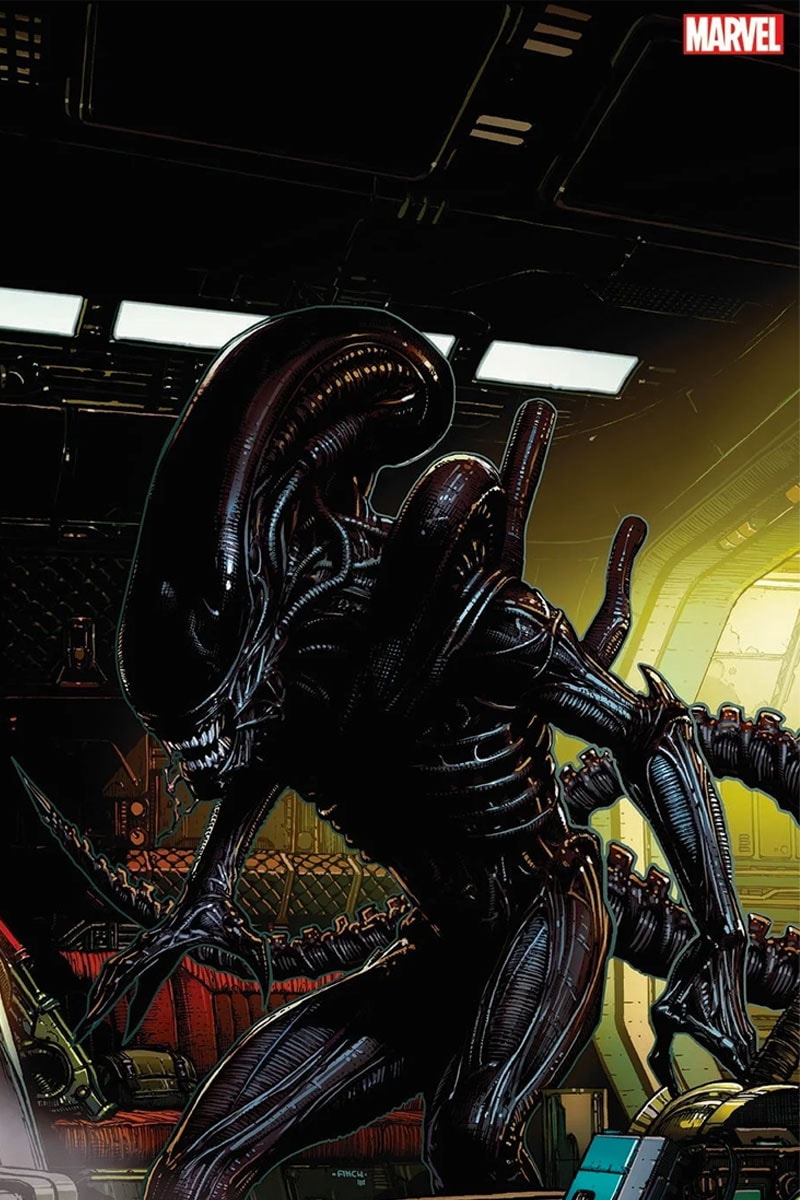 2 of 2
Shortly after confirming its collaboration with Ultraman and revealing some of the series' cover art, Marvel Comics is now expanding on its offerings even more with the purchase of two incredible sci-fi franchises: Alien and Predator.
According to a new report from IGN, the acquisition doesn't mean that Marvel will be bringing either of the monsters into its superhero universe, instead of hoping to "expand on the characters and settings of the various Alien and Predator movies." Of course, there's always a possibility for Marvel to combine the different universes together for a future crossover event, which is a common occurrence in the company's history. The franchises were purchased from Dark Horse Comics, which first began publishing comics for them during the late '80s.
While information revolving around the upcoming releases is still scarce at this early stage, comic artist David Finch from Marvel Comics had the pleasure of creating two pieces of concept art for the new additions to the Marvel family. "Alien and Predator are the two of the most identifiable, iconic characters of all time, and I love them for that," Finch says. "But mostly, it's being fortunate enough to be a kid when they were new. I've seen every movie they've ever been in, and I cannot wait to see them wreaking havoc in the Marvel Universe. I drew my pictures of them with a massive smile on my face."
Marvel editor-in-chief C.B. Cebulski also told IGN: "There's nothing more thrilling than a story that will keep you at the edge of your seat, and Alien and Predator have delivered that time and time again! I can clearly remember where I was when I saw each of these modern masterpieces for the first time, and reveling in how both masterfully weave extraterrestrial dread and drama into some of the most iconic scenes we've ever seen on film. And it's that legacy that we're going to live up to!"
Check out the teaser art from Finch above, and stay tuned for more updates to come.
In other entertainment news, Beavis and Butt-Head's TV reboot will premiere on comedy central.