Westside Gunn Drops 'Flygod Is An Awesome God II' Sequel
A slick 14-track offering from the Griselda heavyweight.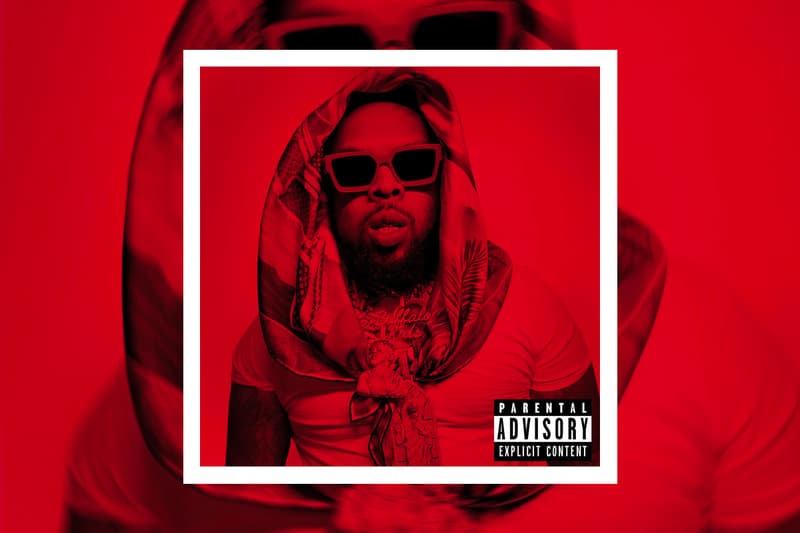 Westside Gunn has shared his latest project Flygod Is An Awesome God II, released less than three months after his third studio album Pray for Paris.
Billed as the followup to 2019's Flygod Is An Awesome God, the 14-track project clocks in at just a little over 30 minutes, and includes guest verses from A.A. Rashid on "Praise God Intro," Stove God Cooks on "Jose Canseco," "Bubba Check" and "One More Hit," Armani Caesar on "Lil Cease," Benny The Butcher and Boldy James on "Buffs Vs. Wires," Keisha Plum on "Drive By Love" and "Rebirth" and Rome Streetz on the closer "Steve Behr."
"It's still Pray for Paris but I wanted to bring more ART to the culture with Flygod Is An Awesome God 2," the Griselda heavyweight said in a statement. "Also Stove God Cooks released a phenomenal album that didn't get the recognition it deserved, so I wanted to do something to make people circle back around, it's not about WSG it's about HIP HOP."
Stream Westside Gunn's Flygod Is an Awesome God II on Spotify and Apple Music.
Elsewhere in music, listen to Jorja Smith's latest single "Rose Rouge" here.