A 'Fallout' TV Series Is in the Works From Amazon Studios
And the creators of 'Westworld.'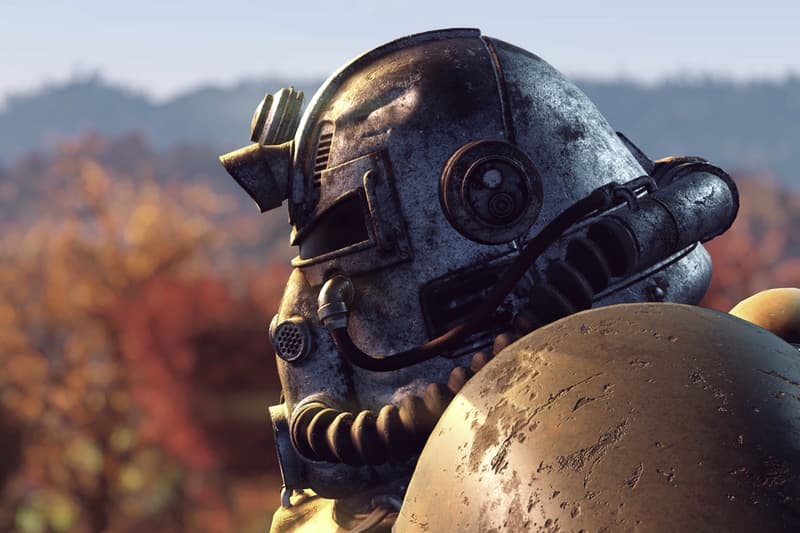 Bethesda Softworks' flagship gaming franchise Fallout will get a live-action television adaptation from Amazon Studios and the creators of HBO's Westworld. Westworld creators Jonathan Nolan and Lisa Joy have partnered with Amazon to create a TV series based on the Fallout video game series for its Prime Video streaming service.
"Fallout is one of the greatest game series of all time. Each chapter of this insanely imaginative story has cost us countless hours we could have spent with family and friends. So we're incredibly excited to partner with Todd Howard and the rest of the brilliant lunatics at Bethesda to bring this massive, subversive, and darkly funny universe to life with Amazon Studios," said Nolan and Joy in a statement.
Amazon Studios acquired the rights to the game and has given a "substantial" commitment to the project. Although there is currently no release date set for the show, Variety reports that the creative team hopes to bring "the harshness of the wasteland set against the previous generation's utopian idea of a better world through nuclear energy." The team also intends to add some "moments of ironic humor and B-movie-nuclear-fantasies" to the adaptation.
There are several entries inside the 23-year old franchise, all of which span several different settings within its post-nuclear world. As such, there's no telling which game the show will be pulling direct influences from. However, Fallout 3 and Fallout 4 remain the most popular installments of Bethesda's series, and both take place in Washington D.C. and Boston, respectively. Meaning the setting of the series may be an indicator of what direction the series will be going in.
In related gaming news, Metal Gear Solid's movie director recently discussed casting Solid Snake in a new interview.
#PleaseStandBy. @Fallout @BethesdaStudios #KilterFilms pic.twitter.com/IEDr7AkVvD

— Amazon Studios (@AmazonStudios) July 2, 2020