'Metal Gear Solid' Movie Director Discusses Casting of Solid Snake
And the hurdles of bringing the adaptation to the screen.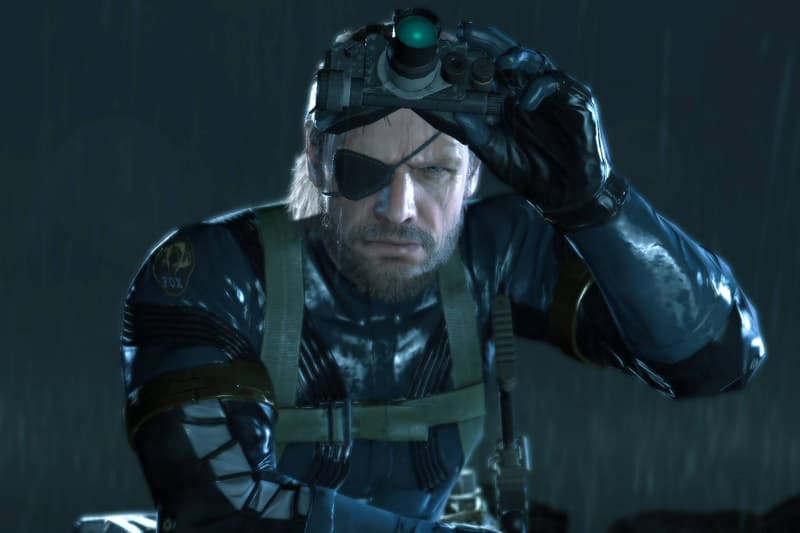 The long-awaited movie adaptation of Metal Gear Solid is making slow progress. Though a version of script was finished back in December, it seems the production hasn't moved much further forward.
Jordan Vogt-Roberts, who is attached to direct the adaption, made an appearance on the Animal Talking Twitch show to share the latest news on the project, and discussed the sizeable budget he would need to do the story justice.
"Look, this is my baby," he said. "I've been working on this thing for six years, trying to make it so it is the disruptive, punk-rock, true to Metal Gear, true to Kojima-san spirit version of what this is. I will continue to fight for it every day,"
"It's a difficult thing, getting any movie made in Hollywood is hard. Getting something like Metal Gear made … it is so complex [so] it's even harder. That's why I'm trying to make it for a budget where you can do crazy sh*t, where you can do the Metal Gear version of it where it isn't neutered."
Vogt-Roberts also shared that the progress of the film was disrupted by the ongoing COVID-19 pandemic. "I thought I was going to be on set on this movie a year ago," he said. "COVID has sort of changed everything and we're figuring out a bunch of stuff… It's tough getting movies made, especially something where you're trying to be bold like this. I will fight every single day until I can't."
On the subject of casting for Solid Snake, Vogt-Roberts remained coy, saying "There's actors that I love, that I would love to cast as Snake…but I won't answer any questions about who those are!"
While we wait for the adaptation to make it to the screen, Seth Rogen has confirmed he is producing a new movie adaptation of Teenage Mutant Ninja Turtles.