Madlib Hops on Mr. Muthafuckin' eXquire's "Black Mirror"
Honoring eXquire's late uncle.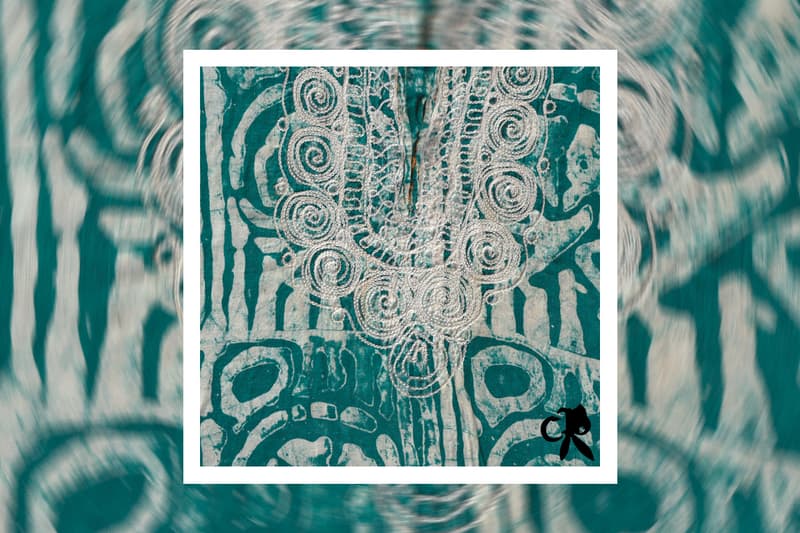 Shortly after dropping the benefit single "Bootlicker (Burn Baby Burn)," Mr. Muthafuckin' eXquire teamed up with Madlib for his newest offering, "Black Mirror."
Dedicated to eXquire's late Uncle Shango, the single begins with Madlib's sample of The Stylistics' gentle 1973 soul cut, "Payback is a Dog." Billed as a record about "black masculinity and the role males play in the growth of younger men," the Brooklyn rapper's honest, hard-hitting and explicit lyricism about his upbringing, gentrification, the cyclical violence against the Black community and his uncle evens out the producer's relaxing sonic background. He speaks of a time in his childhood when his uncle would allow him to play with his vinyl records, essentially helping him on the musical path he is today. eXquire notes that the younger generation will be a reflection of the people who raised them, acting as mirrors.
Stream Mr. Muthafuckin' eXquire and Madlib's "Black Mirror" on Spotify and Apple Music.
In other music news, Juicy J wants to battle Dr. Dre on VERZUZ.