Suzy Menkes to Depart 'Vogue'
The well-respected critic is onto "a new adventure."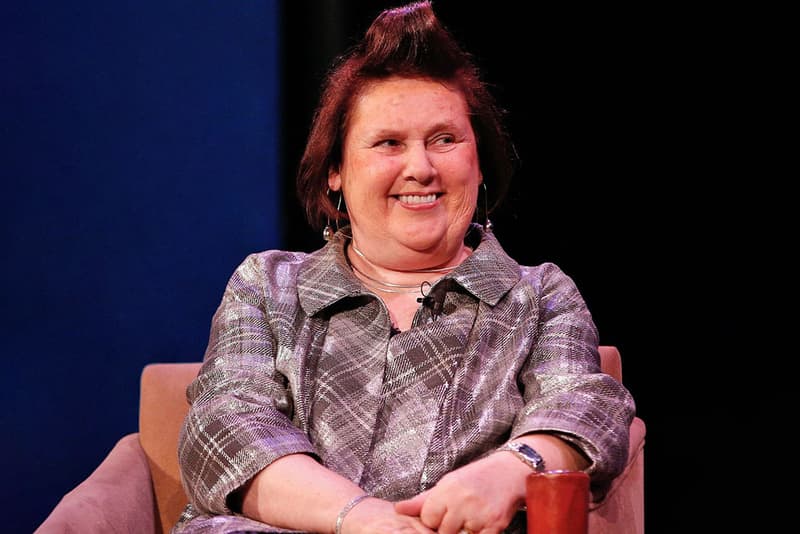 Well-known fashion critic and editor Suzy Menkes is set to depart from Vogue, Business of Fashion reports. Recognized for her tenure at the International Herald Tribune, now the International New York Times, Menkes joined Vogue parent Condé Nast International six years ago.
Menkes' departure was noted in a statement posted on the website for the annual Condé Nast Luxury Conference, an event that Menkes led since she joined the company in 2014. Along with the Luxury Conference, which united some of the industry's most visible names in a yearly event held across the globe, Menkes was responsible for the evolution of Vogue's runway show coverage.
"I have enjoyed every moment of my time as Editor, Vogue International, and I am proud of everything I have achieved at the company," Menkes told BoF in an email. "The current global situation has given me – and all of us – pause for reflection. And so it is time for a new adventure, which I look forward to with excitement."
Menkes will officially depart Vogue in October, though she will cover the upcoming shows to be held physically and digitally in September.
The news caps a particularly difficult period in Condé Nast's history, as the company attempts to contend with struggling advertising revenue and challenges introduced by social justice initiatives.