Coronavirus Measures Further Worsen Luxury Magazines' Futures
The pandemic has deprived fashion-focused titles of necessary ad revenue.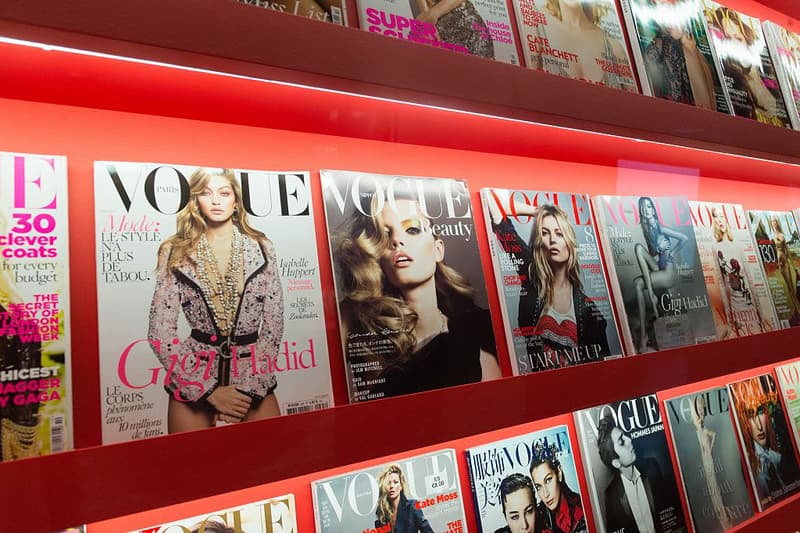 The coronavirus pandemic has harshly afflicted the entire fashion industry, leaving lingering scars for years to come. With retailers forced to make tough choices, luxury magazines also feel the pain, as Bloomberg reports.
A report from Digital Luxury Group drives the news, highlighting estimates that luxury brands have reduced ad budgets by 30 – 80 percent. This could see digital marketing take the place of print ads, which the fashion industry continues to support long after many sectors departed in favor of digital avenues. For instance, Zenith approximates that over a quarter — 26 percent — of the combined $2.9 billion USD luxury brand ad budget in western Europe went to newspapers and magazines.
Some of the big spenders have recently confirmed plans to diversify their spending. L'Oreal, which produces Lancôme, Giorgio Armani and Yves Saint Laurent Beauté, is cutting "inessential" costs during global lockdowns, including marketing, while Burberry is reinventing its own communications in a bid to speak directly to consumers. Louis Vuitton, meanwhile, has adjusted its promotions to instead show a silhouetted child holding a kite, accompanied by the text "IMAGINATION TAKES FLIGHT."
IMAGINATION TAKES FLIGHT ?#StayAtHome

Discover the world of #LouisVuitton https://t.co/W1Q0SZNID5 pic.twitter.com/M1tTbDHp0M

— Louis Vuitton (@LouisVuitton) April 11, 2020
What results is a crunch for print media to find a solution to its lack of advertising revenue. A host of Condé Nast staffers have lost their jobs, affecting publications like Vogue, GQ and The New Yorker. Still, the hardest-hit publications are likely to be regional media, which was already suffering prior to the pandemic.
Reach more from DLG and Zenith on Bloomberg's site.
As the fashion industry struggles to retain its footing, its leaders are joining the call to reformat the ways that it approaches the creative and sales processes.