Nordstrom to Close Jeffrey Boutiques Amid Slowing Luxury Sales
Its founder Jeffrey Kalinsky will also go into retirement.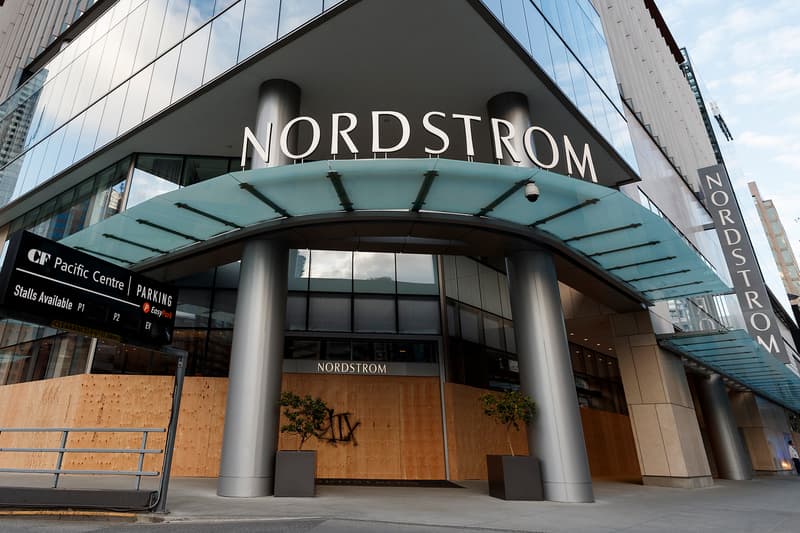 Luxury department store chain Nordstrom Inc. is now closing all three of its Jeffrey boutiques, the company's high-end fashion branch.
According to a new report from Bloomberg, the closures will also coincide with the retirement of Jeffrey Kalinsky, the boutique's founder and fashion director. Kalinsky joined Nordstrom back in 2005, and have since led its merchandising across all of its designer categories. The department store chain says that the decision to close its locations in New York, Atlanta and Palo Alto was taken to ensure that it had the "right footprint" of physical locations during this particularly difficult time as a result of the ongoing coronavirus pandemic. The news also comes after Nordstrom announced 16 of its full-line stores will be closed, amounting to more than 10 percent of its locations.
Bloomberg further reported that the luxury goods market has been significantly slowed down due to the lockdown procedures, which have forced non-essential shops to close their doors since March. Bain & Co. suggests that the entire personal luxury goods market may contract by 20 to 35 percent this year, and over the past five weeks, Neiman Marcus, True Religion and John Varvatos have all filed for bankruptcy.
In other business-related news, JCPenney is now also on the brink of bankruptcy.