Film Academy Reportedly Eyeing 2021 Oscars Postponement
Shortly after changing eligibility rules for streaming-only films.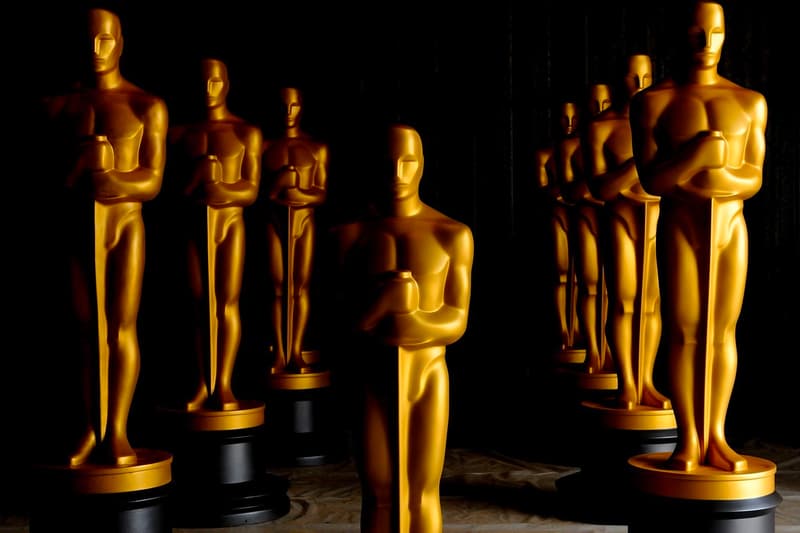 According to reports, the Academy of Motion Picture Arts and Sciences is considering the postponement of the 93rd Academy Awards.
A source familiar with the matter revealed to Variety that while the next Oscars ceremony isn't until February 28, 2021, "It's likely they'll be postponed." Any news beyond the deferral, including a possible new date, are yet to be revealed. Another source shared that the February 2021 date is still on ABC's calendar.
Earlier this April, the Academy announced a one-time rule change regarding eligibility for Best Picture, general entry and specialty categories due to the closure of Los Angeles movie theaters in response to the Coronavirus (COVID-19). Movies that were initially scheduled for a theatrical release but have gone straight to commercial streaming or video-on-demand (VOD) service due to COVID-19 may now qualify. The film must meet all other eligibility requirements and be made available on the secure Academy Screening Room member-only streaming site within 60 days of the title's streaming or VOD release.
Stay tuned for more info.
Elsewhere in entertainment, Adam Sandler will reportedly star in a Netflix and LeBron James-produced sports film.