Zack Snyder to Host 'Man of Steel' Party Ahead of Potential Snydercut Drop on HBO Max
Followed by a Q&A session.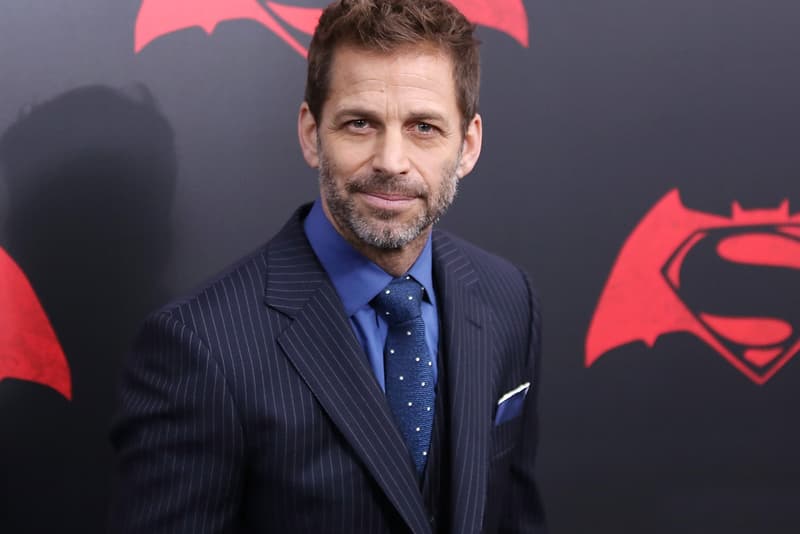 Zack Snyder is hosting his very own viewing party for his 2013 DC Comics film on Superman, Man of Steel.
The American film director took to Twitter to announce the upcoming event, which is scheduled to take place Wednesday May 20, at 8 a.m. PDT over on the social media platform Vero. Explaining his choice of film, Snyder commented that he wanted to "celebrate the ultimate symbol of hope" as "many of us are struggling during this difficult time." For those who may have missed the film's original release, Man of Steel kickstarted the DC Extended Universe back in 2013 and marked Henry Cavill's debut as Superman. Rebooting his origin story, the superhero ultimately finds himself pit up against General Zod, fighting against the villain to protect humanity.
Of course, with an event like this, there's also been a surge online of mentions revolving around the Snyder Cut of Justice League. Fortunately for fans, the director himself will be running a Q&A session right after the watch party, so those hoping for the release of the special cut will have an opportunity to ask him about it.
To join the watch party, tune in to Snyder's Vero channel.
Elsewhere in entertainment, David Arquette is reprising his role as Deputy Dewey in the upcoming Scream reboot.
Many of us are struggling during this difficult time. Felt it could be cathartic to come together now for a Man of Steel Watch Party and celebrate the ultimate symbol of hope. Submit some questions, I'll answer a few after. #manofsteel #superman https://t.co/PdvGayTe7b pic.twitter.com/GMvIWyD4y4

— Zack Snyder (@ZackSnyder) May 18, 2020