Apple iOS 13.5 Details Emerge, Face ID Updates and COVID-19 Proximity Notifications
The new features were released to developers today.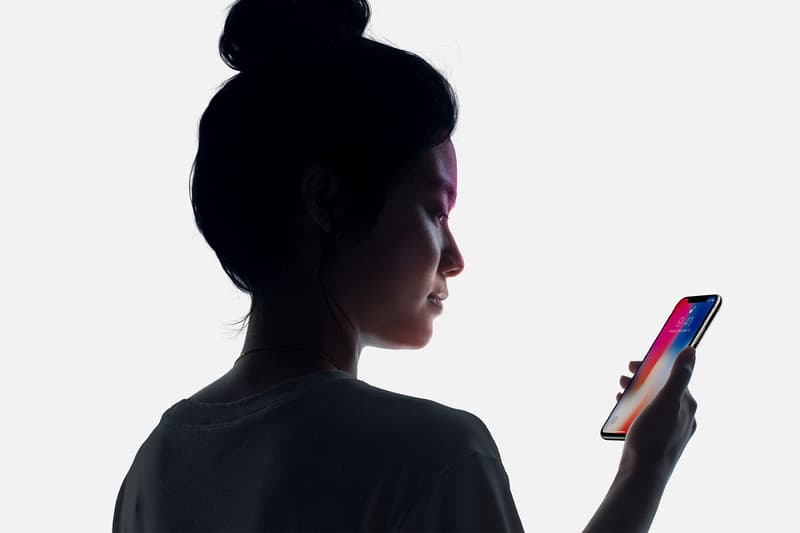 Now that face masks have become an essential item to wear out, Apple has been working on an update that will make it easier to unlock Face ID-equipped iPhones while wearing a face mask. As such, Apple is releasing the iOS 13.5 and iPadOS 13.5 GM to developers, with a release to the public expected soon — as early as later this week.
In the new version of iOS, Face ID recognizes when someone is wearing a mask and skips directly to the passcode screen. While the Face ID tool won't unlock the phone until the mask has been removed, the new update significantly speeds up access to the passcode field on devices. The feature will work with the App Store, App Books, Apple Pay, iTunes and other apps as well that require signing in with Face ID.
Also, a polished version of Apple's COVID-19 exposure notification API will be included in the update. When two people are in close range — with proximity detected by Bluetooth — their phones will exchange anonymous identifiers. If an individual is diagnosed with COVID-19, their device will create a list of everybody that they've been in contact with to the cloud. The second person's phone will receive a list of everyone that has tested positive in their area. If a match occurs, they will be prompted to contact health authorities.
In addition to these advancements, the latest iOS beta will give participants the option to control automatic prominence on Group FaceTime calls so that the video tiles do not change size when a person speaks. Other updates include bug fixes and an option to automatically share health and other essential information when an emergency call is placed in the U.S.
Stay tuned for further developments from Apple and expect iOS 13.5 to be released to the public shortly.
For more Apple news, the tech giant is rumored to launch AR glasses and new iPad models as early as 2022.