'Mafia: Trilogy' Debuts Definitive Editions for All Three Games
Here's a first look at 'Mafia II: Definitive Edition.'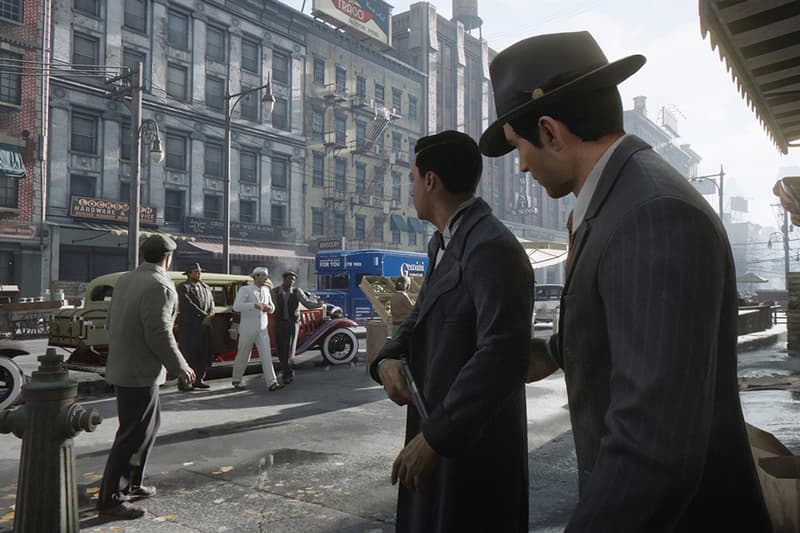 2K Games's plan to release remastered versions of its Mafia trilogy had initially been leaked, and video footage of the second title in the trilogy has hit the internet. Today, 2K finally announced the existence of these three titles with official trailers for each. The trilogy will be released as part of a collection that includes Mafia 3, a 4K remaster of Mafia 2, and a "from the ground up" remake of the original Mafia title, which will also have an independent release.
The footage above showcases the first 10 minutes of Mafia II: Definitive Edition, which has launched early in Australia. The footage above showcases the title's higher resolution and opening cutscene via the PlayStation 4 Pro. The title also allows players to play the game's army flashback prologue while the rest of the title is still downloading.
Microsoft initially posted details of the first game's remaster, called Mafia: The Definitive Edition, alongside details that Definitive Editions of the second and third installments will arrive alongside it. After two years of silence, the Mafia Twitter account posted the word "Family" on Mother's Day, which also signaled the three game's arrival.
The original Mafia released in 2002 for PC, PlayStation 2, and Xbox. Eight years later, Mafia 2 arrived for PC, PlayStation 3, and Xbox 360. Mafia 3, meanwhile, released in 2016. Each game is self-contained and developed by different teams. but focuses on the life of organized crime during different settings and eras with new original characters within every installment.
Check out the trailers for each Definitive Edition of Mafia below. The Trilogy collection for all three titles is available today, however, the remaster for Mafia won't arrive as part of the collection or independently until August 28.
In other gaming news, check out the new Friendships coming to Moral Kombat 11: Aftermath.