Richemont Reports Coronavirus-Battered Fiscal Year 2019 Financials
The world's second-largest luxury conglomerate struggled with the global pandemic.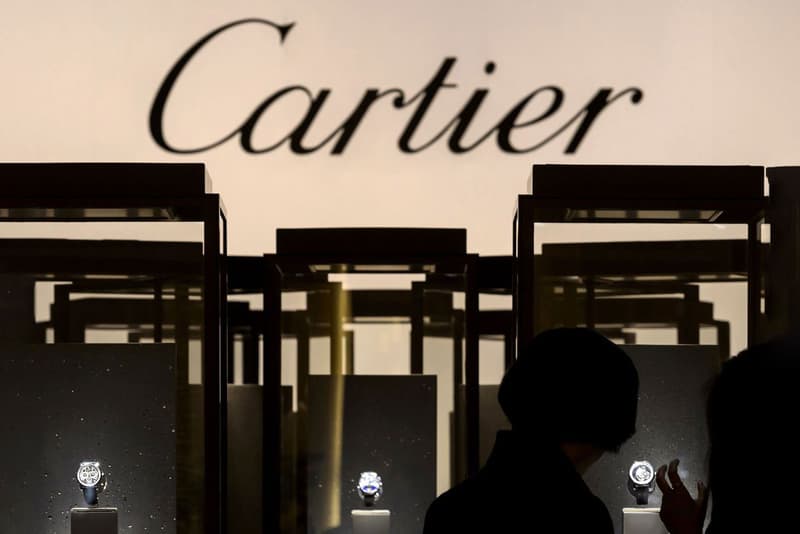 Cartier, Van Cleef & Arpels, IWC Schaffhausen, Jaeger-LeCoultre, Panerai, Piaget, Vacheron Constantin, Montblanc, dunhill and Chloé. Richemont also owns leading online distributors YOOX NET-A-PORTER GROUP and Watchfinder & Co.
Richemont was no exception to the coronavirus pandemic's effect on the luxury industry. The world's second-largest luxury conglomerate was hit hard, revealed in its report that ends the 2019 fiscal year.
Overlooking the year from March 2019 to March 2020, Richemont reported strong financials, until the outbreak of coronavirus. The conglomerate, which owns comapnies like Cartier, IWC, Panerai, Chloé and YOOX Net-a-Porter Group, estimated that sales in the year's fourth quarter fell by a whopping 18 percent.
Breaking down the sales decline by region, Richemont brands suffered the most in Hong Kong and China, where store closures, lockdown procedures and spending hesitation resulted in an eye-popping 67 percent sales drop. Even when that sum is adjusted to account for the YOOX and Net-A-Porter merger the prior year, Richemont approximates a 34 percent drop. When taken as a complete picture, the year's sales evened out to €14.2 billion EUR (approximately $15.7 billion USD).
Coronavirus inflicted an estimated sales loss of €800 million EUR (approximately $882 million USD), though Richemont affirms that strong sales in the Americas, Europe and Japan offset the overall decline throughout Asia. Among the contributing factors was the temporary closure of stores across the globe, including Net-A-Porter and MR PORTER's websites. "We are gradually resuming operations as parts of the world emerge from lockdown," Richemont explains in its report. "It is impossible to make meaningful predictions [for fiscal year 2020] at this time."
No luxury label has wholly weathered the epidemic unharmed, with some taking drastic measures to recoup lost sales. Chanel, for instance, is boosting its handbag prices.