Net-a-Porter, MR PORTER Temporarily Close Online Shops In U.S., Europe
The company has closed distribution centers amid COVID-19.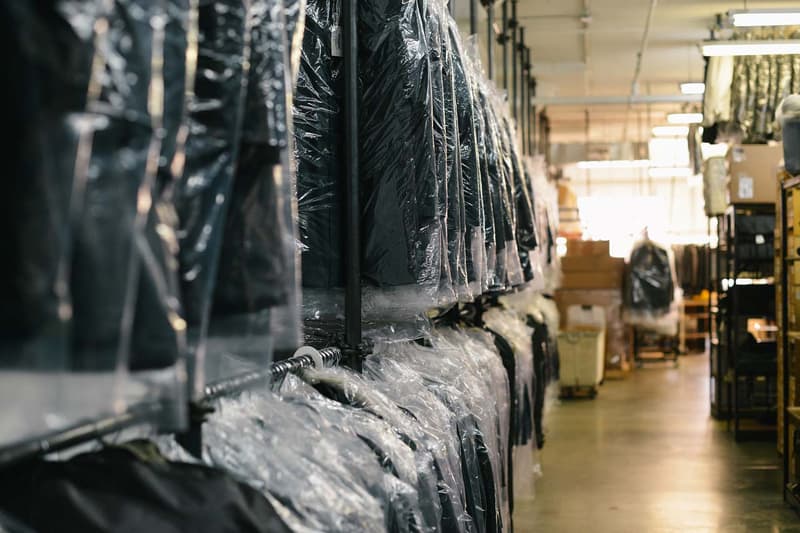 Luxury retailer Net-a-Porter and its men's counterpart, MR PORTER, are temporarily closing distribution centers around the world in order to take safety precautions amid the COVID-19 pandemic. The closures will affect customers in the U.S., Europe, and the Middle East, who will only be able to shop through the company's Asia Pacific website (which remains up and running) until further notice.
"We are taking every step to ensure the safety of our customers and staff during the COVID-19 (coronavirus) outbreak," states a pop-up note on MR PORTER's website when users visit the page. It then directs visitors to an FAQ page detailing more guidelines around the current closure.
For starters, the company has amended its return policy from 28 days to 60 days. However, it's unclear whether or not certain orders that were recently placed, and not yet received, are still expected to be delivered. While customers are not able to currently shop the MR PORTER or Net-a-porter sites, they are still able to browse, update wishlists and read the brands' other original content as usual.
As to when the closure will end, there is no set date but according to the company, "as soon as we are able." In the meantime, it has committed its Net-a-Porter and MR PORTER delivery vans to help local charities in London make delivered to the elderly and most vulnerable.
"Know that we are also looking into alternative ways to serve our customers during this period and will be in touch again very soon," said MR PORTER.
Brands around the world are scrambling to make changes amid the coronavirus spread. Recently, Apple introduced a COVID-19 screening app and website based on the CDC guidelines.