Apple Introduces COVID-19 Screening App & Website Built on CDC Guidelines
All user data will be kept private and secure.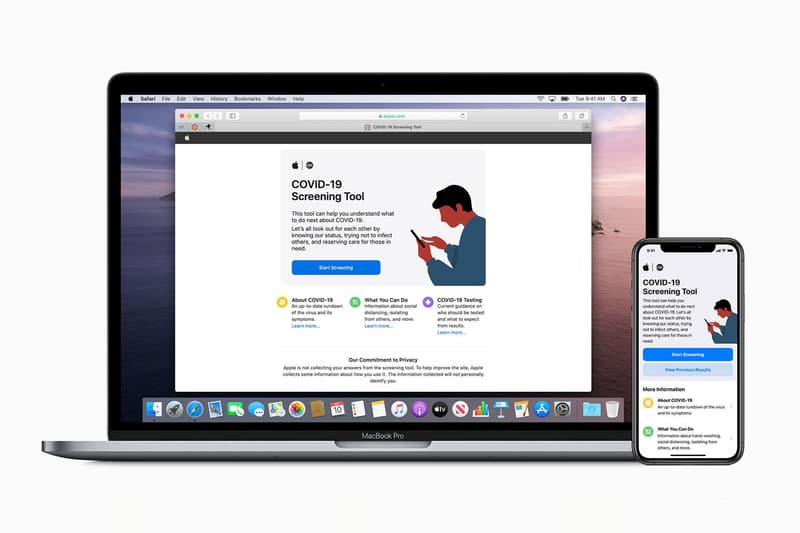 1 of 2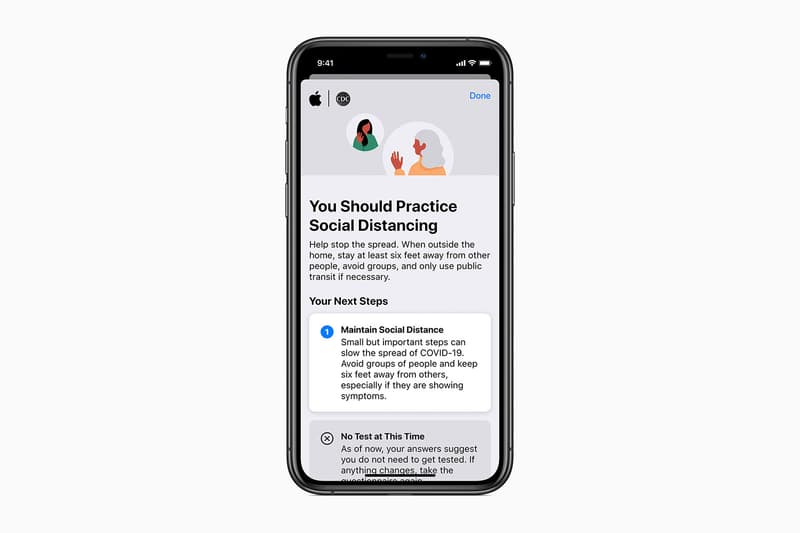 2 of 2
Apple has launched a new app aimed at helping people maintain safe practices amid the global spread of the coronavirus COVID-19. This news comes just after the company announced 90-day free trials for its Final Cut Pro X and Logic Pro X creative applications, extending help to students who are attending class at home in quarantine.
The new app focuses on screening COVID-19, offering an online tool that provides details about the disease along with simple, comprehensive instructions on when one should get tested or seek medical care. Though Apple does not specialize in the medical field, those skeptical of the new development can be reassured: the screening tool was made in collaboration with the CDC (Centers for Disease Control and Prevention), FEMA (Federal Emergency Management Agency) and the White House. From noticeable symptoms to recent travels, the app asks a range of questions for a basic assessment, followed by a set of suggested steps on whether one should be tested or not. The screening tool was "built to keep all user data private and secure," notes Apple. "The tools do not require a sign-in or association with a user's Apple ID, and users' individual responses will not be sent to Apple or any government organization."
Apple's coronavirus self-screening tool can be downloaded as an app from the US App Store, or accessed via its official COVID-19 website.
While keeping vigilant and self-quarantined, here are 11 music documentaries you can stream right now.