Trump Signs $2 Trillion USD Coronavirus Relief Bill, Includes Funding for Arts Organizations
Will it be enough to keep museums afloat?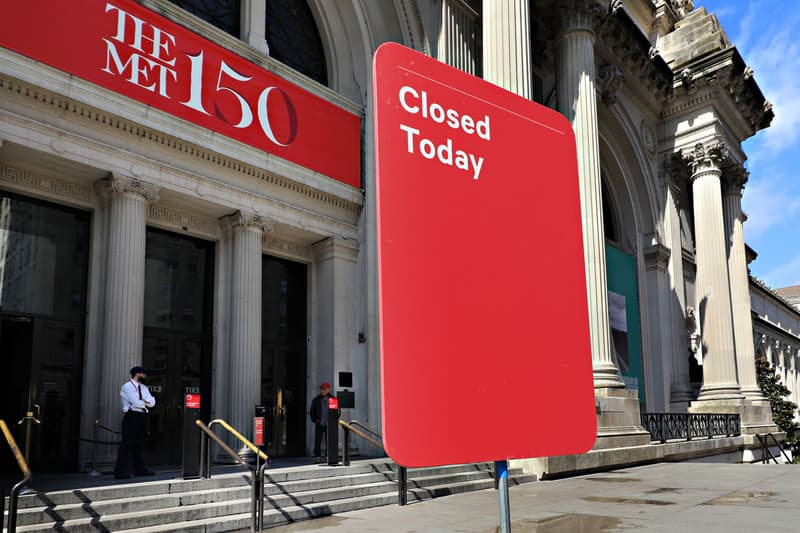 This Friday, President Donald Trump signed the Coronavirus Aid, Relief, and Economic Security Act into law, providing $2 trillion USD in financial relief to support struggling organizations and workers during the coronavirus pandemic. The 888-page document is comprised of checks for most Americans (approximately $1,200 USD), a $300 billion USD bailout for small businesses, and a $500 billion USD bailout for big businesses.
One of the bill's cash injections will go towards helping arts organizations including the Smithsonian Institute (7.5 million USD), JFK Center for Performing Arts ($25 million USD), and the Institute of Museum and Library Services ($50 million USD). Altogether, arts-related organizations are slated to receive around $300 million USD — a tiny portion of the $2 trillion USD bulk. However, that amount surpasses the $190 million USD package being offered by Arts Council England.
The Coronavirus Aid bill also includes a measure that will grant federally-approved loans to nonprofits and for-profit arts institutions that promise not to lay off staff, according to ARTnews. Not long ago, the Metropolitan Museum of Art in New York announced that it will see a $100 million USD financial loss due to the coronavirus outbreak, demanding $4 billion USD from Congress to go towards nonprofit arts organizations.